Tesla is the cream of the crop when it comes to electric cars. Now, they have a lineup of SUVs that are turning heads in more ways than one. Tesla Model X vs. Y – both four-wheelers offer something special, from futuristic features to high-end performance capabilities. Figuring out which is the right one for you will be easier once you find out what sets these two models apart, so let's dive into a side-by-side comparison of these impressive vehicles.
The Model X is the more powerful EV overall, offering impressive performance and a slightly larger size than the Model Y. However, it also comes with a significantly higher price tag. This can become a decisive factor for many potential buyers, especially as the Model Y is still a great electric EV with good features and performance aspects.
The Electric SUV Market Is Skyrocketing
These days, it seems like the evolution of cars is accelerating to maximum speeds, and there's always something new around the corner. Undoubtedly, Tesla has played a huge role in revolutionizing the automotive industry, pioneering the development and widespread adoption of electric vehicles (EVs).
Tesla's commitment to pushing the boundaries of EV engineering has resulted in a lineup of cars that are not only environmentally friendly but also offer exceptional performance and cutting-edge features. The lineup has it all – from the city-driving models S and 3 to the versatile electric SUVs X and Y, which offer a blend of practicality, range, and performance, making them some of the most popular choices among drivers today.
Tesla Model X vs. Model Y – Which Is the Older Sibling?
Of the two impressive crossover SUVs, the Model X is the older one, as it was released back in 2016. Actually, this is one of the oldest models – it was unveiled in 2012, following the Tesla Model S. However, the four-wheelers didn't make it on the famous routes in the US until a few years later. On the other hand, the Model Y is the youngest Tesla around, debuting in 2021.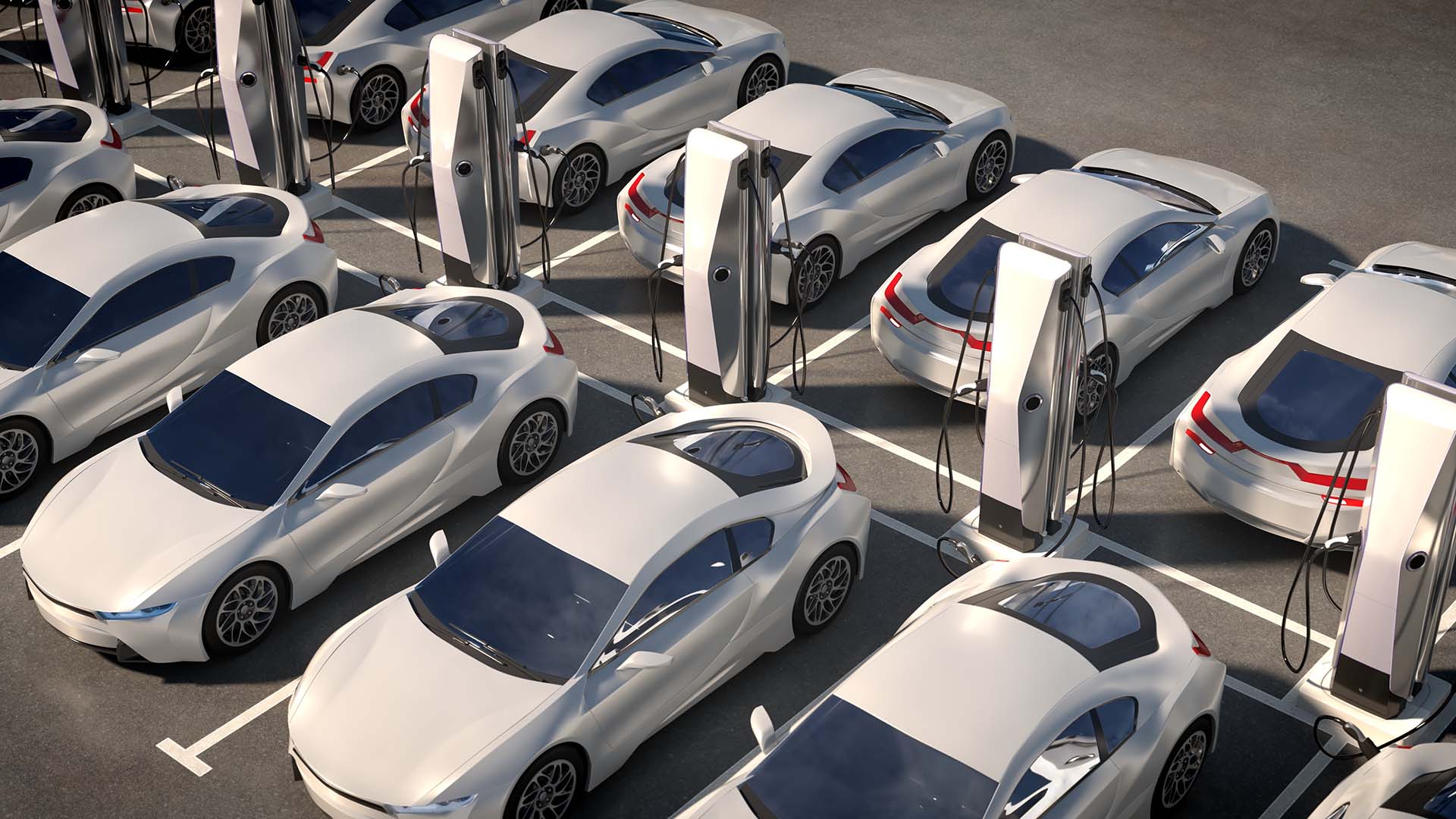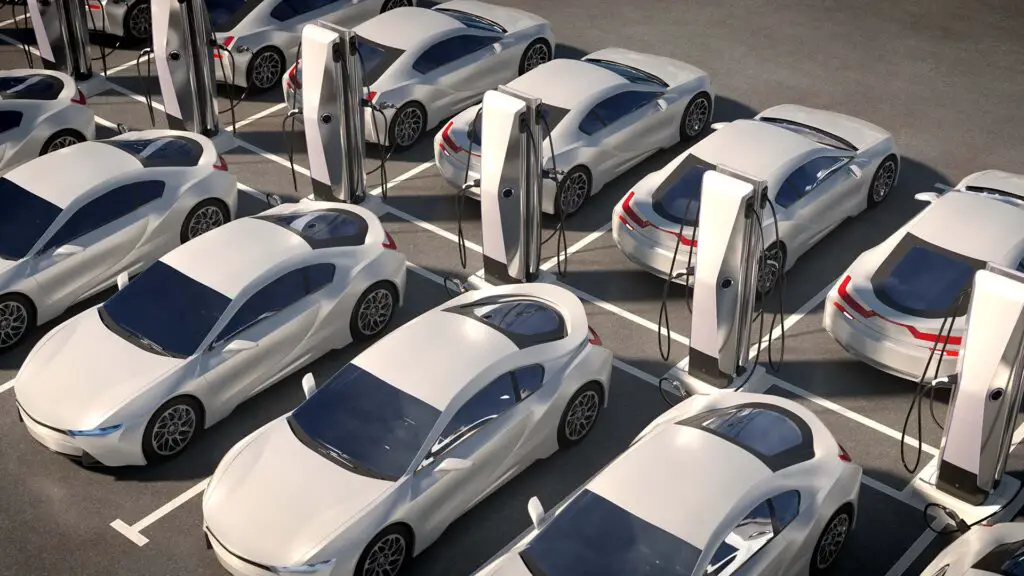 Tesla Model X vs. Tesla Model Y Specs – Overview of Main Performance Aspects
Before I get into a more detailed comparison of these popular EVs, here's an overview of their main performance characteristics:
| | | |
| --- | --- | --- |
| Category | 2022 Tesla Model X | 2022 Tesla Model Y |
| Powertrain | Dual Motor | Dual Motor |
| Drivetrain | AWD | AWD |
| Horsepower | 670 hp | 384 hp |
| Torque | 310 lb/ft | 375 lb/ft |
| Transmission | 1-speed automatic | 1-speed automatic |
| 0-60 mph | 2.5-3.8 secs | 3.5-4.8 secs |
| Range | 351 miles | 330 miles |
Tesla Model X vs. Y – Exterior Design and Overall Aesthetics
While these electric SUVs share a similar size and style, there are notable differences that set them apart when it comes to exterior design. The Model X features a more angular appearance, designed with sharp lines and squared-off edges.
On the other hand, the Y showcases a rounder and smoother overall appearance, which some may find more contemporary. But at the end of the day, the better design comes down to personal preference. However, there's one standout feature you should take into account – the gull-wing doors of Model X.
The Model X Boasts the Signature Gull-Wing Back Doors
The gull-wing doors on the Tesla Model X are an iconic and distinctive feature that definitely sets them apart from other cars on the road. Inspired by the innovative design of the DeLorean DMC-12 from Back to the Future, this EV is the embodiment of futuristic elegance.
The gull-wing doors are visually striking and practical, allowing passengers to easily enter and exit the vehicle. However, the Model Y foregoes this feature for a simpler design, sacrificing the extra space provided by this innovative addition.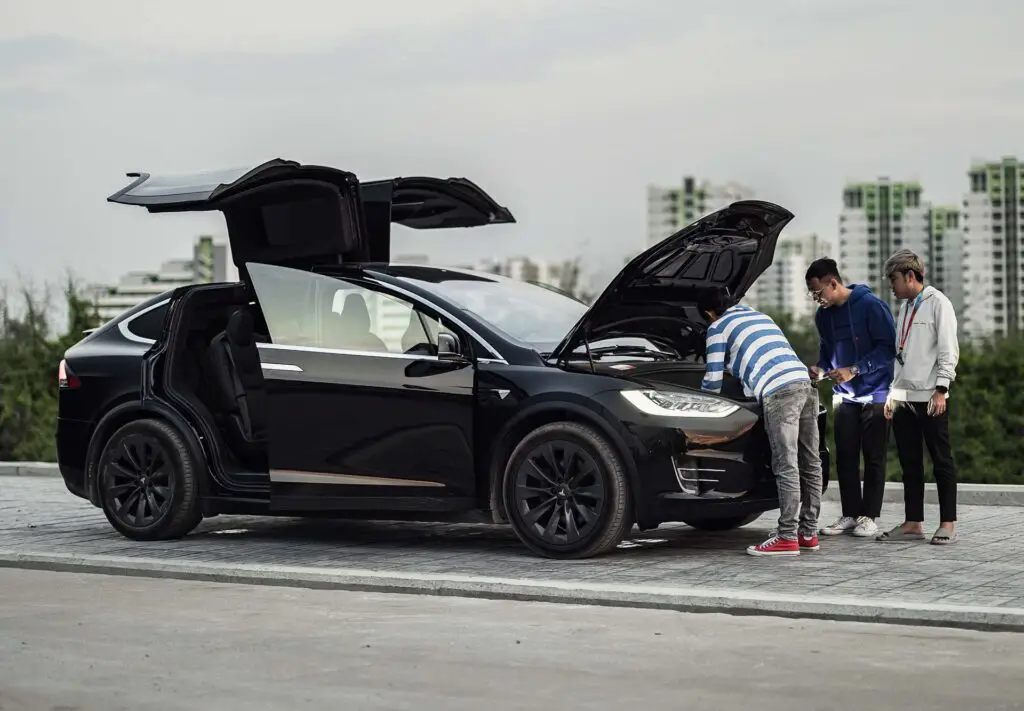 The Model X Has a Slight Advantage When It Comes to Interior Size
When it comes to interior design, it's the same situation as with the exterior look – which one prevails comes down to your personal preferences. However, there's one thing that doesn't succumb to individual taste, and that's the size measurements. While both EVs share the standard features of an SUV, such as sufficient cargo space and a high ride, the older sibling has a slight advantage in terms of space.
2022 Tesla Model X vs. 2022 Tesla Model Y – Size Comparison
| | | |
| --- | --- | --- |
| Measurement | Tesla Model X | Tesla Model Y |
| Length | 199.1 in | 187 in |
| Width | 78.7 in | 75.6 in |
| Height | 67.6 in | 63.9 in |
| Wheelbase | 116.7 in | 113.8 in |
| Cargo Space | 88 cu/ft | 68 cu/ft |
| Seating Capacity | 5-7 | 5-7 |
*For the metric system, an inch is 25.4 mm
These Models Share a Similar Interior Design
As you can clearly see, the Model X is a bit bigger than its counterpart, making it the better choice if you're looking for the ultimate family car with lots of interior space. Once you're inside one of these impressive electric SUVs, you'll realize that they share plenty of similarities in both interior design and practicality.
Both EVs offer two rows of seats in the standard trim lineup, with the option to add a third row if needed. However, Model Y showcases a more minimalistic interior design, while the cabin of Model X has a more intricate appearance. But once again, this comes down to whether you'd like to have a more sleek aesthetic or you'd rather enjoy a more traditional feel of the dashboard.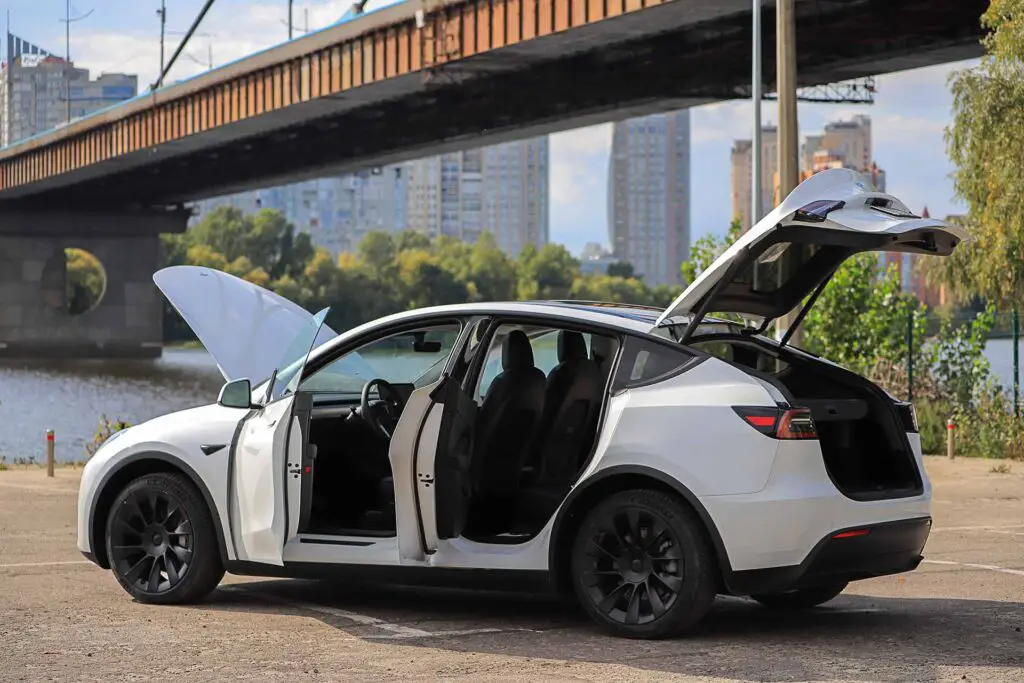 2022 Tesla Model Y vs. 2022 Tesla Model X – How Do They Compare in Terms of Infotainment Features?
Tesla's infotainment systems are renowned for their advanced technology and user-friendly interface, adding that sense of reliability even if you're cruising through one of the cities with the worst drivers or dealing with driving anxiety.
The centerpiece of the infotainment system is the large touchscreen display, which provides easy access to various controls and functions. With its intuitive layout, drivers can effortlessly navigate through menus, adjust settings, and enjoy a wide variety of entertainment options. Moreover, the software gets updated regularly, so there's always something new to look forward to!
The Infotainment Features of Model X
Here are the standard infotainment features that come with the older of the two Tesla models:
17-inch touchscreen display,
Wireless charging for devices,
Wi-Fi hotspot,
Bluetooth,
Five USB ports,
22-speaker stereo,
Satellite radio.
The Infotainment Features of Model Y
Here are the features you get with the younger sibling as standard:
15-inch touchscreen display,
Wireless charging for devices,
Wi-Fi hotspot,
Bluetooth,
Four USB ports,
14-speaker stereo,
HD radio.
The Two Models Share a Comprehensive Set of Standard Safety Features
Both of these models have their own advantages and disadvantages in terms of infotainment, which means it's a good idea to take these four-wheelers for a test drive and see which one better suits your needs.
However, in terms of safety, these EVs offer the same set of standard features, including forward collision warning, blind-spot monitoring, lane keep assist, lane departure warning, pedestrian and cyclist detection, parking sensors, adaptive cruise control, and others. Such a well-equipped safety set will surely ease anyone's driving stress.
The complete driverless feature is still in development, so you're not going to send your car to do your shopping errands anytime soon. Nonetheless, it's good to know that both models have earned high scores from the National Highway Traffic Safety Administration (NHTSA) and the Insurance Institute for Highway Safety (IIHS).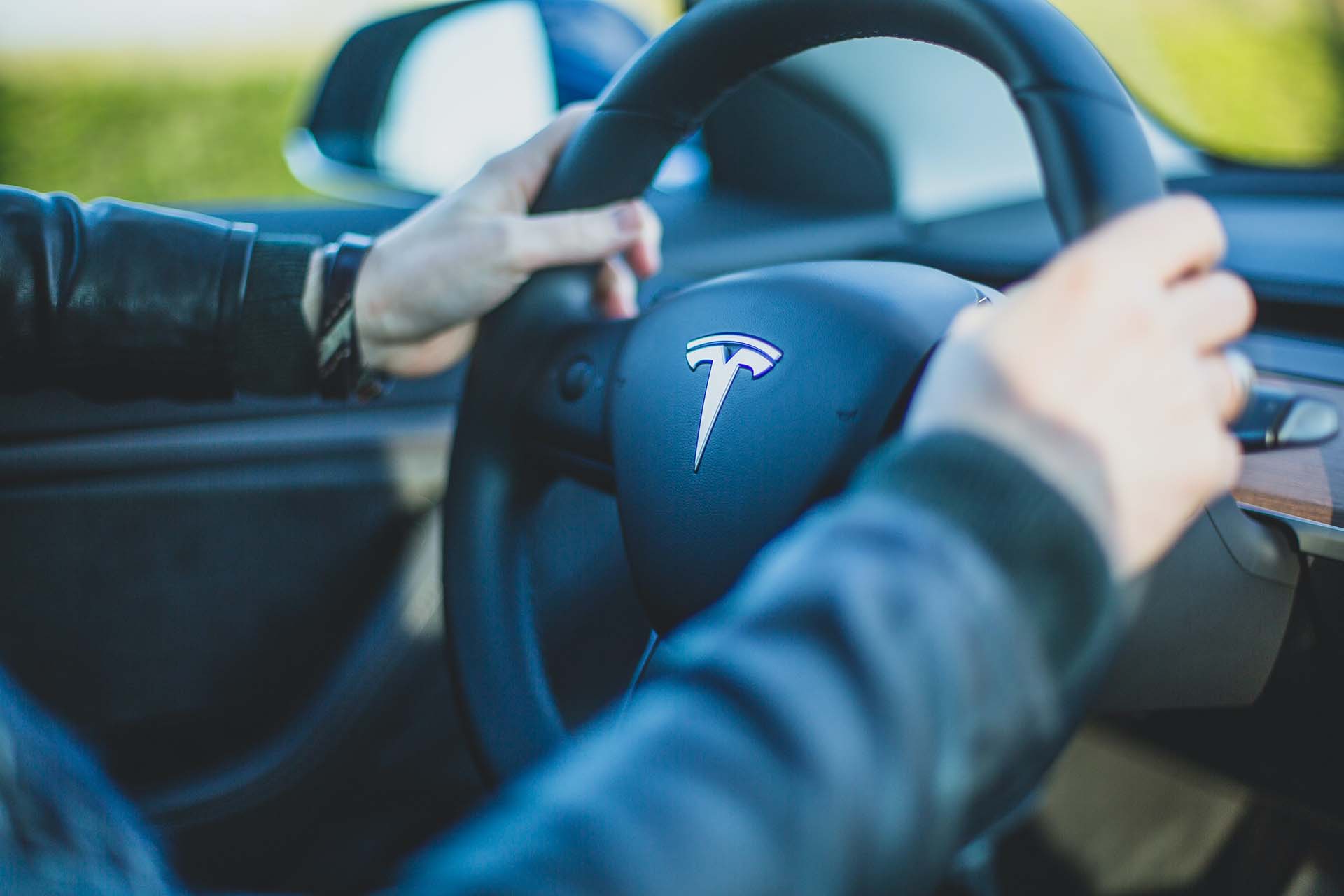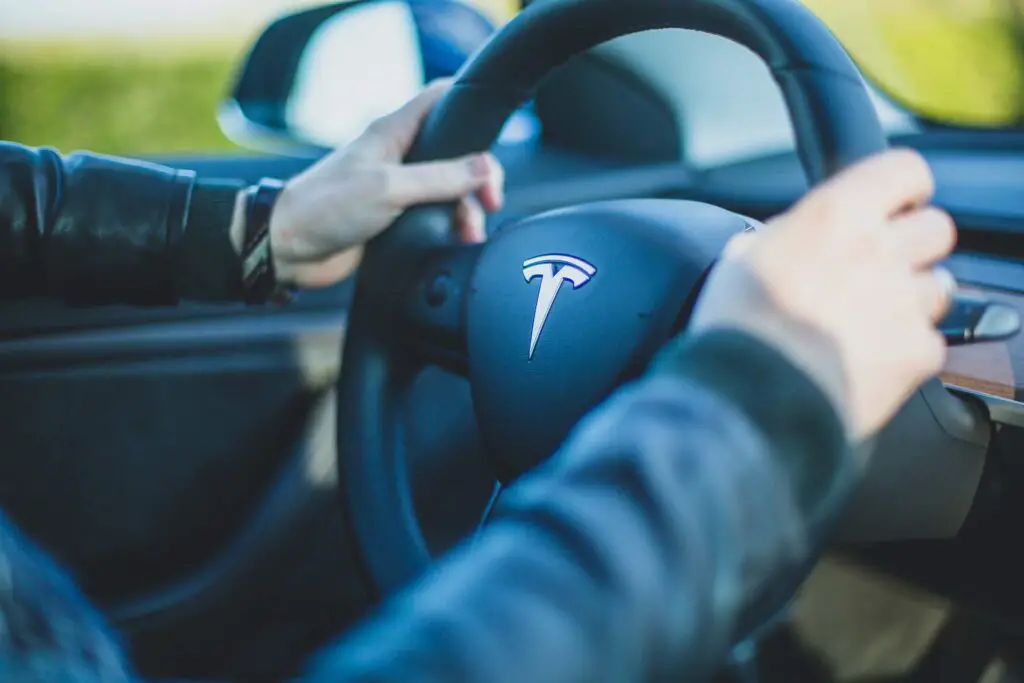 Tesla Model Y vs. Tesla Model X Specs – A Comparison of Performance Aspects
No matter if you're planning to get a used car or a brand-new Tesla, thorough research into the performance specifications of both of these models will give you valuable insight into their capabilities and overall driving experience.
So, let's take these impressive electric SUVs into a head-to-head comparison in three important performance aspects:
Battery Range

Despite their different sizes, both of these EVs demonstrate similar driving ranges. The Model Y offers a range of somewhere between 303 and 330 miles on a single charge, depending on the exact trim level – Performance or Long Range.

Surprisingly, even though the Model X is heavier and larger, it has a more powerful battery that can offer between 311 and 351 miles on a single charge. Once again, the exact range depends on the chosen trim level – Long Range or Plaid.
Acceleration

The Model X might be bigger and have a longer battery range, but it's also the more powerful vehicle overall. In its standard trim, this EV can get to 60 mph in just about 3.8 seconds, while the Plaid trim takes an impressive 2.5 seconds to reach the same speed.

The Model Y Performance lineup has the best acceleration time out of all available trims, but the 3.5 seconds still can't compare to its older sibling. All in all, both of these models demonstrate impressive speed and agility, but the X definitely takes the lead in terms of sheer acceleration capability.
Ride and Handling

The driving experiences of both of these EVs are truly enjoyable, benefitting from their responsive steering and agility. The Model X's low center of gravity effectively reduces body rolls during sharp turns, and the brake system delivers strong stopping power, providing a confident and luxurious ride.

As for the Model Y, this EV exhibits a more spirited driving character akin to a hatchback rather than a traditional premium SUV such as its older sibling. Its tight suspension provides stability during turns, and the steering mechanism is quick and well-weighted.
The Model Y Is the More Affordable Choice by a Large Margin
Everyone who's in the market for a new vehicle knows just how high car prices are these days, and the same goes for the Tesla Model X. The starting price of around $95,000 stems from several different factors, including the fact that this EV has a larger battery, faster recharging times, and stronger performance specifications.
On the other hand, the Model Y is designed to be an affordable entry into the world of electric SUVs, with a starting price of somewhere around $50,000, which is pretty reasonable for what it provides. So, if it's a better fit for your budget plan, the younger EV should be your top choice.
Electric Vehicles Come With Lower Ownership Costs
Not having to worry about putting the wrong gas in your car is not the only benefit of owning an EV – these four-wheelers are known to have significantly lower ownership costs. That means you might pay more upfront, but these impressive vehicles can save you money on maintenance and other expenses in the long run.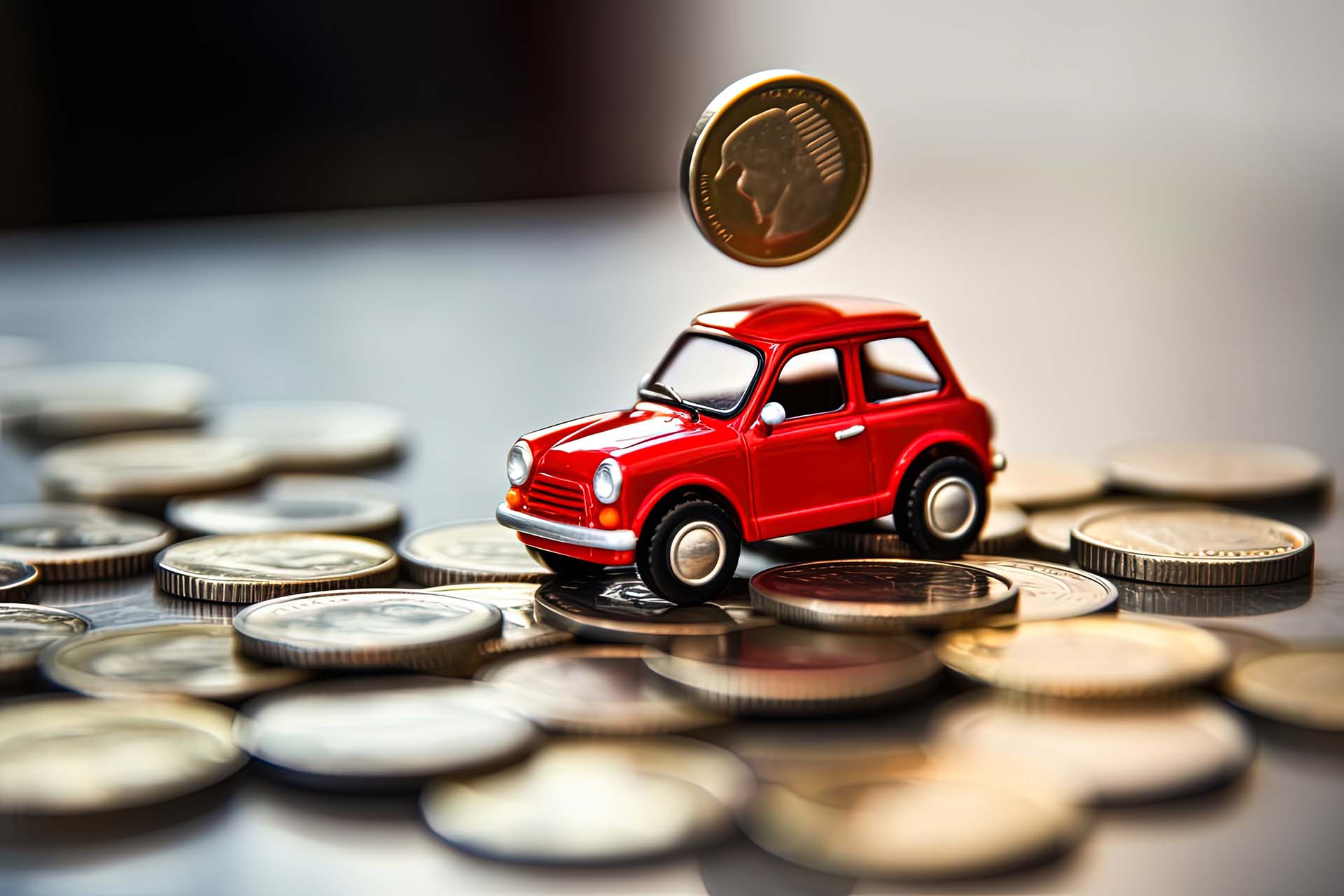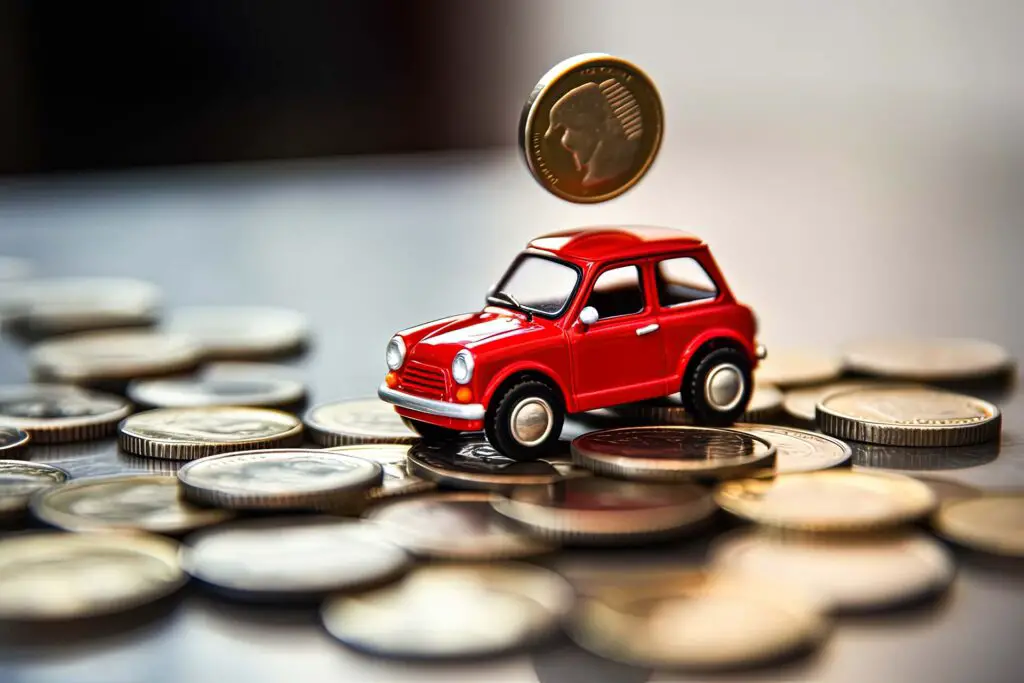 2023 Tesla Model X vs. 2023 Tesla Model Y – What's New?
If you're interested in buying brand-new models of these EVs, you should know that only a few changes were made. The Model X got a new key card, but you can also choose the iconic car-shaped fob if you want to. Also, it features the regular steering wheel once again with no added cost. As for the Model Y, there's a new budget-friendly base trim with 279 miles of range, making it an even more affordable choice than it already is.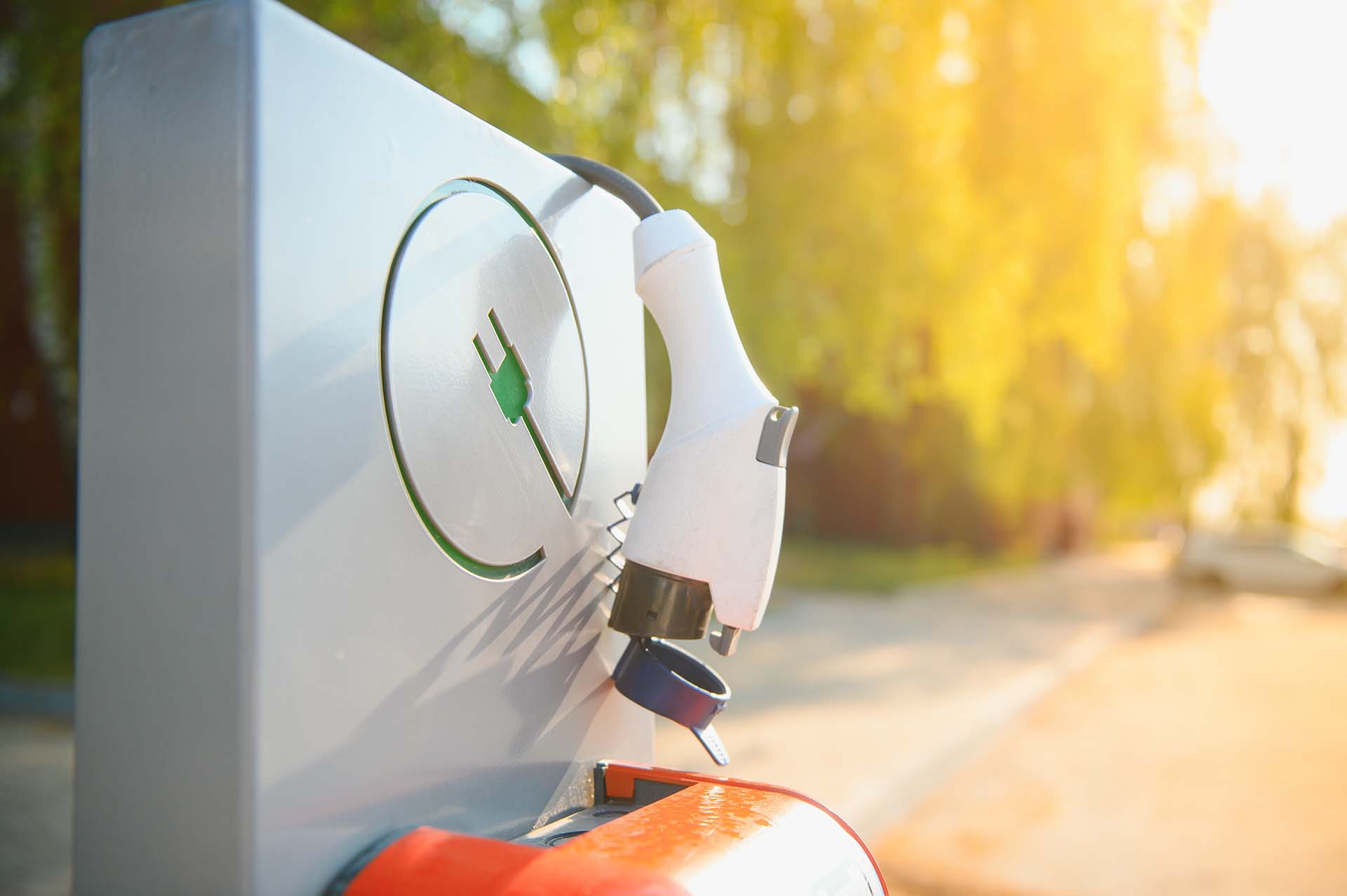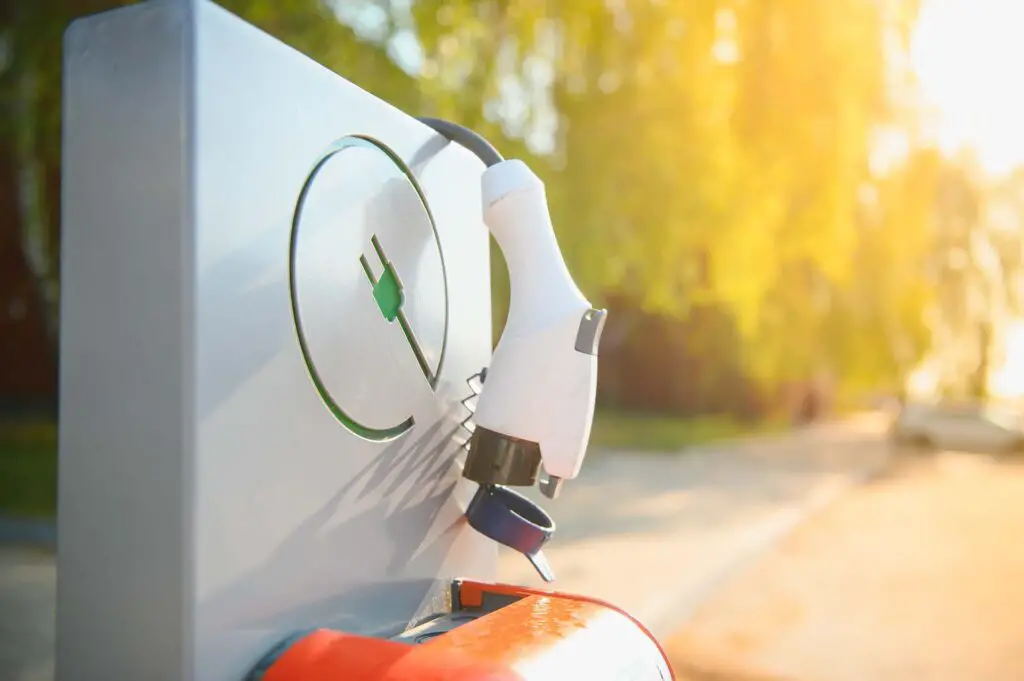 Tesla Model Y vs. X – It All Comes Down to Your Personal Preferences
All in all, no one can deny that Tesla has put great effort into perfecting both electric SUVs. The older of the two models boasts better overall performance, but its hefty price tag will surely be off-putting for some. So, weigh out the pros and cons of each vehicle and make sure it fits into your budget and lifestyle before making your final decision.