An impressively short amount of time was needed for Tesla to stand out amongst the crowd of all-electric vehicles. Thanks to brilliant design and innovative technology, it's the first choice for anyone interested in going fuel-free. Tesla Model S vs. Model 3 – let's put their first sedan and their most affordable choice up against each other and see which one comes on top as the right choice for you.
Tesla Is One of the Most Innovative Car Makers of the Last Two Decades
Tesla's rise to fame has been nothing short of meteoric. From the company's humble beginnings in 2003, the first vehicle was launched in 2008. Back then, the Tesla Roadster seemed like nothing we had seen before and everything that the evolution of cars has been going towards. Today, Tesla is one of the most innovative vehicle manufacturers, and their models are amongst the best electric cars worldwide. 
Tesla's Two Recognizable Sedans Are the Model S and the Model 3
Tesla currently has four all-electric cars (EVs) available – the famous Model X, the electric sedans Model S and Model 3, and the newest addition to the family, the impressive Model Y. If you're interested in the last one, here's our comparison of the Volkswagen ID.4 and Tesla Model Y. 
Tesla Model S debuted back in 2012, and it completely dominated the electric vehicle market for some time, up until 2017, when Tesla released their most affordable option, the Model 3. So, let's see how these popular Tesla sedans compare in several categories and which one comes out on top as the right choice for you.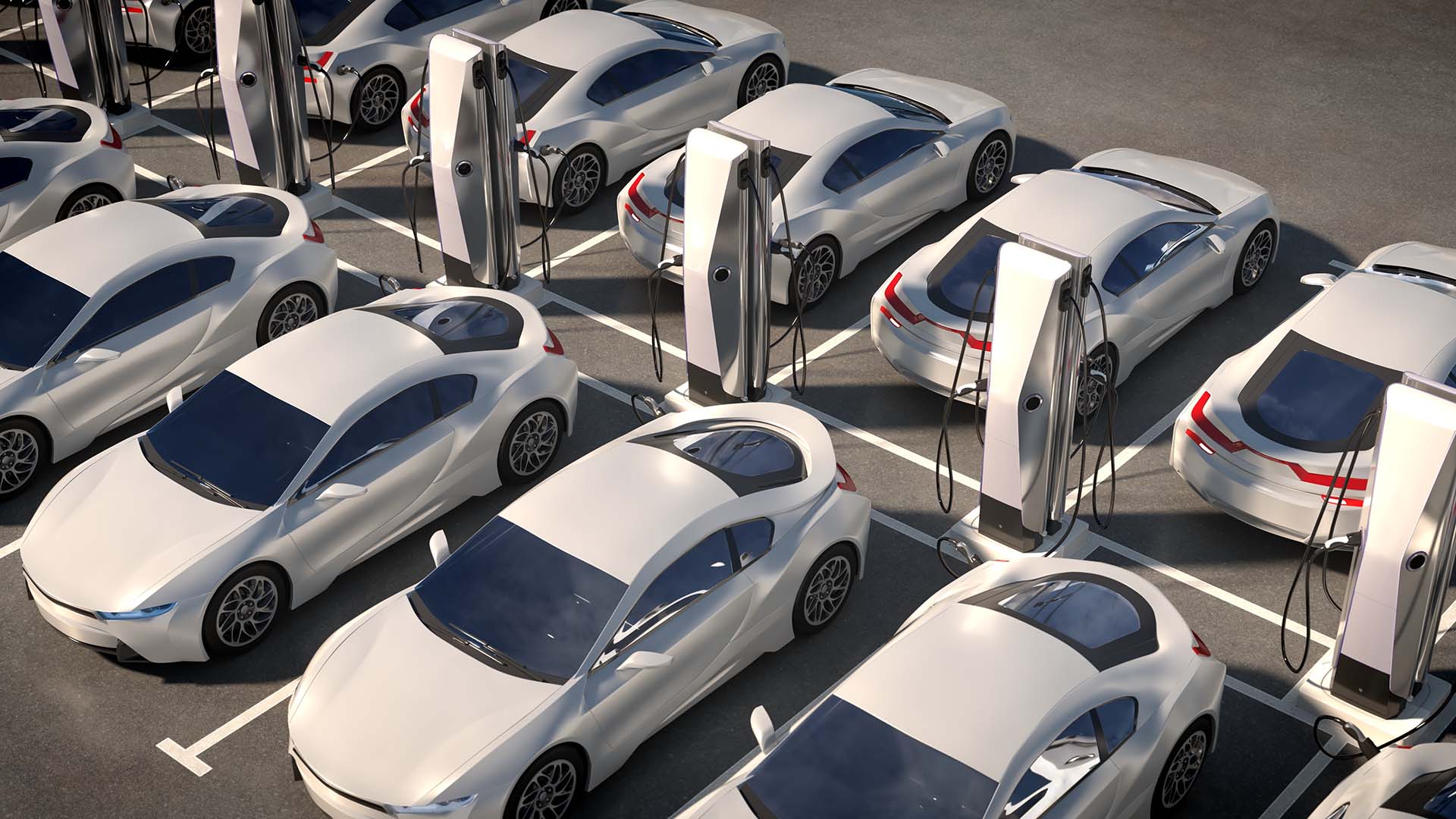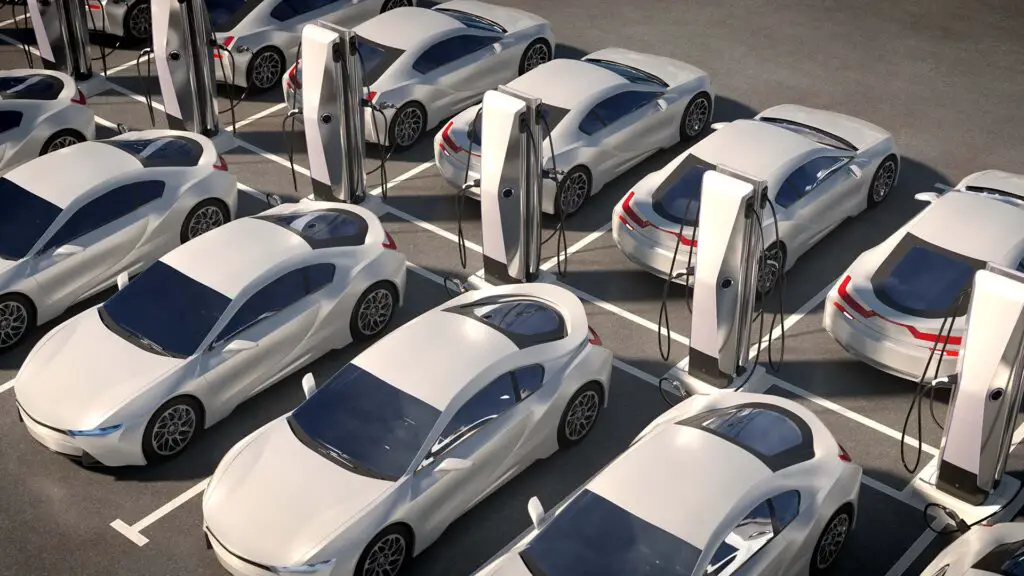 Tesla Boasts a Modern Stylish Design on All Their Models – The Future Really Is Now
Tesla is known for the modern look of their vehicles, and the Model 3 and S are no exception. Both of these EVs are sedans and represent some of the most stylish cars on the US roads, with the Model 3 being a more traditional saloon and the Model S bringing a familiar hatchback design. 
These Sedans Have That Recognizable Tesla Design
Both the Model S and the Model 3 have the familiar, aesthetically pleasing look all Tesla vehicles are known for. The Model S has a slim front grill with the car emblem incorporated, while the Model 3 doesn't have that feature. 
There are air intakes on both sedans, but they are featured primarily for aerodynamic reasons because there's no need for cooling an engine. Both of these cars have metallic trim around the edges of their windows and a panoramic glass roof above. Alloy wheels go up to 21 inches on the Model S and up to 19 inches on the Model 3. 
Black Is the Standard Color Option for Both, but There Are Other Alternatives
While the slick black look is the standard for both electric sedans, you also have other color options. You can choose from two metallic options, silver and blue, and also two multi-tone alternatives, white and red.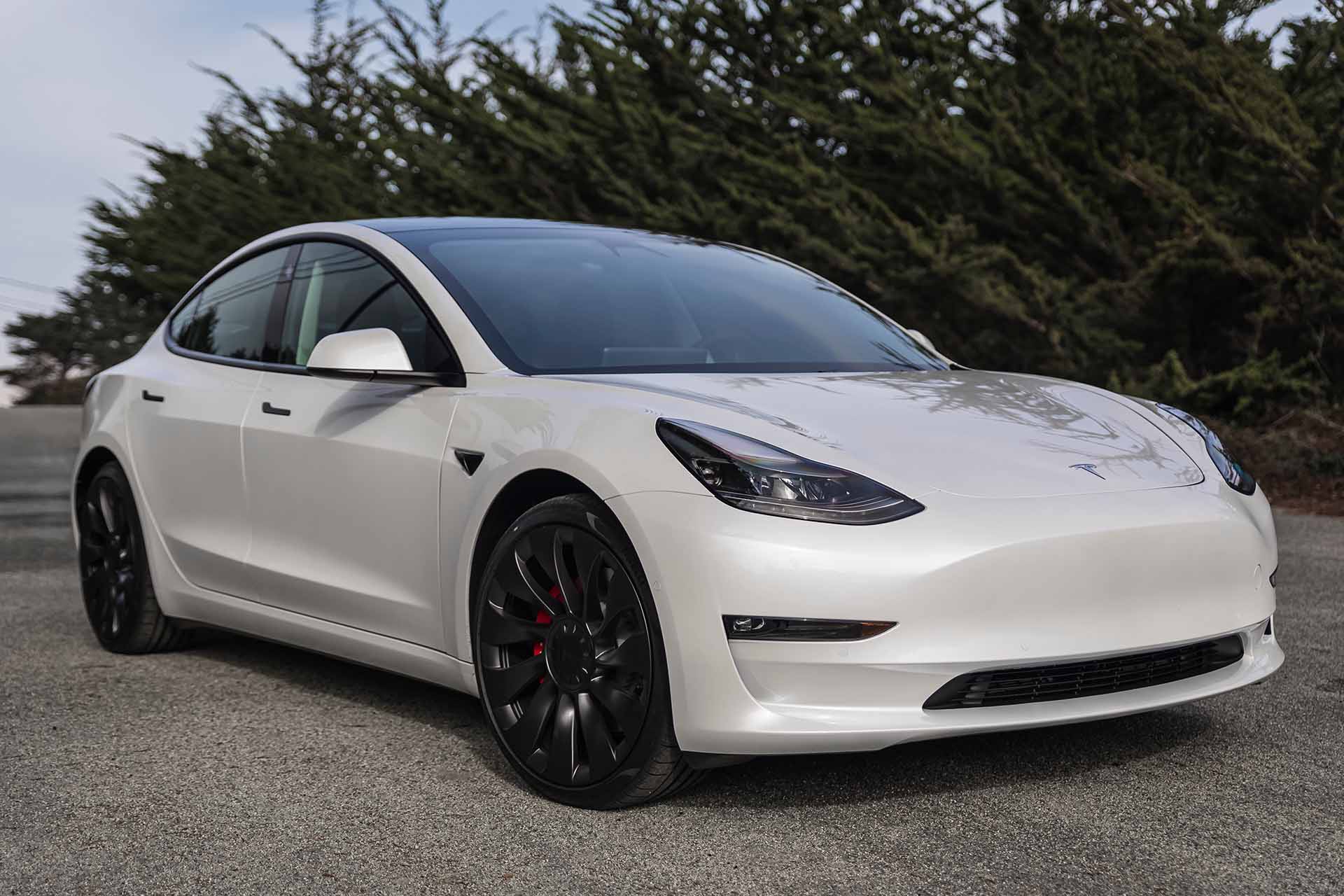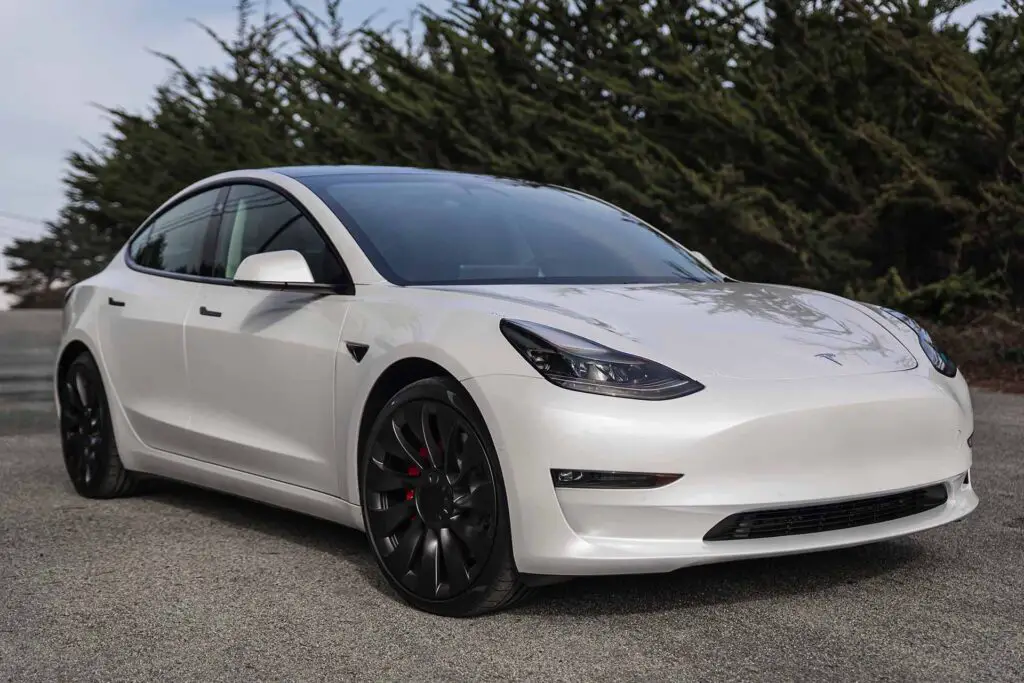 The Model S Is Slightly Bigger, but Both Provide a Comfortable Ride With Lots of Interior Space
Before I get into details about the interior space, here's an overview of the main measurements: 
| | | |
| --- | --- | --- |
| Measurement | Tesla Model S | Tesla Model 3 |
| Length | 195.9 in | 184.8 in |
| Width | 86.2 in | 72.8 in |
| Height | 56.5 in | 56.8 in |
| Wheelbase | 116.5 in | 113.2 in |
*For the metric system, an inch is 25.4 mm
These 5-Seaters Offer Plenty of Space, Both for Passengers and Cargo
While both models offer plenty of space, the fact that the Model S is longer will most probably make it more comfortable, especially when it comes to longer trips. Also, you're provided with a greater cargo capacity of 28 cu ft, while the Model 3 has only 23 cu ft. This difference in capacity might not seem that important, but if you're looking for a family car, it can end up being a deal-breaker. 
Bigger Isn't Always Better – It All Comes Down to Your Personal Requirements
More space might seem great at first, but when you start circling around in your city car trying to find a place to park, it suddenly becomes not that great. A lighter car can also be quicker and more agile than a comparable heavier one. 
Moreover, the cost of owning a smaller vehicle can be lower because the tires and brake pads tend to have a slower deterioration process. This becomes even more apparent if you're driving in one of the cities with the worst drivers.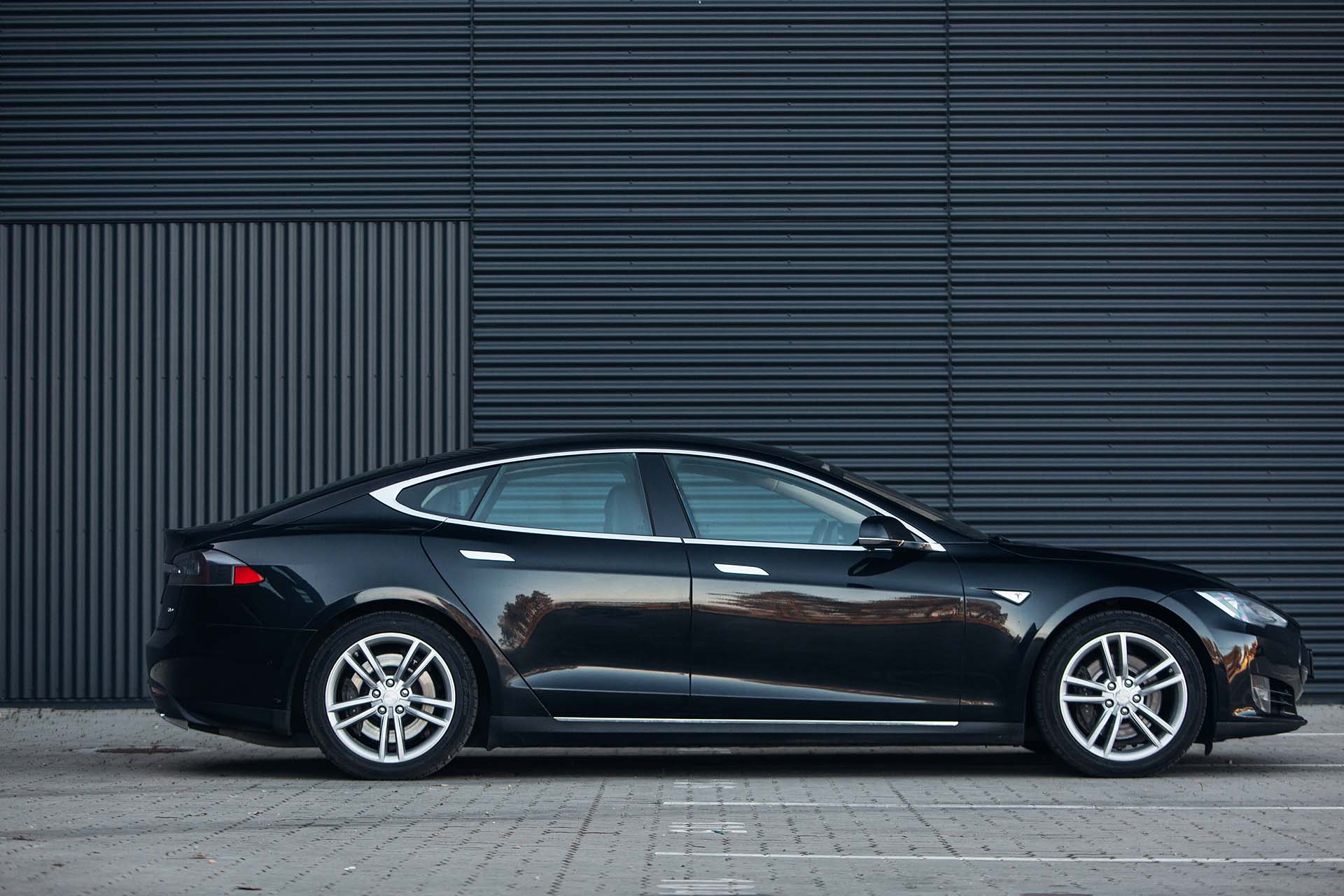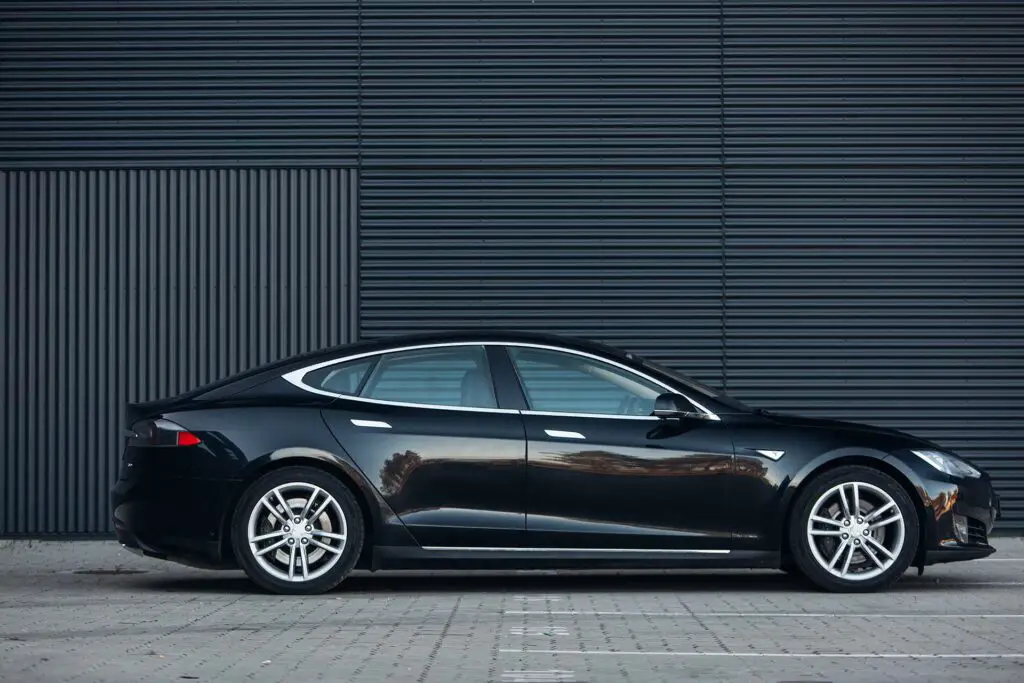 Teslas Come Packed With Great Technology and an Impressive Infotainment System
When you get behind the wheel of any Tesla, the first thing you'll notice is the huge infotainment touchscreen and, consequently, the lack of any physical buttons. This has been the most characteristic feature of Tesla ever since the debut of the Model S, and it controls almost every function, from music to navigation. So, let's see what this innovative technology can do for you. 
The Standard Infotainment Features of a Tesla Model 3
Here's what you can expect from the Model 3 when it comes to infotainment features:
15-inch touchscreen display,
Navigation,
Wi-Fi hotspot, 
Wireless device charging, 
Bluetooth,
4 USB ports,
8-speaker audio system,
HD Radio. 
The Tesla Model S Comes With More Standard Infotainment Features and an Additional Digital Screen
A big difference in the interior design is the fact that the Model S has an additional screen in place of the instrument cluster, while in the Model 3, information such as speed is shown in the top corner of the infotainment screen. 
Here are the standard features you can expect from a Tesla Model S:
17-inch touchscreen display, 
8-inch rear-sear touchscreen display, 
Navigation, 
Wi-Fi hotspot,
Front and rear wireless device charging, 
Bluetooth, 
5 USB ports, 
22-speaker audio system, 
HD and satellite radio. 
New Features Are Regularly Added Because Tesla Models Get Software Updates
If you think that these available features are impressive, wait until you learn that all Tesla models are regularly updated with new features. Every few weeks, a new software update is released, with some of them providing new features and others fixing existing bugs. 
Tesla Model S Is a Clear Winner When It Comes to the Infotainment System, but It Might Not Be for Everyone
Generally speaking, Tesla's infotainment system is very user-friendly. However, there are some smaller icons on the display that can be a bit difficult to hit, especially while driving. But an even bigger problem would be getting used to using the screen for just about anything – it's simply not for everyone. It's up to you to figure out if you're ready to try and work with this advanced infotainment system.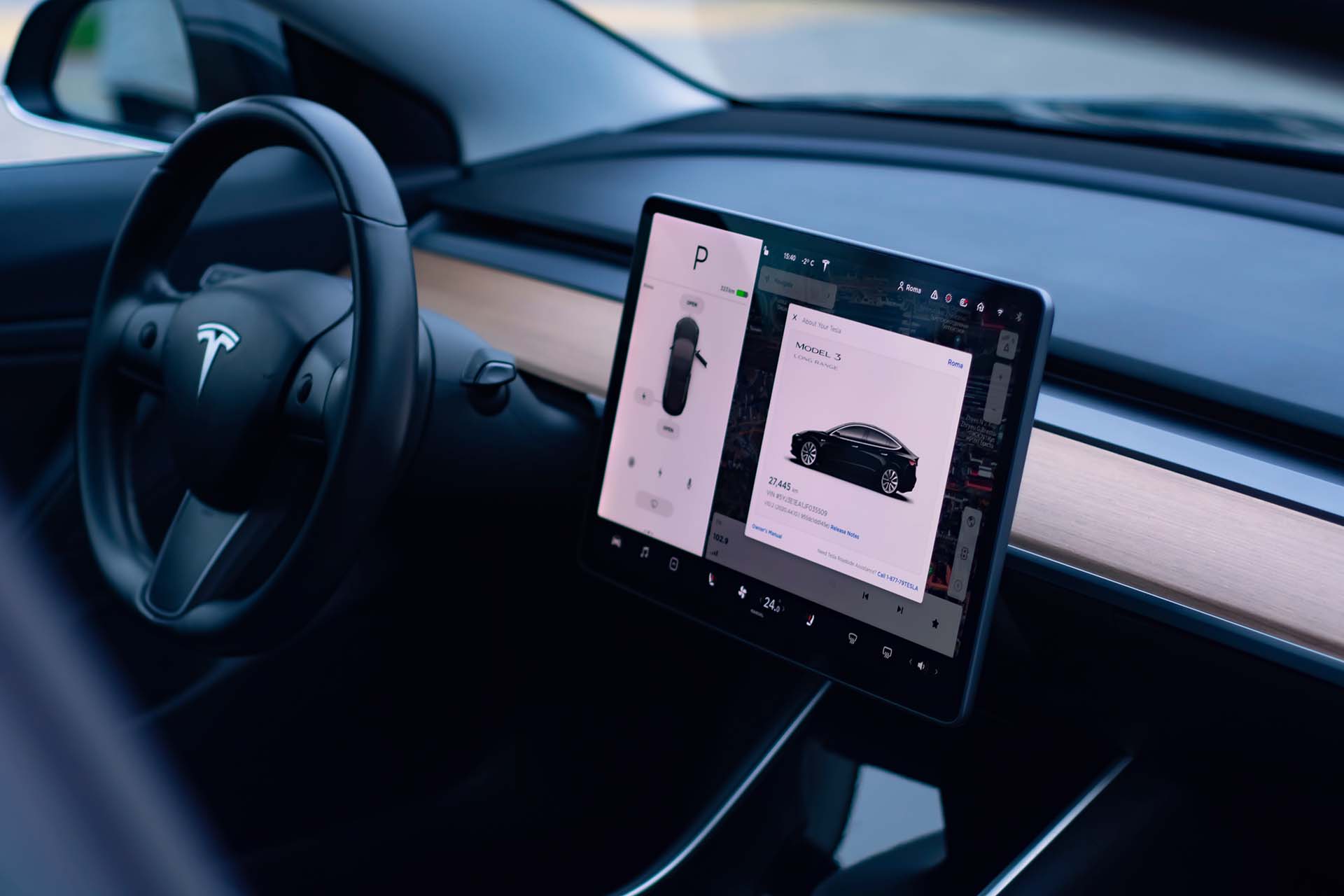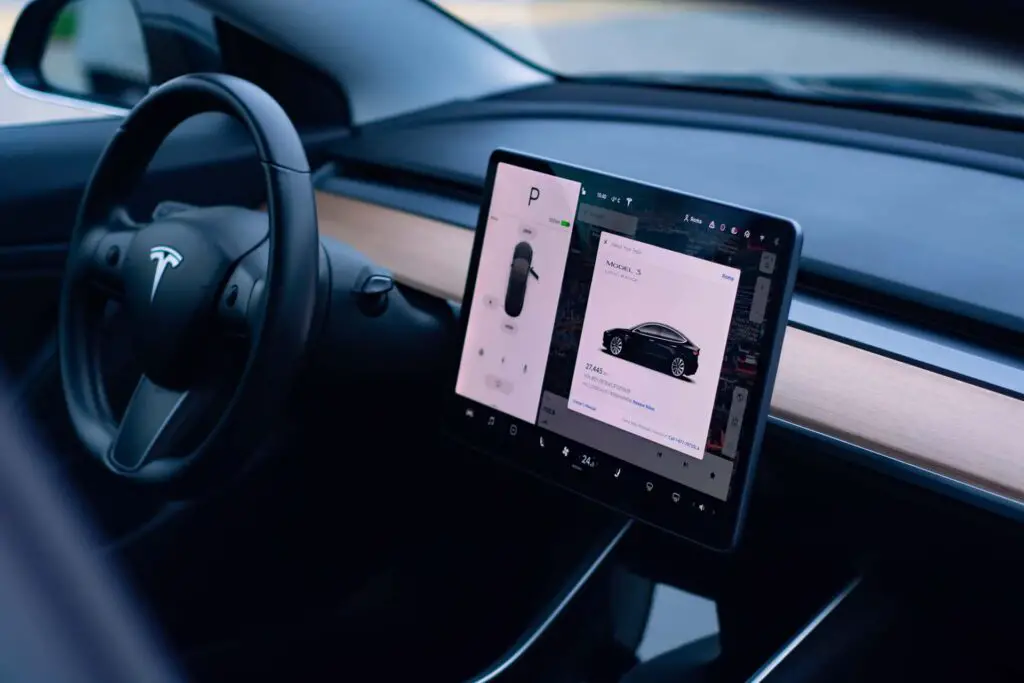 Tesla Model S vs. Model 3 – A Brief Overview of Their Main Specifications
| | | | | | |
| --- | --- | --- | --- | --- | --- |
| Category | Model S | Model S Plaid | Model 3 RWD | Model 3 Long Range | Model 3 Performance |
| Range | 405 miles | 396 miles | 272 miles | 358 miles | 315 miles |
| Drivetrain | AWD (dual motor) | AWD (tri-motor) | RWD | AWD | AWD |
| Acceleration (0-60 mph) | 3.1 sec | 1.99 sec | 5.8 sec | 4.2 sec | 3.1 sec |
| Top Speed | 155 mph | 200 mph | 140 mph | 145 mph | 162 mph |
A Head-To-Head Comparison of Main Performance Aspects
As you can see from the table above, both of these Tesla models are pretty impressive when it comes to performance. Here's a more detailed comparison of their main performance aspects:
Power and Acceleration

Thanks to wireless updates, both models have improved immensely since their debut, but the Model S certainly takes the top spot when it comes to performance. The Plaid version boasts a whopping 1,020 hp generated from its powerful tri-motor configuration and can accelerate 0-60 mph in just 1.99 seconds. 

While they're still not as powerful as the Model S Plaid, the Long Range and Performance versions of the Model 3 are not far behind. The Performance Model 3 delivers less range than its Long Range counterpart, but it's quicker with acceleration – it hits 60 mph in about 3.1 seconds and reaches its maximum at 162 mph.
Charging and Range

Tesla differs from other EV manufacturers because its own range of chargers is available worldwide. The Supercharger network, which you have to pay access to, delivers higher rate charging than most other manufacturers. For example, Model 3 can be charged from empty to about 80% in just 30 minutes. 

Tesla claims that the Model S Long Range can drive up to 405 miles before it needs to be recharged. Whether or not it's accurate doesn't really matter because testing done by the Environmental Protection Agency (EPA) shows impressive ranges of anywhere between 200 to 400 miles. Just like in the power department, the Model S takes the top spot here as well.
Handling and Comfort

As mentioned before, a smaller car such as the Model S can offer a more agile drive, but both of these electric sedans are known for their swift handling and balanced ride. They might not be your best choice for off-road driving, but these models will handle the city road perfectly. Some may feel like the drive can be harsh at times, but you could think of it as both firm and comfortable.
Tesla Is Not Exactly Known for Their Affordable Prices, but the Model 3 Is Their Most Reasonably Priced Vehicle
Let's be honest – Teslas aren't exactly a bargain. Both the Model 3 and the Model S are quite an investment, but their smaller sedan is known for being the most affordable Tesla yet. The price difference of Tesla Model 3 vs. Model S is sizable – the base price for Model 3 is $42,990, while the one for Model S is $94,990. 
Sure, the Tesla car prices are high, but you're investing in a quality EV that might save you money in the long run. So, it all comes down to your budget and what you personally want out of your next vehicle.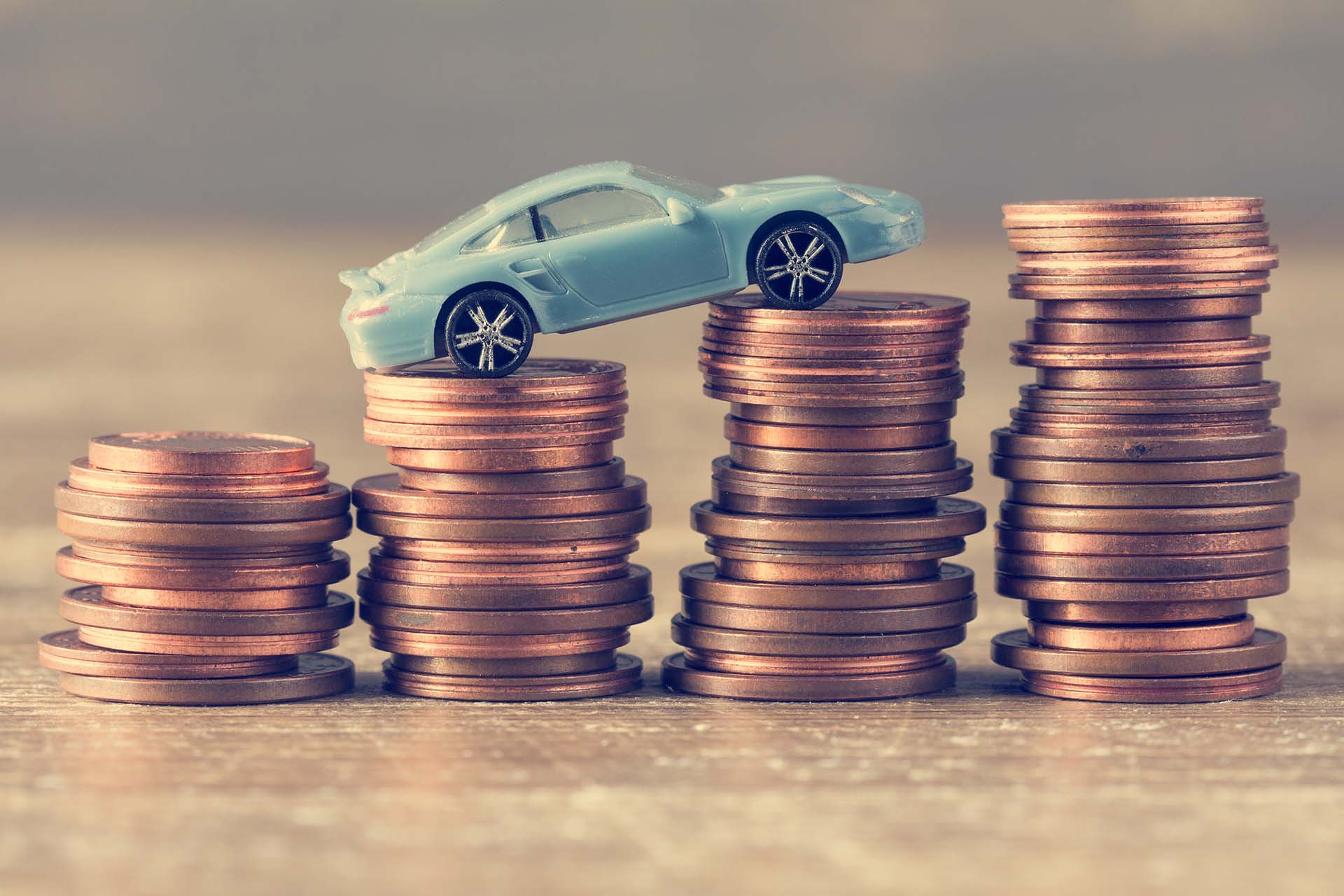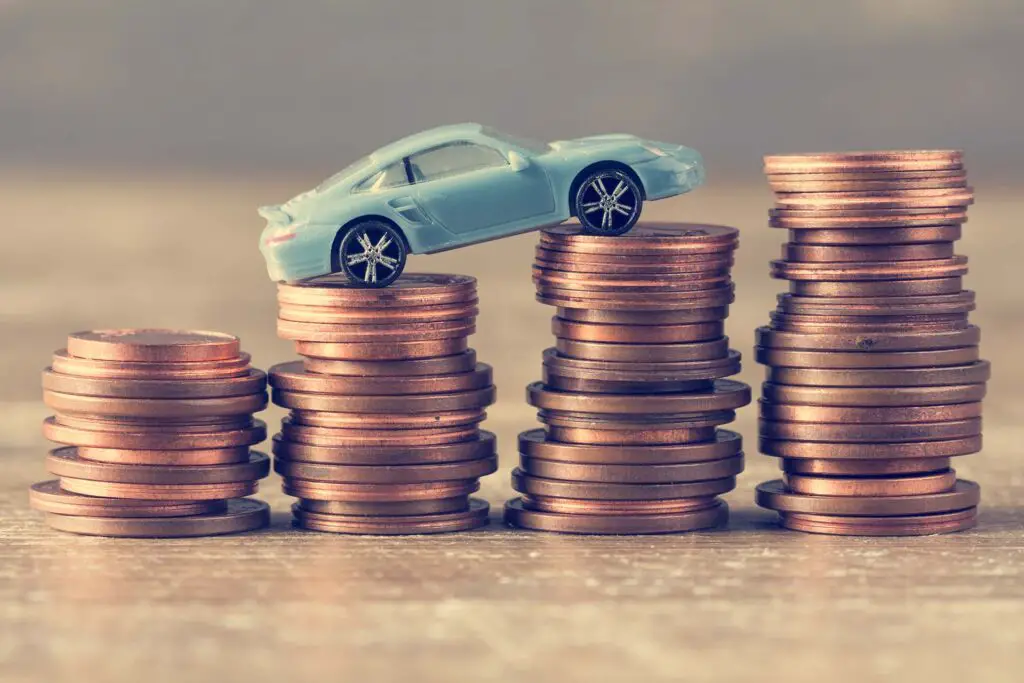 All Tesla Models Come With the Autopilot System and Loads of Safety Features
Part of Tesla's lure is the fact that you're dealing with a reliable vehicle that will get constant upgrades and improvements through the years. Also, the company is known for its Autopilot self-driving system, which makes it one of the top manufacturers in the world of driverless cars. 
Obviously, the vehicle isn't yet equipped to drive fully on its own, but it offers an impressive array of features that will make you feel extra safe, no matter if you're driving at night or on a bright sunny day. Here are some of the standard safety features:
Rear-view camera, 
Blindspot monitoring,
Adaptive cruise control,
Lane-changing assistance, 
Lane-keeping assistance. 
Tesla Model 3 vs. S – How Do These Two Compare Over the Last Few Years
Comparing the 2021 Tesla Model S vs. the 2021 Tesla Model 3, it's obvious that the Model S generally offers a more luxurious and spacious experience with a longer range, while the Model 3 is more affordable and compact, making it easier to maneuver in urban environments.
When comparing the 2022 Tesla Model S vs. the 2022 Tesla Model 3, the Model S received a significant update, featuring a redesigned interior, improved range, and enhanced performance. It offers more advanced features and a higher level of luxury, but it comes at a higher price point compared to the Model 3, which remains a more accessible option.
Last but not least, since the Model 3 did not receive any significant updates in 2023, the Model S would generally be considered the better option in terms of features, performance, and luxury. However, it's important to note that personal preferences, budget, and specific needs should also be taken into consideration when choosing between the two models.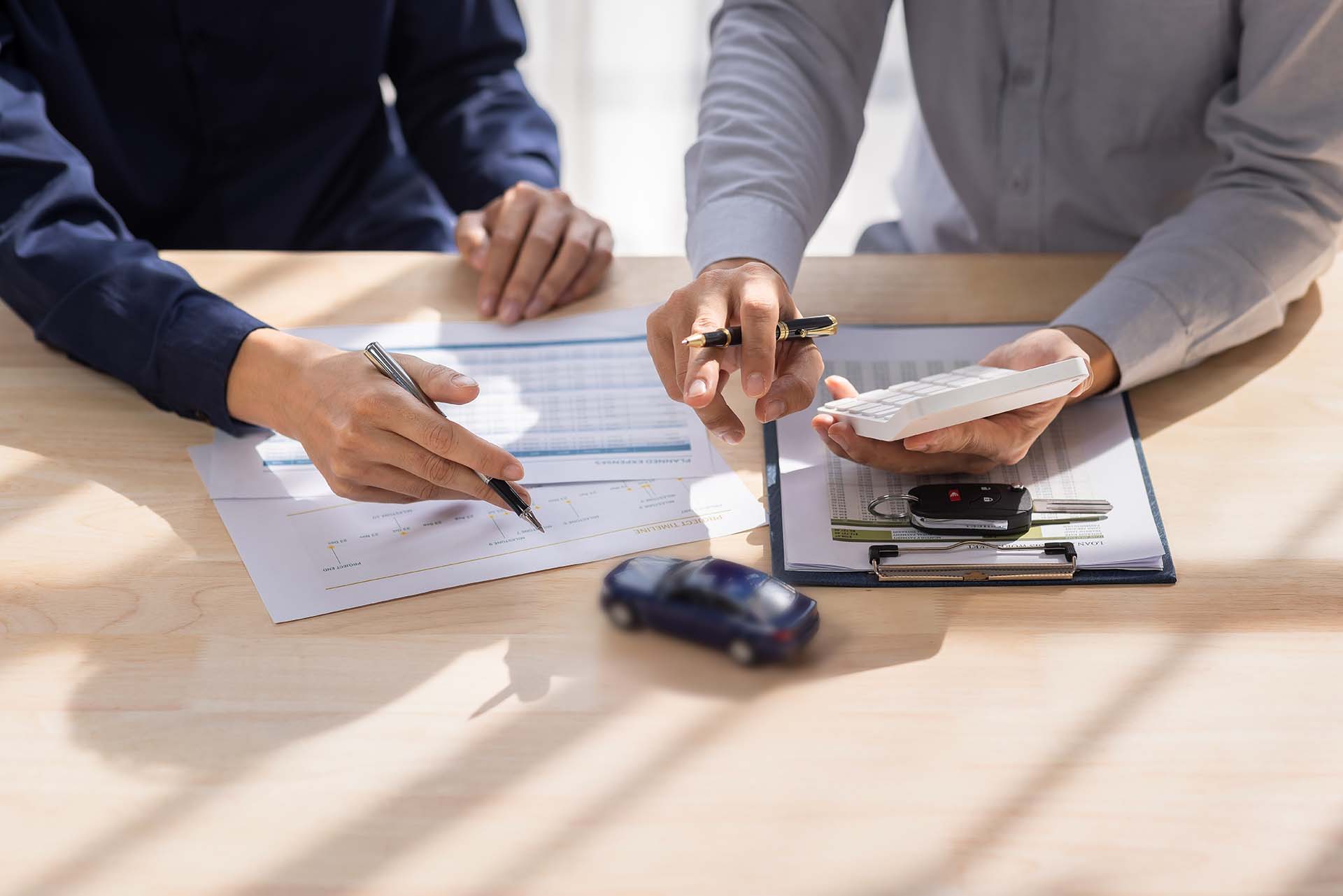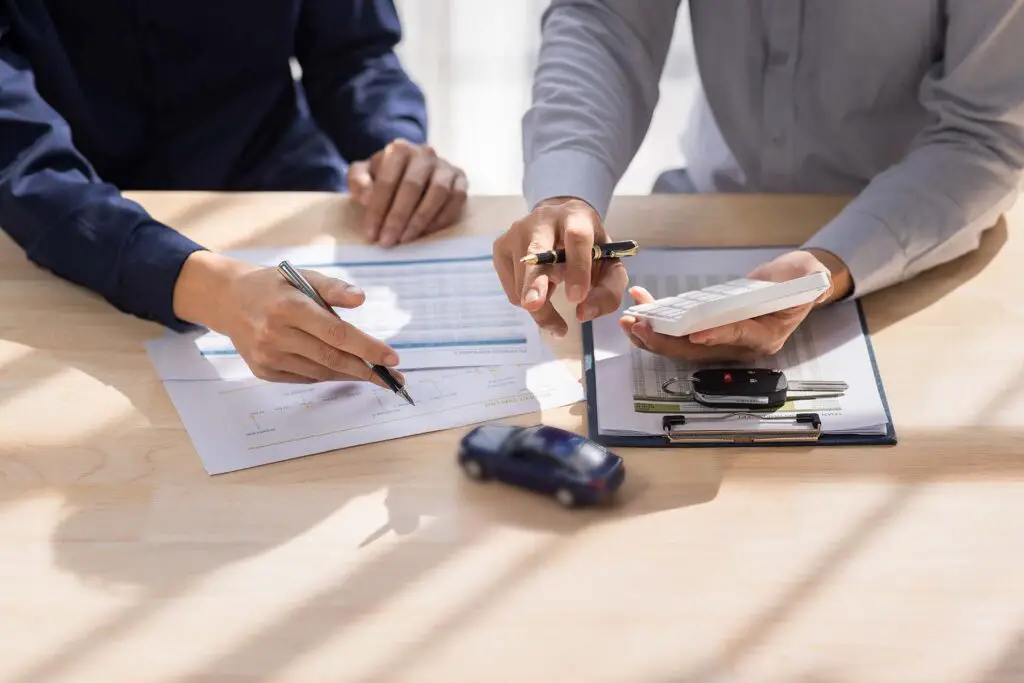 The Model S Is the More Powerful Vehicle, but That Doesn't Necessarily Mean It's the Right Car for You
By now, you've probably realized that the Model S is clearly the superior Tesla out of the two. But not everyone is looking for a supercar, and it's especially not recommended if this would be your first EV. If you want a more compact and simpler vehicle, the Model 3 is your best bet, and the more affordable price will surely be a deal-maker for many. Both are excellent four-wheelers and if you go by your specific requirements, you'll surely make the right choice in the end.