Are you looking for a way to spruce up your vehicle's interior and wondering what is the best steering wheel cover? Maybe you're just tired of gripping onto the cold plastic wheel every time you drive? If that sounds familiar, then it might be time to invest in this handy accessory. Not only do they come in various colors and designs, but they also provide a much more comfortable drive. So, let's explore some great options.
My selection of the best steering wheel covers is comprised of Valleycomfy, Zone Tech, and Rueesh products, each with its unique features and attractive qualities. Let's go over the options one by one to help you find your perfect fit and enjoy a comfortable ride for years to come.
What Is a Steering Wheel Cover?
For many people, a car becomes a second home, as they spend a significant amount of time commuting, running errands, and embarking on road trips through the famous routes in the US from time to time. It becomes an integral part of their daily lives, so why not make sure that the space is super cozy and familiar?
In that regard, a steering wheel cover can be a great protective and decorative addition to your vehicle. This accessory is typically made of materials such as leather, fabric, or synthetic materials like rubber or neoprene. There's also a variety of designs, colors, and textures, allowing drivers to personalize their vehicle's interior and add a touch of style to their driving experience.
Why Should You Get One for Your Vehicle?
This particular accessory is not only about enhancing the aesthetics of your four-wheeler, but it also has several practical advantages. Firstly, it provides a comfortable grip, reducing hand fatigue and enhancing control while driving. It also protects the steering wheel from wear and tear, preventing it from becoming damaged, scratched, or faded over time.
Additionally, these covers can be easily installed and removed, allowing for quick cleaning and maintenance. Last but not least, this practical and affordable accessory is a great way to add a touch of your personal style to your vehicle and make it really feel like your second home.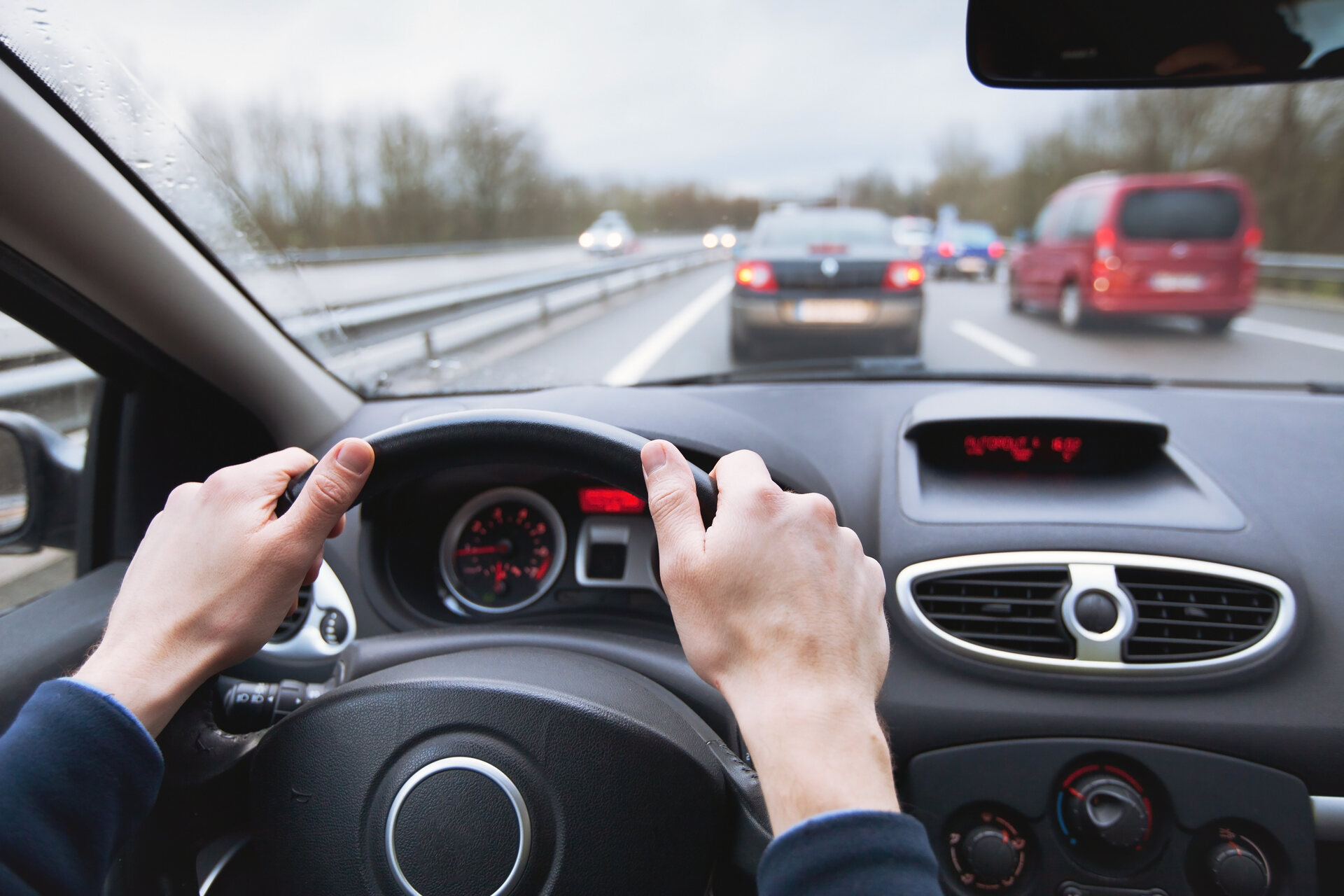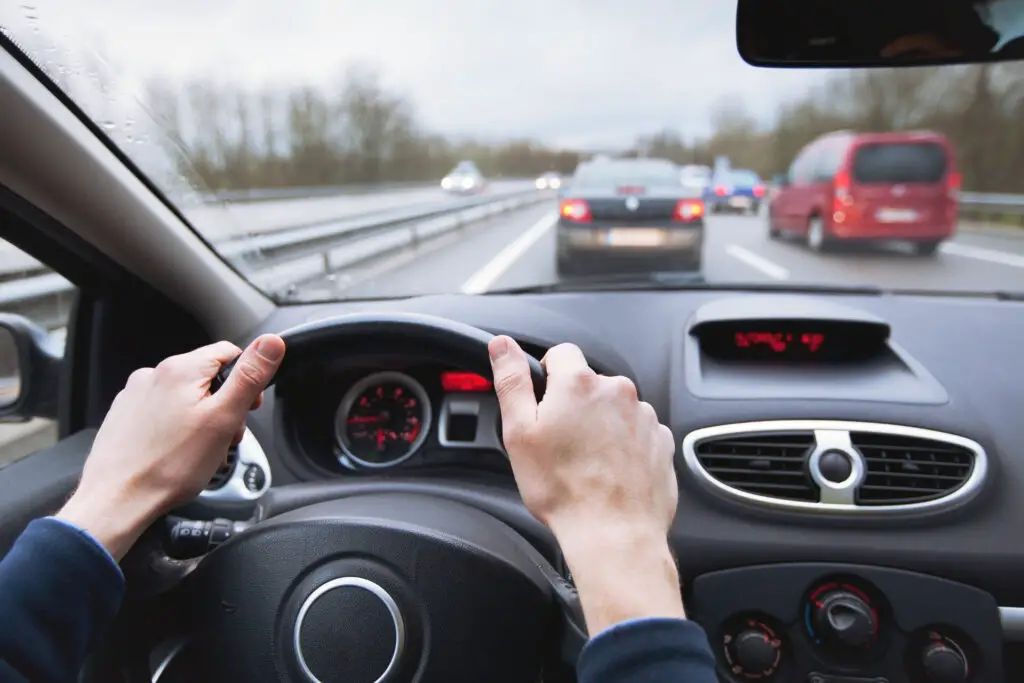 Valleycomfy Produces the Best Leather Steering Wheel Cover for a Very Affordable Price
If you're looking through luxury steering wheel covers but aren't particularly delighted with the prices you've come across, you should definitely look into the Valleycomfy Steering Wheel Cover. This premium accessory is made with high-quality genuine leather, providing a soft and comfortable grip while adding a touch of elegance and personalization to your car's interior.
Key Features of Valleycomfy
The cover's anti-slip design ensures a secure hold, allowing for precise control and maneuverability. With its universal fit, it is compatible with most standard steering wheels that range between 14.5 and 15 inches in diameter, making it a versatile choice for any vehicle, from off-road driving four-wheelers to small city cars.
Here are the key features of this particular accessory:
| | |
| --- | --- |
| Material | Leather |
| Size | 15 x 15 x 1 inches |
| Weight | 1.3 pounds |
| Price | $15 |
Pros and Cons of Valleycomfy
Here are a few benefits of this product:
Luxury feel,
Universal and snug fit,
Comfortable grip,
Anti-slip design for control,
Available in multiple colors and patterns.
On the other hand, here are some downsides to take into consideration:
Might absorb sweat and dirt,
Thicker than most covers,
Strong initial smell.
Customer Reviews of Valleycomfy
Customer reviews for this product have been overwhelmingly positive, with many praising its aesthetics and comfort. One standout feature in these reviews is the ease of installation, which requires minimal effort and time. This has been a significant advantage for those looking for a hassle-free accessory that can be quickly added and, if needed, removed from their vehicle.
However, some negative reviews have mentioned that the accessory wasn't a good fit. But the universal fit is not false advertising – it simply means that the product suits standard measurements and might not be a good fit for oversized or uniquely shaped steering wheels. This is actually a common limitation and should be carefully considered, especially if you're looking for classic car steering wheel covers.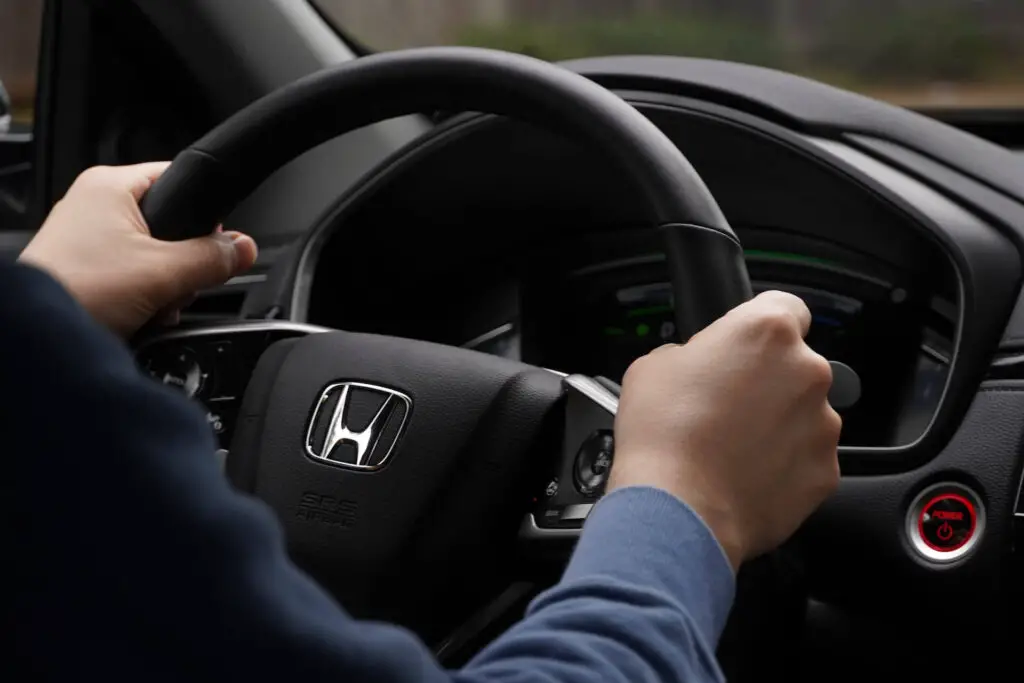 The Zone Tech 12V Plush Heated Steering Wheel Cover Is Perfect for Those Cold Winter Days
Once the colder season starts and it's time to put your winter tires on, don't you want something to keep your hands warm while driving? If so, then the Zone Tech 12V Plush Heated Steering Wheel Cover is the perfect choice for you. It's your ticket to a cozy and comfortable ride during those cold winter months.
Key Specifications of The Zone Tech 12V Plush
This luxurious and functional accessory is made with premium-quality plush material, which brings a soft and comfortable feel. At the same time, its built-in heating elements offer soothing warmth to your hands in chilly weather.
Powered by a 12V car adapter, this heated accessory can quickly and efficiently warm up, providing instant relief and preventing your hands from getting cold. It's also deemed a universal fit, making it a convenient choice no matter what your prized ride is, as long as it has standard measurements.
Here's an overview of the key specifications:
| | |
| --- | --- |
| Material | Plush |
| Size | 15 x 12 x 1.4 inches |
| Weight | 2 pounds |
| Price | $25 |
Pros and Cons of The Zone Tech 12V Plush
Here are the best parts of this particular product:
Built-in heating elements,
Quick and efficient heating,
Really comfortable grip,
Universal fit,
Relatively easy installation.
However, keep these downsides in mind:
Requires a 12V car adapter,
12V cord can get in the way,
Requires regular cleaning.
Customer Reviews of The Zone Tech 12V Plush
Customer reviews for this Zone Tech product have been predominantly positive, with many customers commending its quick and efficient heating capabilities. Numerous satisfied users have expressed satisfaction with the product's ability to provide warmth, even in the harshest winter months.
On the other hand, some customers have found it challenging to install the product, requiring a bit more effort and time than expected. Additionally, a few reviewers have mentioned that the cord connecting it to the car's power outlet can sometimes get in the way while cornering. Luckily, the product has a quick-disconnect feature that ensures this remains only an inconvenience and not a serious driving hazard.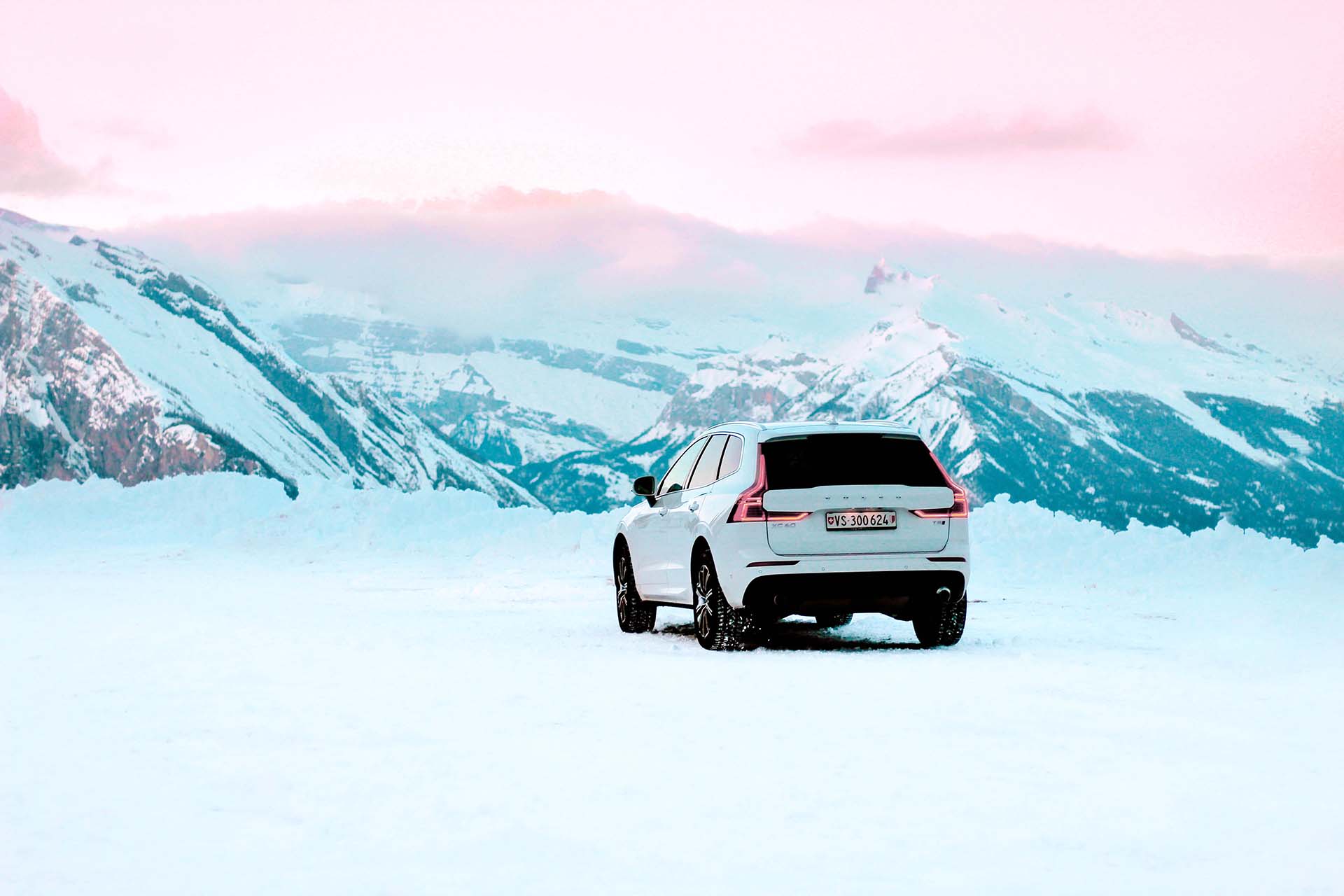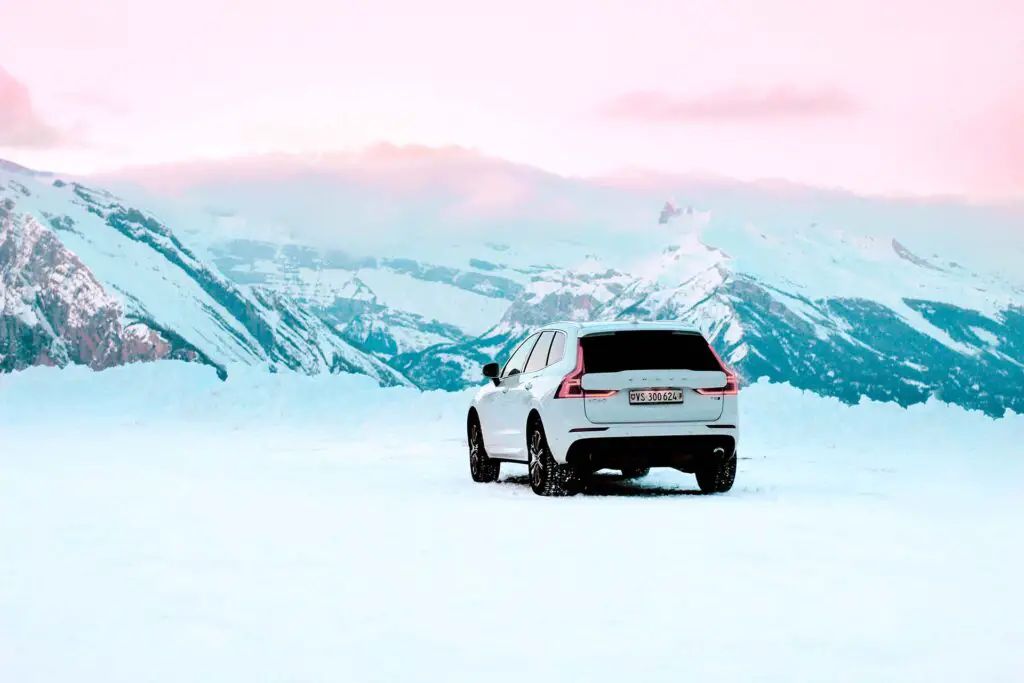 Rueesh Microfiber Leather Steering Wheel Cover Is Another Stylish Yet Affordable Option
In the category of aesthetic steering wheel covers, the Rueesh Microfiber Leather Steering Wheel Cover is another stylish accessory designed to elevate your driving experience. It's an affordable way to add a touch of elegance to your car's interior, combining style and functionality seamlessly.
Key Specifications of Rueesh Microfiber Leather
Crafted with high-quality microfiber leather, this particular accessory offers a luxurious and comfortable feel for your hands. The cover's durable construction ensures long-lasting performance and protection for your steering wheel, guarding against wear and tear, and its universal size ensures a snug fit for most standard-size vehicles.
Here are the main specifications of this product:
| | |
| --- | --- |
| Material | Faux Leather |
| Size | 15 x 12 x 1.4 inches |
| Weight | 1.3 pounds |
| Price | $15 |
Pros and Cons of Rueesh Microfiber Leather
Here are the best parts of this product:
High-quality microfiber leather material,
Durable construction,
A great protective layer,
Enhances the overall aesthetics of the car's interior,
Secure grip and control.
On the other hand, here are some negative aspects you need to keep in mind:
Might be difficult to install,
Requires regular maintenance,
Limited color selection.
Customer Reviews of Rueesh Microfiber Leather
Many satisfied customers are expressing satisfaction with the product's high-quality materials, and often highlight the snug and secure fit on various sizes. Customers appreciate that this product doesn't slip or move during use, providing them with a comfortable and confident grip.
However, some negative reviews mention that the installation process can be challenging, finding it hard to stretch it over their steering wheel, requiring more effort than expected. However, it's important to know that there are several tips and tricks you can use to ensure a more straightforward installation process. Such as warming the cover or using lubricants to help with stretching.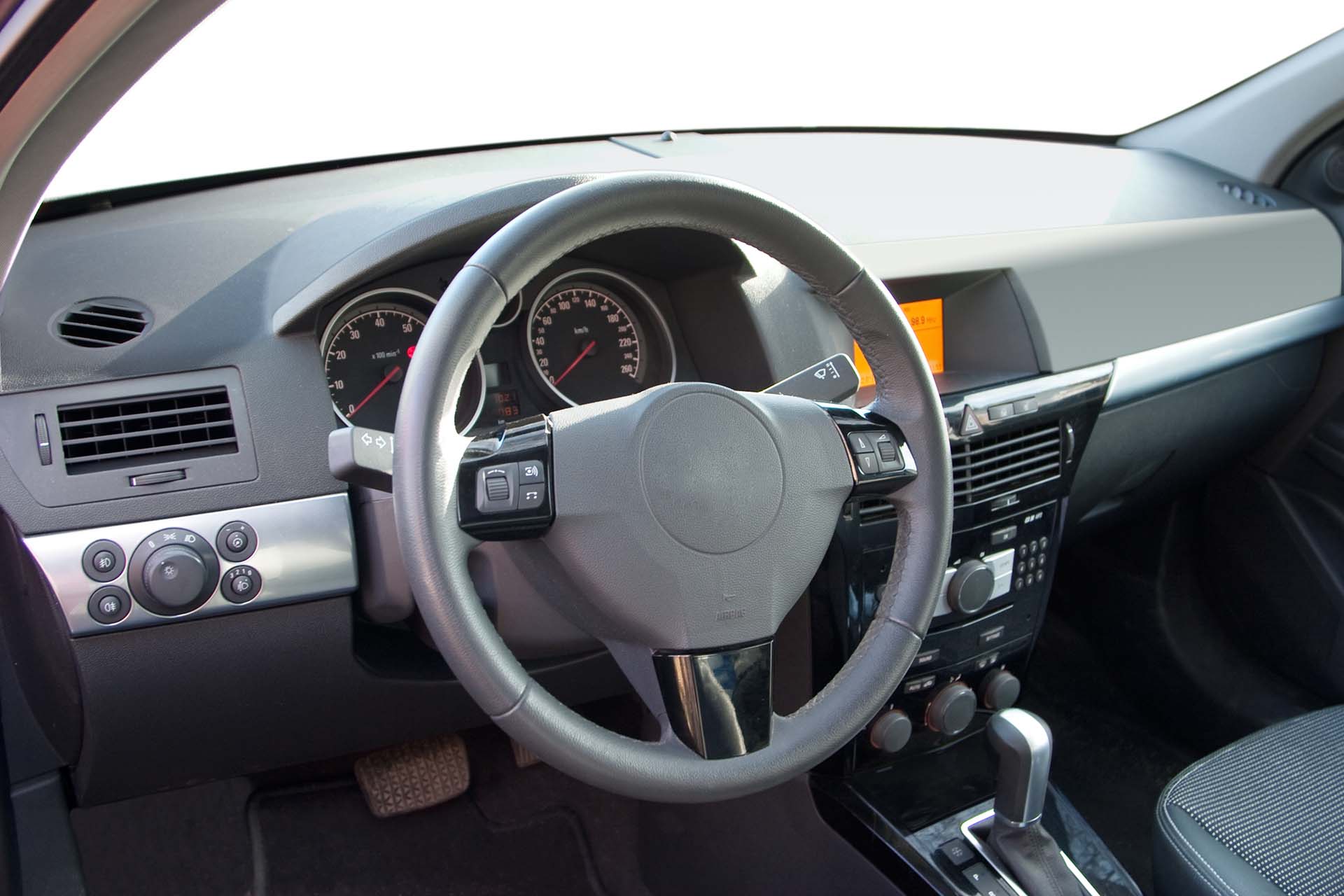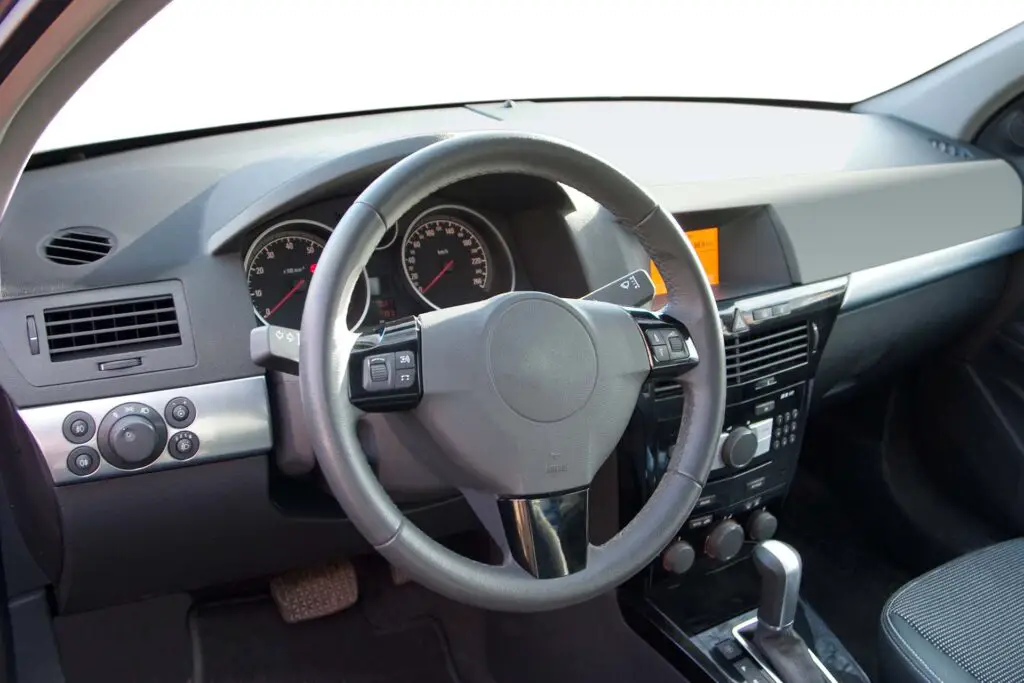 How to Choose the Best Steering Wheel Cover
No matter if you own a new car or a used vehicle, these accessories can be both stylish and practical additions to your four-wheeler's interior. However, finding the perfect fit takes a bit of time and research. To help you through the process, here are the most important aspects you should consider:
Material Quality

When choosing from a wide array of covers, it's crucial to take into account the quality of the material used. It's best to go for covers made from durable and high-quality materials such as genuine leather, microfiber leather, or neoprene.

These materials offer a comfortable grip and durability, helping you feel more confident behind the wheel, with no need for any driving stress. Moreover, quality materials have great resistance to wear and tear, and they should be easy to clean and maintain, ensuring the addition stays in good condition for a long time.
Perfect Fit

Obviously, your best choice should provide a perfect fit for your specific steering wheel size. If your vehicle has standard measurements of this component, it's best to look for covers with a universal fit that can accommodate a range of sizes.

Additionally, ensure that it stretches and secures tightly around the wheel without slipping or moving during use. It's also worth checking customer reviews or manufacturer guidelines to verify compatibility with your particular vehicle's make and model.
Comfort and Grip

Comfort and grip are also essential factors to consider while looking through various covers. It's best to go for soft and cushioned surfaces that will provide a comfortable feel for your hands, especially during long drives.

This accessory should offer an ergonomic grip, enhancing control and maneuverability while driving even through the cities with the worst drivers. Additionally, consider features like anti-slip patterns or textures that provide a secure hold and prevent your hands from slipping during use.
Additional Tips Before Buying the Product
Before making your final purchase, I want to underline a couple of additional tips. When it comes to ensuring a good fit, it's best to measure the diameter of your steering wheel and check the product description to find the appropriate size range.
You should also read customer reviews and ratings to gain valuable insight into the quality and durability of the product. While doing all of that, it's still important to consider your personal preferences and style. That way, you will be able to find the perfect addition for your vehicle that not only meets your functional needs but also complements the car's interior.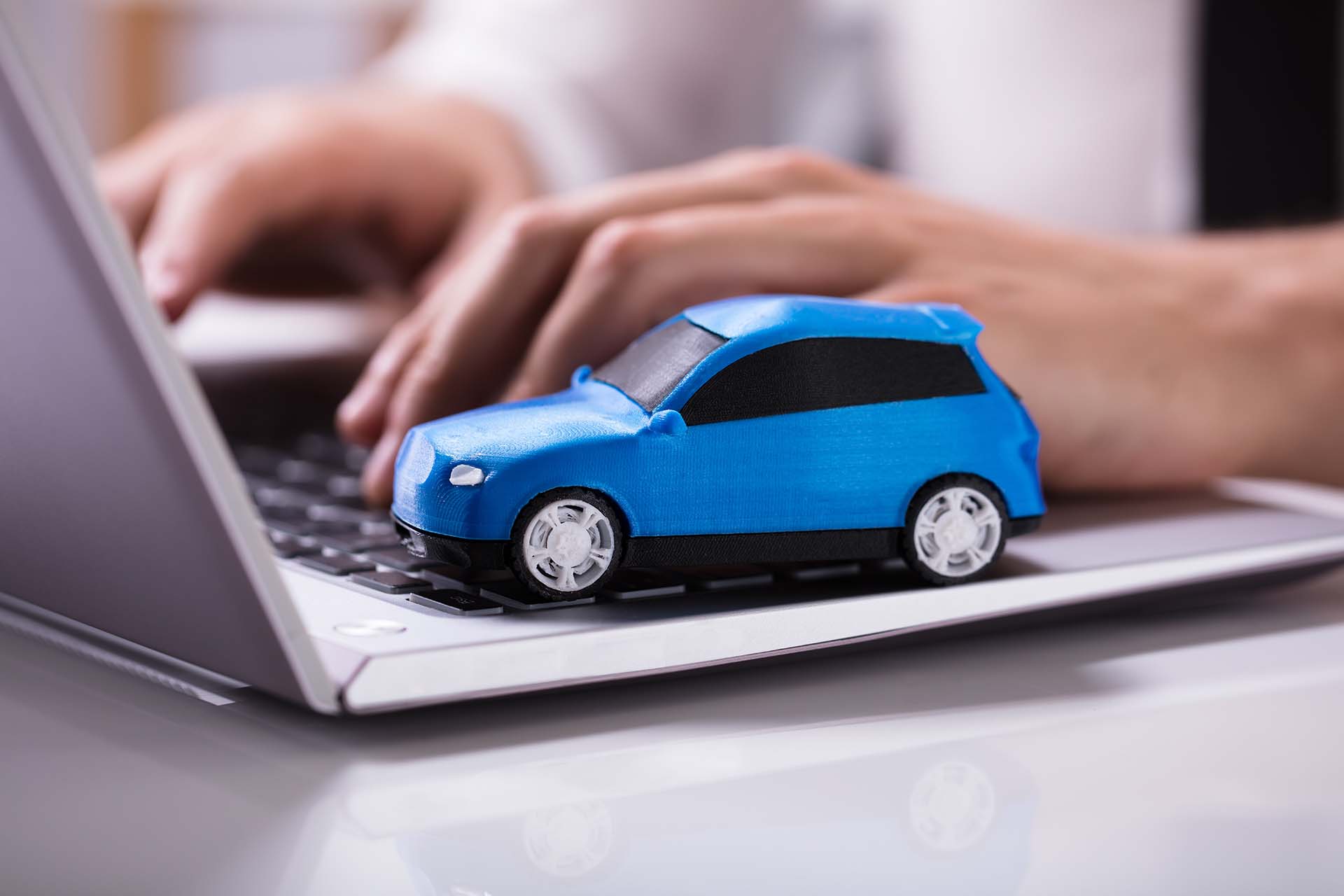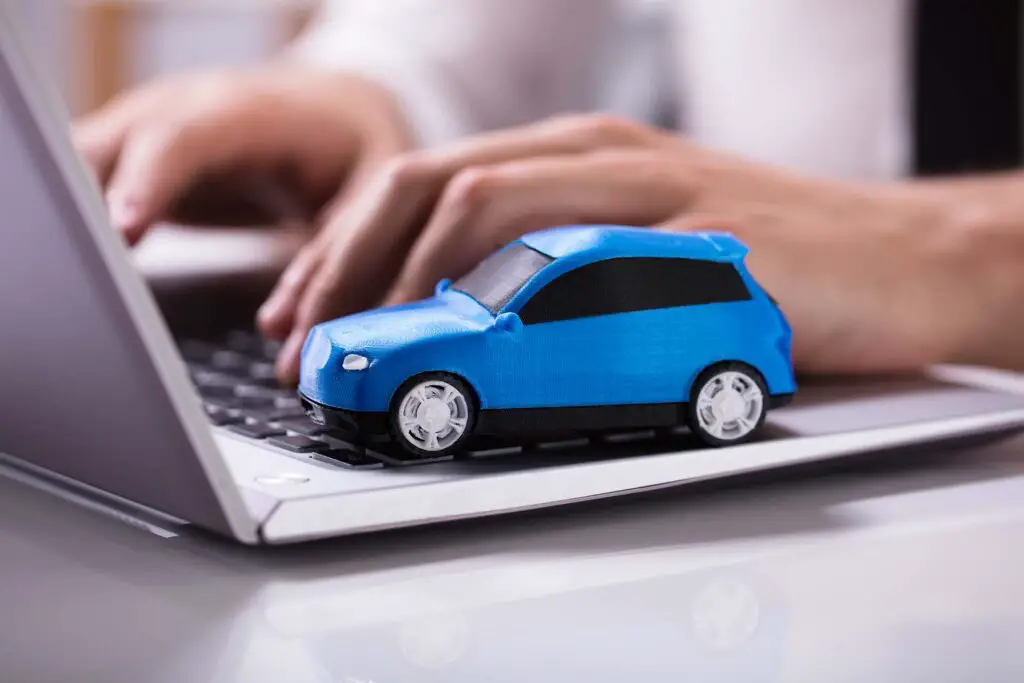 Now You're Equipped for Some Comfortable Rides
With so many amazing covers to choose from, including the products I've reviewed above, it may be hard to decide which one works best for you. From soft leather to colorful designs, there is truly something for everyone. So, just keep these tips in mind and stick to your personal preferences, and you'll surely find the perfect fit that will offer you comfortable rides for years to come!