If you are a car enthusiast, you know the Audi brand stands for luxury, performance, and reliability. But if you're considering buying an Audi A3 vs. A4, which one should you choose? I've done the research to compare each model's features side-by-side so that you can make an informed decision between these two vehicles. Join me as I examine everything from exterior styling to engine power in this ultimate showdown of the Audi A3 vs. Audi A4!
The hallmark of the Audi luxury sedan riding experience is its sleek, stylish, and innovative design, coupled with smooth handling and a quiet ride. As your first foray into the Audi sedan lineup, the 2023 Audi A3 and 2023 Audi A4 offer distinctive details along with a range of premium-level features and technologies to enhance your daily drives or getaway adventures, making them both a pleasurable and worry-free experience. Discover the unique offerings of the four-door 2023 A3 and four-door 2023 A4 through this comparison review.
Audi Sedans Are Well Known Vehicles All Over the World
Audi has a long history of producing high-quality luxury sedans that are popular with buyers around the world. Some of the most popular Audi sedan models include the Audi A3, A4, A6, and A8. These cars are known for their sleek designs, advanced technology features, and impressive performance capabilities. Audi's commitment to quality and innovation has helped it establish a strong reputation as a leading luxury car brand, and its sedans are among the most sought-after vehicles in its class.
What Does a Sedan Car Mean Exactly?
The evolution of cars has been a fascinating journey since their invention in the late 19th century. That's why today, we have so many options to choose from. When it comes to sedans, these are a type of car that typically has four doors and a separate trunk for storage. Sedans are designed to be practical and comfortable for everyday use, with a spacious interior and comfortable seating for passengers. 
They are often used as family cars or for commuting to work, and they are popular because of their affordability, fuel efficiency, and versatility. Sedans come in a range of sizes and styles, from compact cars to full-size luxury models.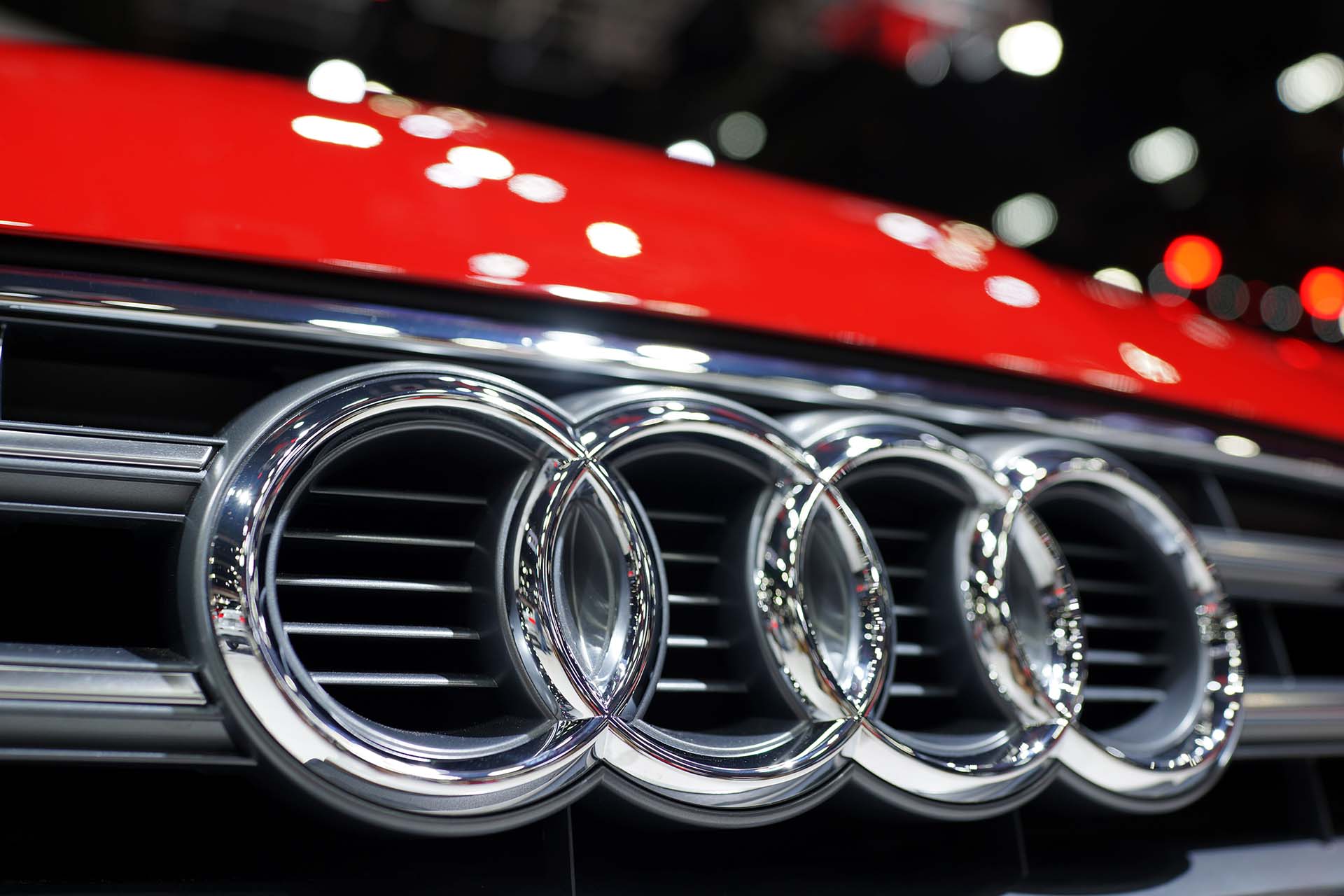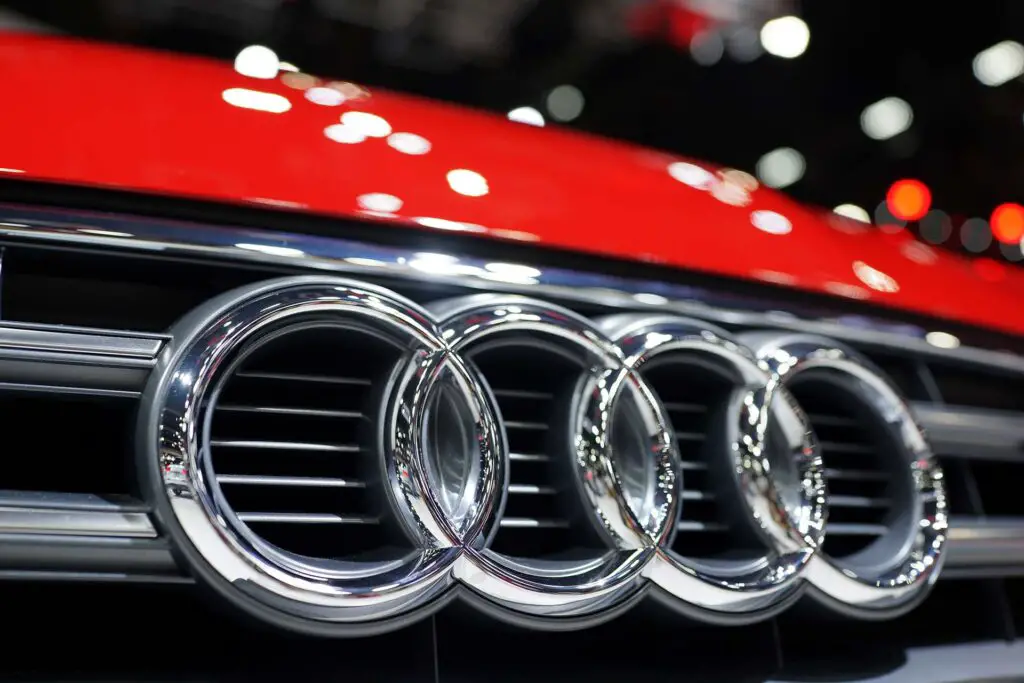 Let's Go Over the Main Characteristics of These Two Models First
Audi A3 and A4 are both popular luxury sedans that offer advanced features, elegant designs, and impressive performance capabilities. Here are some of the main characteristics of these two models:
| | |
| --- | --- |
| Audi A3 | Audi A4 |
| Smaller and more compact than the A4 | Slightly larger and more spacious than the A3 |
| Turbocharged four-cylinder engine options with varying horsepower outputs | Available with a more powerful V6 engine or a sporty S4 model |
| Technology features such as virtual cockpit digital gauge display and MMI infotainment system | A turbocharged four-cylinder engine with 201 horsepower |
| Advanced safety features, including automated emergency braking and lane departure warning | Technology features such as the MMI infotainment system and optional virtual cockpit digital gauge display |
| Available in sedan, convertible, and Sportback hatchback body styles | Advanced safety features, including forward collision warning and automatic emergency braking |
| Standard front-wheel drive with optional all-wheel drive | Available in sedan and all-road wagon body styles |
| | Standard all-wheel drive |
Overall, the Audi A3 is a more affordable and compact option with a wider range of body styles and engine options, while the Audi A4 is a more spacious and luxurious model with advanced safety features.
While both the A3 and A4 models come equipped with Audi's Quattro all-wheel drive system, the A3 only offers it as an optional feature and comes standard with front-wheel drive. This means you'll have to pay a bit extra for the added all-wheel drive confidence in the smaller A3 model. On the other hand, the A4 comes standard with Quattro technology, providing you with all-wheel drive capability right out of the gate.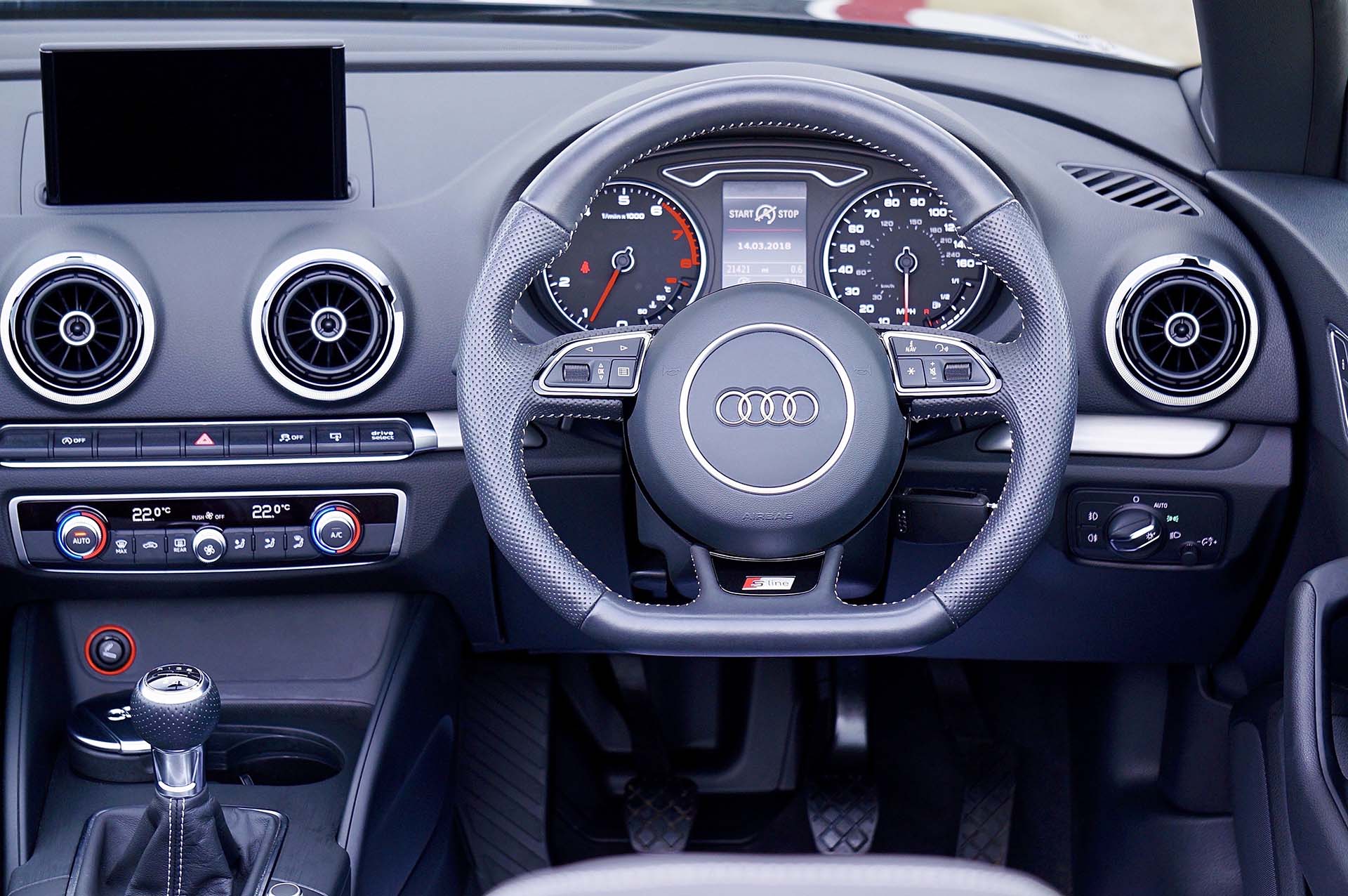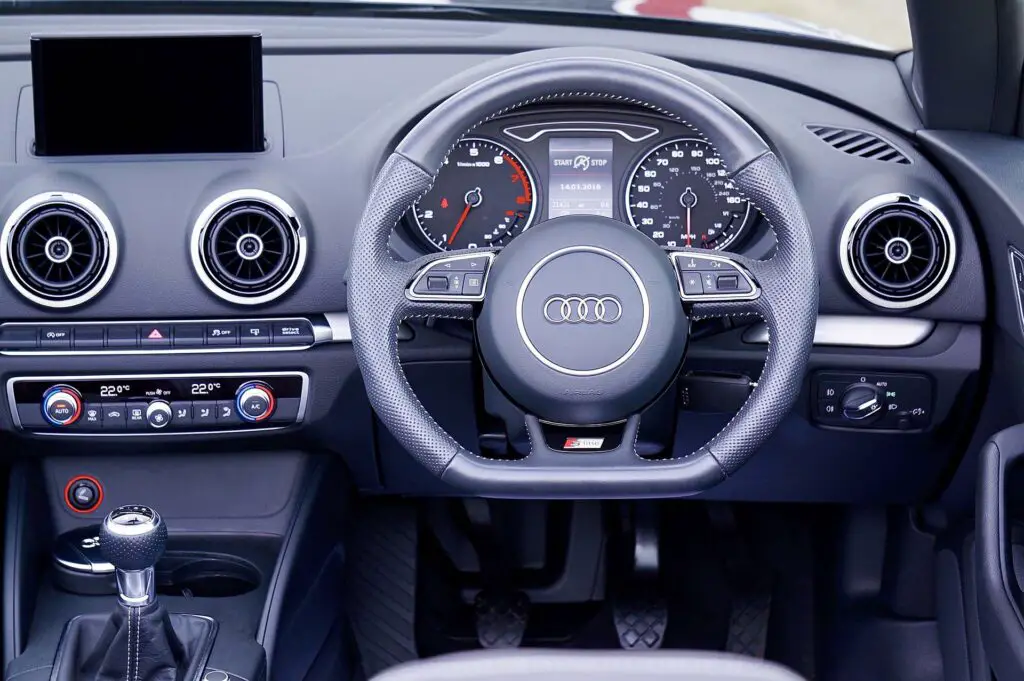 What Is the Difference Between an Audi A3 vs. A4
When we're comparing Audi A4 vs. A3, there are some key differences between the two models. Here are some of the main differences between the Audi A3 and A4:
Size – The A4 is slightly larger than the A3, offering more interior space and a larger trunk. That's how A3 is 176.9 in. L x 71.5 in. W x 56.1 in. H and A4 187.5 in. L x 72.7 in. W x 56.2 H.
Body styles – The A3 is available in sedan, convertible, and Sportback hatchback body styles, while the A4 is available in sedan and all-road wagon body styles.
Drivetrain – The A3 comes standard with front-wheel drive, while the A4 comes standard with all-wheel drive.
Engine options – The A3 is available with a variety of turbocharged four-cylinder engines with varying horsepower outputs, while the A4 comes with a turbocharged four-cylinder engine that delivers 201 horsepower as standard. The A4 also offers a more powerful V6 engine option and a sporty S4 model.
Safety features – The A3 and A4 both come with advanced safety features, but the A4 offers additional features like forward collision warning and automatic emergency braking as standard.
Price – The A3 is generally a more affordable option than the A4, with a lower starting price and more affordable engine options.
Both Models Have a Lot in Common When It Comes to the Interior Features
When it comes to the 2023 Audi A3 and A4, you'll have a range of trim options to choose from. The A3 offers two generous trim levels, while the A4 comes with three trim levels. Both models feature luxurious cabins with distinctive wood inlays and leather seating (with heated front seats), as well as impressive navigation and multimedia features.
But when it comes to interior comfort and overall feel, the materials are what truly sets them apart. While both models offer comparable performance and space, the A3's interior feels a bit basic. Though elegant, there are more plastics used in the construction of the interior, and the overall design lacks character.
A4 Is More Luxurious and Larger, but Not Significantly
The A4 embodies the essence of a mature and luxurious sedan. Its interior exudes a sense of sophistication, thanks to the presence of soft-touch materials on the dashboard and doors, elevating the overall quality of the ambiance. Refined lines and premium seat materials highlight the meticulous attention to detail bestowed upon the A4. 
Notably, the seating experience in the A4 surpasses that of the A3, with its enhanced adjustability, deeper bolstering, and the inclusion of standard heated seats. These enhancements make the A4 a more elevated and opulent choice, offering a heightened level of luxury.
In technical terms, the Audi A3 falls under the subcompact sedan category, whereas the A4 is classified as a compact sedan. However, the difference in size is not significant in real-world terms. The A4 offers slightly more legroom in the front (0.1 inches) and just under half an inch of additional space for rear-seat passengers. While the A4 does have a larger trunk with 13 cubic feet of space, the A3 is not far behind with 12.3 cubic feet of trunk space.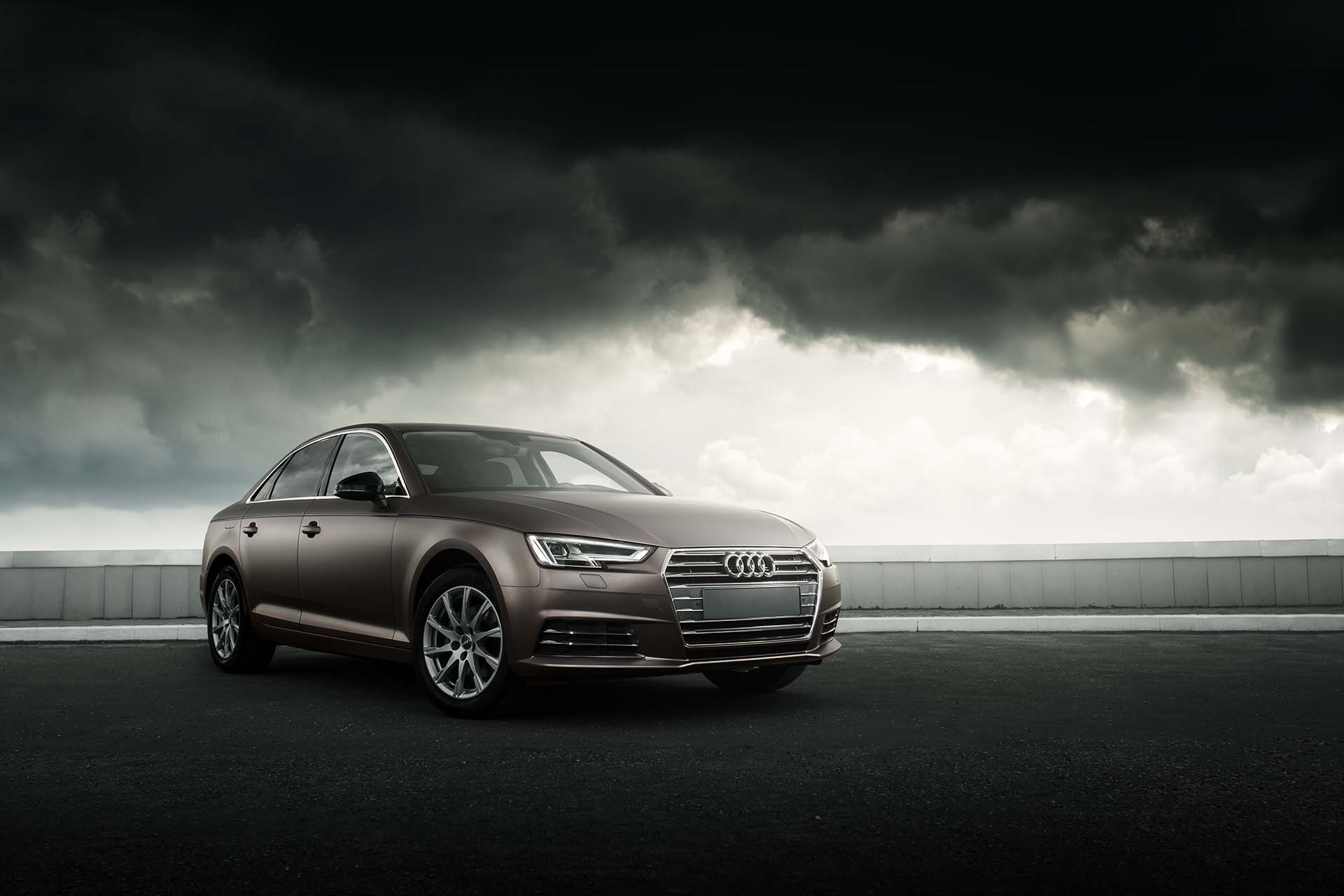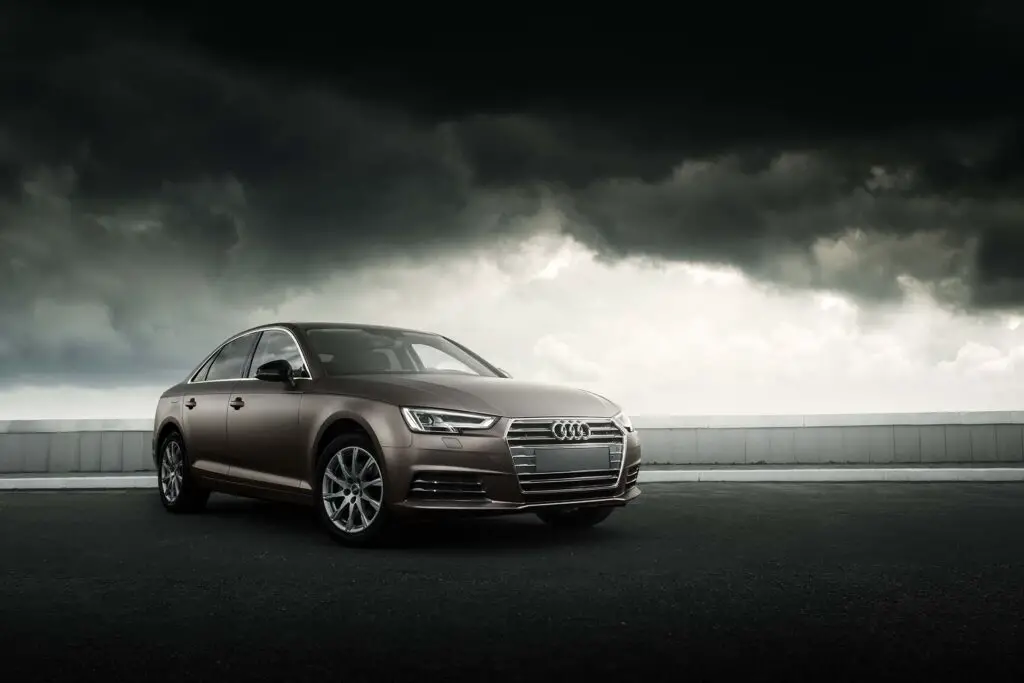 Cutting-Edge Tech Features Are Guaranteed With Audi Models 
Of course, when buying a four-wheeler, you surely want it to suit you perfectly and help you get rid of possible driving anxiety, right? That's why you should definitely check the car's tech features. After all, in any Audi vehicle you opt for, technology plays a significant role.
Luckily, when it comes to these two models, there aren't many differences. Although the A3 and A4 share many features, such as Audi Pre-Sense, Android Auto and Apple CarPlay, and Bluetooth, they differ in terms of the specific gadgets they provide.
Safety Tech Option

Both cars boast Audi Pre-Sense, a sophisticated technology that can anticipate potential accidents and take autonomous measures to mitigate them. While the standard version is available in both vehicles, the Audi A4 additionally includes the city version that can initiate braking up to 52 MPH.
Explore All the Benefits of Premium Sound System

The upgraded versions of the 2023 Audi A3 and A4 come equipped with a top-tier premium sound system, Bang & Olufsen 3D. In the A3, this system boasts a remarkable 680 watts of power and 15 speakers, while the A4 takes it up a notch with 755 watts, 19 speakers, and a 16-channel amplifier. Immerse yourself in an extraordinary auditory experience with these remarkable audio systems available in both models, delivering exceptional sound quality.
Audi A4 Has Some More Luxurious Options 

The A3 comes with a wireless phone charger, whereas the A4 features an Audi phone box with a wireless charger and a signal booster. Both features help to integrate your smartphone seamlessly into the Audi infotainment system and provide wireless charging capabilities. Additionally, the 2023 A4 boasts ventilated front seats, heated rear seats, a trial subscription to SiriusXM Satellite Radio, and a HomeLink garage door opener, making it an even more luxurious option.
What About Engine Performance and Fuel Efficiency – Who Did It Better? 
Both the 2023 Audi A3 and A4 feature a four-cylinder, turbocharged, gas-powered engine that delivers reliable, spirited performance along with impressive fuel efficiency. Combined with a seven-speed S tronic dual-clutch transmission, you'll get to experience seamless shifting and smooth acceleration. You should also know that Audi A4 will give you the freedom to choose the power output that suits your driving style due to the two performance levels of the tuned powertrain.
| | | |
| --- | --- | --- |
| | 2023 Audi A3 | 2023 Audi A4 |
| Engine  | 2.0L turbocharged I4 | 2.0L turbocharged I4 |
| Torque | 221 lb.-ft | 236 lb.-ft. |
| Horsepower | 201 HP | 201 HP |
| Fuel economy | 28 city/38 hwy | 26 city/34 hwy |
A3 vs. A4 Audi Horsepower
Both the 2023 Audi A3 and A4 share the same engine power of 201 horsepower. However, if you're seeking more performance, opt for an A4 trim equipped with the higher-tuned engine option that delivers an impressive 261 horsepower.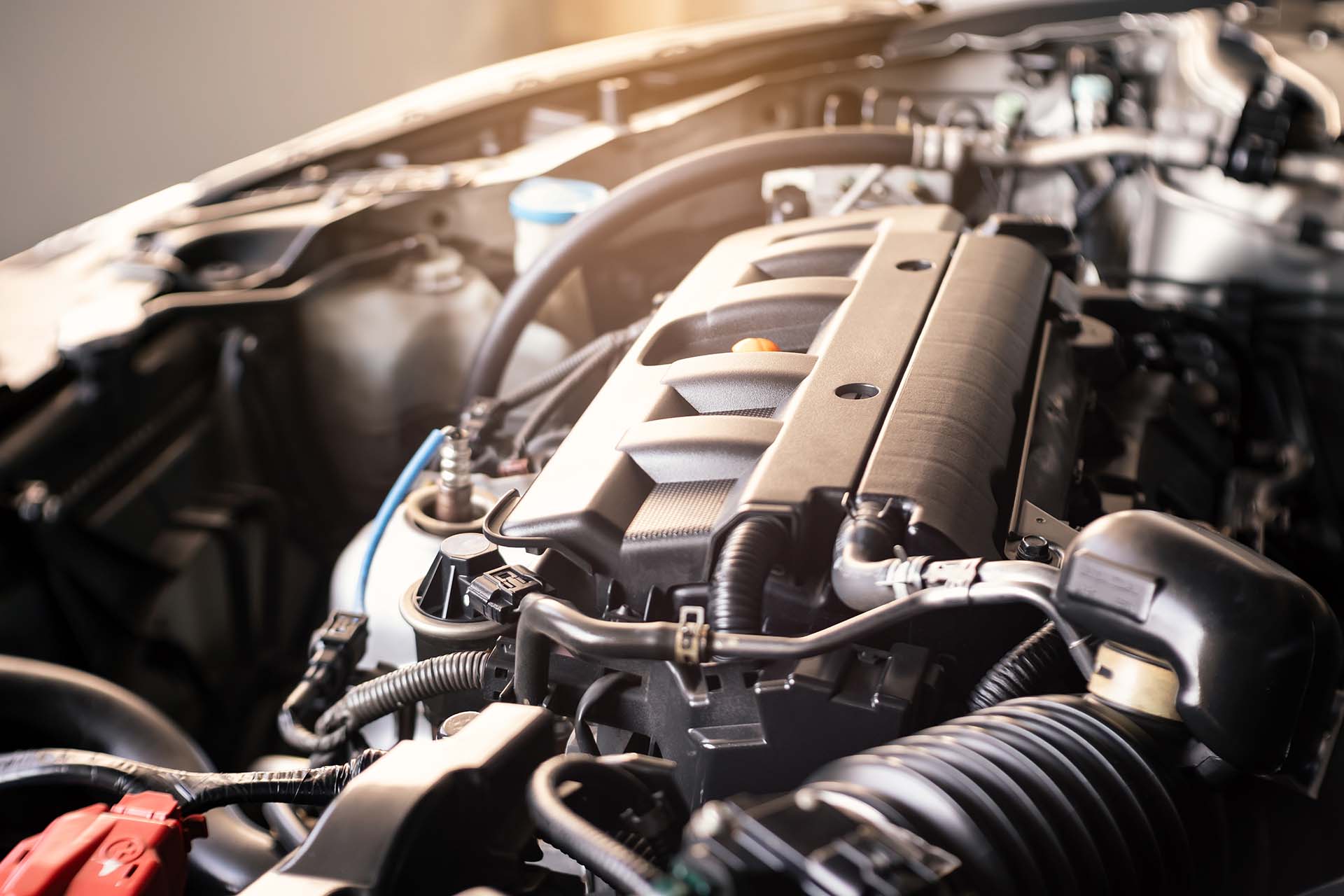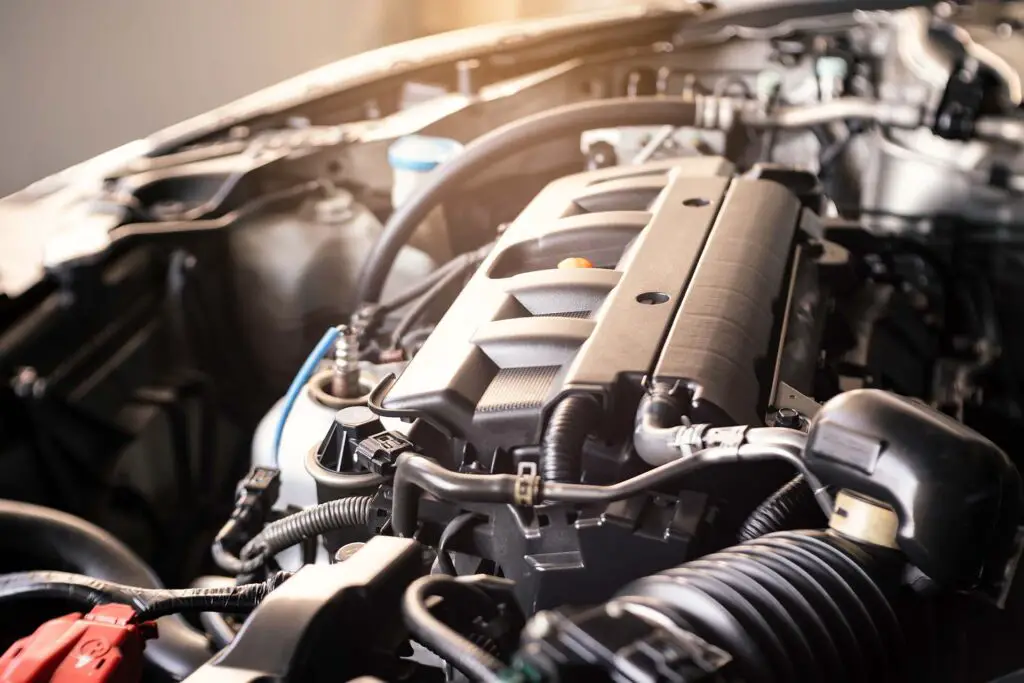 A4 Model Has More Color Options When It Comes to Exterior Design
When it comes to exterior design, the Audi A4 offers more color options than the A3. While the A3 offers a range of classic and modern colors, the A4 provides a wider selection of hues, including some exclusive to the A4 model. 
Additionally, the A4 offers different finishes, such as the optional black optic package, which gives the car a sleek and sporty look. With more color options, the Audi A4 allows for greater personalization, enabling drivers to find a look that perfectly suits their taste and style. 
Here are all the colors you can choose from:
| | |
| --- | --- |
| Model | Color |
| Audi A3 | Manhattan Gray, Tango Red, Brilliant Black, Mythos Black, Atoll Blue, Navarra Blue, Ibis White, Glacier White, Florett Silver |
| Audi A4 | Ibis White, Manhattan Gray, Tango Red, Florett Silver, Navarra Blue, Chronos Gray, Brilliant Black, Glacier White, District Green, Mythos Black, Daytona Gray |
There's No Real Deal Breaker When It Comes to Pricing
Car prices, as you may already know, are constantly changing and are, in most cases, going up. Generally, new cars tend to be more expensive than used cars, but they also come with the latest technology and features. When it comes to the latest Audi A3 and A4 models, the situation is no different, even though they aren't the most expensive cars in the world. That's why Audi A3 has a starting MSRP of around $35,500, and A4's price begins at around $40,500 MSRP.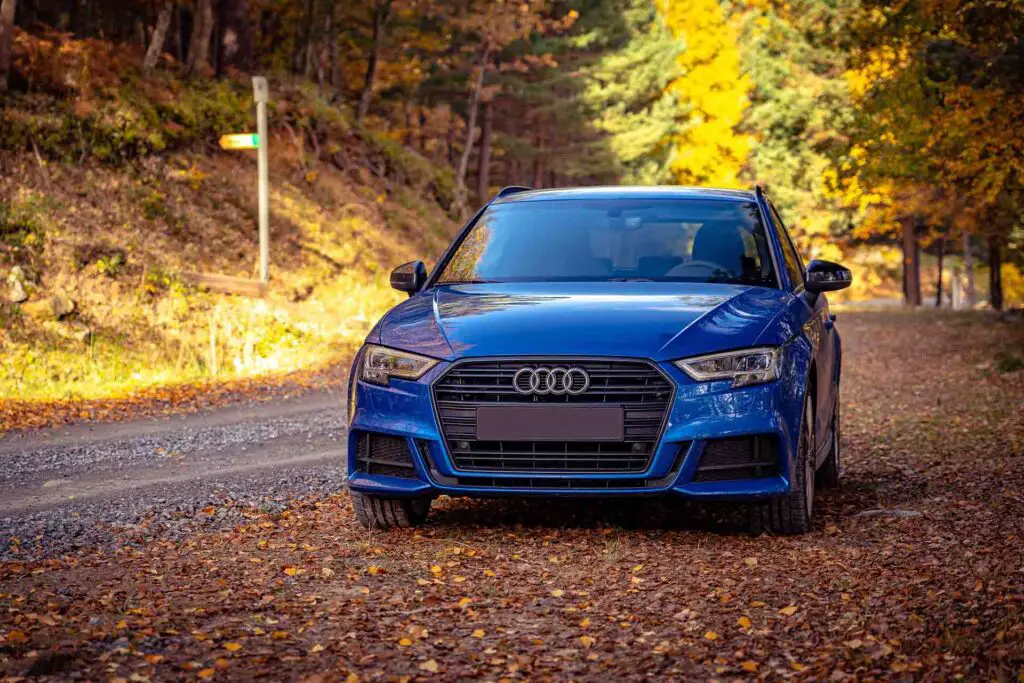 Audi A4 vs. Audi A3 – Which Is Better?
I must say I would choose the Audi A3. But, at the end of the day, it really comes down to personal preference. Both the Audi A3 and A4 are impressive cars that can provide a luxurious driving experience. When looking to buy an Audi, consider your lifestyle and budget. Look at safety ratings, gas mileage, and performance specs to decide which option is best for you. Whether you choose the A3 or A4, both vehicles have something special that no other car can compete with – the amazing feeling of driving an Audi!