There is no doubt that when it comes to crossover SUVs, the Nissan Rogue and Hyundai Tucson are on top of the list. Talking about Hyundai Tucson vs Nissan Rogue will lead us to a pretty tight score. However, there are some features both models have that can rule in their favor.
Like with the best cars for women or the best cars for off-road driving, which one you will buy depends on your needs and preferences, and the same is with Hyundai Tucson and Nissan Rogue. Both cars will provide you with comfort and an excellent driving experience. Let's find out what these great cars have to offer. 
Why Compare Hyundai Tucson and Nissan Rogue 
If we place these two cars side by side, it will be hard to tell the difference between them. Hyundai Tucson and Nissan Rogue are similar crossover SUVs that offer plenty of features for their price. Both vehicles offer good fuel economy, comfortable interiors, and plenty of cargo and passenger space. Both SUVs also come with a variety of infotainment and driver-assistance features. 
However, there are some differences between the two vehicles. The Hyundai Tucson offers an optional hybrid powertrain, while the Nissan Rogue does not. The Rogue also has more powerful engine options than the Tucson. Additionally, Tucson offers a higher ground clearance than Rogue. Lastly, Tucson has a lower starting price than Rogue.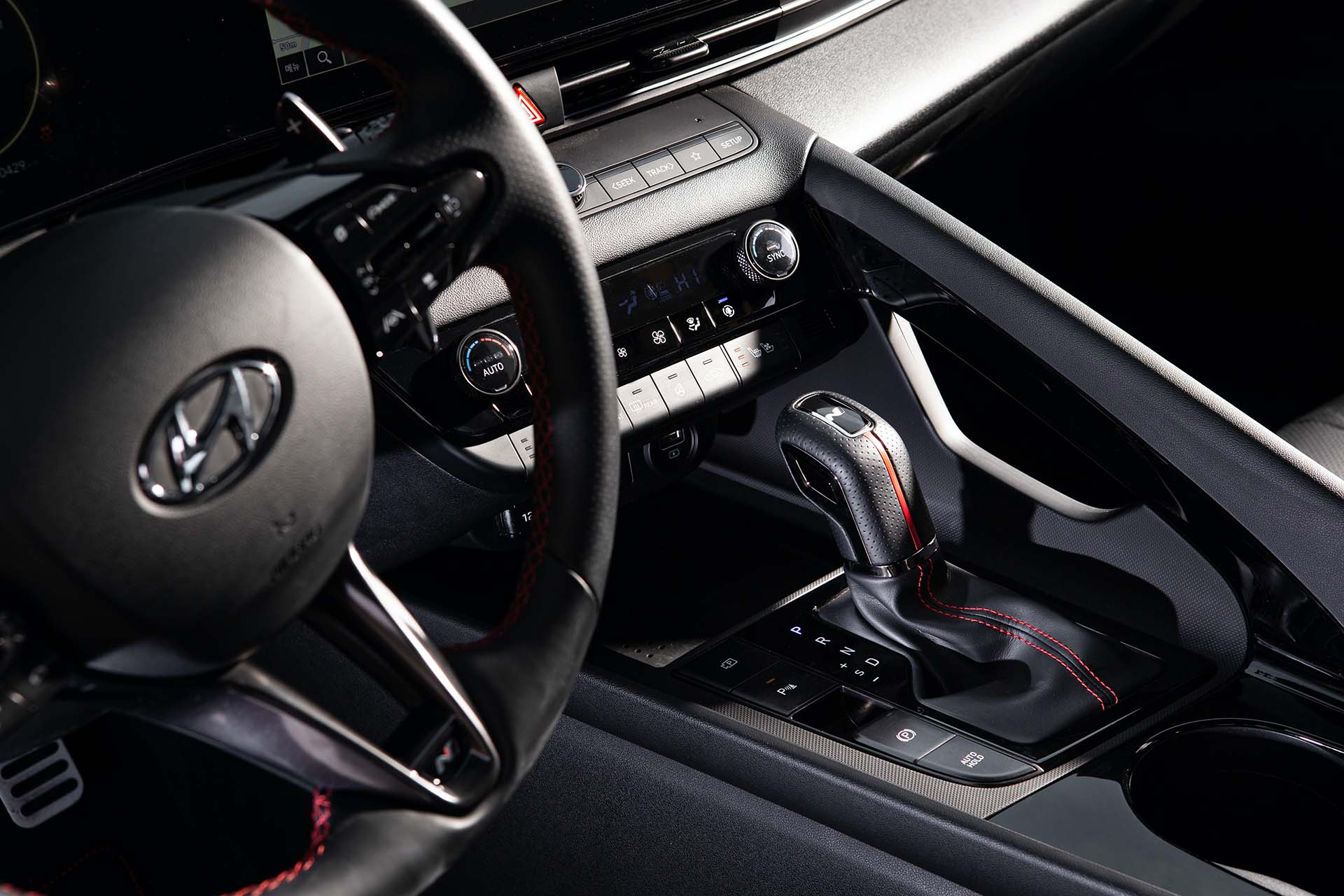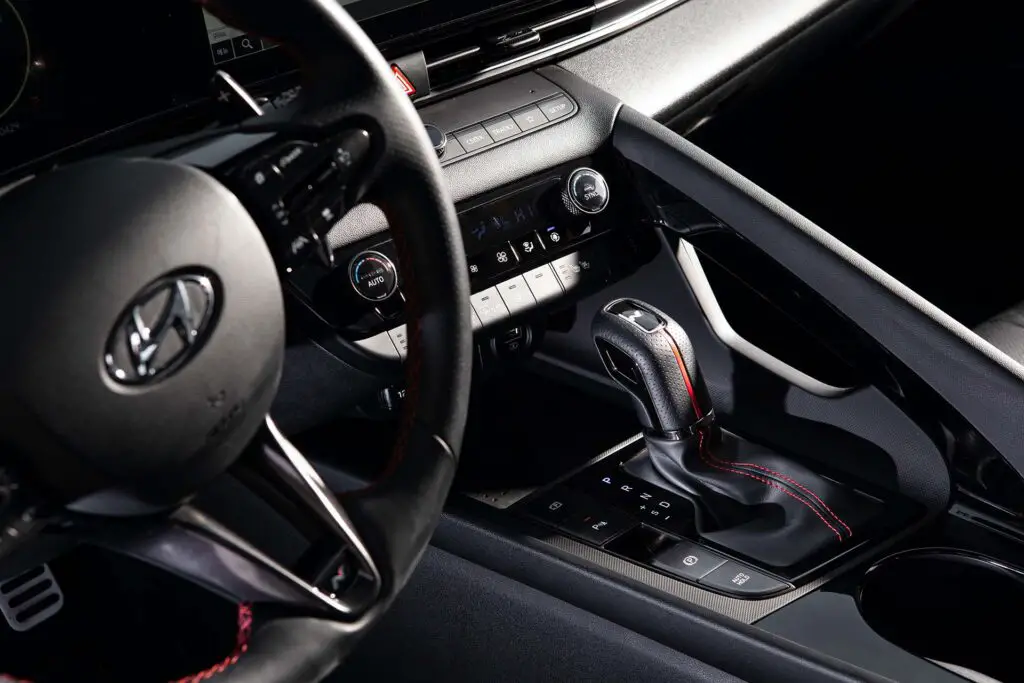 Hyundai Tucson vs Nissan Rogue Overall Comparison 
Both Tucson and Rogue are excellent vehicles that have amazing performance. The Tucson offers a more affordable option with a variety of features and engine options, while the Rogue gives you a more luxurious feel and better fuel economy. Here are both vehicles compared.
| | | |
| --- | --- | --- |
| | Hyundai Tucson  | Nissan Rogue |
| MPG – CITY/HWY | 23 – 26 MPG/28 – 33 MPG | 28 – 30 MPG/34 – 37 MPG |
| ENGINE | 187-hp, 2.5-liter, 4 Cylinder Engine (Gasoline Fuel) | 201-hp, 1.5-liter, 3 Cylinder Engine (Gasoline Fuel) |
| HORSEPOWER | 187 hp | 201 hp |
| TRANSMISSION | 8-Speed A/T | Continuously Variable |
| EXTERIOR LENGTH | 182.3 in | 183.0 in |
Both Crossovers Are Stylish  
In terms of exterior design, we could say that both cars have a modern look. Hyundai Tucson has a new bold design with a grille-like front face enriched with led lights and a sharp profile. The front and back doors have unique cuts which give the sides a more diamond look. 
The Nissan Rogue also has a unique style and personality. The front fascia has the V-Motion grille which is a signature of Nissan, and slim led headlights that give Rogue a modern and stylish look. The back of the car is clean and inoffensive.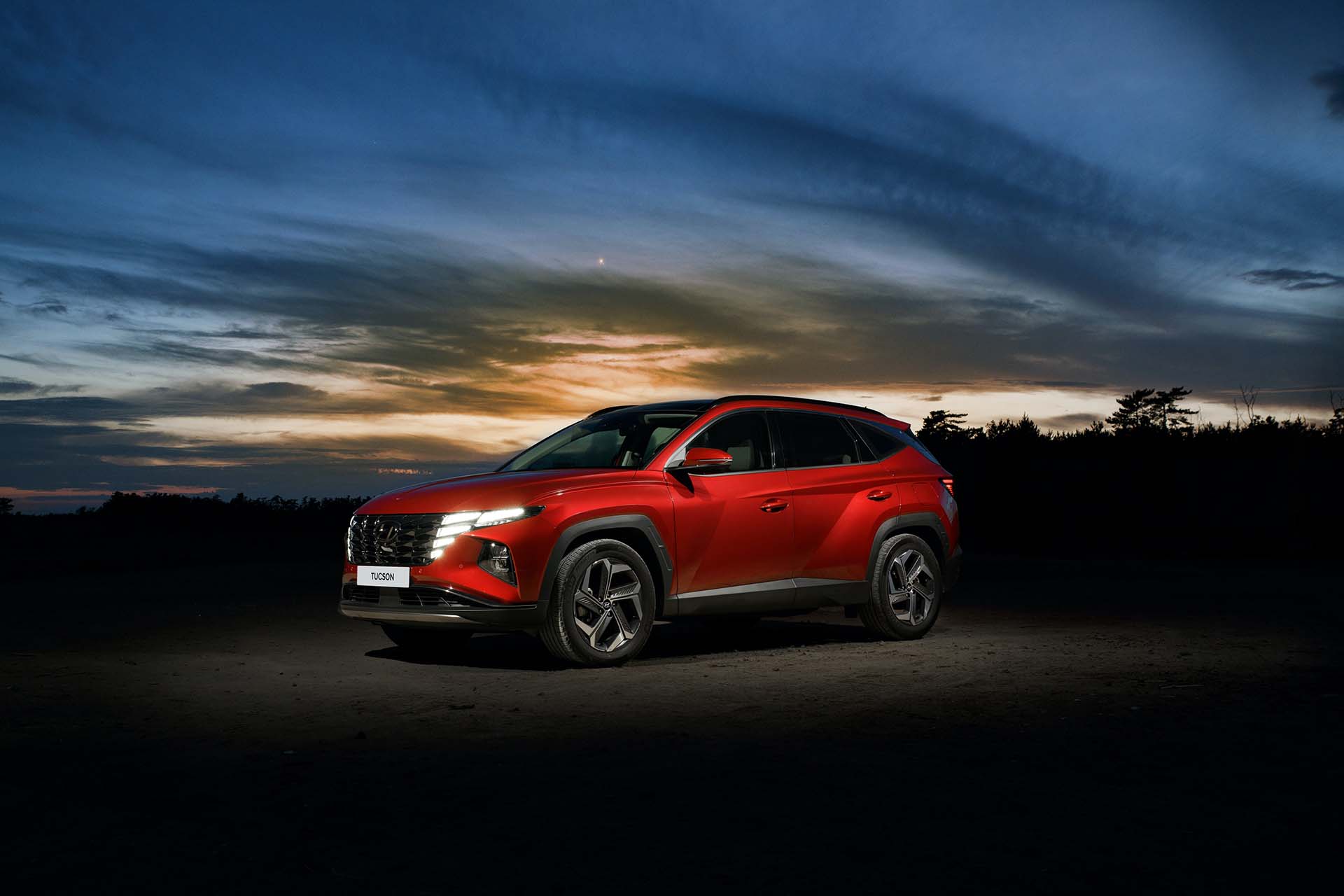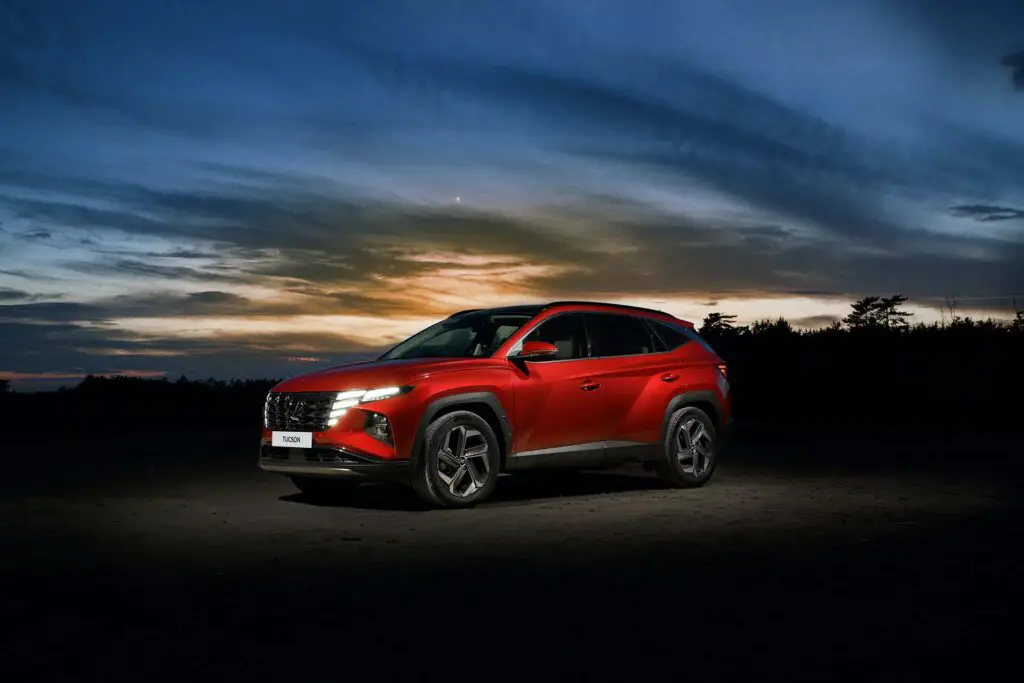 Both Cars Have Excellent Performance and Efficiency
One of the most important aspects you need to consider when buying a car is its fuel efficiency. Nowadays, when the fuel and the cars themselves are expensive, this aspect seems to be the most significant one. Luckily, both vehicles can be considered to be quite efficient. Tucson has MPG for the city between 23 – 26, while Rogue has a bit better performance of 28 – 30 MPG.
On a highway, Tucson has 28 – 33 MPG, while Rogue has between 34 – 37 MPG. It seems like the Rogue has a bit better fuel economy. However, there are also two hybrid engines offered in Tucson. The hybrid engine will provide 80 MPG combined on gas and electricity, whereas 35 MPG will be on the gas. 
On the other hand, if you don't like hybrid motors and what to do with the car that will save you the most money, then the Nissan Rogue is better for you. But before you decide, calculate how much you will get and how much you will use if you buy Rogue due to its fuel efficiency.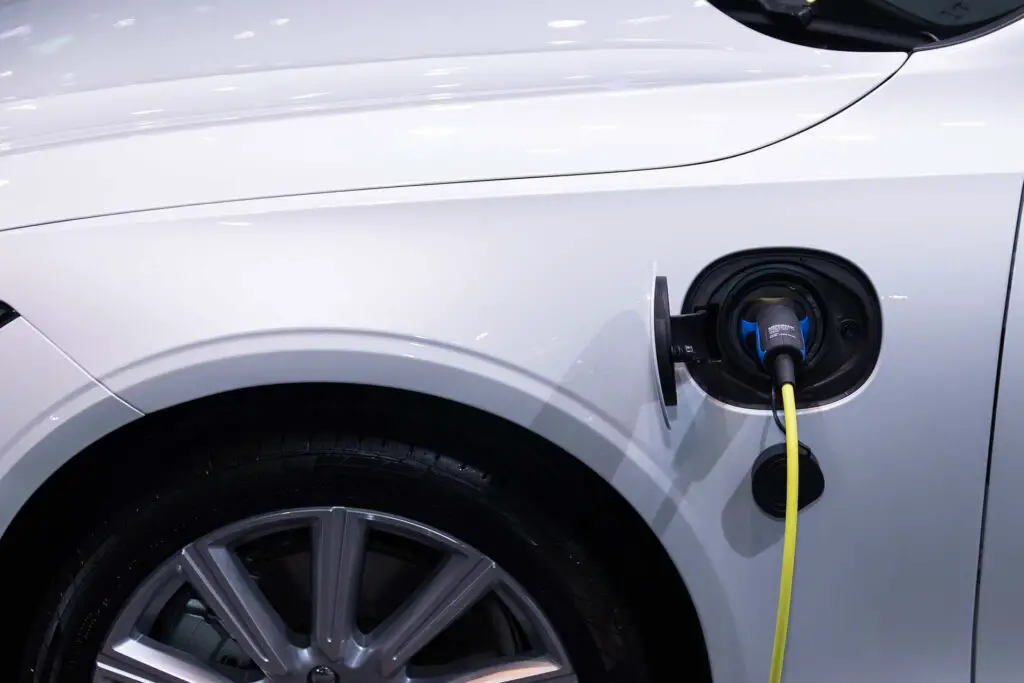 Hyundai Tucson Has a Much More Space
Driving at night, staying comfortable is one of the biggest reasons why people decide to buy an SUV. Nobody wants to go on long family trips in a small car. In terms of space, there is one clear winner and that is Hyundai Tucson. When it comes to passenger room, Tucson has 108.2 cubic feet of space for passengers, while Rouge has 105.4 cubic feet. Also, Tucson has 41.3" of rear legroom, while Rouge has 38.5". 
If we compare cargo space in both cars, Tucson will be a clear winner, too, with 41.3 cubic feet of cargo space with upright seats and 80.3 cubic feet of space when seats are down. While Rogue offers only 36.5 cubic feet of cargo space when seats are up and 4.1 cu. ft. of space when seats are down. 
Safety Is a Priority in Both Cars
With Hyundai and Nissan, you will not have to worry about how to replace U-joints or how to tell if a spark plug is bad because, in terms of reliability, both cars are rated excellent, although Tucson has a bit better rates. In terms of safety, there is no doubt that both cars are equipped with all the necessary features you would expect out of cars of this caliber. Tucson has the following features implemented to protect both you and your car: 
Forward Collision-Avoidance Assist with Pedestrian Detection (FCA-Ped)
Rear Occupant Alert (ROA)
Lane Following Assist (LFA)
Driver Attention Warning (DAW)
Lane Keeping Assist (LKA)
Aside from standard safety features Rogue has some new features: 
Intelligent Forward Collision Warning
Blind Spot Warning
Automatic Emergency Braking with Pedestrian Detection
Lane Departure Warning
Interior Features and Technology
There is no doubt that the evolution of cars has brought us to more efficient and smart vehicles that will elevate our driving experience on a different level. So it is no wonder that the technology and features of the car's interior are among the things we need to evaluate as well. Both cars have a lot of features and amenities that will make your driving experience easier and more enjoyable. 
Tucson comes with many features, like adjustable seats, a remote start, and power windows. It has an 8.3-inch infotainment system available for Apple and Android, HD radio technology with eight speakers. You can open your Hyundai through an app, start an engine and warm the car and steering wheel. There are wireless charging options as well. 
Nissan also has remote keyless entry, an 8-inch touchscreen and voice recognition, and Apple and Android integration at the entry-level. However, if you take upgrades, you can install remote start, a 9-inch touchscreen, and tri-zone auto climate control. 
Nissan Has Family-Friendly Interior Design
As you can see, in terms of technology and connectivity, Tucson has better performances and features. However, Nissan Rogue has made some interior improvements that make this car more adjustable for families. For example, the back seat is a bit shorter so you can have more space to place your legs when putting a child in a car seat. Also, the handles on the back doors are more narrow, so it doesn't hit you in the back while you are placing a baby in the car seat. 
The storage by the gear opens like a butterfly from the middle to the sides so everyone can get easy access to the content of the storage.
Also, Nissan Rogue has larger cup holders and extra storage for the bottles beneath the driver's seat. And even though cargo space seems smaller than in Tucson, it still has a lot of practical sides; for example, there is a double bottom of the trunk where you can put bulky items and more delicate items on top of them.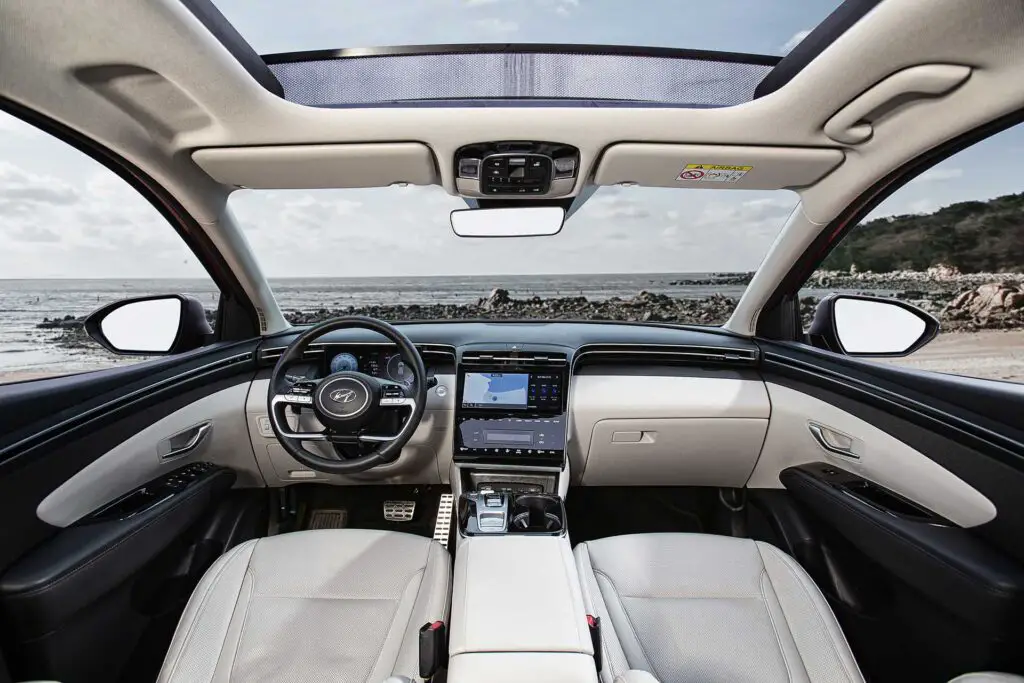 What Kind of Warranty and Protection Do Hyundai and Nissan Offer?
When buying a used car there are slim chances that you will get any warranty or protection except standard insurance coverage. However, with the new cars, you get to have a warranty and protection in case something goes bad with a car. This means you will get a free repair if your clutch master cylinder goes bad, for example. Of course, what kind of protection you will get depends on the company's terms and conditions. 
Hyundai Tucson comes with the best warranty in the USA, which offers limited powertrain protection for up to ten years and 10,000 miles. It also offers five years of protection for 60k miles and 3 years of complimentary maintenance. 
On the other hand, Nissan Rogue offers up to five years and 60,000 miles for a limited powertrain warranty. You will agree a lot less compared to the things Hynday offers, so if this is one of the things you find to be crucial when deciding what kind of car to buy, then Hyundai will be a winner.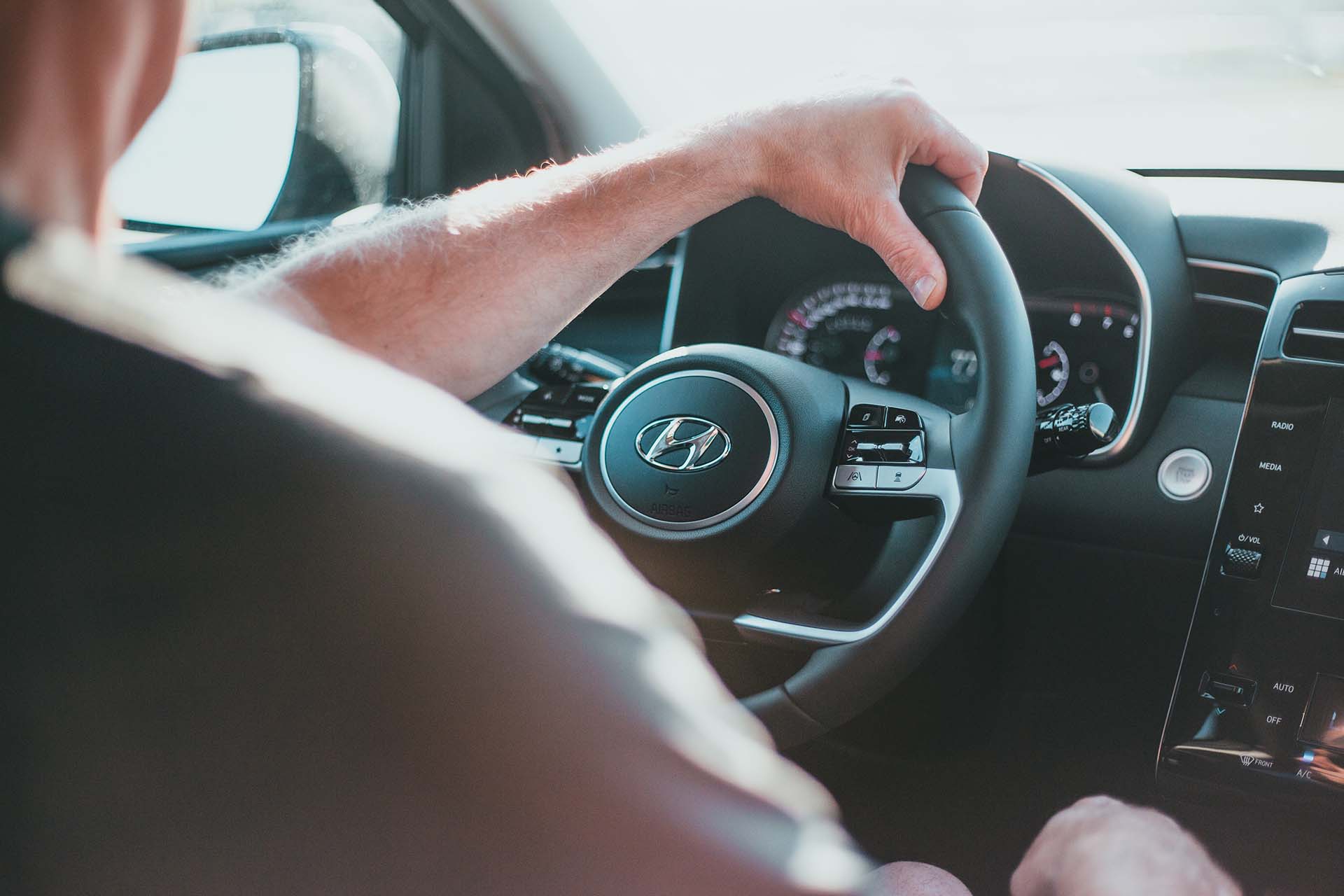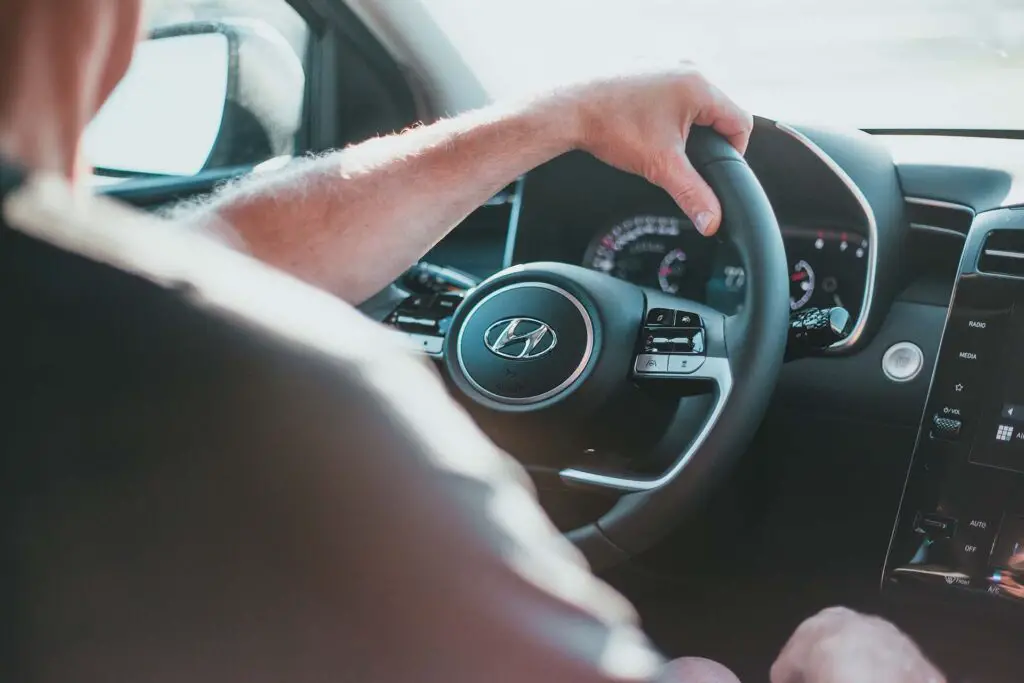 Affordability and Price Comparison
Last but not least of things we need to consider – the affordability of both vehicles. There is no dilemma that, for most folks, the cost of the vehicles is what will make all the difference when choosing which car to buy. But there can be many factors that can increase the price, which is why we will compare the base models for both cars. The base model of the Hyundai Tucson will be $26,000, while the Rogue will be $27,360. As you can see, Tucson is cheaper than the Rogue, and remember – Tucson in the base model comes with much more features than the Rogue's base model.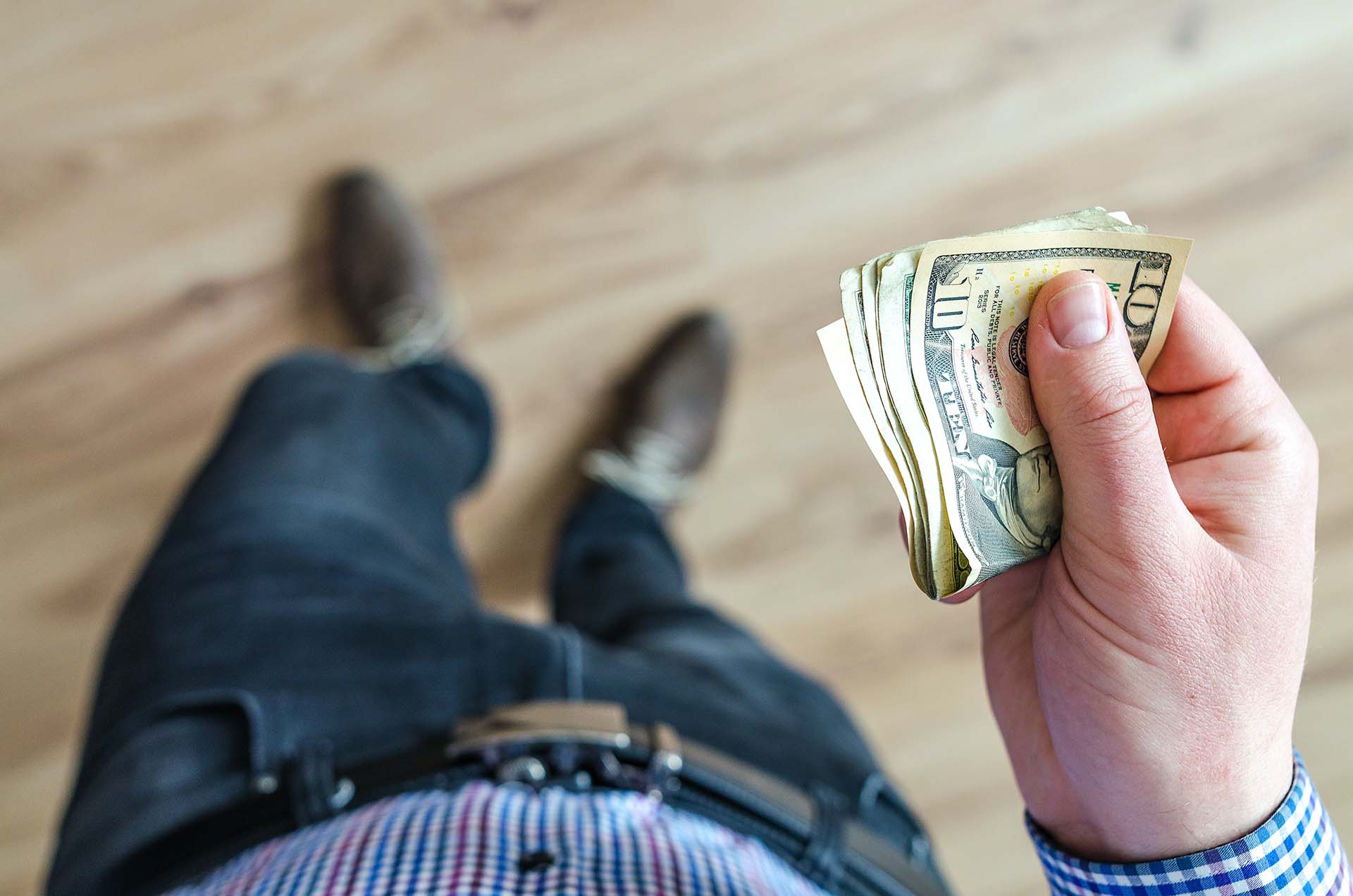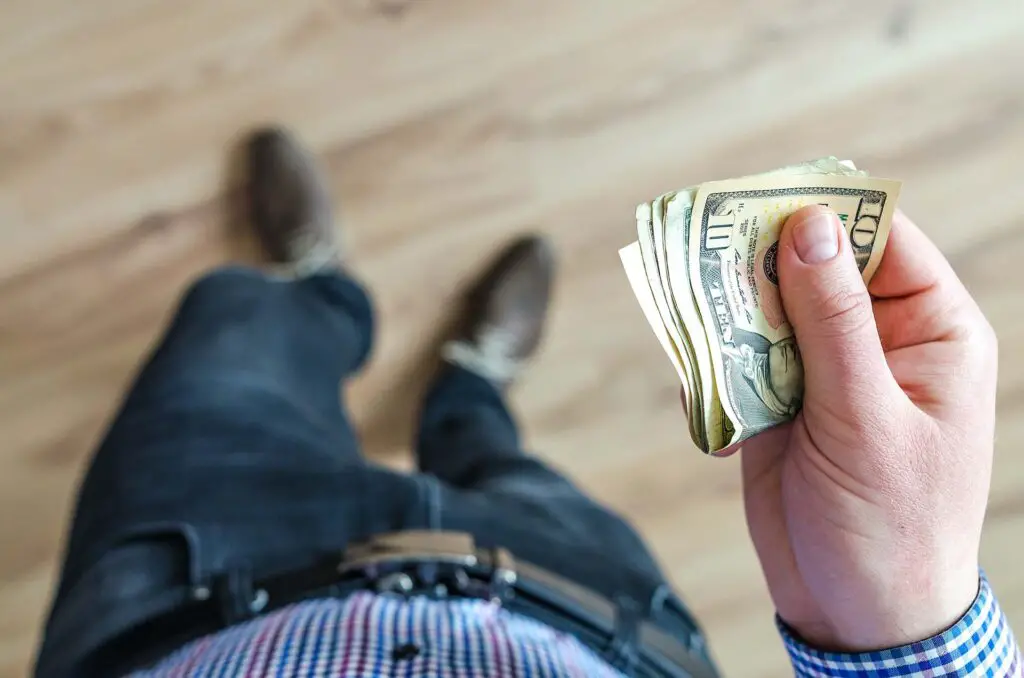 Hyundai Tucson vs Nissan Rogue – The Verdict  
As you can see, we have compared all the important aspects to know when deciding which car is better and in all aspects except fuel economy Tucson was better. But if you take the Tucson hybrid, then Hyundai will be the winner of this debate. However, even though the Nissan Rogue was the worse one in most categories, these differences were in small numbers, and we can fairly say that both vehicles are reliable and safe to drive. 
The cargo space may be bigger with Tucson, but Rogue has new smart storage ideas that some family people will find more appealing. In the end, even though by all parameters Hyundai is better than Nissan Rogue, the final decision is up to you and how you feel when driving the car. Also, the price can be a huge game changer in this aspect. So our final verdict is that the Hyundai Tucson is a better car than the Nissan Rogue.