Ah, the excitement of moving to a completely new place! You're all packed up and ready to start the next chapter of your life – until you realize that one key step went totally over your head, and that's figuring out how to register your car in a new state. Don't worry – getting set up with the DMV isn't as hard as it sounds. So, let's guide you through this journey with helpful tips and make sure your trusty four-wheeler is coming with you.
Why Do You Need to Register Your Car in a New State
When you find yourself in the middle of a seemingly endless pile of paperwork after moving to a new state, you may think that car registration is just another bureaucratic hoop to jump through, but it actually plays an important role in keeping roads safe and organized. No matter if you own a brand-new car, a used vehicle, or one with a salvage title, registering it in the new state you're moving to is required by law and necessary for a number of reasons. 
Registering Your Vehicle Is Important for a Number of Legal, Safety, and Financial Reasons
First things first, registering your four-wheeler ensures that you comply with the state's rules and regulations for driving and owning a vehicle. It also allows you to obtain vehicle registration, as well as a new license plate that needs to be visible at all times with a working bulb. All this is needed to legally drive on the roads in your new state, no matter if you're maneuvering the streets of cities with the worst drivers or taking a road trip through famous routes in the USA. 
Additionally, this process helps the state keep track of registered vehicles for safety and tax purposes and may be required if you plan to sell or transfer ownership of your four-wheeler in the future. Failing to register your vehicle will most certainly result in fines, penalties, and other legal consequences. So, without further ado, let's go over each step you need to take when registering your four-wheeler in another state.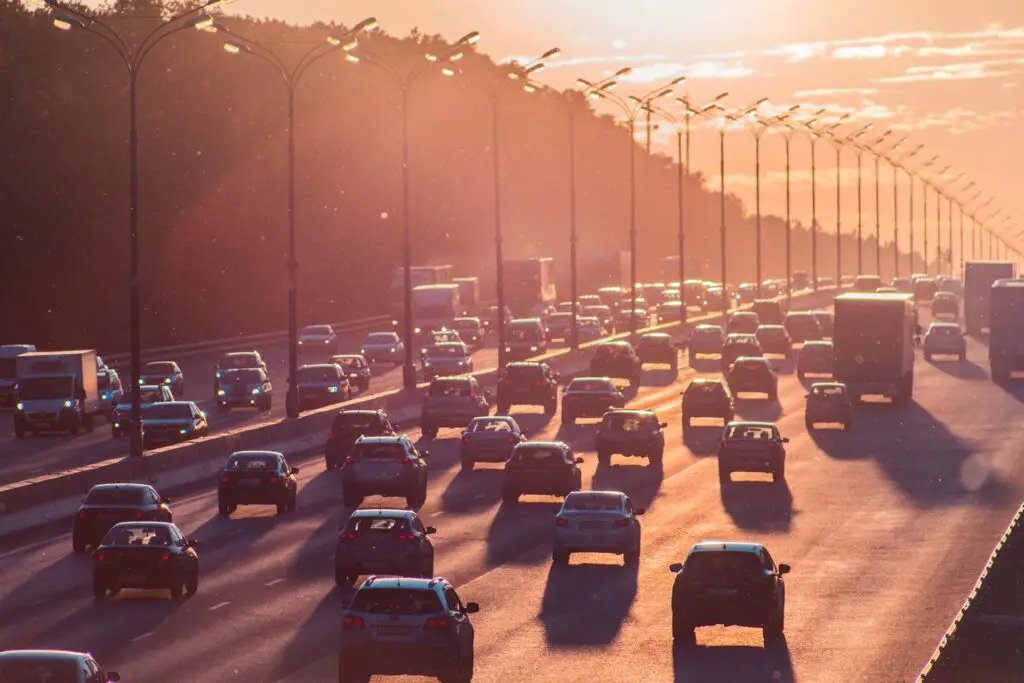 Step 1: Research the New State's Requirements 
Before going ahead with the registration process, it's important to research the legal requirements of the state you're moving to. This will ensure that you meet all the necessary criteria of the state in question, and that's particularly helpful as the requirements can vary between states. 
For example, some states require a safety or vehicle emissions test before registering. Some require providing proof of insurance and residency in the state as well. That's why it's important to thoroughly research the laws and regulations of your new residence related to registration, emissions, safety, insurance, and taxes. It will save you a lot of trouble in the long run and surely ease your driving anxiety once you start exploring your new city. 
The State's Department of Motor Vehicles Website Has All the Information You Need
Researching all of the necessary requirements should be done in advance, as that could help you avoid delays or issues with the registration process. The best place to start is the state's Department of Motor Vehicles (DMV) website, where you can find detailed information about the required documentation, fees, and other procedures concerning the registration of your four-wheeler. 
In addition, many DMV websites offer online tools and resources to help vehicle owners navigate the registration process – depending on the state, you might find online registration forms, fee calculators, and other important documents. If you are unsure about anything or have questions about the whole ordeal, you can always contact the DMV directly by phone or email for more information and guidance.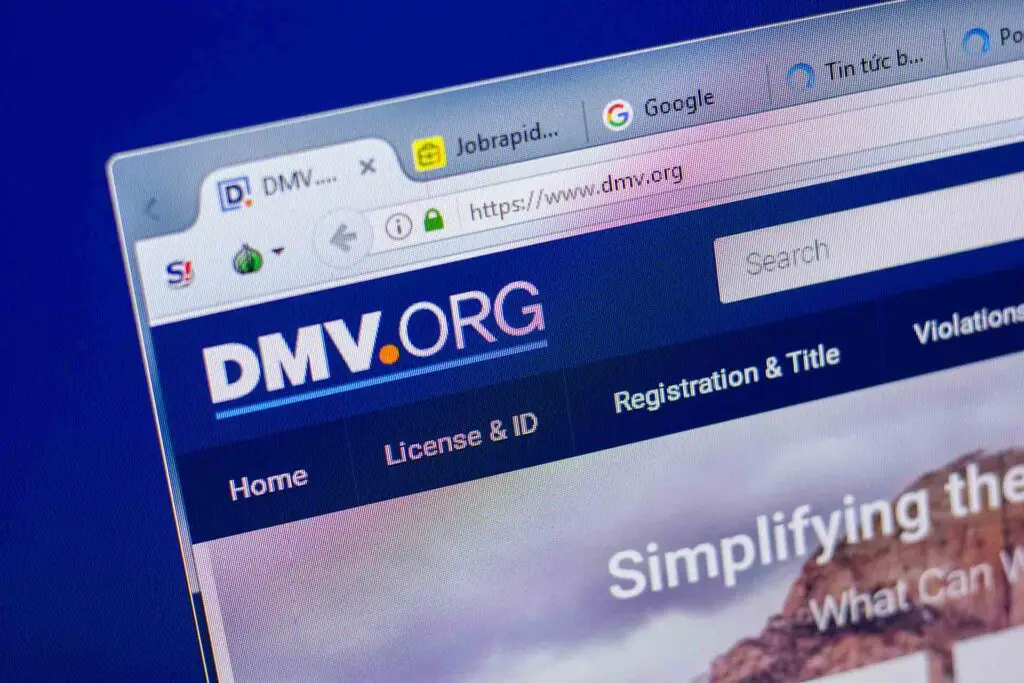 Step 2: Obtain the Required Documents
A crucial and unavoidable step of the whole process is, of course, obtaining the documents required for vehicle registration. Once again, the specific documents you need will vary depending on the state, so you should additionally research what's required for your particular case. 
However, here are the most common required documents you'll definitely need, as well as ways to obtain each one:
Car Title 

If you've purchased your four-wheeler from a dealership, they will provide you with this document. On the other hand, if you've bought it from a private seller, they should provide you with a valid, signed title, and you will need to transfer the title to your name. 

So, you should already have it in your possession, no matter if you've added someone to the car title in the meantime or not. Additionally, you can obtain a duplicate title if needed by submitting an application and paying a fee to your state's DMV.
Proof of Insurance

You can obtain proof of insurance by contacting your insurance company and requesting an insurance card or a declaration page, which shows your coverage limits and policy details. You can also access this information online through your insurance company's website or mobile app.
Driver's License

Well, this one's easy – it should definitely be in your possession. However, you'll need to obtain a new driver's license along with your new vehicle registration. This is done by visiting your state's DMV office and providing proof of identity, residency, and passing a written and/or driving test. You may also need to surrender your old driver's license.
Vehicle Inspection Report

As mentioned before, some states require a vehicle inspection report before registration. You can get this report by visiting a licensed inspection station and having your car inspected for safety and emissions.
Proof of Residency

You can provide proof of residency by submitting documents such as a utility bill, lease agreement, or bank statement that show your name and address in the state where you are registering your car.
Step 3: Complete the Application for Title and Registration
Obviously, for the registration to go through and become valid, you need to complete the application for the title and registration. This form can usually be found on the state's DMV website or needs to be obtained in person at a DMV office. 
This application will typically require you to provide the following information:
Name, 
Address, 
Driver's license number, 
Make of the vehicle,
Model of the vehicle,
Vehicle identification number (VIN). 
Be Prepared to Pay Some Fees
Besides the aforementioned information, you may also need to provide proof of insurance during the application and pay a fee to complete the process. The exact fees will vary depending on the state and the specifics of your vehicle, but they commonly include registration fees, title fees, as well as taxes. You may also need to pay for a vehicle inspection or emissions test. 
Nowadays, with the high car prices, the last thing you want to do is add a significant amount of fees on top of it. That's why it's important to make a budget plan in advance and ensure you won't be caught off guard. Some states may offer discounts or fee waivers for certain groups, such as military personnel or seniors, so be sure to check for any available discounts that you may qualify for.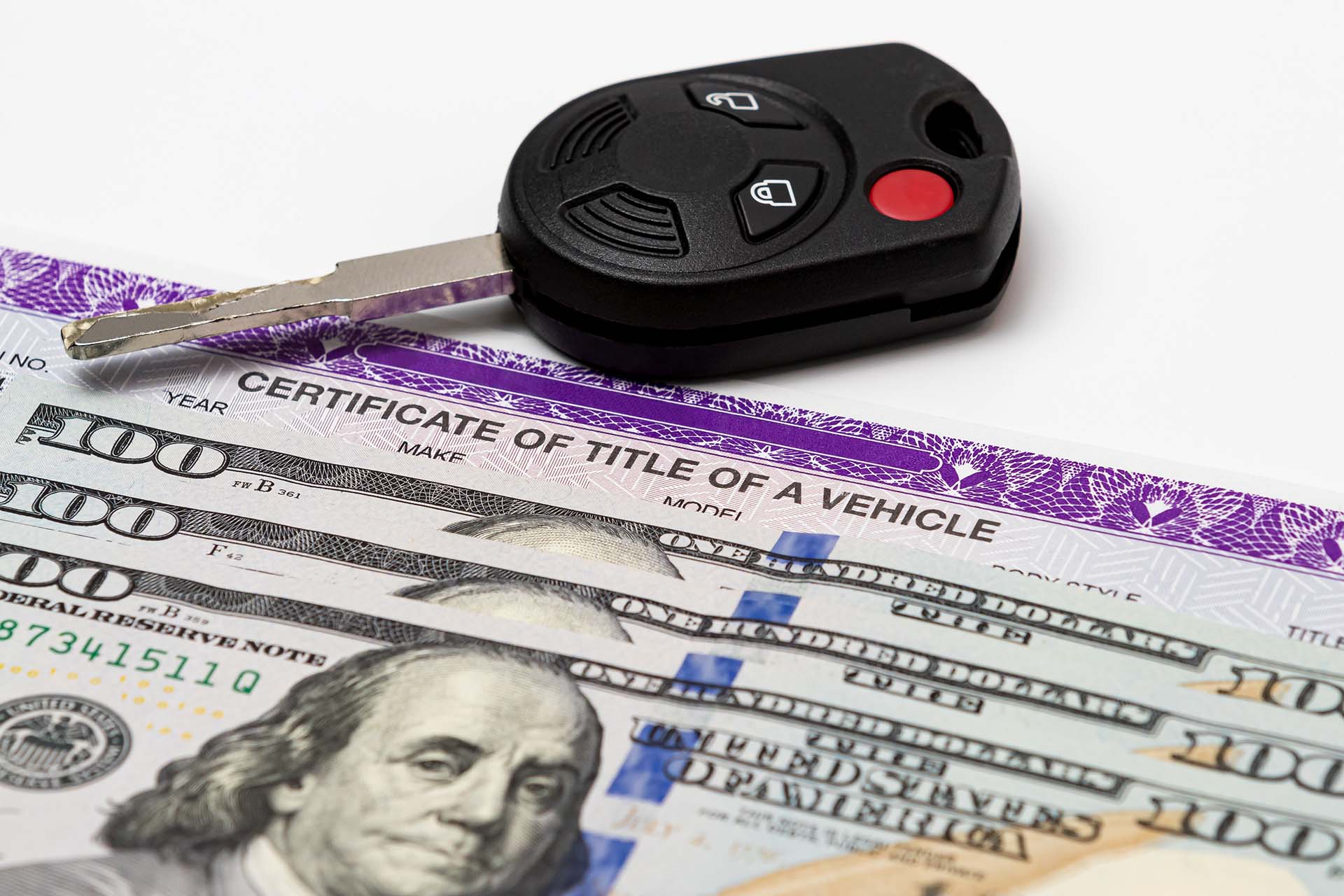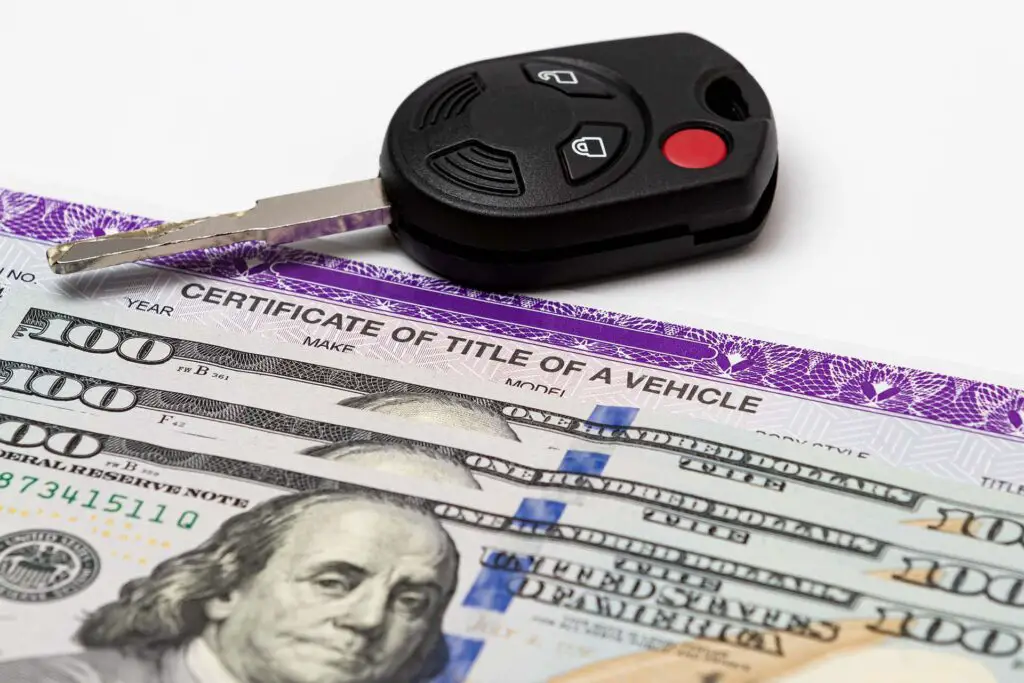 Step 4: Submit Your Application
Once you have completed the necessary forms, gathered all required documents, and paid the required fees, you can submit your application at the DMV office. Depending on the state, you may be able to submit it online or by mail, but doing it in person is usually the quickest and most reliable option. 
After submitting your application, you may be given a temporary registration or a receipt as proof that your application is pending. It may take several days or weeks for your new license plate and registration documents to arrive in the mail, but once they do, you'll be officially registered to drive your four-wheeler in your new state.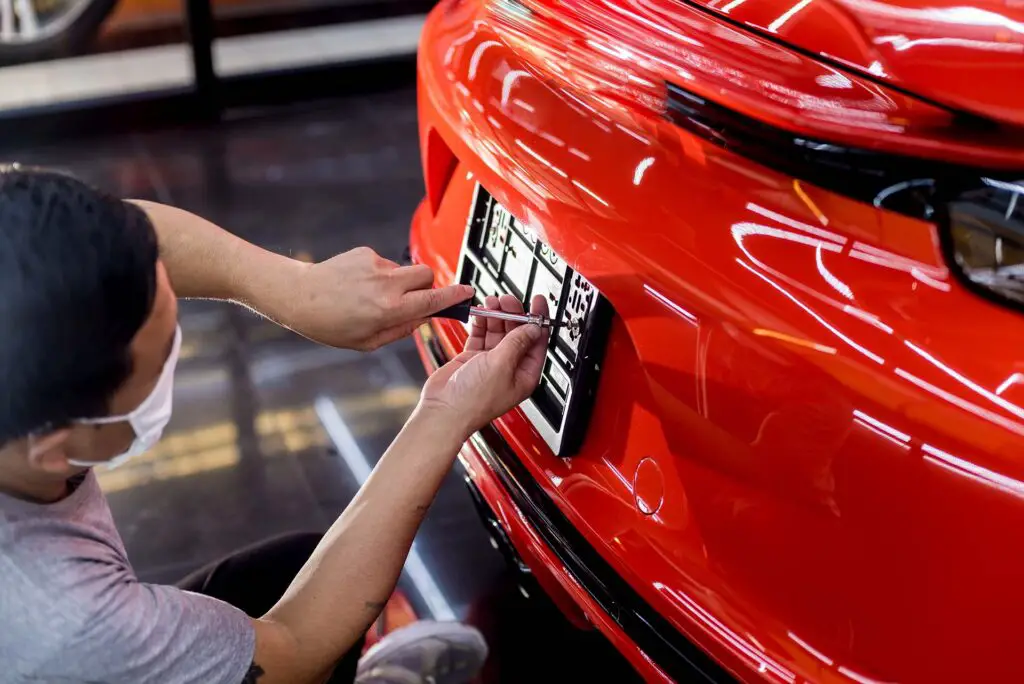 Step 5: Cancel Your Old Registration
After you have successfully registered your four-wheeler in a new state, it's important to cancel your old registration in the previous state. This is important as it will help you avoid paying unnecessary fees or taxes, as well as any legal issues. Once again, this process may vary depending on the state, but there are some general steps you'll most probably need to take to cancel the old vehicle registration. 
How to Cancel Your Old Registration
To cancel your existing registration, you will need to contact the DMV in your original state to inform them that you have registered your four-wheeler in your new place of residence. You will likely need to provide proof of your new registration, such as a copy of the document itself or the license plate. 
Some states may require you to fill out a specific form to cancel the old registration, while others may have the whole ordeal done with a simple online process. Moreover, you may need to surrender your old license plates, or you may be able to keep them as a souvenir if you want. Following the specific instructions by the DMV in your old state will ensure that the process is completed correctly and prevent any issues in the future.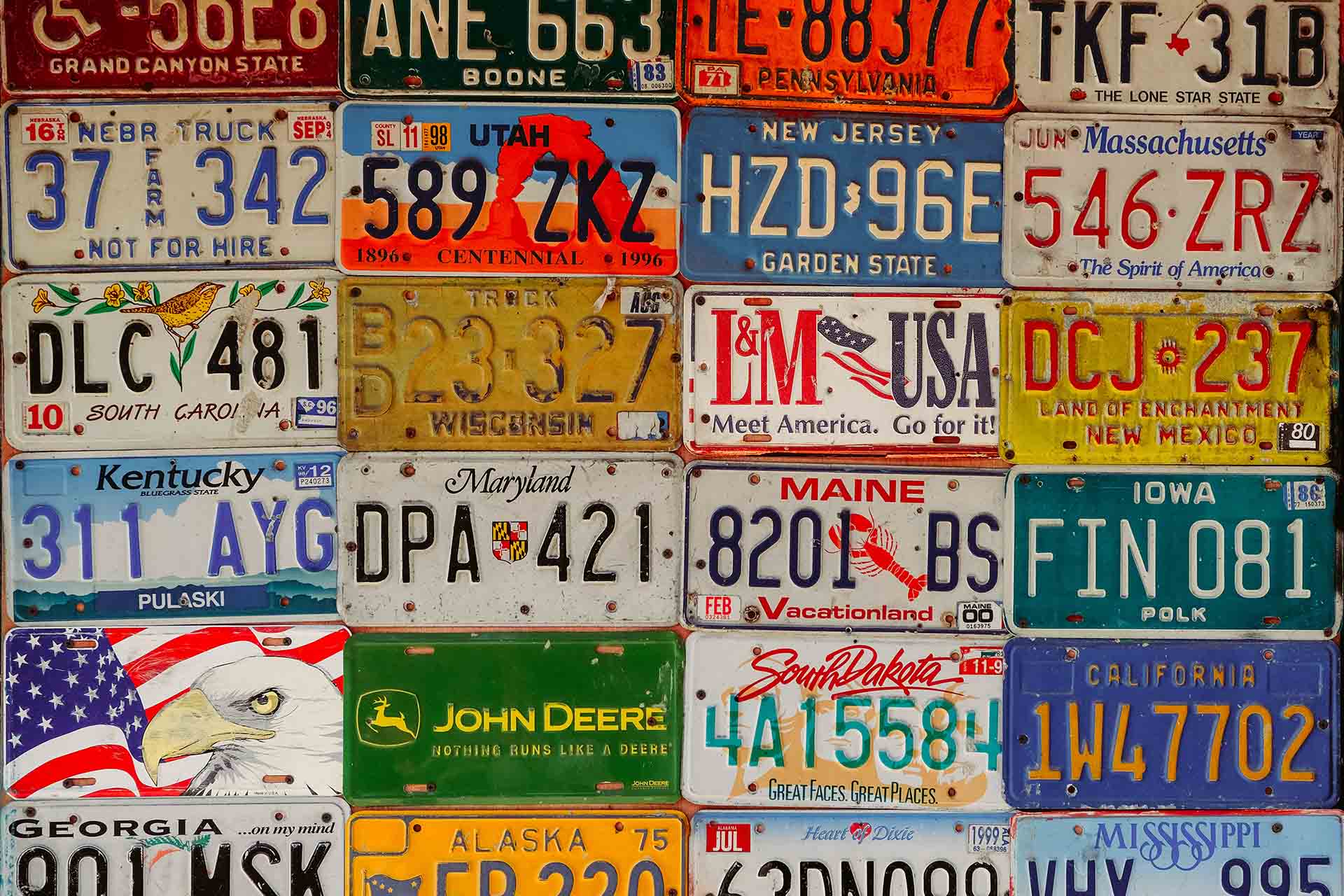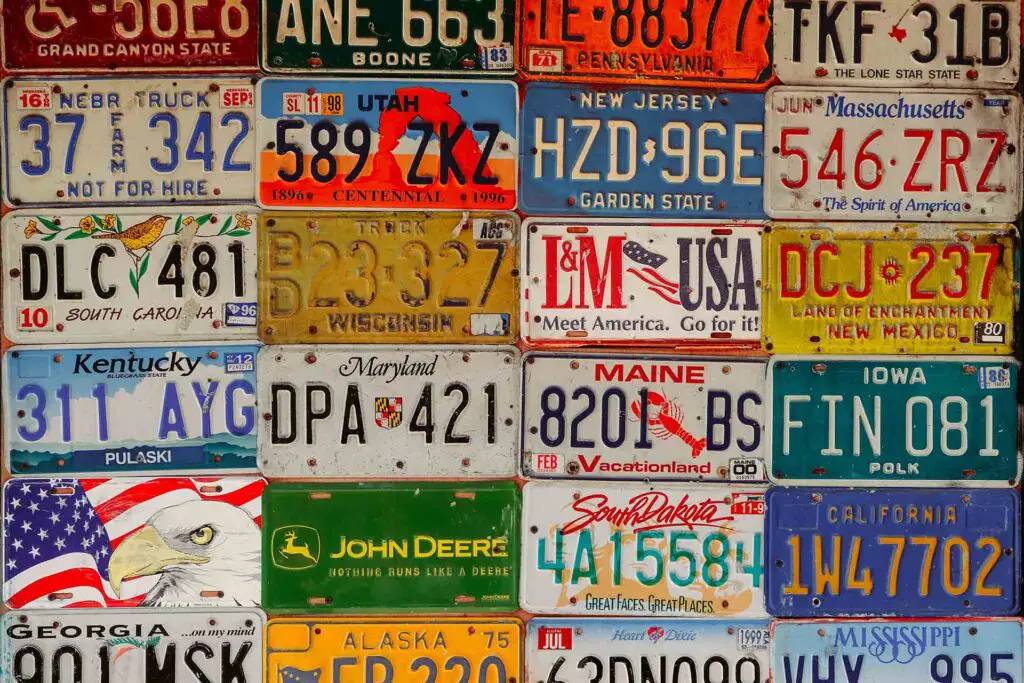 Step 6: Get a New Driver's License
Registering your vehicle in a new state goes hand in hand with obtaining a new driver's license. As with registration, the requirements for obtaining a new driver's license vary by state, but they typically involve providing proof of identity, residency, and passing the driving test. 
Some states will require you to surrender your old driver's license, while others may not. It's essential that you do this as soon as possible after moving to another state, as driving with an out-of-state license may not be legal after a certain amount of time. After all, it's a fairly straightforward process – you can usually obtain a new driver's license at your local DMV office, and many states allow you to schedule appointments in advance to reduce wait times.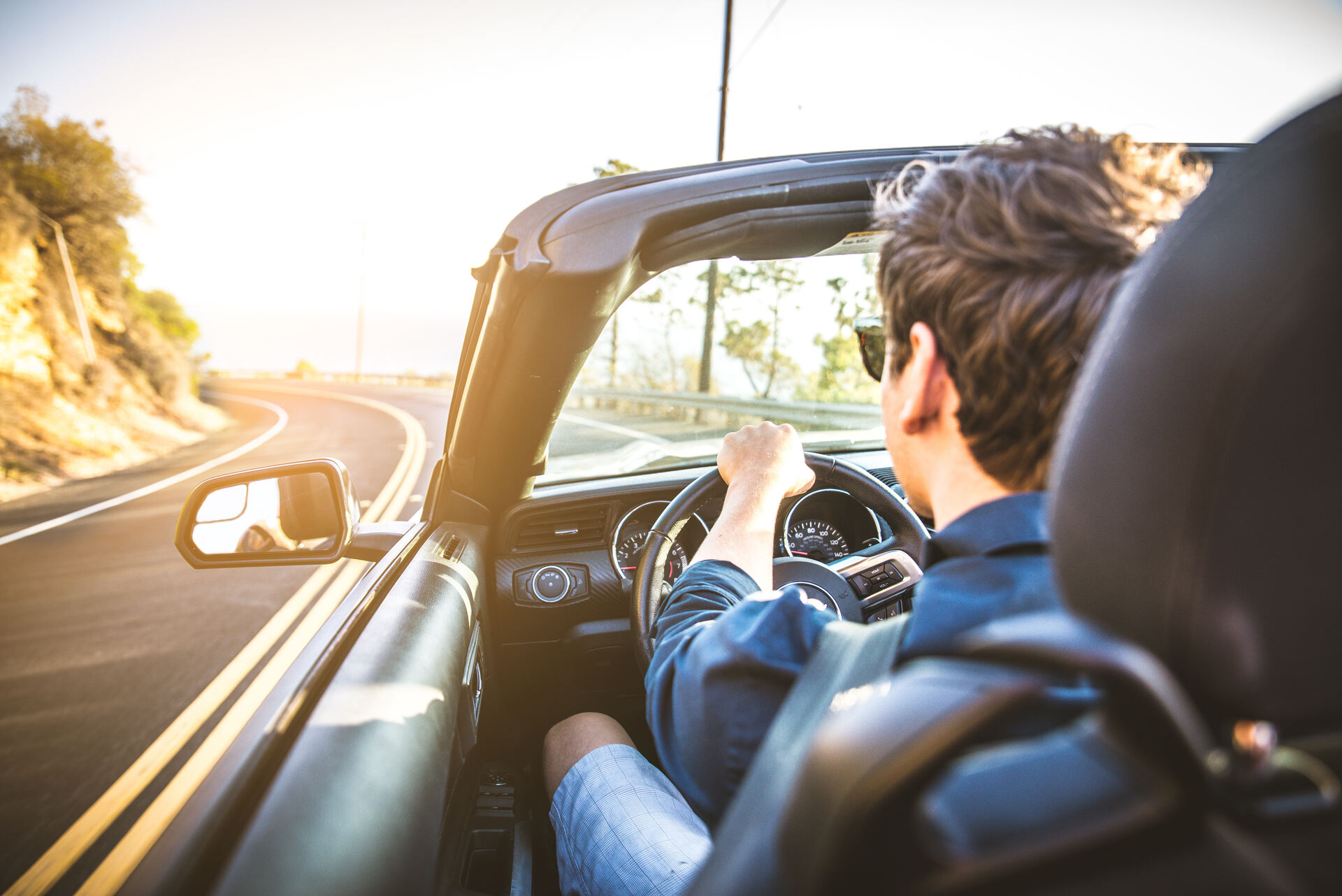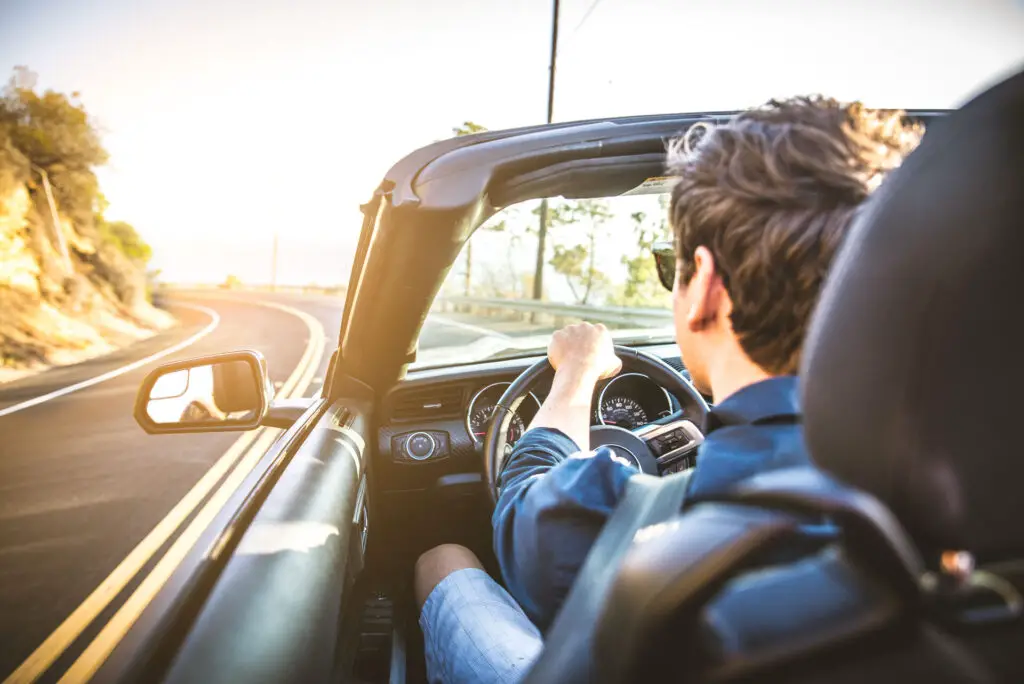 Once You Learn How to Register Your Car in a New State, It Is Time to Enjoy the Ride
Now that you have the information you need to get your vehicle registration and plates, you can drive off into the sunset with peace of mind. Taking the time to understand what you need and plan ahead can save you from unnecessary stress later, as well as possible fines or penalties for failing to register. So, don't let registration be an afterthought – handling it quickly is just another way of taking care of yourself and your car.