Are you having trouble finding the right buyer for your car, or you're looking to earn more and are wondering – should I sell my car at an auction? If you're already thinking about it, you should probably inform yourself before deciding whether selling a car through an auction is the right move for you. Here's everything you need to know.
Why Selling a Car Through an Auction Can Be a Great Idea for You
Some people might have a negative opinion about selling vehicles through auctions because, in the past, it was not a good way to make big bucks. But nowadays, learning how to sell a car at an auction can pay off big time, and you'll probably have an interesting experience doing it. So, let's see why it could be the best option for you. 
There's a Possibility of Making More Money in Less Time
Contrary to popular belief, an auction can be a great way to sell your new or used vehicle for a decent price. When you're interested in buying, you're always wondering why car prices are so high, but when you're selling, you naturally want to earn as much as possible. That's where auctions come into the picture. 
Here are a few reasons why selling your vehicle using an auction house might be the best option for you:
It can be a quick way to sell your four-wheeler,
It's a good idea if you're struggling to sell your vehicle privately,
You will have multiple buyers at once,
If you have a rare collectible, it's the way to go. 
It's a Great Opportunity to Earn Full Value for Your Vehicle
What goes on inside auction houses is one of the purest expressions of free market economics – people are making bids against each other until the offer reaches the highest price the market can withhold. This means you have the possibility to reach full market value for your vehicle. Of course, that might not always be the case, but there are other perks you can expect if you opt for auctioning your four-wheeler.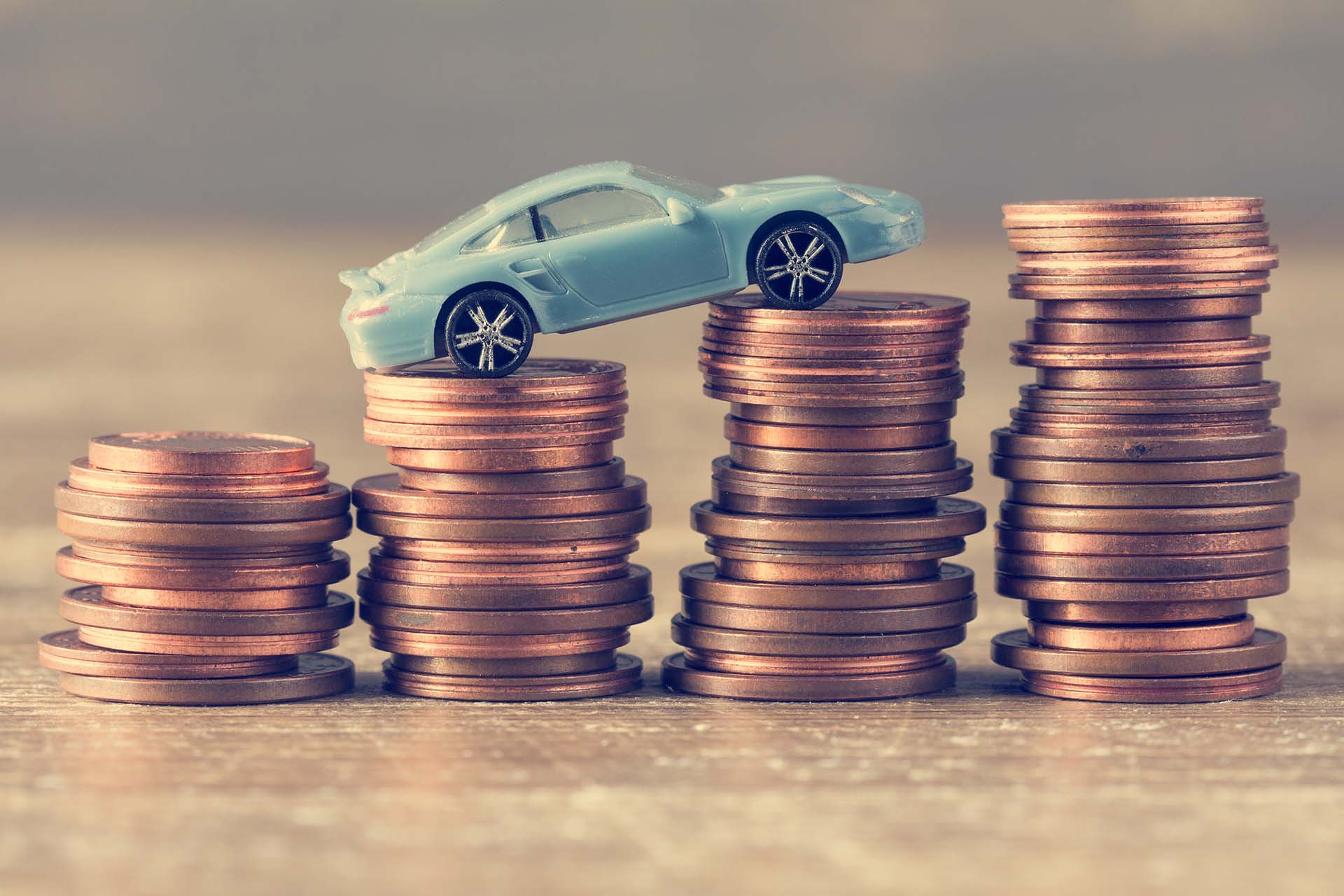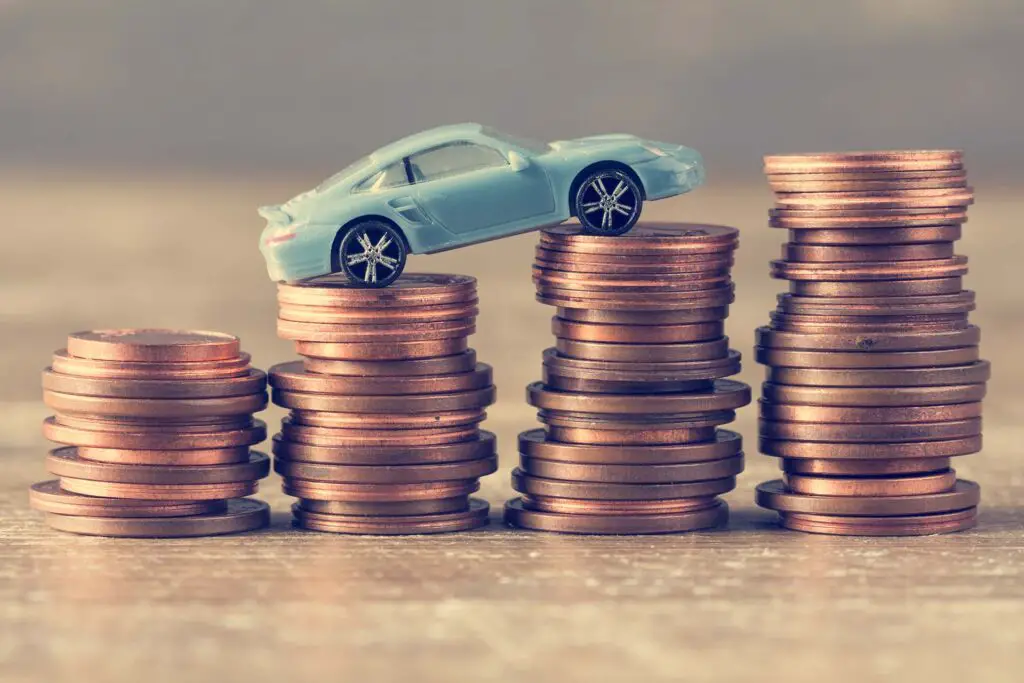 Auctioning vs. Selling Privately – The Pros and Cons
If you're still thinking about whether you should find a buyer privately or work with a company that specializes in auctioning, here's an overview of the main pros and cons for each of these options:
| | | | |
| --- | --- | --- | --- |
| | Possibilities | Time Efficiency | Price |
| Auctioning Pros | The listing is done by the company | Multiple buyers at once | The potential to get full value |
| Auctioning Cons | If the brand is very common, you might not even sell | There's a lot to cover before the auction day | You have to pay a commission fee and value-added tax |
| Private Sale Pros | A common brand will definitely sell | Scheduling a meeting is very quick | You can negotiate face to face |
| Private Sale Cons | You have to do the advertising  | Some buyers will only waste your time | You have to pay for advertising and listing |
If You Decide on Auctioning, Here's How to Find the Right Business to Do the Job
When you've decided to try and sell your vehicle through an auctioning business, the next logical step is to, of course, find the right company to work with. There are plenty of auction houses in the US, and the best option might be to just pick a local one by searching "auction houses near me." However, don't do it blindly, and check out their website first so you know if they work with the sort of car you're selling.
Most of these businesses sell a wide range of cars, but they probably have special auctions for certain classes, such as brand-new modern cars or classic old-timers. They should have a list of upcoming events on their website, but if they don't, it's always an option to just directly contact them. Also, it's essential to do your research and read the reviews to find out if a certain auction house is reputable or some sort of scam.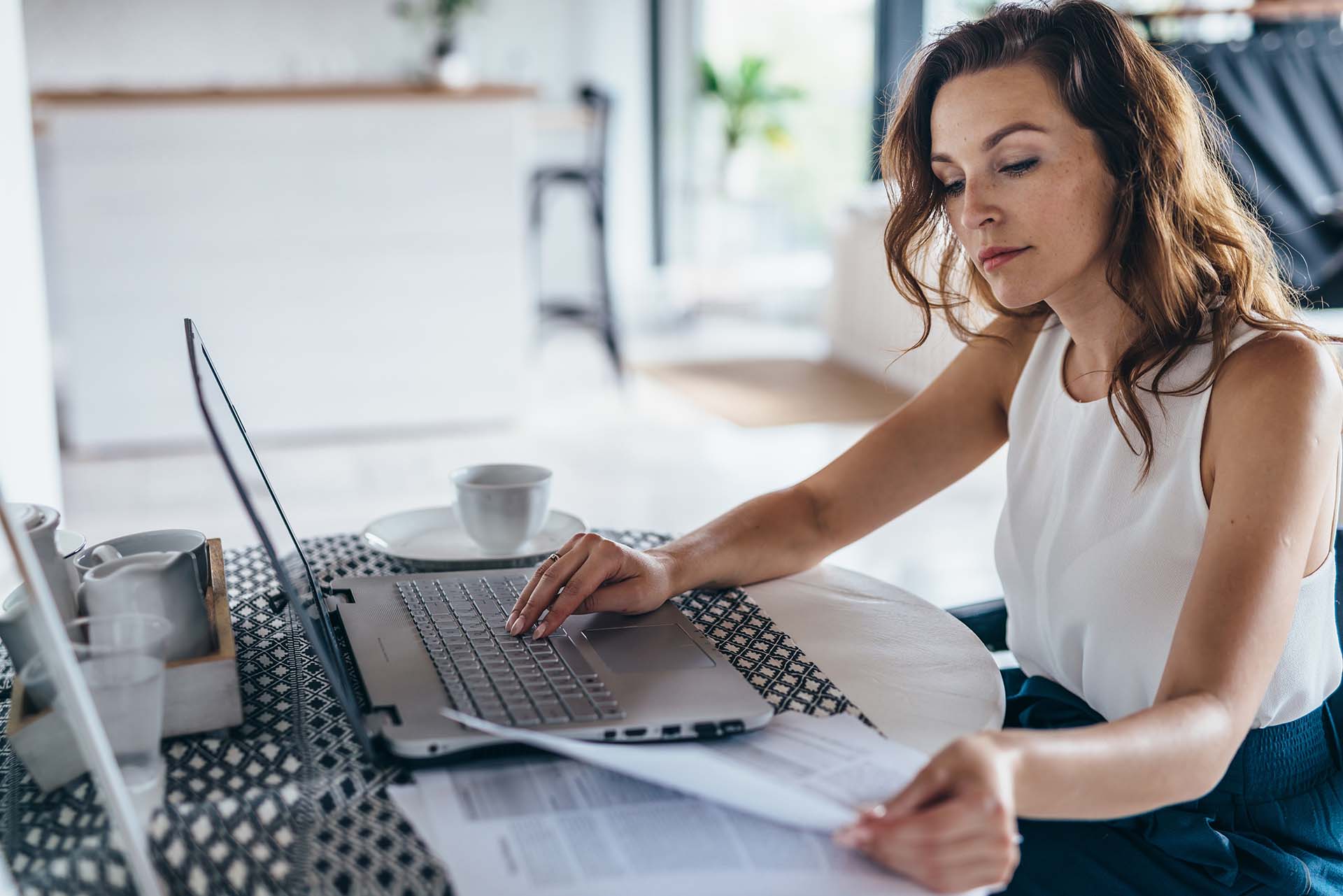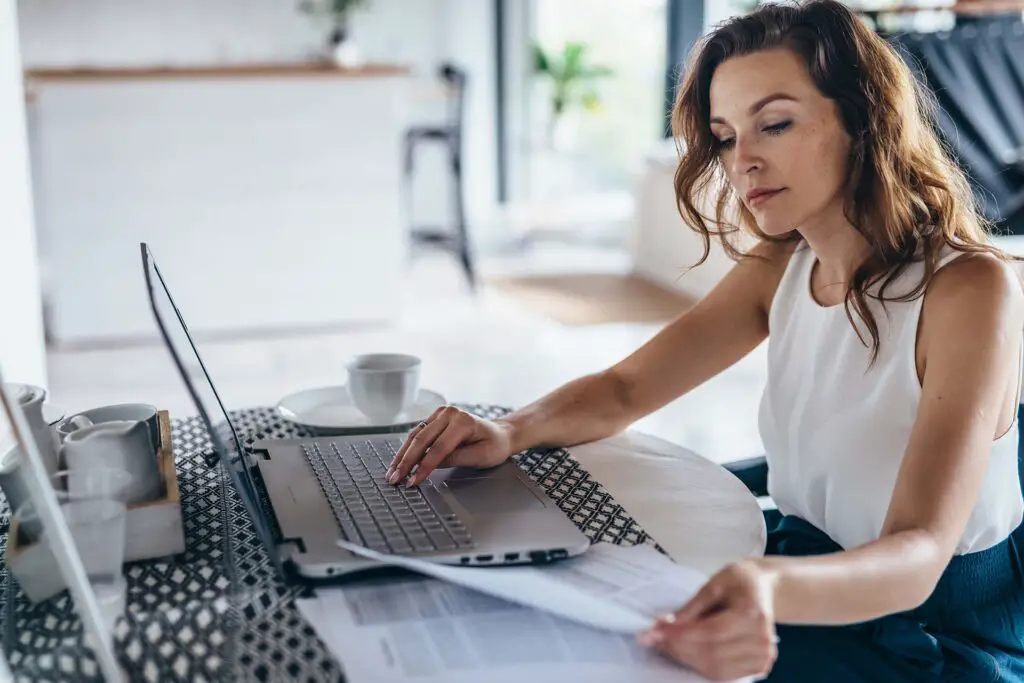 How Much Will It Cost You and How Much Can You Actually Earn?
While using an auction house to sell your vehicle is one of the easiest ways to do it, it comes with certain costs. You will probably have to pay a commission fee upfront because they'll do the rest of the work for you, from dealing with the paperwork to arranging the time and place it'll be auctioned. There are some third-party auction providers that will charge you only if your vehicle sells, but most of them will ask for this commission fee. 
If your vehicle sells, the auction house will take a cut of the sale too – this is known as the value-added tax, and it will usually be around 5% to 10% percent of the final sale price. Sure, no one likes the thought of losing money, but you need to keep in mind that it's in the best interest of their business as well to maximize the value of your vehicle. After all, the more your car sells for, the more money your auctioneer gets.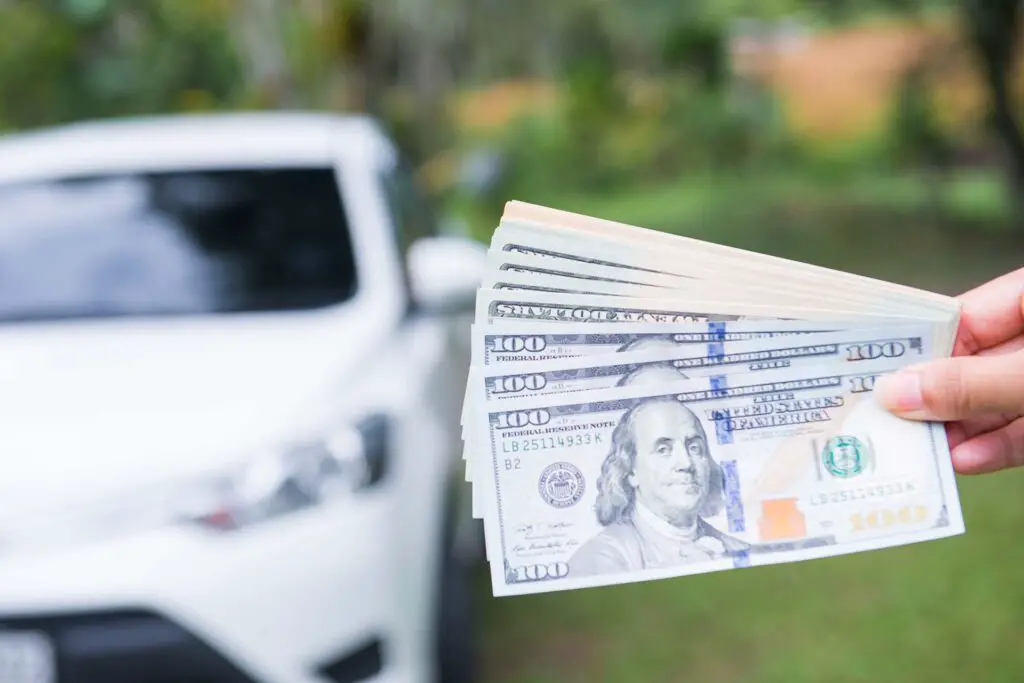 Setting the Reserve Price Is One of the Most Important Parts of the Process
Once you make a deal with your chosen auctioneer, your vehicle will be inspected by technicians, and you will be given an estimated price. If you're happy with the given evaluation, it's time to set a reserve price which is basically the minimum amount you'd agree to sell for. If this amount is not reached during the bidding process, your vehicle won't be sold. But, if the bidding offer is close to the reserve price, you will probably be asked to meet in the middle, but it's entirely up to you whether you want to accept or decline.
It's a Good Idea to Get a Second Opinion
If you've got an experienced auctioneer working for you, the estimate will be reasonable. However, it's always good to get a second opinion as well, so find an expert that can also evaluate your car's worth. These are some of the most important aspects to consider when you're figuring out what the price should be:
Age of the vehicle,
Mileage,
Condition and service history,
Design and custom parts,
Rarity. 
What You Need to Do to Prepare Your Vehicle for Auction
As I've mentioned, you'll be asked to pay a commission fee, and that means that you won't have to deal with paperwork and listing. However, there are a few things you should do before the day of bidding in order to ensure a successful sale. With that in mind, here's what you need to do.
Clean Your Vehicle Thoroughly

A clean and polished car shows bidders that it's been taken care of. You can clean and vacuum the vehicle yourself or get a professional car wash to do the job for you. This is the one occasion when you might find that worthwhile. When the bidders see that your car is sparkling and that you've taken care of even the smallest of details, such as cleaning the steering wheel or the seat belts, they will know that you've taken good care of the vehicle in question.
You Should Do One Last Check-up With Your Mechanic

Showing that your vehicle is clean is only one part of the puzzle. To make sure everything's in order, schedule a maintenance appointment with your trusted mechanic to see if there are any problems that should be taken care of. They will do what needs to be done, like replacing U-joints or adding brake fluid. Recent service history will give the interested buyer confidence and reassurance that there won't be any extra costs for the first few months.
Gather All the Important Documents in a Binder

This one's optional because your auctioneer will take care of most of the paperwork. Even so, it's still a good idea to make photocopies of the most important documents, such as the car title and service history record. Put them in a binder inside the car, and throw in a couple of pictures of premium or custom features too.
What to Expect on the Day of Bidding
While you don't have to be there on the day, it's a good idea to be available to answer any questions bidders may have about your vehicle. Besides, the whole process can turn out to be very fun, and you'll end up feeling like you've just visited one of the best car shows in the world. You might be able to see some real gems, like popular import brands or gigantic vehicles for off-road driving.
It's Time to Get Into the Ring and Start a Bidding War
Your vehicle will be driven into the auction hall, or the "ring," as some may call it, and the auctioneer will announce it and give a full description. Then, the bidding will start, and people that are interested in buying your car will start trying to outbid each other. The bidding process is done when someone comes out on top with the highest offer no one else can go above. And the sale is done if that offer is above the reserve price and you're satisfied with it.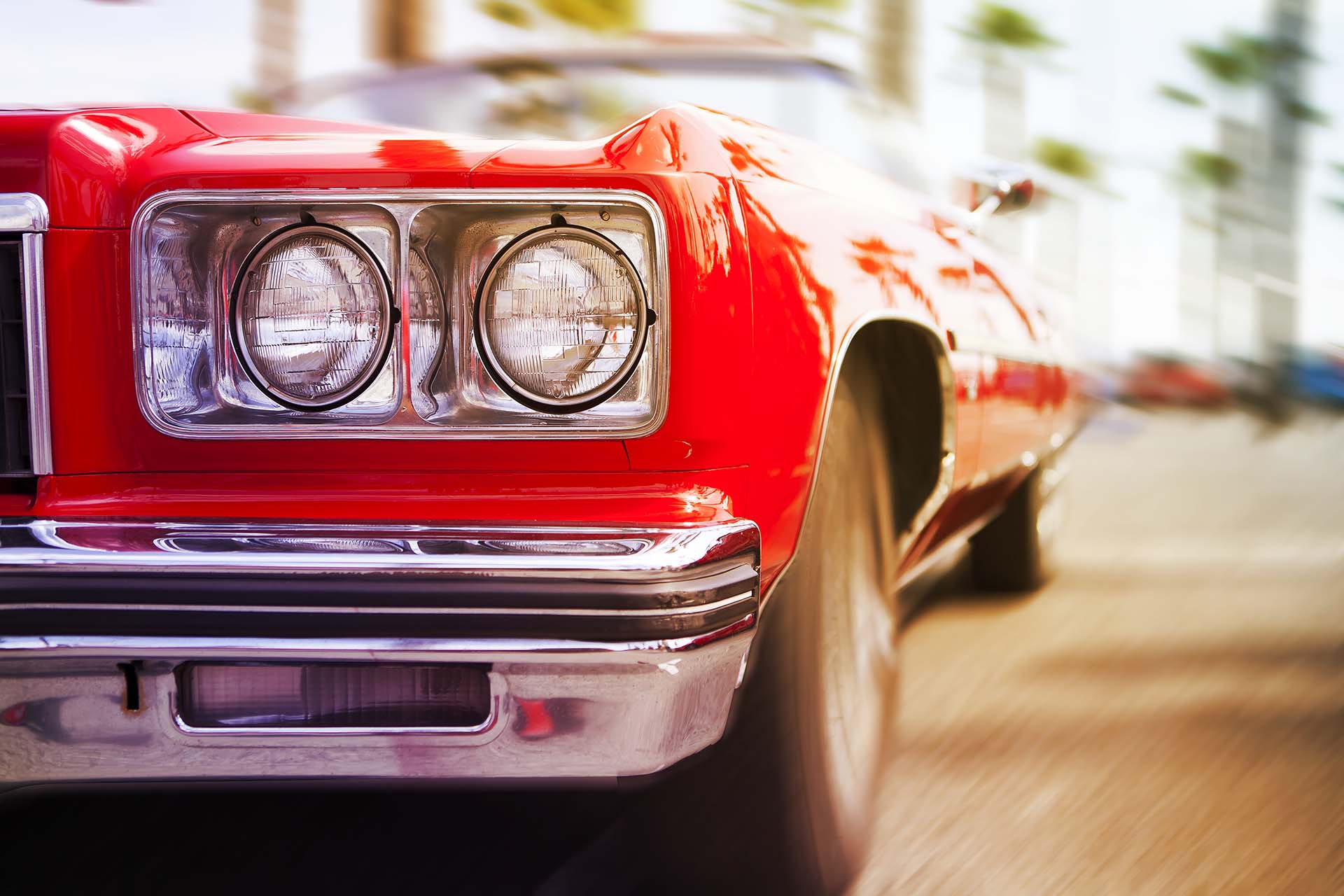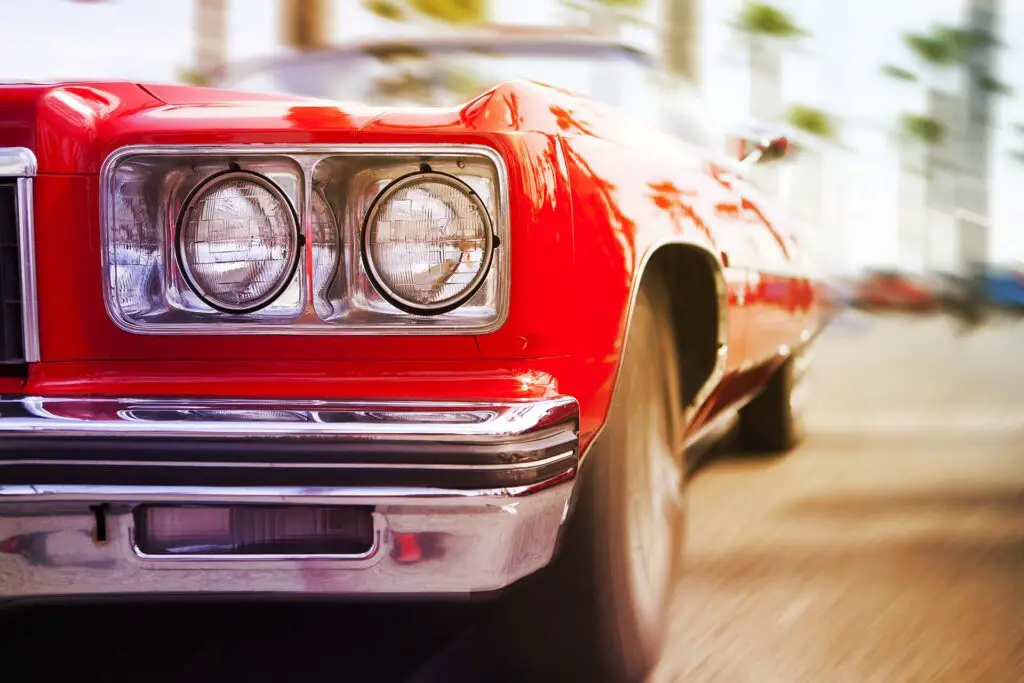 There's Also the Possibility of Doing It Online
If you're worried about the limited number of potential buyers that will be present for a physical auction, you can always have it online. Nowadays, a lot of auctioneers also offer this alternative, and it's a great way to get the same results without having to haggle with potential buyers all day. 
If the auctioneer provides the online option, they will have a virtual inspection tool in order to create a listing for a car. As soon as all the necessary information is gathered, a 24-hour auction for potentially hundreds of bidders will start. Once the car is sold, your auctioneer will take care of the rest, from the title transfer and loan payoff to the vehicle pickup and delivery.
It's Important to Give an Honest Description of Your Vehicle
When you provide useful and honest information about your vehicle, it can positively affect the final price. Of course, there should be pictures as well, and make sure you post photos of the exterior, interior, and damaged parts, if there are any, as well as the odometer, so that the buyers know how many miles your car has covered.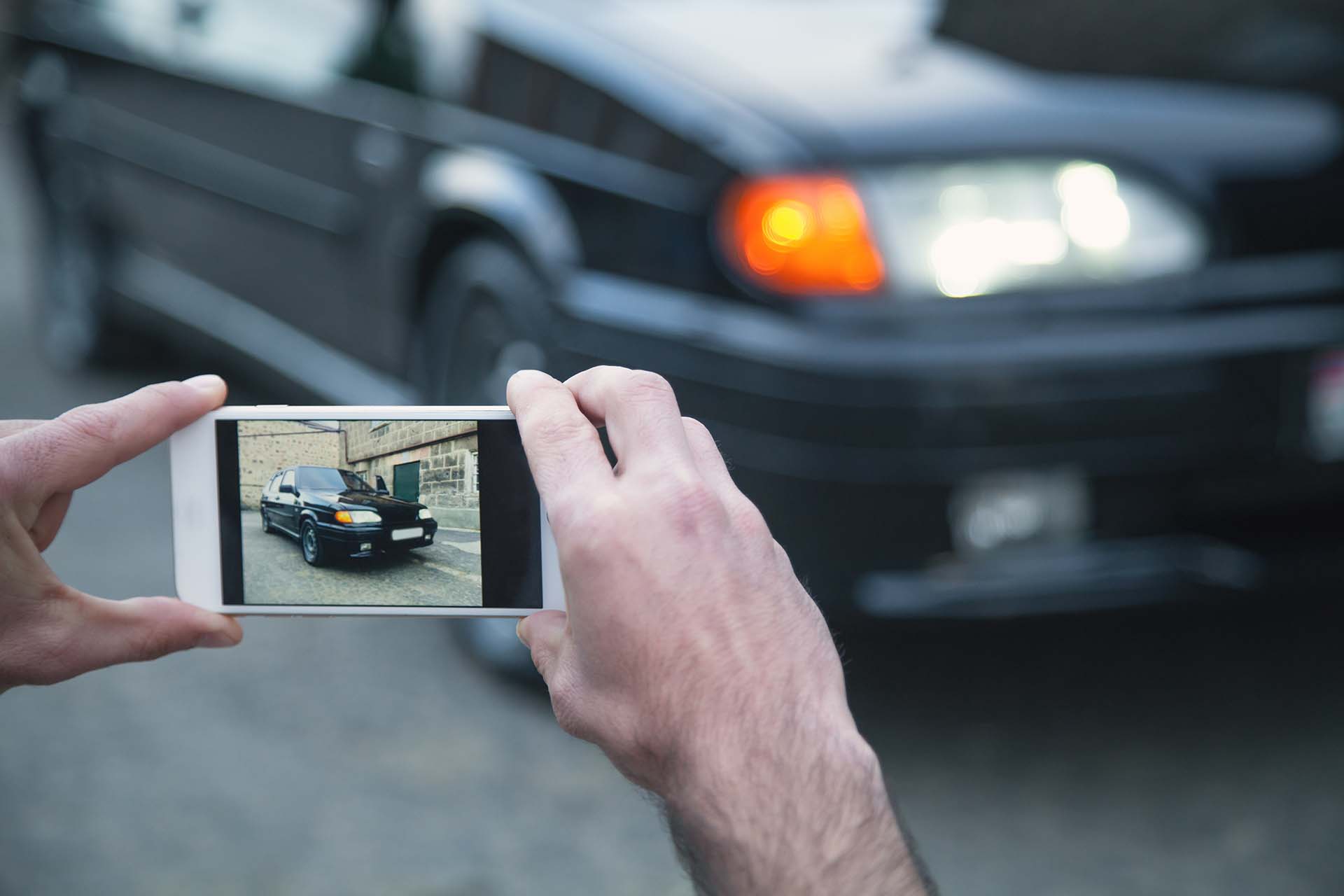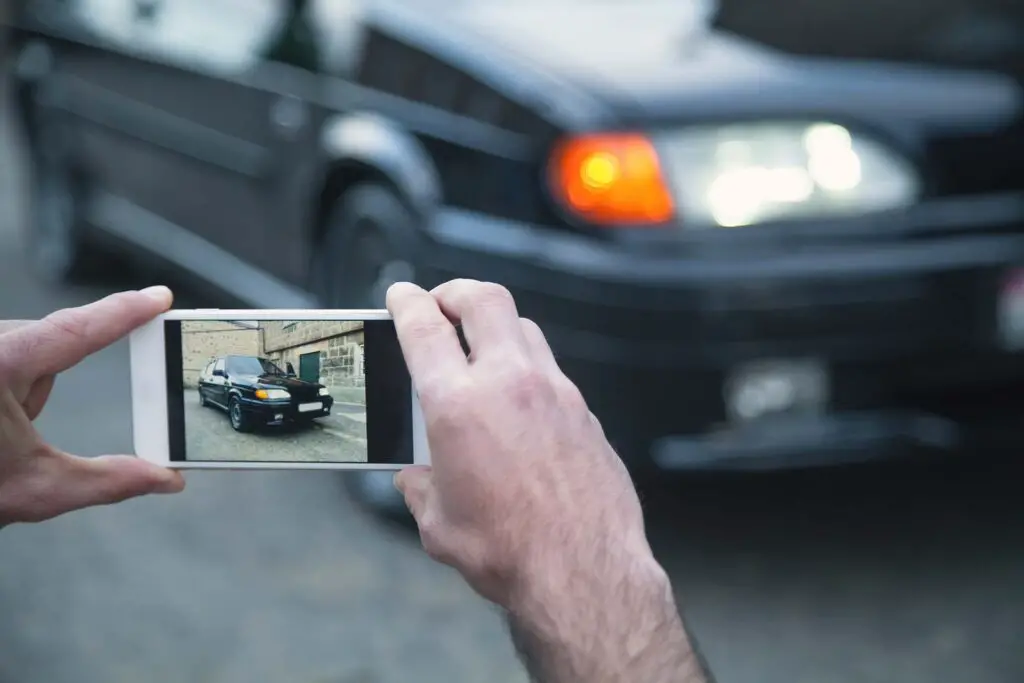 Now That You Know How to Sell Your Car at an Auction, It's Time to Start Bidding
To be completely honest, the results of selling your vehicle through an auction can vary greatly. This is because the final price will not depend only on the car itself but also on whoever is present on the day of bidding. There could be no interest one day, only for someone to pay way over the reserve price the next. It might be a risk, but if there's a possibility of walking away with more money than you expected, it's definitely a risk you should be willing to take. Good luck!