Are you on the lookout for a new family car? If so, there are many great four-wheelers available in the mid-size SUV category, but you will most likely narrow your search to these two – Kia Sorento vs. Nissan Rogue. Here's everything you need to know to make that final decision.
There Are Plenty of Options on the Market for Family SUVs
Regarding family vehicles, there's a practical need to combine two things that might sound like they're opposites – a large but compact interior space. Obviously, having enough space is important for a comfortable ride, but you don't want your family four-wheeler to be so overly large it becomes a super gas-guzzler. 
The Trend for Family Vehicles Nowadays Leans Towards Mid-Size SUVs and Crossover Models
Because of the aforementioned need to achieve practicality, all while being able to avoid compromising fuel economy and handling, the most popular family vehicles nowadays are crossover models or mid-size SUVs. 
Five or seven seats, elevated ride height, and lots of legroom are the key factors to the long-distance comfort needed for any family car. Luckily, both Nissan and Kia understand this very clearly. 
Both Nissan and Kia Came Out With Redesigned 2023 Model Year of Their Notable Mid-Size SUVs
Both the Kia Sorento and the Nissan Rogue have been on the US market for about twenty years, and in that time, many model years debuted trying to catch up to the evolution of cars and customers' needs. Because of that, you have a wide array of options to choose from if you're interested in buying a used car or even one with a salvage title.
However, for those who want to go brand-new, there's good news – the fourth-generation 2023 Kia Sorento and the third-generation 2023 Nissan Rogue have just hit the streets and dealerships.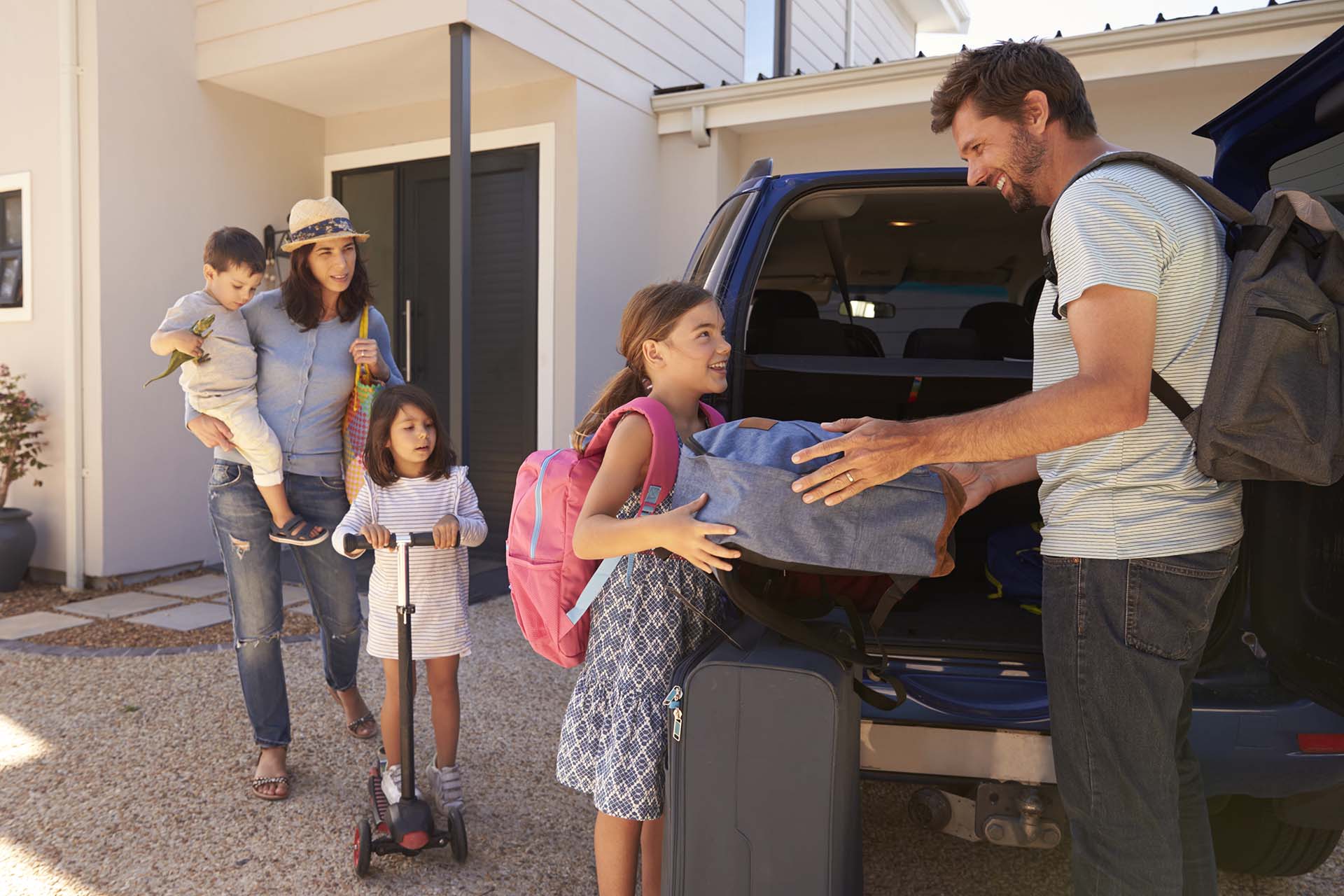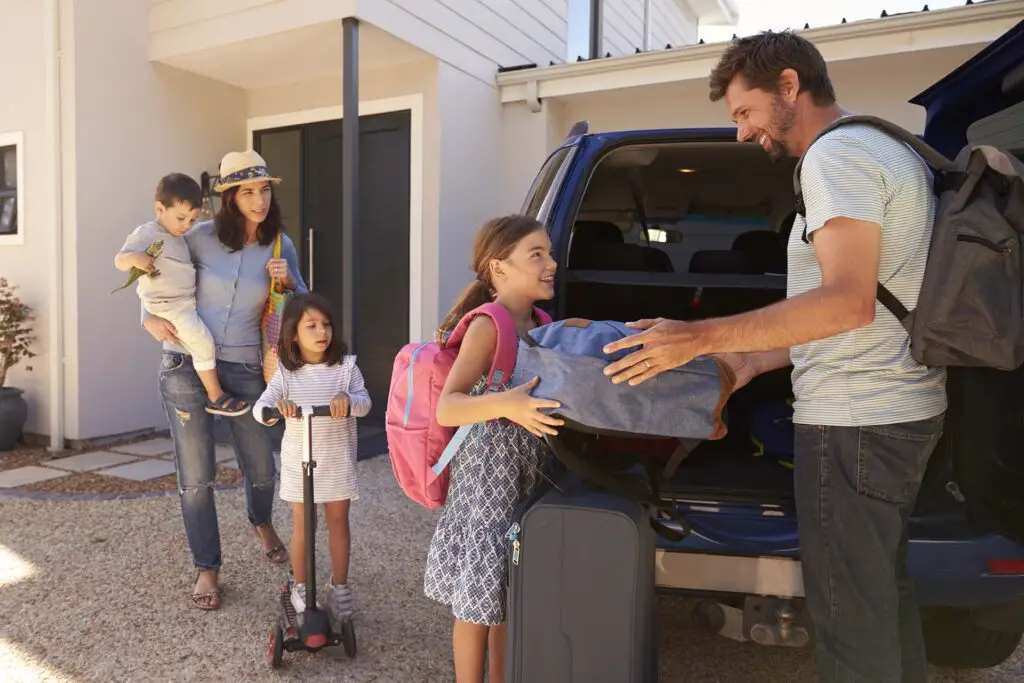 Kia Sorento vs. Nissan Rogue – A Brief Comparison of Their Main Specifications
Before we get to the detailed reviews of their design, performance, as well as overall reliability, here's a brief comparison of the main specifications of the Kia Sorento and the Nissan Rogue:
| | | |
| --- | --- | --- |
| Category | 2023 Kia Sorento | 2023 Nissan Rogue |
| MSRP | $30,090 | $27,360 |
| Type of Engine | 2.5L I4 | 1.5L I3 Turbo |
| Drivetrain | FWD, AWD | FWD, AWD |
| Horsepower | 191 hp at 6,100 rpm | 201 hp at 5,600 rpm |
| Torque | 181 ft/lb at 4,000 rpm | 225 ft/lb at 2,800 rpm |
| Fuel Economy | 24 city, 29 highway | 30 city, 37 highway |
| Transmission | 8-speed automatic | CVT |
Both SUVs Have Attractive Exterior Looks and a Contemporary Feel to the Cabin Space
While previous generations might not be as attractive, the 2023 model year of both the Kia Sorento and the Nissan Rogue offer a contemporary and attractive exterior and interior layout. Pair that with lots of cabin space, and you get a four-wheeler every family member will enjoy spending time in. 
Kia Sorento's Cabin Space Looks More Luxurious Than It Really Is – The Secret Ingredient Is Smart Design
Inside the Kia Sorento, a solid construction brings an air of durability and quality to the cabin's construction. However, you'll find that there's more plastic than soft-touch materials, especially if you're interested in lower trim levels. But, with the help of bold and smart design, the car's interior looks way pricier than it really is. Ambient lighting and lots of storage spots only add to the comfortable feel of the cabin. 
Nissan Rogue Is Just as Refined When It Comes to Interior Design
In terms of cabin design, the Nissan Rogue is not at all lagging behind the Sorento. They are very similar in that department – here, the feel is also comfortable and nice, although no lavish materials have been used. 
While simple cloth seating is standard with the base level, if you're looking for something a bit more on the luxury side, plenty of higher trim levels offer just that. For the 2023 Rogue SV trim, there's even a new Midnight Edition package – if you're looking for an upscale design, it doesn't get much better than the all-black look combined with black faux-leather upholstery in the cabin.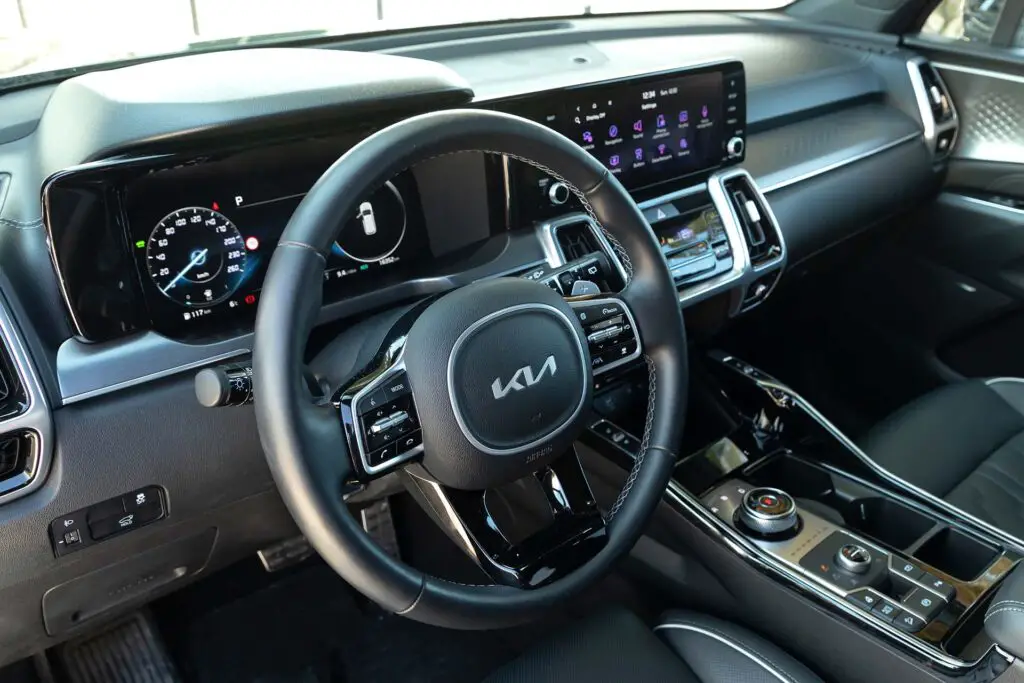 There Are Key Differences in Regards to Utilizing the Interior Space – It Might Be a Deal-Breaker
Before we get to the pros and cons of the practical use of space for each model, here's a comparison of their main dimensions:
| | | |
| --- | --- | --- |
| Measurement | 2023 Kia Sorento | 2023 Nissan Rogue |
| Length | 189 in | 183 in |
| Height | 66.7 in | 66.5 in |
| Width | 74.8 in | 72.4 in |
| Wheelbase | 110.8 in | 106.5 in |
*For the metric system, an inch is 25.4mm
Kia Sorento Has Three-Rows and Seven Seats but the Cargo Space Is Minimal
The Sorento boasts seven seats distributed in three rows, perfect for a larger family to spend some quality time checking out the most famous routes in the US. However, the third-row seatings are far from adult-friendly, and overall it might be a less comfortable, tight squeeze if the seating capacity is completely filled. 
The cargo area is also suffering for the same reason, so if you plan on not leaving any of your family members behind, you'll certainly have to be smart with packing luggage. But both heated and cooled-down front and second-row seats might just make it worth the tighter squeeze. 
Nissan Rogue Has Only Five Seats but Lots of Cargo Room
The Nissan Rogue has five seats, so there's plenty of room for everyone to spread out. But if you have a bigger family, it's not worth the stress of leaving someone behind. So, at the end of the day, it all comes down to your specific requirements, and the seating capacity might be the deciding factor you need to make the final decision.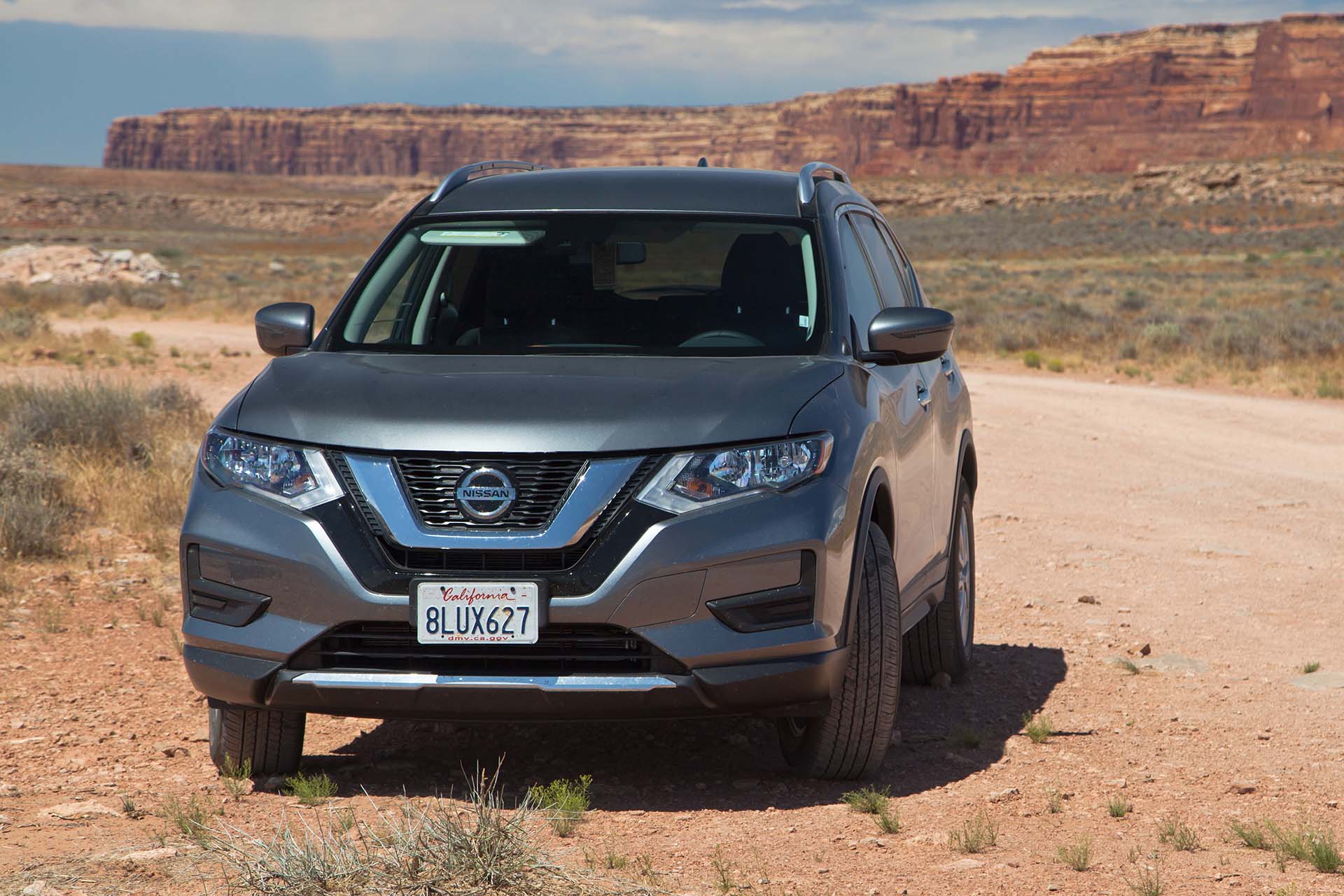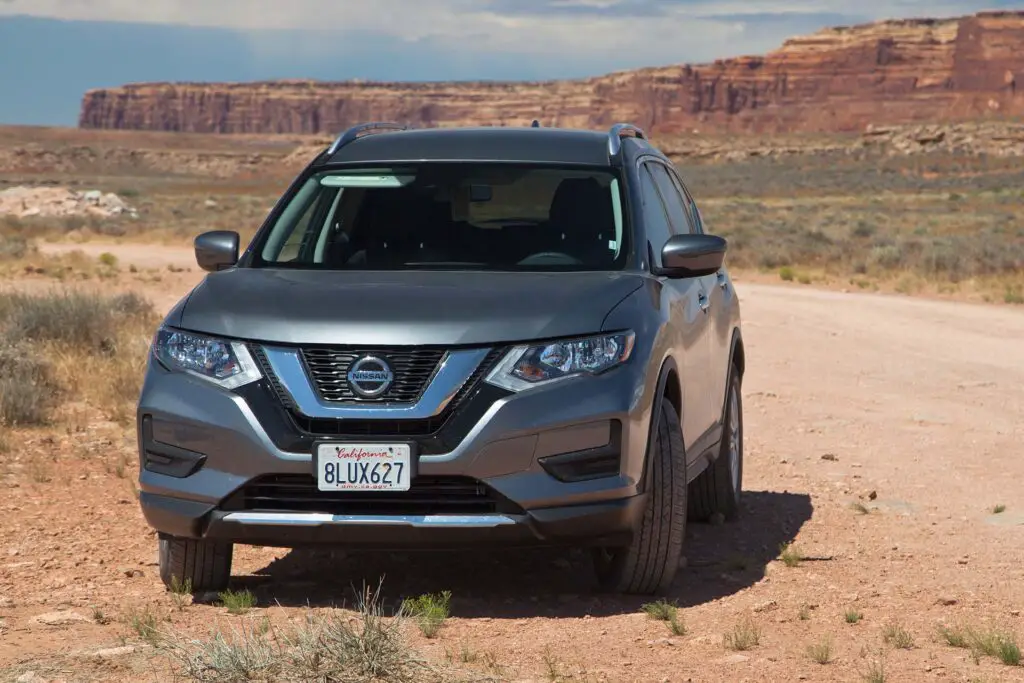 Both the Kia Sorento and the Nissan Rogue Come With Loads of Standard Tech Features
Infotainment and safety tech features are the key to feeling comfortable in your four-wheeler, as well as avoiding driving anxiety, especially if you're a beginner driver. Both the Sorento and the Rogue are equipped with loads of standard features which will make navigating through the streets both easy and fun, even through the cities with the worst drivers. 
The Infotainment System of the Kia Sorento
The Kia Sorento comes with many standard and optional tech features. Here are some of them:
Standard 8-inch and optional 10.25-inch touchscreen display,
Apple CarPlay and Android Auto,
Bluetooth and six USB ports, 
Six-speaker stereo and HD radio,
Wireless device charging, 
Remote keyless entry,
Dual-zone automatic climate control. 
The Infotainment System of the Nissan Rogue
Now, let's take a look at what standard and available options there are with the Nissan Rogue:
Standard 8-inch and optional 9 or 12.3-inch touchscreen displays,
Apple CarPlay and Android Auto,
Bluetooth and two USB ports,
Four-speaker stereo and satellite radio,
Amazon Alexa Auto, 
Remote keyless entry,
Dual-zone automatic climate control. 
A Head-To-Head Comparison of Different Performance Aspects
Before I get to comparing different performance aspects of the standard powertrain of both The Sorento and the Rogue, there's one important thing to underline. The Nissan Rogue doesn't have a hybrid option available for the 2023 model year, so if you want to go down the more eco-friendly route, the Sorento is your only choice. It comes in hybrid and plug-in hybrid (PHEV) options.
Now, let's see how these mid-size SUVs do in different performance categories:
Type of Engine and Horsepower

As the standard, the Kia Sorento boasts a 2.5L inline-4-cylinder engine, and a turbocharger version is available as well. This gets you 191 and 281 hp, respectively, and for an SUV of this size, the Sorento is great when it comes to handling. The only downside is the dual-clutch transmission that can feel jittery at times, which is not ideal if you're looking for a city car. 

On the other hand, the Nissan Rogue has a turbocharged 1.5L inline-3-cylinder engine that generates 201 hp. Combined with a continuously variable automatic transmission (CVT), the Rogue provides easy handling and a smooth ride, perfect for daily commuting.
Available Drivetrain Options 

Both mid-size SUVs offer front-wheel drive (FWD) and all-wheel drive (AWD), which is great for when the roads start to get wet and slippery. When you have your summer or winter tires installed and a smart system where the power starts to be rerouted to the ones with the most traction, you can enjoy that extra layer of safety on the road.
Fuel Economy

The cost of owning a vehicle is not something that can easily be overlooked, especially when it seems like the prices are getting higher each time you visit a gas station. When it comes to fuel economy, the Kia Sorento takes the top spot by a large margin, no matter what drivetrain option is engaged.
You'll Find the Standard Safety Tech Features in Both Vehicles
Staying safe on the road is the number one driver's responsibility. Luckily, nowadays, there are loads of safety features that ensure exactly that. In both the Sorento and the Rogue, you will find the following standard safety features:
Lane Keeping Assist,
Lane Following Assist, 
Forward Collision Avoidance-Assist. 
Both Are Reliable SUV Options but Kia Takes the Top Spot
Both the Sorento and the Rogue have loads of standard and available security features, which earned them great scores from the National Highway Traffic Safety Administration (NHTSA) and the Insurance Institute for Highway Safety (IIHS).
However, if we start nitpicking, the Sorento prevails as the top choice when it comes to security. That's because the 2023 model year brought many additional security features, such as the standard blind-spot monitoring, the safe exit assist, and the rear cross-traffic alert.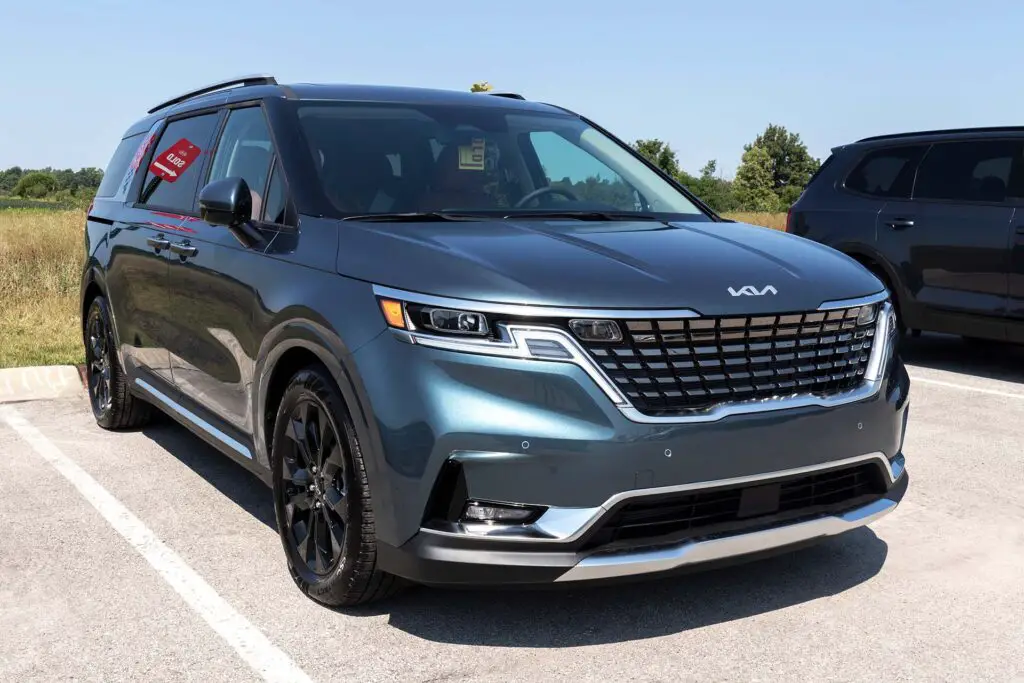 Both the Sorento and the Rogue Are Affordable SUV Options
Unfortunately, car prices are constantly increasing with no hope of stopping anytime soon. But there's good news for you – both the Sorento and the Rogue are pretty affordable for SUVs. The Sorento has a starting price of about $30,000, which makes it one of the most affordable SUVs on the market at the moment. 
The Nissan Rogue Is the More Affordable Option
However, the Rogue is even more affordable, with a starting price of only $27,360 for the standard trim level. However, the price is obviously not the only thing that should be considered when buying a car – it's more important to know what exactly you're looking for. If you're looking for a hybrid, it doesn't really matter that the Rogue is the more affordable option, does it?
The Kia Sorento Is Unparalleled When It Comes to Warranty Coverage
When it comes to insurance, there is a clear winner – the Kia Sorento offers you nearly double the years and the mileage that the Rogue offers. With Kia, you get a 5-year or 60,000-mile basic warranty and an impressive 10-year or 100,000-mile warranty. The Rogue can not even get close to that offer.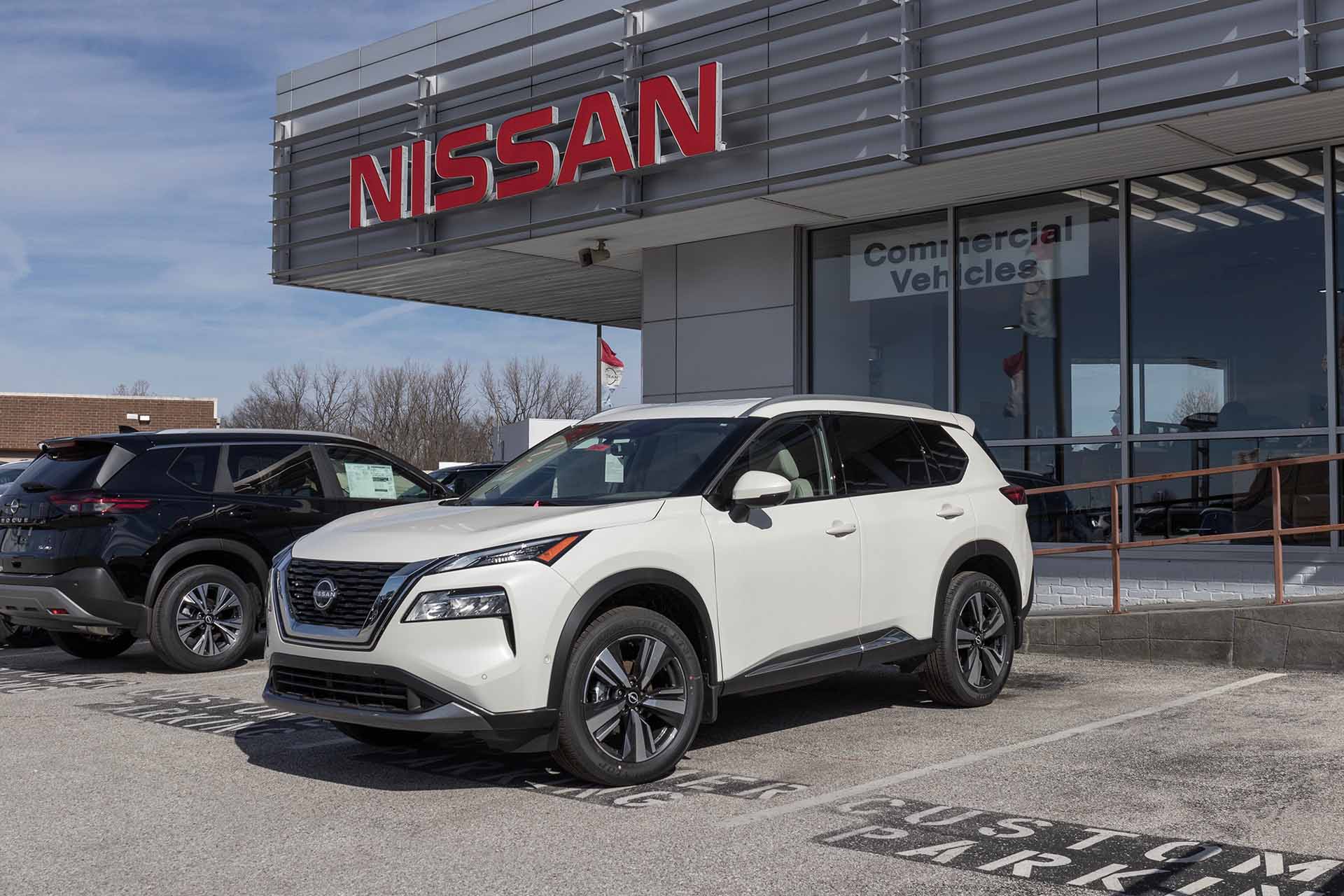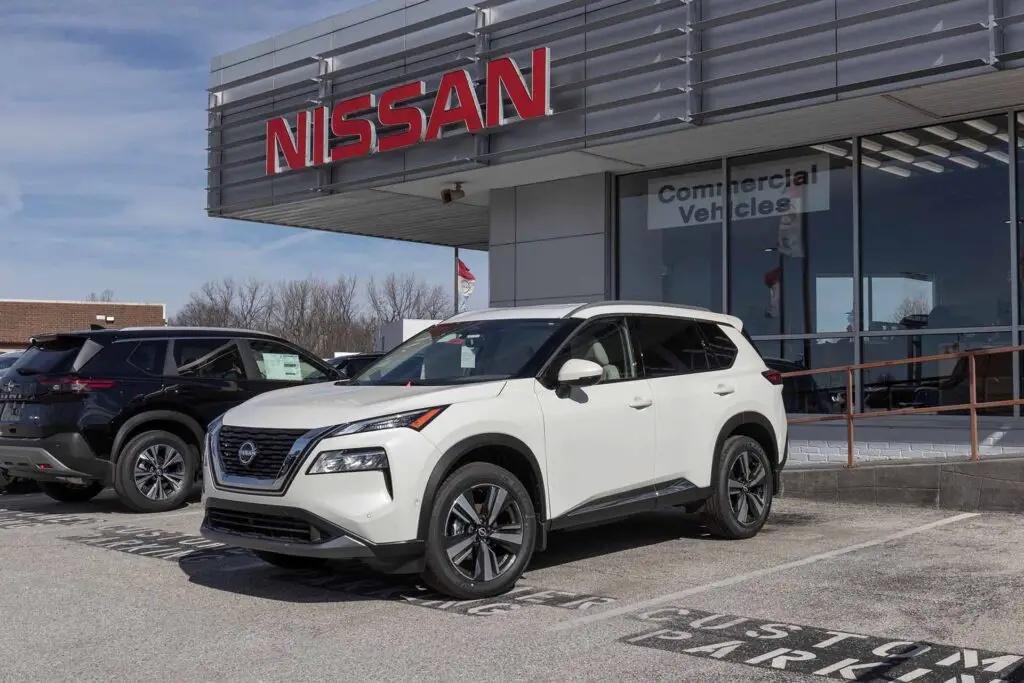 The Kia Sorento Is the Better Choice Overall but the Final Decision Should Depend on Your Specific Requirements
When considering which car to go for, the deciding factor should be your personal preference. Sure, when compared head-to-head, the Kia Sorento has more to offer in several categories, but there are a few deal-breakers, such as the cargo capacity and easier handling, that might just get the Nissan Rogue on the top of your list. Good luck, and stay safe on the road!