Buy a car online and have it delivered right to your doorstep – sounds like a dystopian thing of the future, doesn't it? However, the truth is that we're living in that future now. You can purchase the four-wheeler of your dreams from the comfort of your own home. In this article, I will explore the ins and outs of buying a car online and having it shipped to your residence, including the benefits and potential drawbacks, and a few additional tips to navigate the process successfully. 
The whole process is fairly straightforward and simple – it starts with thorough research, which will lead you to a reputable online dealership, and ends with discussing the details around delivering it right to your address. However, there are a couple of essential steps you need to go over on the way to ensure a successful experience. So, let's take a look at what you can expect. 
Start by Researching the Car You Want to Buy
If you've ever had to go through navigating the dealership experience, you know how exciting it can be, but also quite stressful. Going through it, you've probably wondered – can I buy a car online and have it delivered without all this hassle? Well, you're in luck! Technological advancements and ever-changing consumer preferences have made buying a car long distance from a dealer a viable option for many. 
While it's a much more convenient way to shop for your next four-wheeler, the research process is more or less the same. You have to determine your needs and preference, as well as what vehicle features you are looking for, and then find a reputable car dealer that can get it for you. The whole process is the same, no matter if you're planning to purchase a brand-new car, a used vehicle, or even one with a salvage title. 
Determine Your Needs and Preferences
Before you start figuring out how to buy a car long distance, it's important to determine what exactly you're looking for. Here's a list of the most important factors you need to consider:
Budget – with today's high car prices, it's super important to have a clear picture of how much you're willing to spend,
Driving habits – do you need a vehicle for daily commuting, or are you planning on taking long road trips along the famous routes in the USA,
Manufacturer – it's a good idea to gather your top picks when it comes to the car manufacturer, as it can narrow down your search process, 
Style preference – are you looking for an SUV fit for an off-road driving adventure once in a while, or do you want a smaller, more compact four-wheeler, 
Specific features – make a list of the most important features your dream vehicle should have, it'll nudge you in the right direction during the search. 
Research Vehicle Features
As mentioned in the list above, researching specific vehicle features is one of the most important steps when buying a car out of state and having it shipped to your address. That includes thinking about fuel efficiency, infotainment, and safety features, as well as other amenities that should come with your dream four-wheeler. 
For example, if you're looking for a family vehicle, it's important to pay special attention to the safety features of each potential candidate. On the other hand, you might be interested in technology, so it's best to research four-wheelers with a high-quality infotainment system or advanced features. Take your time and do the research thoroughly because only that will ensure that you're making an informed decision that will get you a four-wheeler that meets all of your needs and preferences.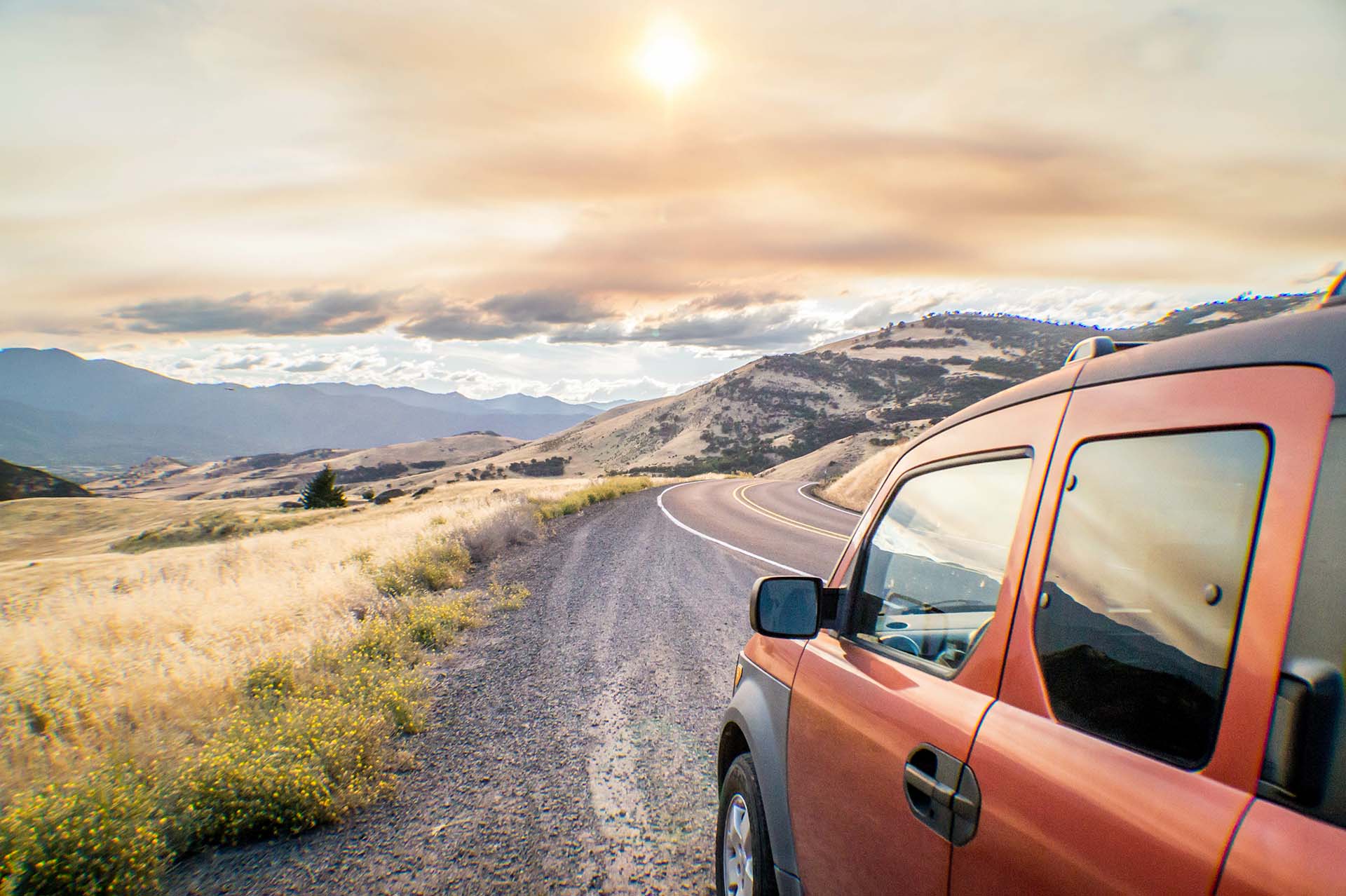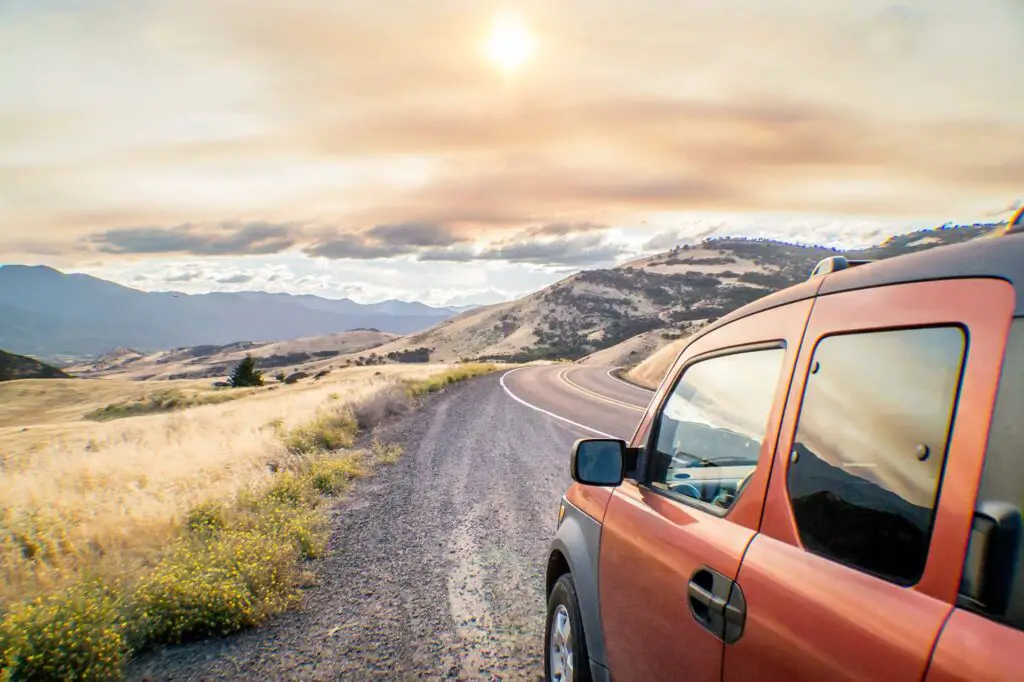 Find a Reputable Online Car Dealer
If scenarios such as the Cadillac LYRIQ controversy taught us anything, it's that when you're planning to purchase a vehicle online, finding a reputable online dealership is crucial. Here are the steps you need to take in order to find a good online dealership that will get you what you're looking for:
Research Online Car Dealerships

Obviously, it's important to start with good, thorough research. This entails much more than just typing in "online car dealerships" – you have to scan through customer reviews, look at their track record, and make sure the dealership is licensed. Some even offer a virtual test drive or a video walk-through of the vehicle you're interested in, and that's a good way to get a better sense of its condition and features. 

All in all, you should take time to research multiple options and compare their offerings and prices to find the dealership that best meets your needs in preferences. By doing your due diligence when researching, you can confidently purchase your next four-wheeler online.
Check Reviews and Ratings

The best way to figure out if you're dealing with a reputable business of any kind is to check the reviews and ratings of previous customers. The same goes for online car dealerships, so it's essential to spend time looking through customer reviews on their website, as well as on third-party review sites like Yelp or Google. 

To get a comprehensive understanding of the dealership's strengths and weaknesses, read both positive and negative reviews. This will give you a better sense of the whole ordeal and what you can expect from your online buying experience, as well as the quality of the car delivery service.
Verify the Legitimacy of the Dealer

While checking reviews is a good way to ensure the legitimacy of an online car dealership, you should take it a step further in determining whether it's licensed and has a physical address that you can verify. 

The best way to do it is to check the dealer's licensing and registration information, as that will assure you that they are authorized to sell vehicles in your state. Organizations such as the Better Business Bureau or the National Automobile Dealers Association are good places to check this information, as well as see if there were any complaints or negative reviews.
Negotiate the Purchase Price
No matter if you're buying your next vehicle online or at a physical dealership, negotiating the purchase price is an essential part of getting a fair deal. So, make sure to research the market value of the vehicle in question and get a clearer picture of the price range. Once you're armed with all that market knowledge, it'll be easier to negotiate and get a fair deal on the four-wheeler that will soon be yours. 
Ask About Any Additional Fees or Charges
As a part of the negotiating process, it's essential that you ask about any additional fees or charges that may be added to the purchase price. The cost of owning a car is not something that can be easily overlooked – you don't want to add a number of unexpected costs on top of it. So, ask in advance if you'll be charged additional fees for these services:
Shipping, 
Handling,
Processing paperwork. 
These fees can quickly add up and significantly impact the final purchase price, so make sure you get all the necessary information in writing before going through with it. Once you get the contract, carefully review it and ensure that all fees and charges are included and clearly stated. 
Go Over Payment Options
Many online dealerships offer financing options and payment plans to help you pay off your new four-wheeler in a way that's the most convenient for you. If you'd like to purchase the vehicle with one of those plans, it's important to carefully go through the whole process and be informed about all options and terms, including interest rates, loan duration, and down payment requirements.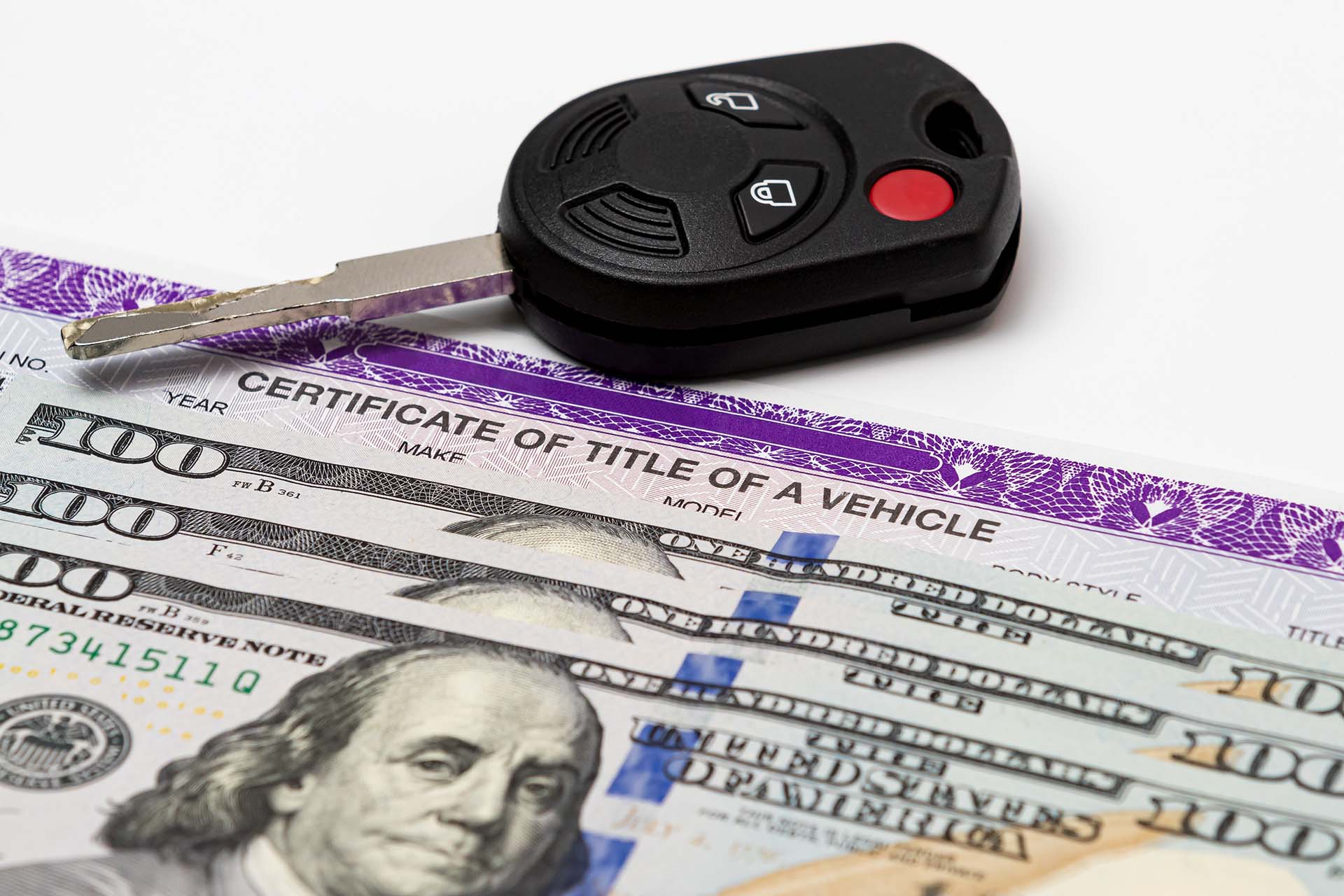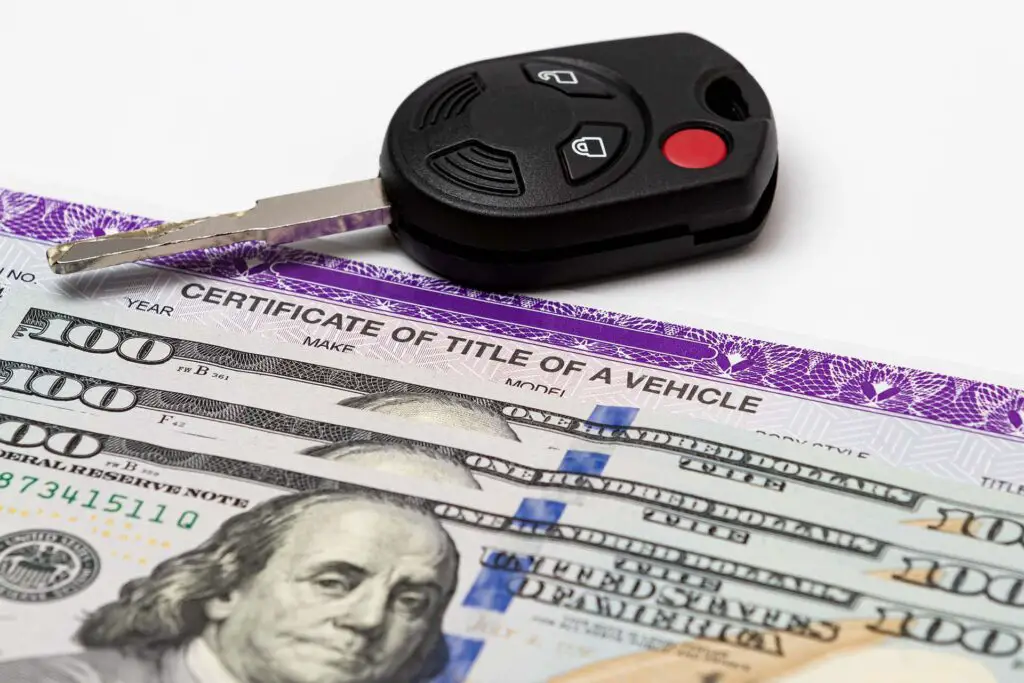 Arrange for Delivery 
Once the payment process is complete, it's time to arrange for delivery. Most online dealerships offer this service and will ship your chosen vehicle right to your doorstep, but, as mentioned, this will probably come with an additional charge. However, there are some that offer free delivery within a certain distance. 
Discuss Delivery Options
No matter if it's free of charge or not, it's important to be well-informed about all the ins and outs of the delivery process. That means asking the dealership about additional fees, delivery areas, as well as estimated delivery times. It's also essential that you discuss any special requirements or requests you may have for delivery, such as a specific delivery date or time or additional services like vehicle inspection or test drive before delivery. 
Prepare for the Delivery of the Car
When you know when your four-wheeler will be delivered, the next step is to prepare for that day. Make sure to have a designated parking spot, clear any obstacles in the driveway or street, and ensure that there is enough space for the delivery truck to maneuver. It's also important to remember to have a valid driver's license and proof of insurance ready for the delivery driver, as they may need to verify your identity and insurance coverage. 
Inspect the Delivered Vehicle
Finally, once the vehicle arrives, there's one more crucial step to take, and that's carefully inspecting the delivered four-wheeler. Check the exterior for scratches, dents, or any paint marks, and make sure that all the panels and doors align properly. Also, look for any signs of rust or corrosion, and check the tires for wear and tear. 
The interior should be carefully inspected as well – look for any tears, stains, or other damage to the upholstery, and test out the electronics. Make sure that all the features and components are functioning correctly, including air conditioning, heating, and the infotainment system. If you notice any issues or defects, make sure to document them and contact the dealership immediately to discuss a resolution.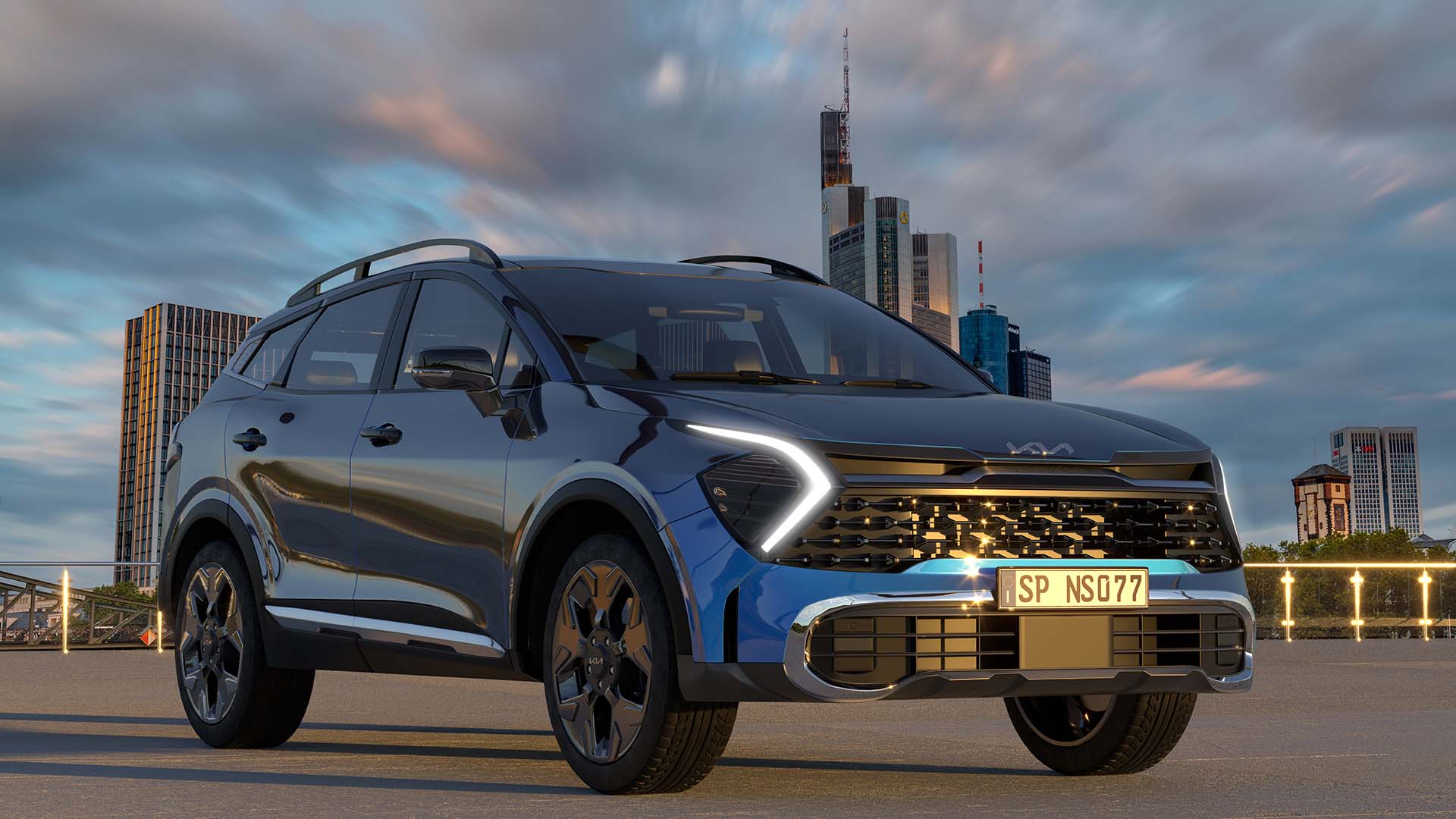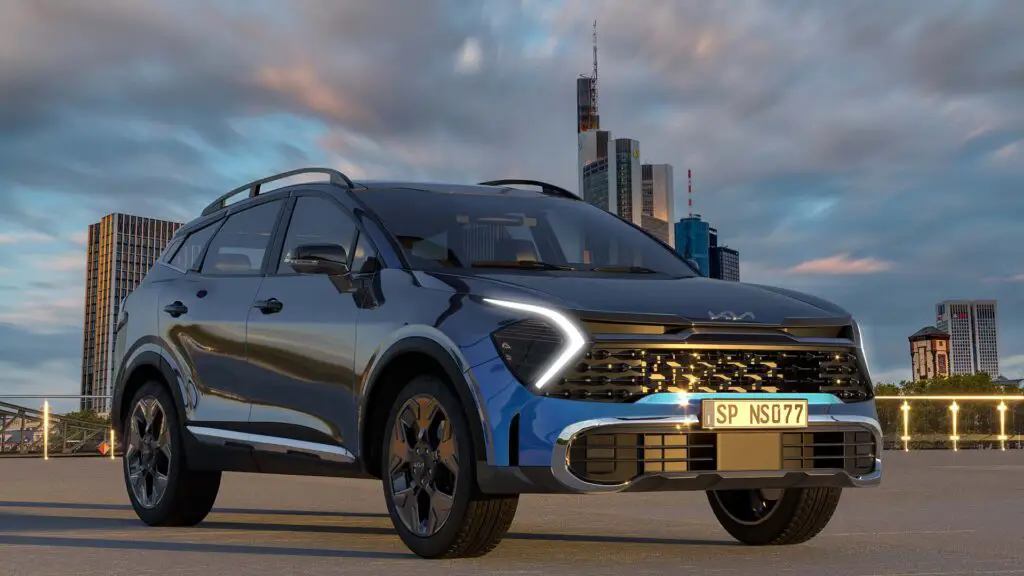 When You Buy a Car Online and Have It Delivered, Enjoy the Smooth Ride
So, there you have it – everything you need to know about purchasing your next four-wheeler online. No more dealing with pushy salespeople, haggling over prices, or waiting around in a dealership for hours on end. Now you can go through the whole process from the comfort of your home. It's a brave new world out there, and with just a few clicks, you can have the car of your dreams delivered right to your doorstep.