In an industry-shifting announcement, the Swedish auto giant Volvo Cars has marked another milestone in its journey towards a greener future – Volvo is ending diesel car production in 2024. Here's a closer look at what's to come.
Volvo Bids Farewell to Diesel
Are electric cars the future? The answer is probably yes. And as of early 2024, the resonant hum of a diesel-powered Volvo will become a thing of the past. Once the backbone of the European car market, diesel vehicles have faced significant scrutiny over the last few years, especially in the wake of Volkswagen's emission-cheating scandal. 
As evidence, back in 2015, more than half of Europe's new car sales were diesel. By 2022, diesel vehicles made up a mere 8.9% of Volvo's sales, a sharp drop from its dominance in 2019.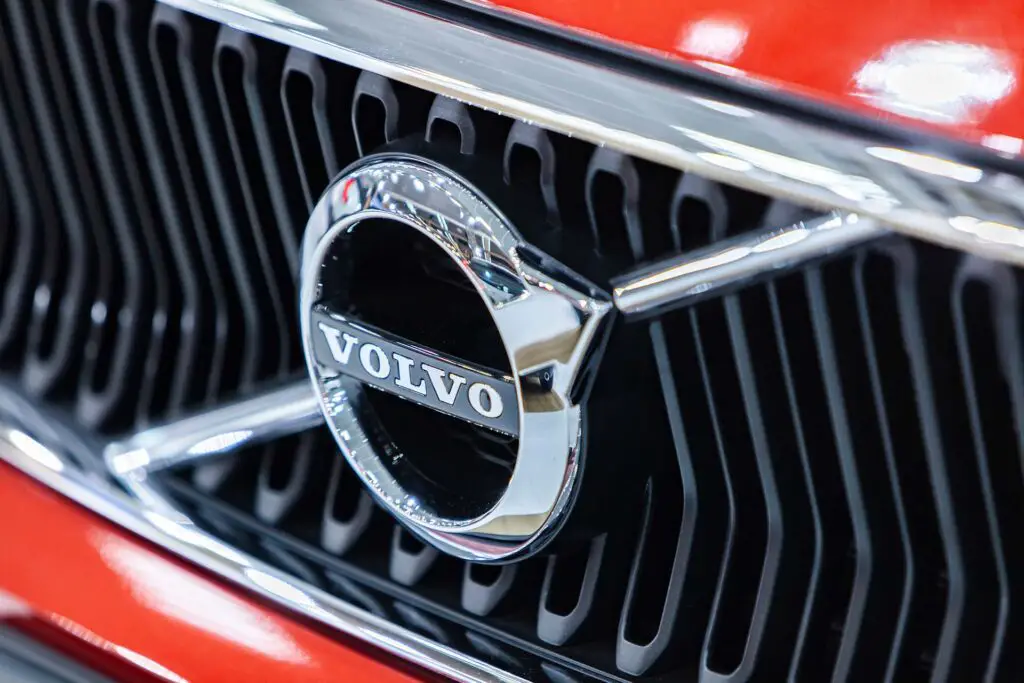 An Electrifying Volvo Vision for 2030
Have you ever wondered why electric cars are better? Why do people choose them? Determined to combat climate change and set industry standards, Volvo has an electrifying vision in store. By 2030, the only type of car you can purchase from Volvo will be electric. A statement that goes hand-in-hand with their aim to achieve climate neutrality by 2040.
Jim Rowan, the CEO of Volvo Cars, passionately believes that electric powertrains are the future. "They generate less noise, less vibration, and zero tailpipe emissions," he emphasizes. But it's not just about a silent, emission-free ride; it's about cost-efficiency. With electric cars, consumers can look forward to reduced servicing and owning costs.
Actions Speak Louder Than Words
Volvo's 2022 decision to separate from the development and production of internal combustion engines epitomizes their commitment. They strategically passed the baton of combustion engine development and manufacturing to Aurobay, a subsidiary of their parent company, Geely. However, in a move symbolizing their electric aspirations, Volvo later divested from Aurobay entirely.
While this ensures Volvo's sole focus on electric vehicles, its parent company, Geely, continues the legacy of combustion engines. Still, Geely, too, eyes a greener future with a target to achieve carbon neutrality across its operations by 2045.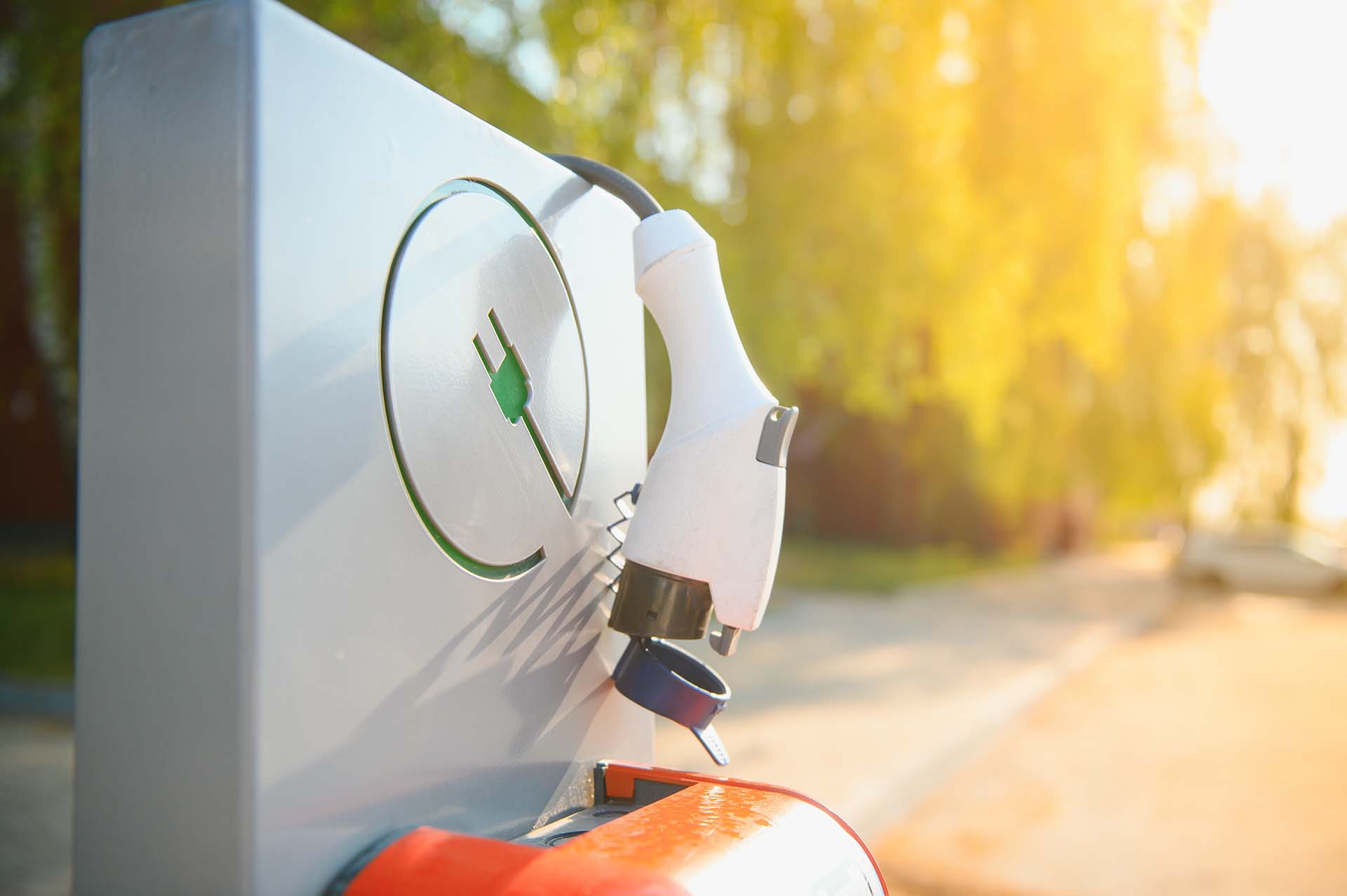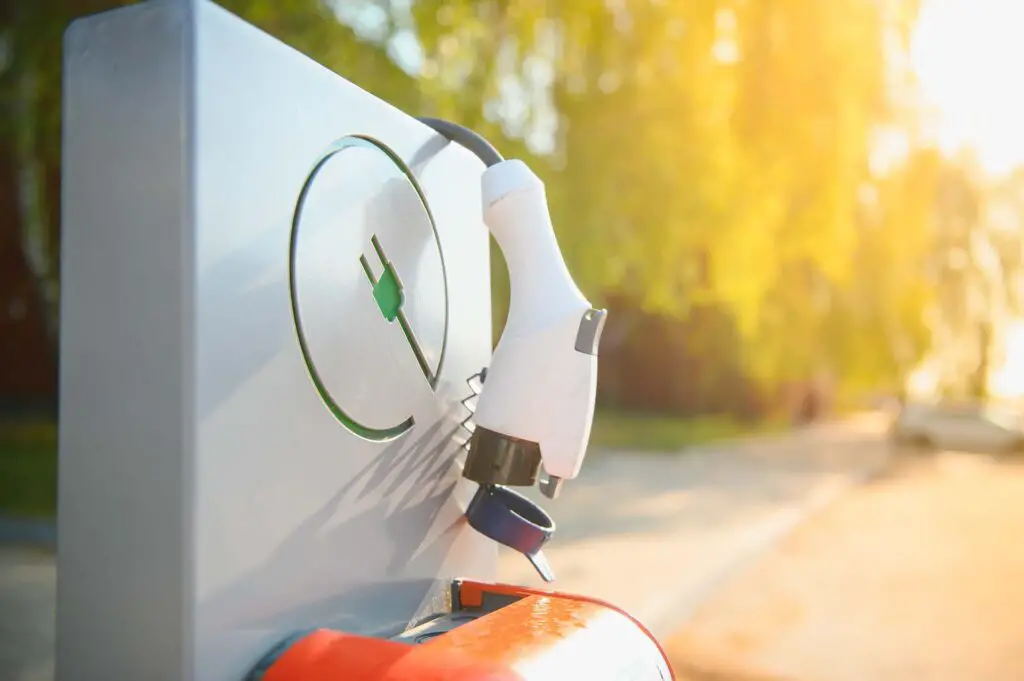 Volvo is Following the Rules of Changing Automotive Landscape
The auto industry stands on the cusp of a revolution. Electrification is not merely a trend but a necessity in the face of the global climate crisis. Just a few years back, diesel was the preferred choice in Europe. Now, the tables have turned, with electrified models, whether fully electric or hybrid, becoming the new norm.
Lesser diesel cars not only mean reduced CO2 emissions but also a notable improvement in urban air quality. As diesel vehicles emit higher amounts of nitrogen oxide (NOx) than petrol, this transition will undoubtedly make our cities breathe easier.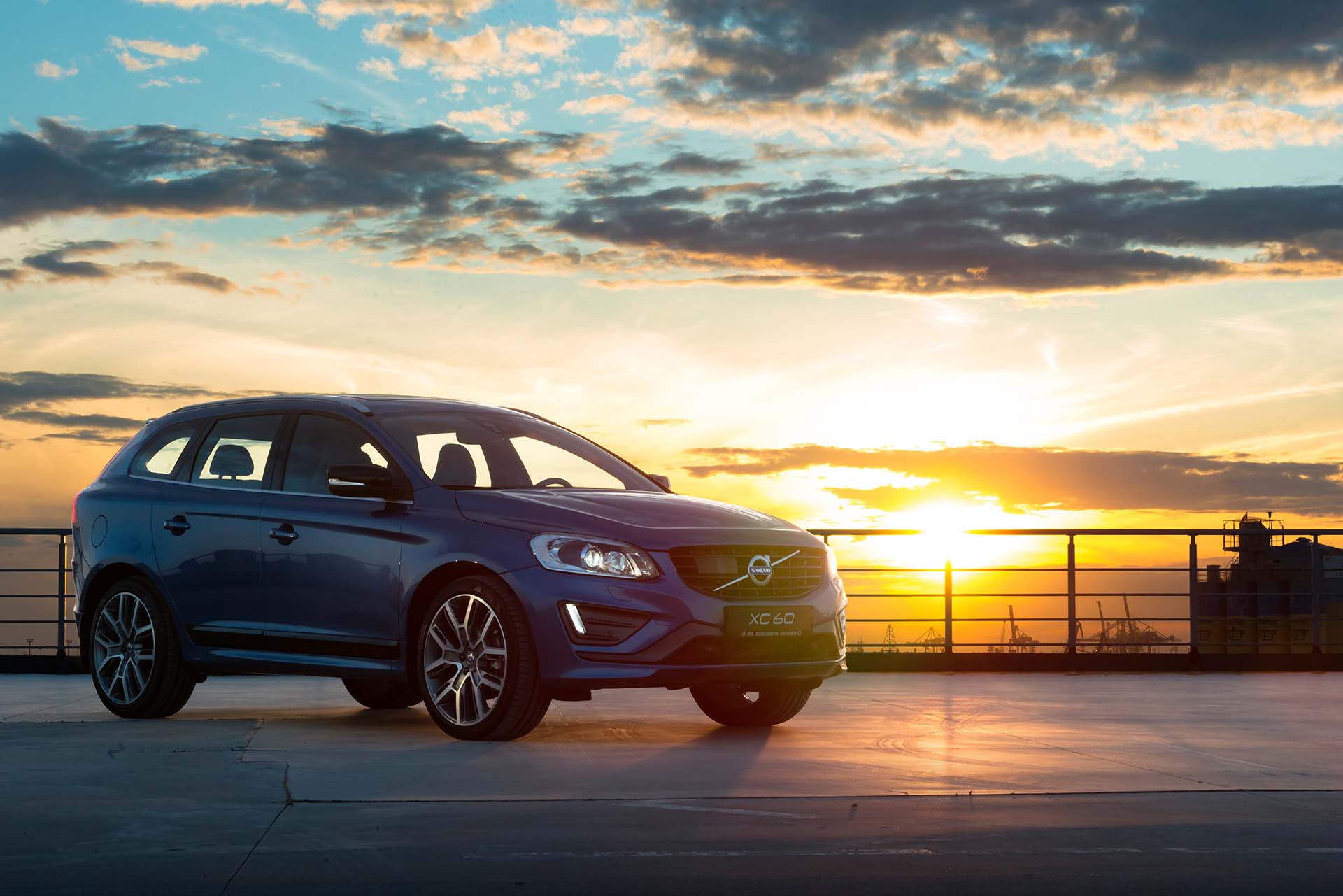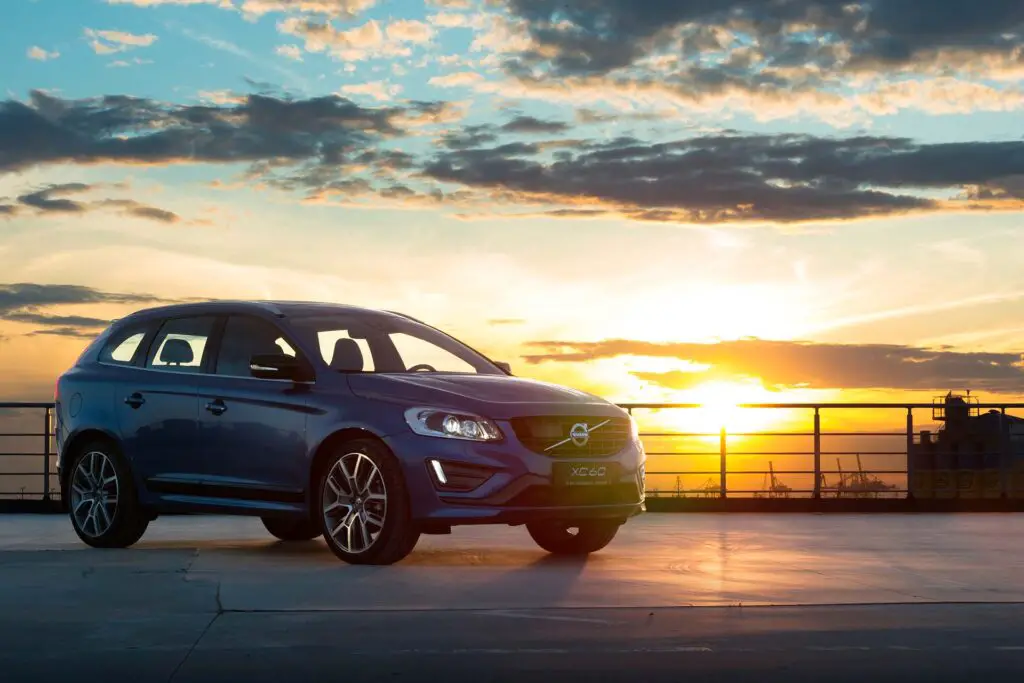 A Turbocharged Journey Through the History of Volvo Cars
With all said about the future plans! Let's buckle up because we're about to take a high-octane ride through the fascinating history of Volvo. If you're a fan of innovation, safety, and game-changing moves, Volvo history has it all!
1927 – The Year The Swedish Stallion is Born
Picture this – it's 1927, and in the land of ABBA and IKEA, two engineers, Assar Gabrielsson and Gustaf Larson, are about to make history. They dream up cars that can withstand Sweden's rough terrains and frosty winds. Voila! The history of Volvo cars starts revving its engine.
Fast-forward a bit, and what does Volvo become synonymous with? You guessed it—safety! In 1959, they were the first to introduce the three-point seat belt, and they didn't even patent it; they wanted everyone to be safe. How's that for a landmark moment in the history of Volvo?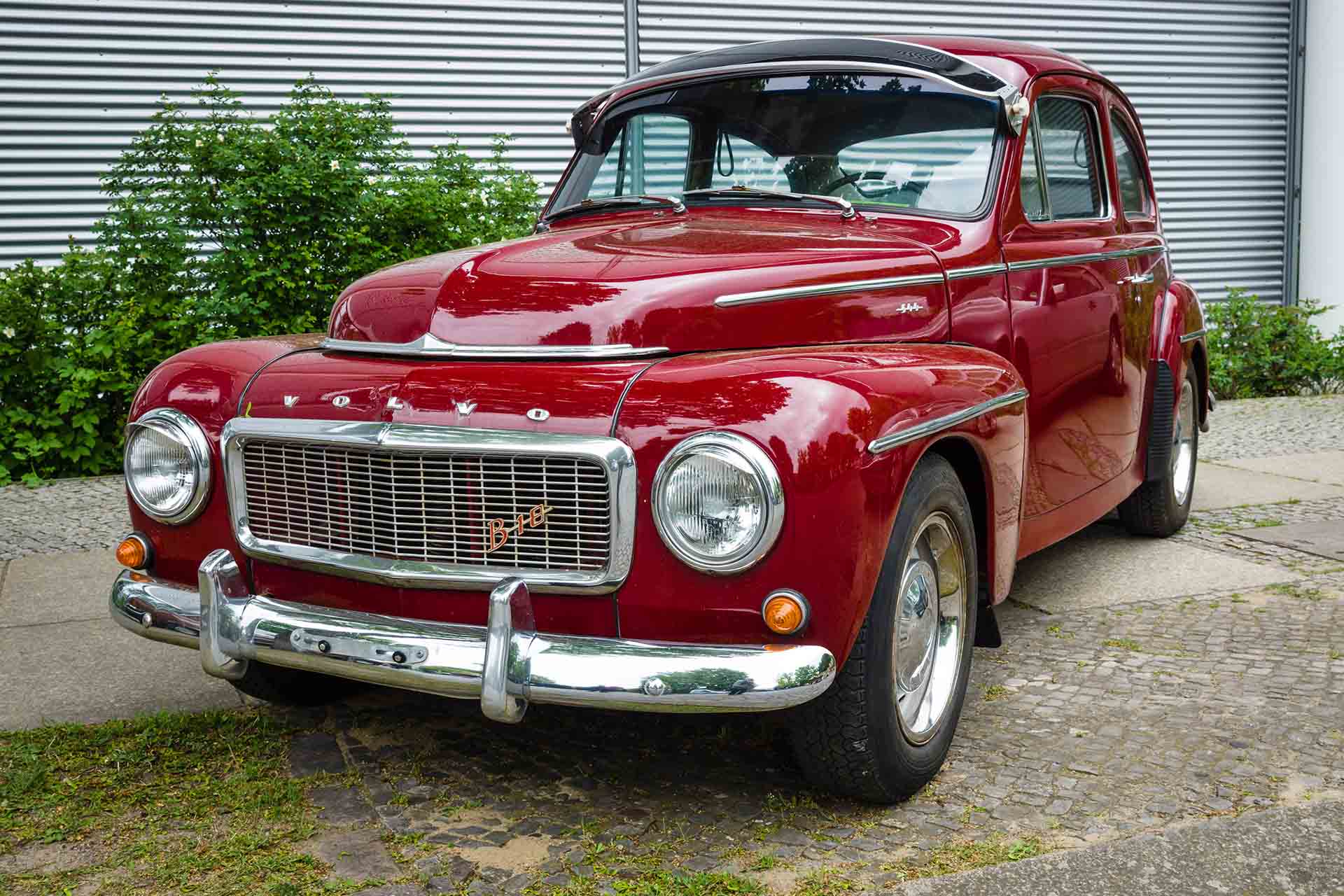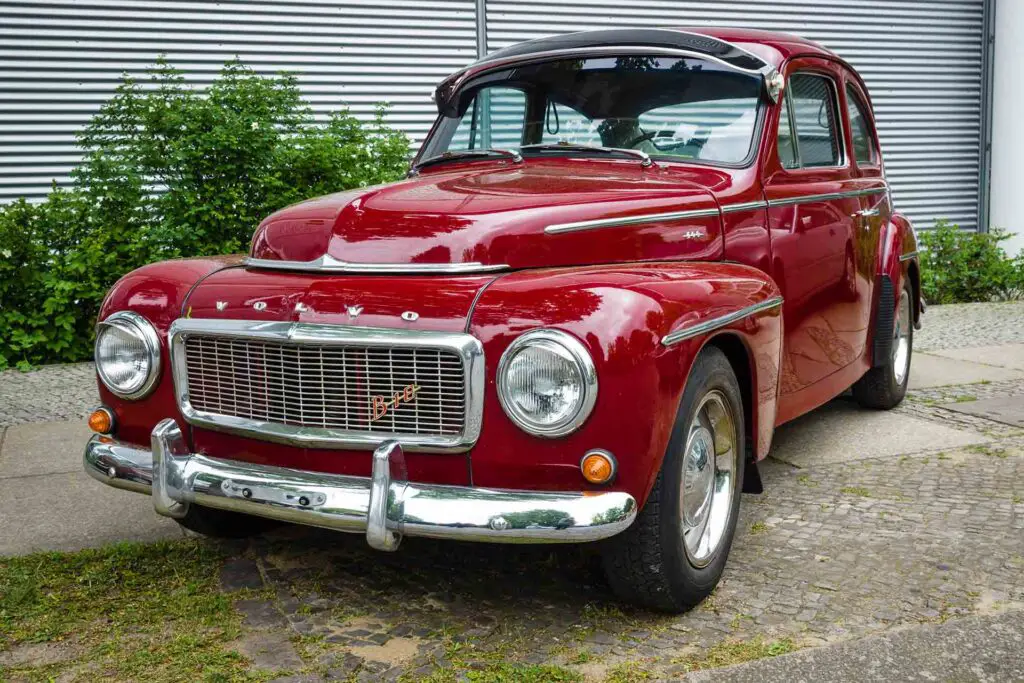 The Future is Green 
From its humble beginnings in 1927, Volvo has always been at the forefront of automotive innovation. As the company transitions away from diesel, it solidifies its position as a leader in the drive for a sustainable future. The Volvo future is green, and if you want to be a part of it, follow the manufacturer and embrace the change.