For car admirers always looking for their perfect match, narrowing the options to just one can be grueling and exhausting. If you're thinking between Subaru Forester vs. Crosstrek vs. Outback but can't decide which one to get, here's a comparison of each model side-by-side to help you make up your mind. Each vehicle comes packed with unique features that cater to a variety of lifestyles, so buckle up, and let's dive into this comparison.
Subaru Is a Common Choice Among Drivers That Are Looking for a Reliable Crossover SUV
Whether they're looking for a brand-new car, a used vehicle, or even one with a salvage title, Subaru is a popular choice among buyers for various reasons. Founded in 1953, the company is well-known for its durable and reliable vehicles that handle different weather and road conditions. 
Its reputation is only magnified by the fact that it offers a great line of crossover SUVs, which have become increasingly popular in recent years due to their versatility and practicality. This makes them a great choice for families or individuals who want a comfortable and spacious vehicle for everyday use. 
The Battle of Crossover SUVs – Subaru Outback vs. Forester vs. Crosstrek
Crossover vehicles, also known as crossover SUVs, are a popular type of vehicle because they offer the best of both worlds. They are designed to provide a comfortable and spacious interior, similar to that of an SUV, while also offering a smooth and fuel-efficient ride like a passenger car. 
The company has definitely responded to this market demand for vehicles that combine the best features of traditional SUVs and passenger cars. This is evident in the fact that they offer four of these vehicles – besides the aforementioned three, another popular crossover on the market is the Ascent. However, you're here for the Subaru Forester vs. Outback vs. Crosstrek comparison, so we'll save the Ascent for some other time. So, let's see how they fare against each other in various aspects.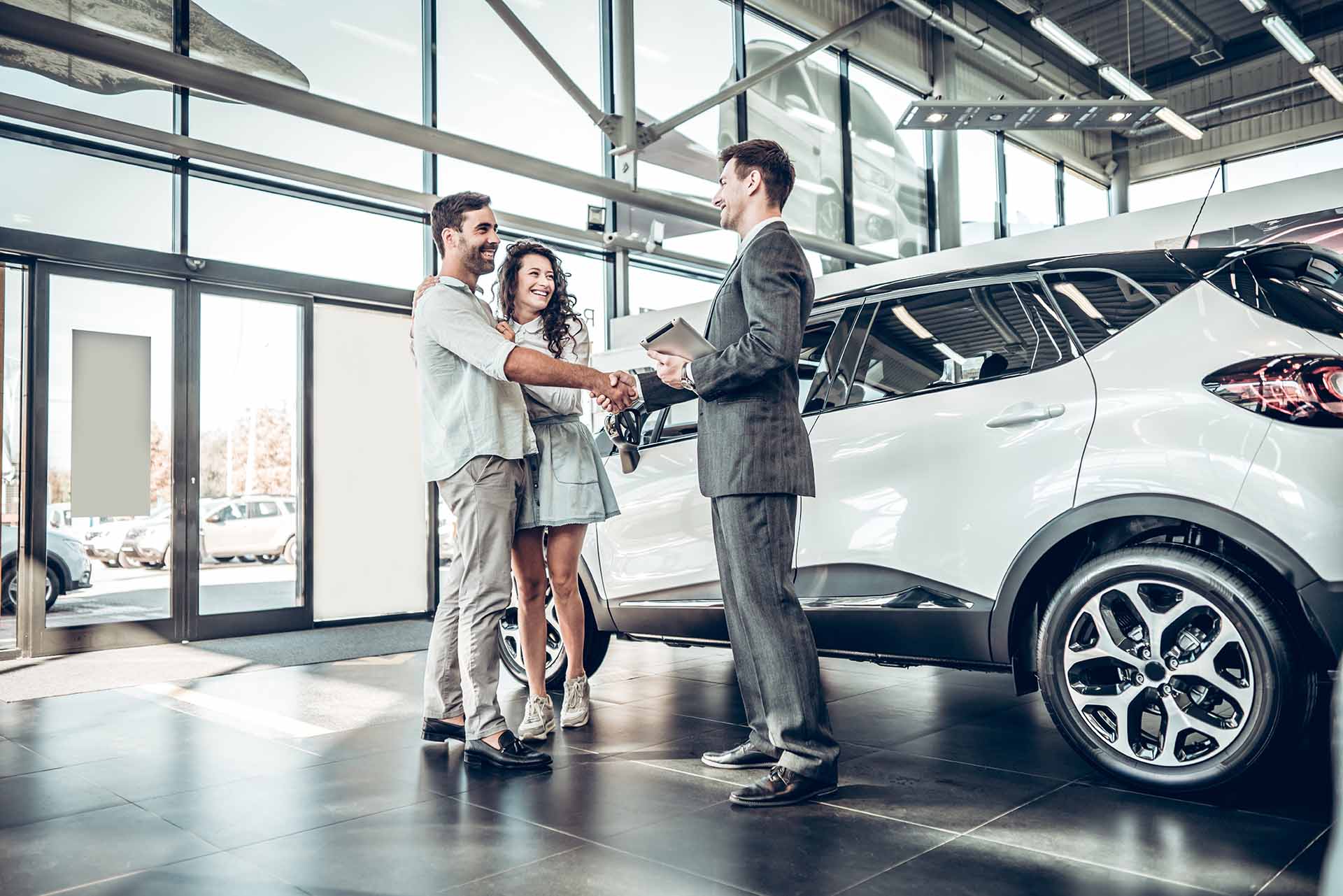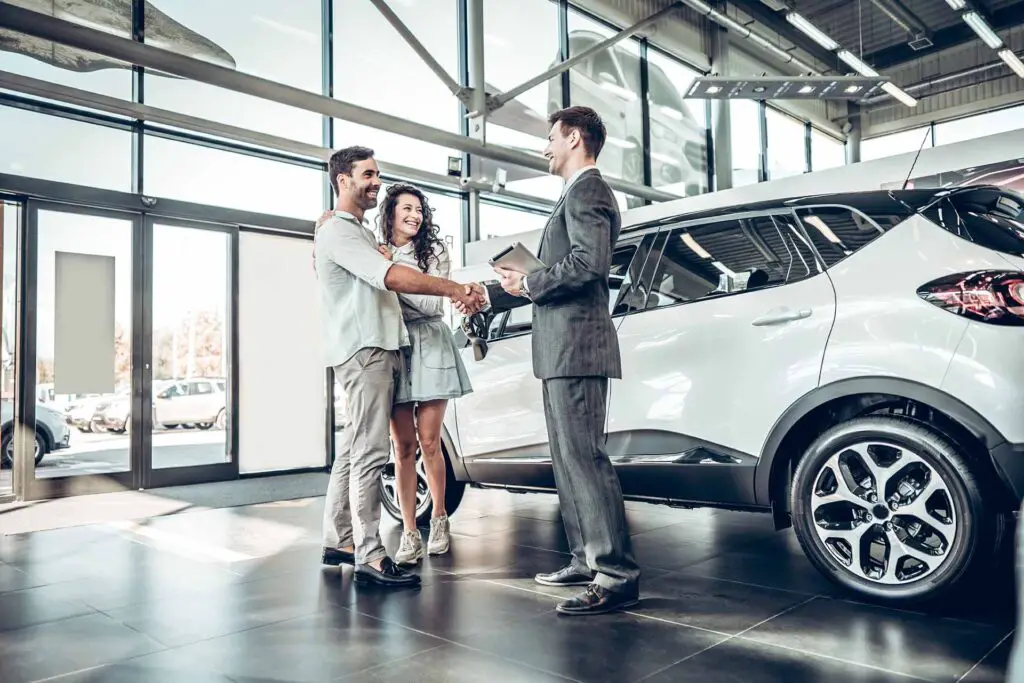 Subaru Forester vs. Crosstrek vs. Outback – A Comparison of Exterior Styling
When it comes to exterior design, all three of these crossovers have their own unique design features, and which one comes on top obviously depends on your personal preferences. You might like the more wagon-like appearance of the Outback, the traditional SUV design of the Forester, or the more youthful and sporty appearance of the Crosstrek. 
The Forester Is the Perfect Choice for Those Who Want to Stick With the Traditional SUV Design
With a boxier shape and higher ground clearance, the Forester is the most similar to the traditional SUV design out of these three vehicles. However, its front grille and LED headlights are more angular, giving it a confident stance and a bit of aggressiveness to the overall design. 
The Crosstrek Might Be the Smallest of the Bunch but It Makes Up for It in Style
The Crosstrek might have a shorter overall length and lower profile than the other two models, but it has a youthful and sporty appearance that the other two lack. The model's hexagonal grille and sleek headlights contribute to a modern, edgy look that will especially appeal to younger drivers. 
Lovers of a More Outdoorsy Look Will Love the Outback
With its distinctive roof rails and ruffed cladding, the Outback has an alluring outdoorsy style, while its wider grill and sharper headlights add to its sporty appeal. This stylish vehicle also has a slightly longer wheelbase and overall length than the other two models, which makes it a perfect choice for families that are looking for a reliable road-tripping companion on the famous routes in the USA.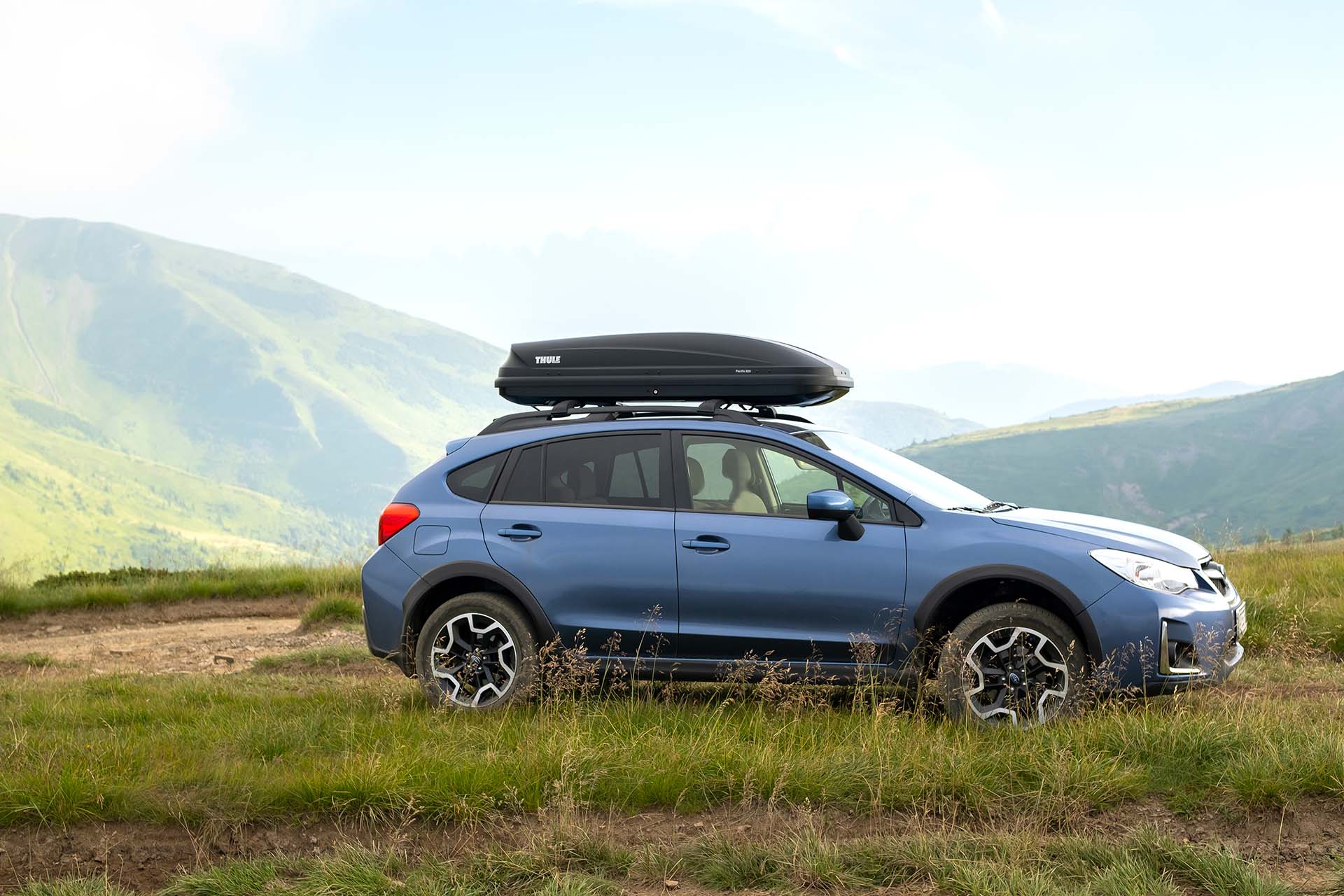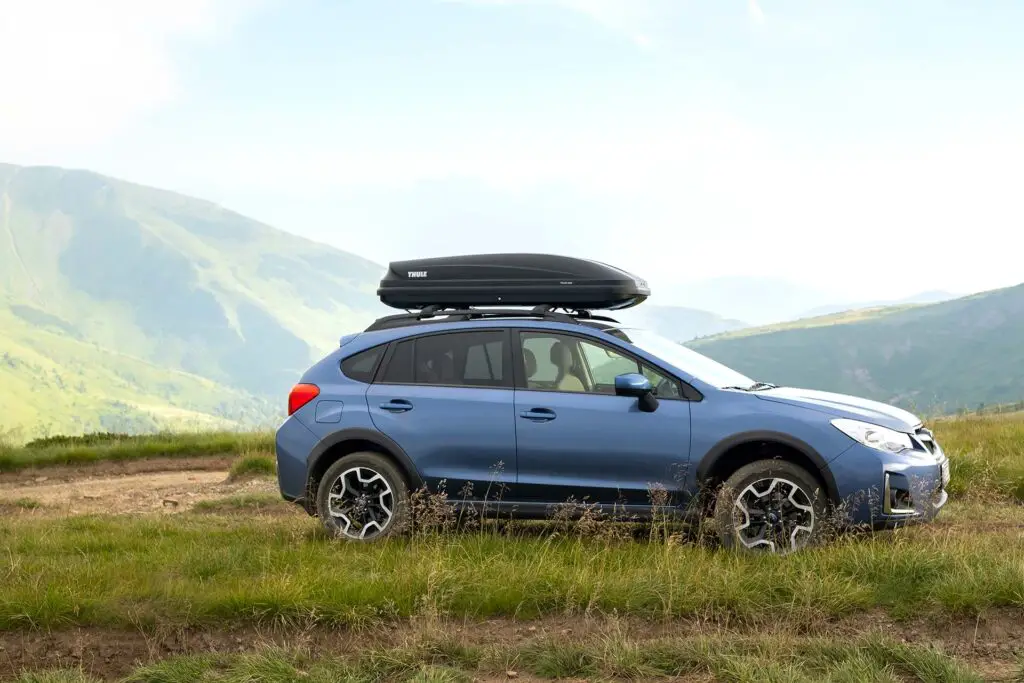 Subaru Crosstrek vs. Outback vs. Forester – A Look at Their Dimensions
Before I discuss the practicality of each cabin space, here's an overview of these vehicle's main dimensions: 
| | | | |
| --- | --- | --- | --- |
| Measurement | Subaru Crosstrek | Subaru Outback | Subaru Forester |
| Height | 63.6 in | 66.1 in | 68.1 in |
| Length | 176.5 in | 191.9 in | 182.7 in |
| Width | 79.0 in | 74.2 in | 67.5 in |
| Wheelbase | 104.9 in | 108.1 in | 105.1 in |
| Cargo Space | 20.8 cu/ft | 32.6 cu/ft | 28.9 cu/ft |
*For the metric system, an inch is 2.54 cm
Size Matters – But It Comes Down to Your Specific Requirements
While all three crossover SUVs offer seating for 5 people, there are significant differences regarding the overall size. If having lots of space is one of your top priorities, the Outback is probably your best choice. However, bigger isn't always better – imagine trying to fit into tight parking spaces in one of the cities with the worst drivers. 
That's probably why the Forester is the most popular out of the three – this vehicle is midsize, which makes it ideal if you're looking for enough space to fit passengers and cargo while still not feeling as big as an SUV. However, if you're looking for something even smaller, the best choice for you would be the sporty Crosstrek.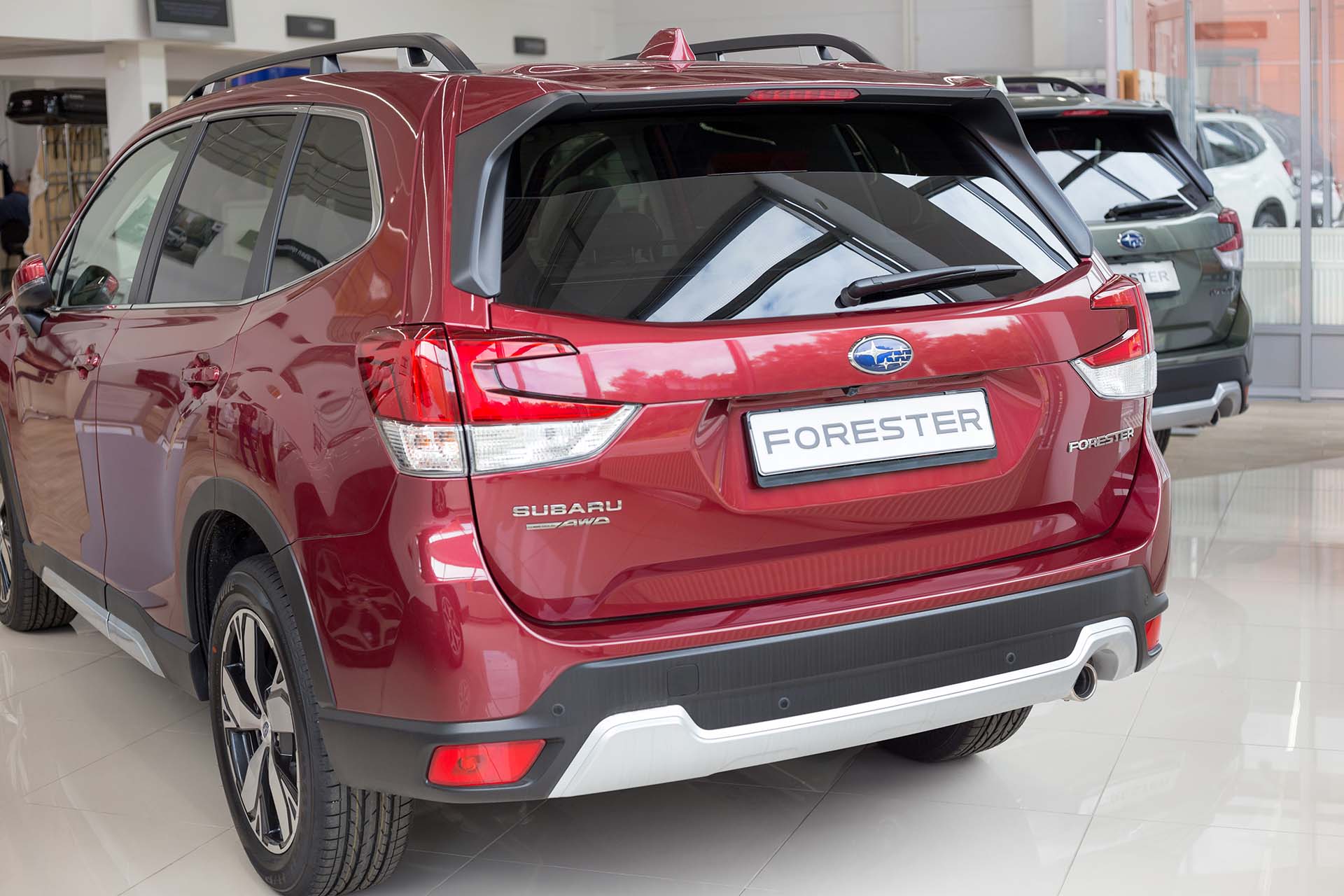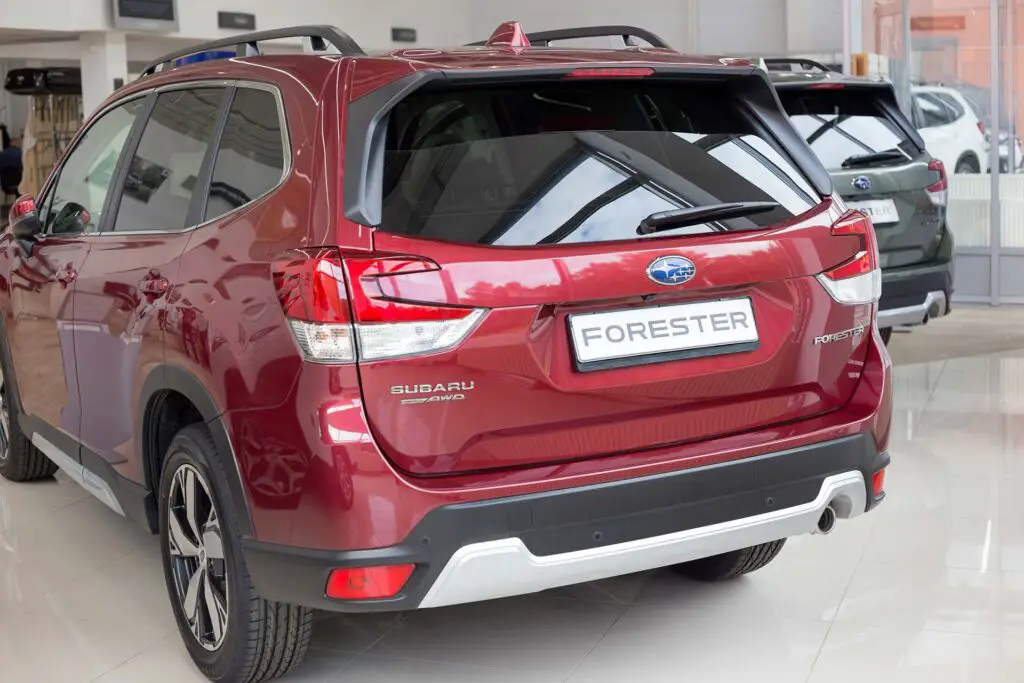 Subaru Crosstrek vs. Forester vs. Outback – Brief Overview of Their Main Specifications
| | | | |
| --- | --- | --- | --- |
| Specification | Subaru Crosstrek | Subaru Outback | Subaru Forester |
| Type of Engine | 2.0L 4cyl | 2.5L 4cyl | 2.5L 4cyl |
| Engine Power  | 152 hp at 5,800 rpm | 182 hp at 5,800 rpm | 182 hp at 5,800 rpm |
| Engine Torque | 145 lb/ft at 4,400 rpm | 176 lb/ft at 4,400 rpm | 176 lb/ft at 4,400 rpm |
| Transmission | Six-speed manual | CVT | CVT |
| Drivetrain  | AWD | AWD | AWD |
| Fuel Efficiency | 22/29 MPG | 26/33 MPG | 26/33 MPG |
A Closer Look at Different Performance Aspects
You don't have to be a dedicated gearhead to know that performance specifications are one of the most important aspects to consider when looking for your next four-wheeler. Sure, most people don't need a beast with off-road driving capabilities that can easily handle any terrain. However, it's good to know that you have a reliable and comfortable road companion by your side. 
For those who easily get overwhelmed with all this technical talk, the good news is that these crossover SUVs are more or less the same when it comes to performance and fuel economy. The smaller Crosstrek is less powerful in its base trim level, but its higher trims offer the same specifications as the other two. After all, they are made by the same car manufacturer and include similar components in their build. 
Here's a comparison of their most important performance aspects:
Power and Torque

When it comes to base engines, the Crosstrek has a 2.0L flat-four engine, while the other two can boast a 2.5L flat-four engine even at their lowest trim levels. This obviously means that the Crosstrek offers less power and torque, but this isn't necessarily a deal-breaker. If this model is your top pick regarding other categories, you can easily acquire the same engine and performance by opting for its higher trim levels.
Drivetrain

When it comes to the drivetrain, all three crossover SUVs share the same type – the Subaru Symmetrical all-wheel drive (AWD). This system powers all four wheels simultaneously, providing better traction and handling in a variety of driving conditions. 

As for the transmission, they all have the Lineartronic continuously variable automatic transmission (CVT). However, this is standard for the Forester and the Outback, while the Crosstrek comes standard with manual transmission, and the CVT is optional.
Fuel Economy

Due to its compact size, the Crosstrek, when equipped with the CVT, boasts an EPA-estimated 27 mpg in the city and 33 mpg on the highway, which makes it slightly better than its counterparts when it comes to fuel efficiency. If you're looking to switch up and go the more eco-friendly route, the good news is that all three models come in plug-in hybrid (PHEV) versions.
Subaru Outback vs. Crosstrek vs. Forester – Standard Infotainment Features
The evolution of cars did its thing and brought us many new features that enhance the driving experience by providing convenient and enjoyable entertainment and communication options. Because of that, it's important to look over the standard features of the infotainment system when choosing your next road companion – after all, you'll spend a lot of time in your vehicle. 
These three crossover SUVs share the trademark Subaru Starlink infotainment system. No matter what four-wheeler you end up getting, here are their shared infotainment features: 
Apple CarPlay, 
Android Auto, 
Bluetooth, 
Four-speaker audio system, 
At least one USB port. 
The Crosstrek and the Forester share a 6.5-inch touch screen, while the Outback boasts dual 7-inch displays. Additionally, it offers an HD radio as a standard infotainment feature, and so does the Forester. All in all, it seems like the Crosstrek is lacking when compared to its counterparts, while the Outback has a slight advantage over the Forester due to its slightly bigger (and double) display screen.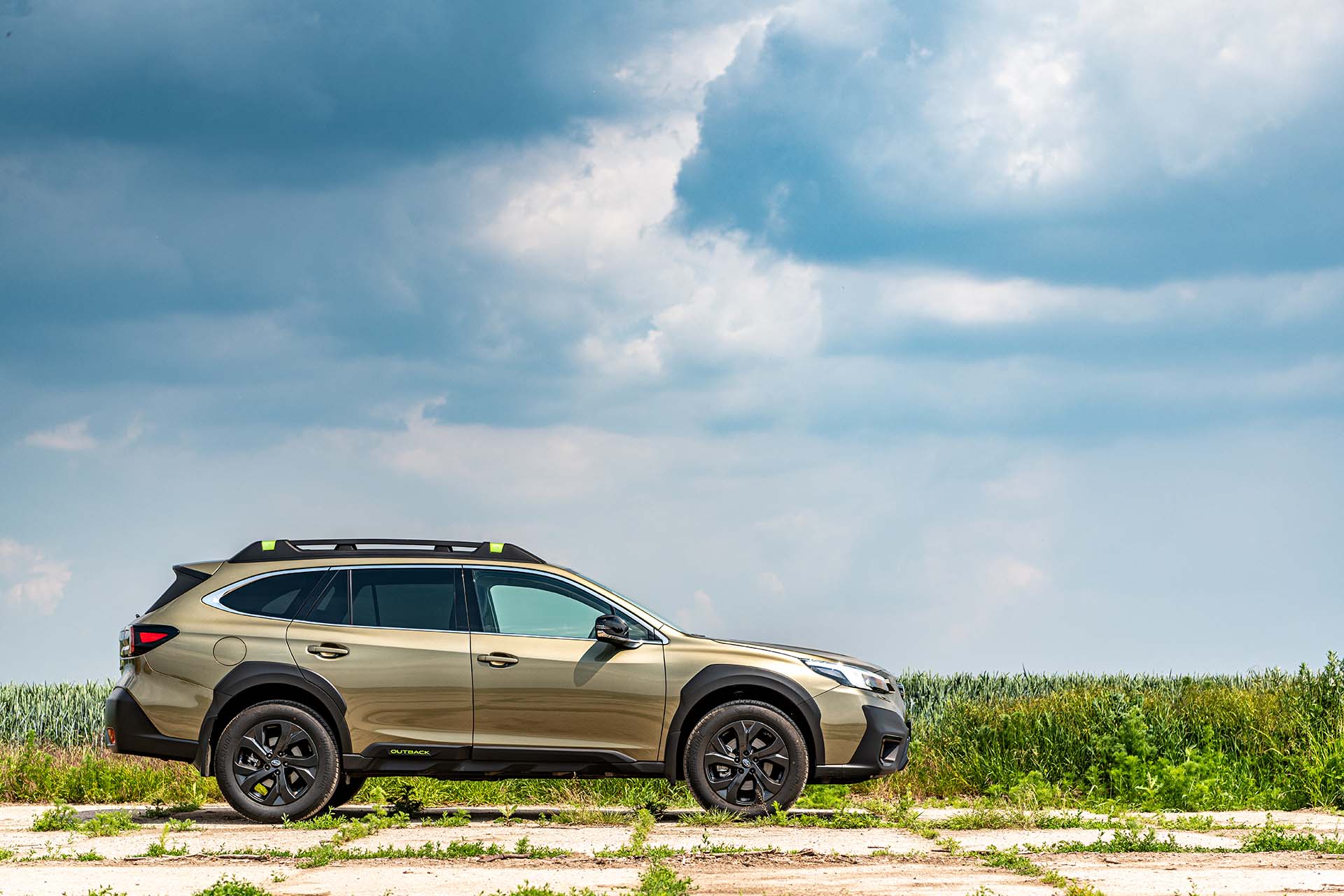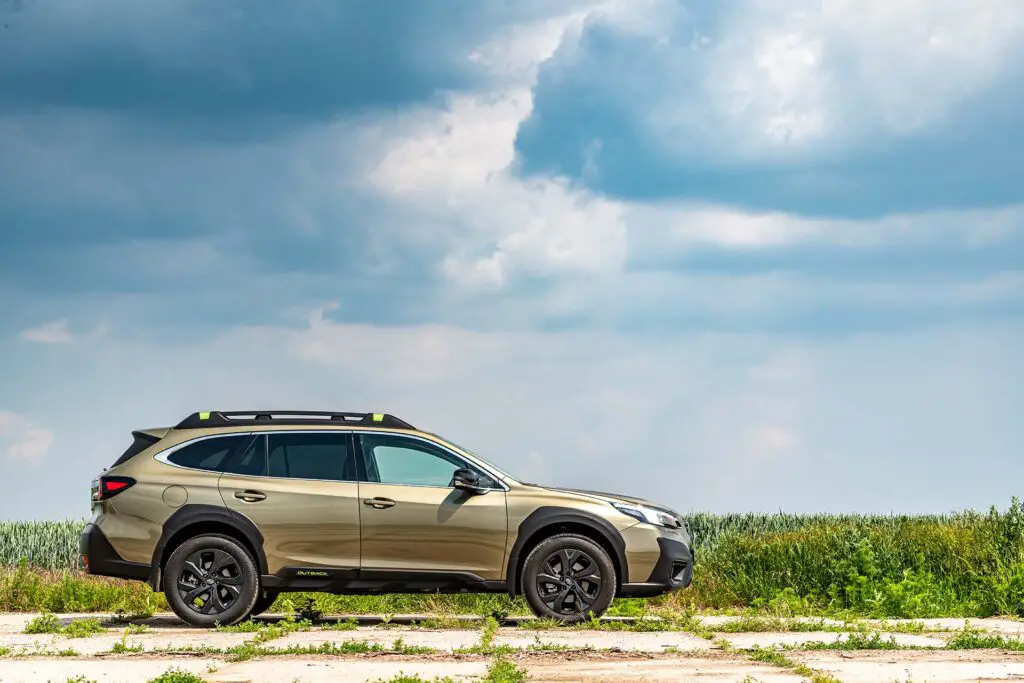 The Situation Is More or Less the Same When It Comes to the Standard Safety Features
Just like a vehicle's infotainment system provides a more comfortable drive, the safety tech it comes equipped with ensures a trouble-free experience. This especially comes in handy if you often deal with driving anxiety or aren't particularly fond of driving at night. 
When compared, it seems like the Crosstrek lacks in this department, too – there are fewer safety features included as standard than its counterparts. However, it's important to underline that this model did quite well in safety ratings and crash test results, as did the other four-wheelers. They just offer much more driver-assistance tech as standard – this shouldn't be easily overlooked, especially if you're looking for your next family car.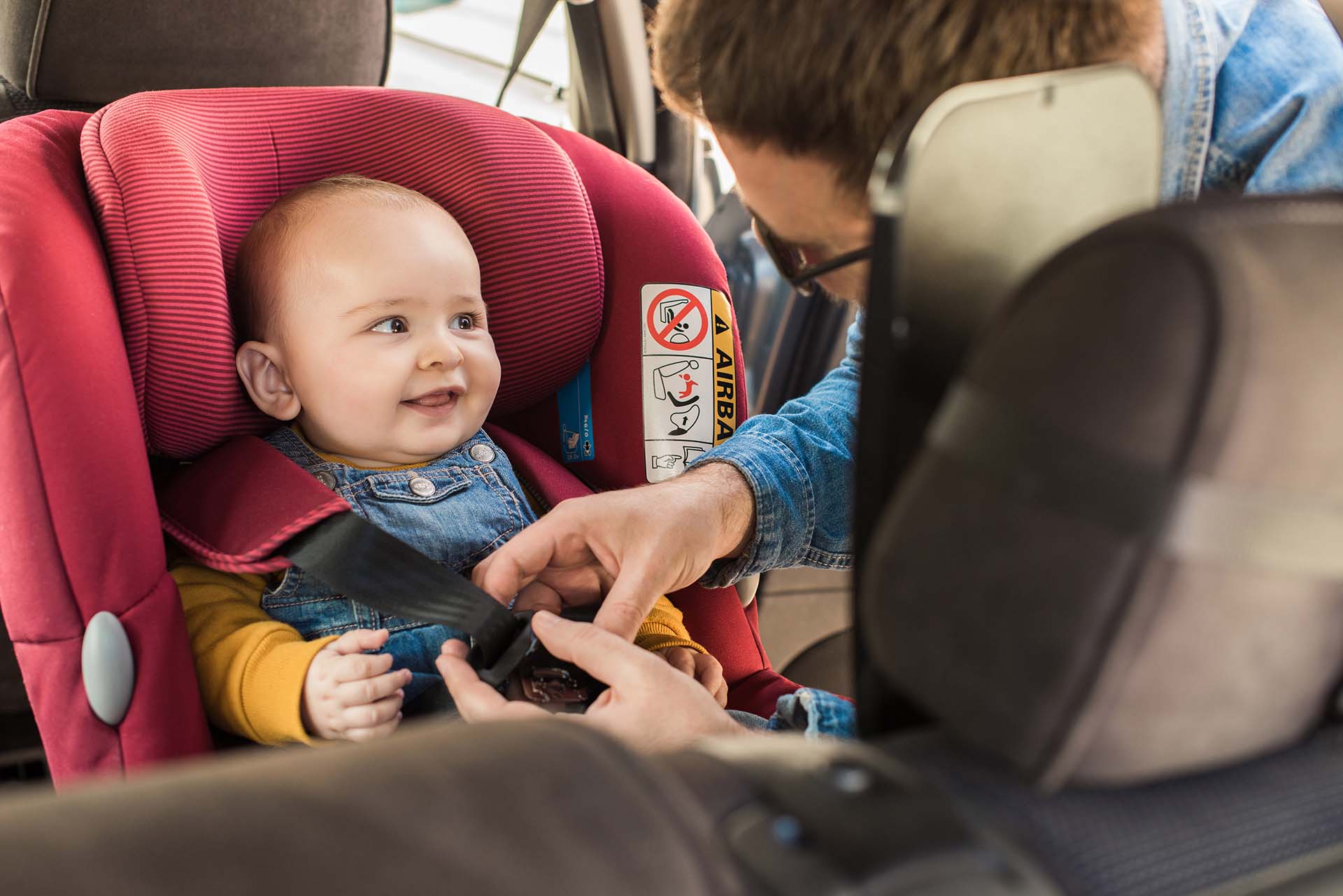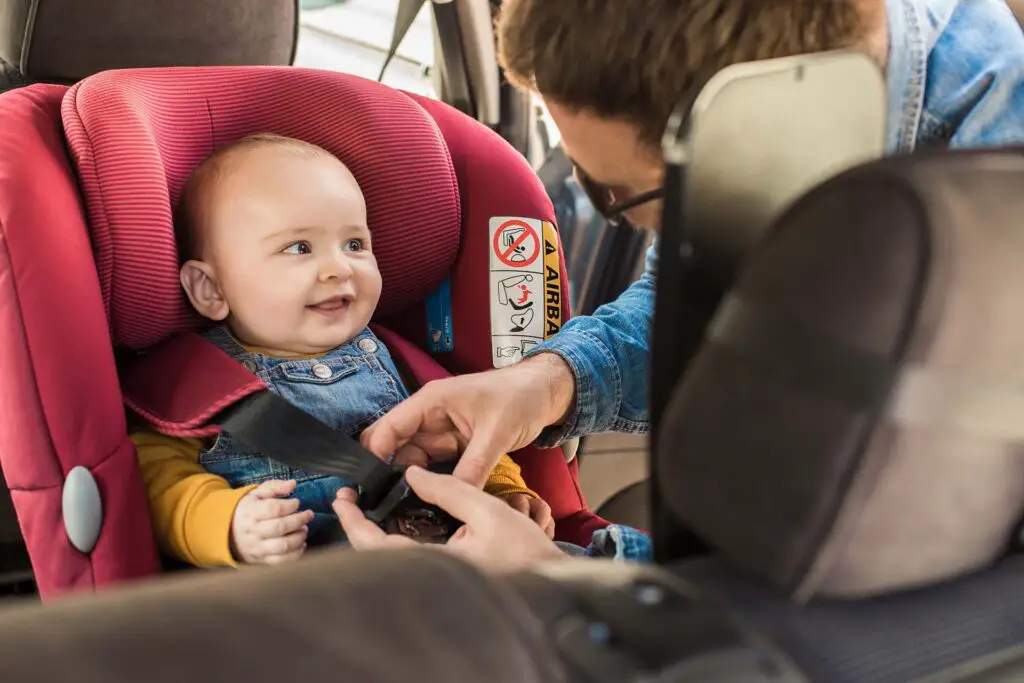 Last but Not Least – How Much Will Each of These Impressive Crossover SUVs Cost You?
Every interested buyer who's looking for their next four-wheeler might feel overwhelmed by the high car prices we're seeing on the market today. That being said, all three of their crossover SUVs are quite affordable for what you're getting – all across different trim levels. 
While the Crosstrek is definitely the most affordable one out of the bunch, this comes at a price of lacking in certain areas, as I discussed above. So, it all comes down to your priorities. After all, if a four-wheeler doesn't fit into your budget, there's not much you can do about it. While keeping in mind that the Forester and the Outback offer additional high-end trim levels, here are the starting prices for each model across the few standard trims: 
| | | | | | |
| --- | --- | --- | --- | --- | --- |
| Crosstrek  | MSRP | Forester | MSRP | Outback | MSRP |
| Standard | $26,290 | Standard  | $27,620 | Standard  | $29,620 |
| Premium | $27,440 | Premium | $30,620 | Premium | $31,920 |
| Sport  | $30,290 | Sport  | $32,190 | Onyx Edition | $34,720 |
| Limited | $32,190 | Limited | $34,300 | Limited | $36,520 |
The Winner Might Be Clear but It Still Comes Down to Your Personal Requirements
While it seems like the Outback has a slight advantage in various categories, the final choice should come down to what you're looking for in your next four-wheeler. While quite comparable performance-wise, each of these crossover SUVs offers drivers something unique and attractive. If you stick with your personal expectations, you'll surely end up with your next dream car, so choose wisely!