For most of us, the vehicles we drive are essential to our livelihoods and the well-being of our families and close ones. While no one can be assured that they won't fall victim to it, knowing a thing or two about the most stolen cars might help avoid this unfortunate thing from happening to you. Let's go over the most common trends regarding auto theft, including the list of commonly stolen four-wheelers.
The Numbers Are Nearing Record Highs Both in the US and the UK
Vehicle theft numbers have been on the rise both in the US and the UK during recent years. When you check out the numbers, it gets really grim pretty quickly, especially when you compare them to previous statistical reports. If you are wondering what cars are stolen the most, here are the top 10 car models that got stolen in the US as well as in the UK in the previous year:
| | | | |
| --- | --- | --- | --- |
| Model (US) | Thefts | Model (UK) | Thefts |
| Chevrolet Full-Size Pickup | 48,206 | Ford Fiesta | 5,724 |
| Ford Full-Size Pickup | 47,999 | Land Rover Range Rover | 5,209 |
| Honda Civic | 31,673 | Ford Focus | 2,048 |
| Honda Accord | 30,274 | Volkswagen Golf | 1,959 |
| Toyota Camry | 17,270 | Land Rover Discovery | 1,778 |
| GMC Full Size Pick-up | 15,599 | Vauxhall Corsa | 1,268 |
| Nissan Altima | 14,108 | Vauxhall Astra | 1,215 |
| Honda CR-V | 13,308 | Mercedes-Benz C Class | 981 |
| Jeep Cherokee (Grand Cherokee) | 13,210 | Audi A3 | 805 |
| Toyota Corolla | 12,927 | Ford Ecosport | 656 |
The Statistics Report Varies From Country to Country and Even State by State
You might take a look at the numbers above and come to the conclusion that there's no such thing as an auto theft problem in the UK. However, that's not true, and there is a lot to consider when you're looking at these reports. For example, taking into account how many citizens or registered vehicles the UK has will surely help you realize that the numbers above are not that small and insignificant. 
Also, just because the Chevrolet Full Size Pick-up is the most stolen car in the US doesn't mean it's the most stolen car in the world. The global statistical reports are much harder to compile as it just depends on too many factors. In the US alone, the numbers vary state by state. For example, California takes up almost half of the total number with 69,407 stolen vehicles, while Vermont has the least number of stolen vehicles, only 264.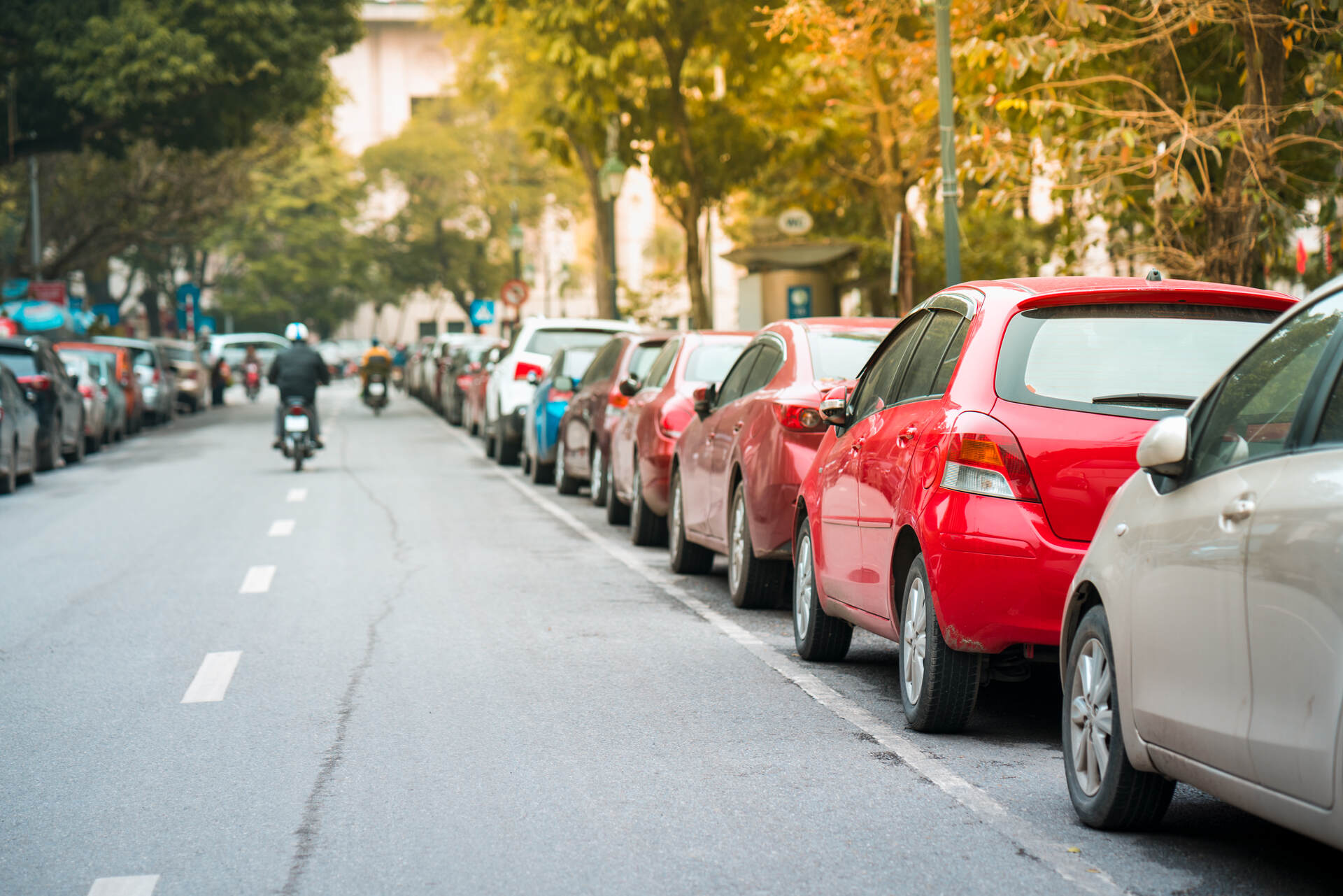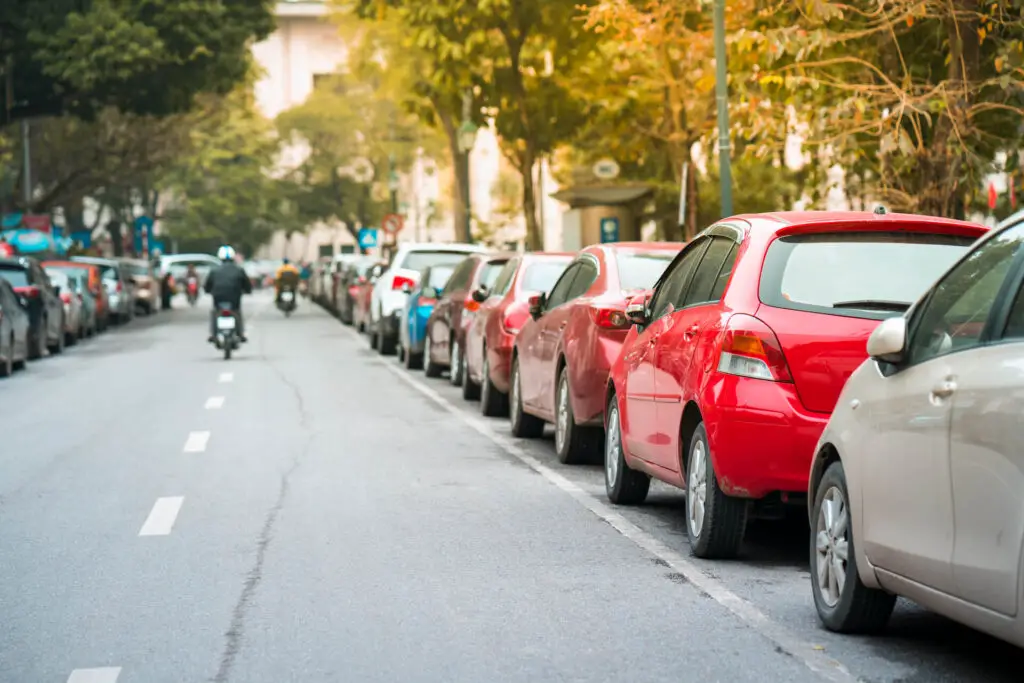 The Most Stolen Models Also Vary Place by Place
Vehicle theft can happen anywhere, but certain places are just more at-risk than others. But the numbers are not the only thing that varies – the most commonly stolen cars are also very different when you compare different places. In California, it seems like the most desired vehicle for stealing is the old and reliable Honda Civic, but in Vermont, even with the small total number, the most stolen model was the Subaru Impreza. 
If the numbers and models vary this much state by state, you can imagine how different reports can be in other countries. That's why it's difficult to combine everything into one list, but with a little bit of research and comparison, I've managed to come up with ten models that are most commonly involved with auto theft in the world.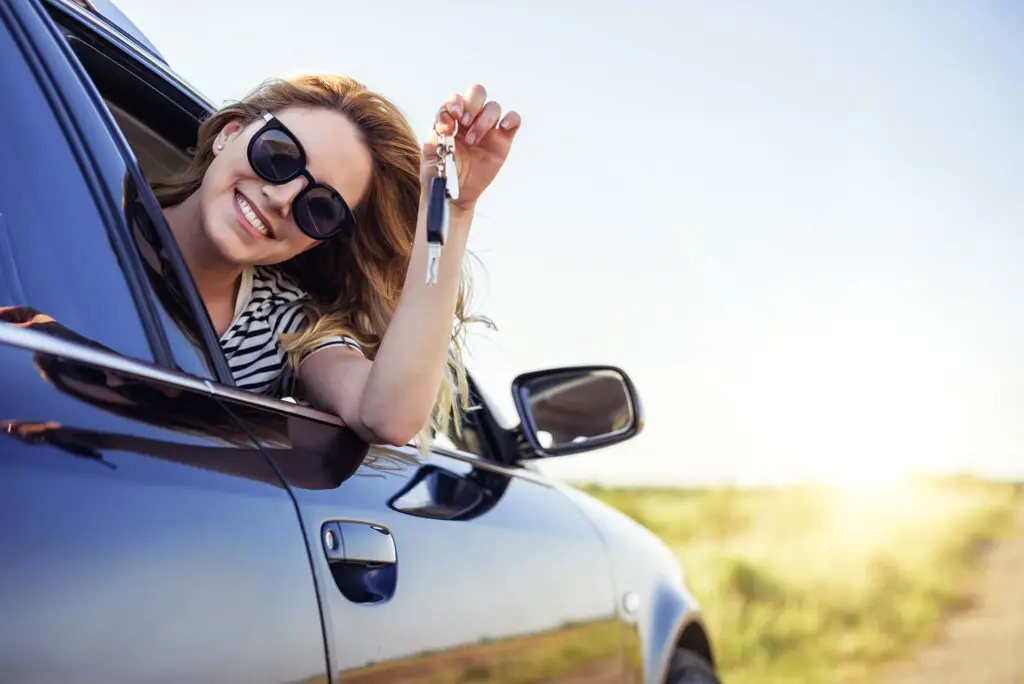 #1 Chevrolet Full-Size Pickup – One of the Most Stolen Cars in the US for Years
Ever since 2007, the Chevy Full-Size Pickup has been one of the top contenders when it comes to car theft, especially the 2004 model. That's mostly because this pickup is so popular on the most famous routes in the US, making up 1.55% of all driven vehicles in this country. So, if you add up high demand for a specific model and its parts, the possibility of people storing other valuable items in this pickup, as well as not that advanced security tech, you surely get one of the most popular vehicles to steal.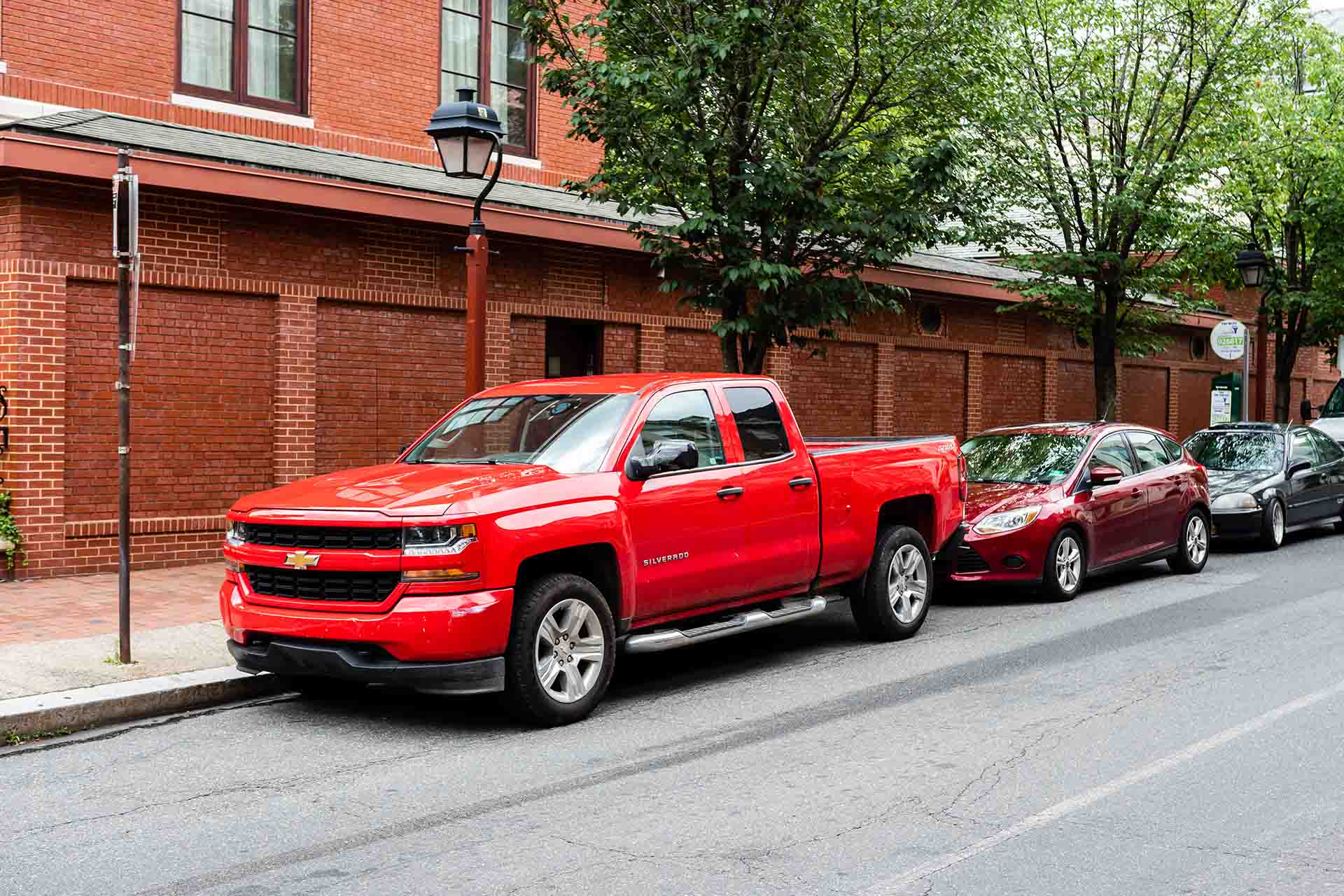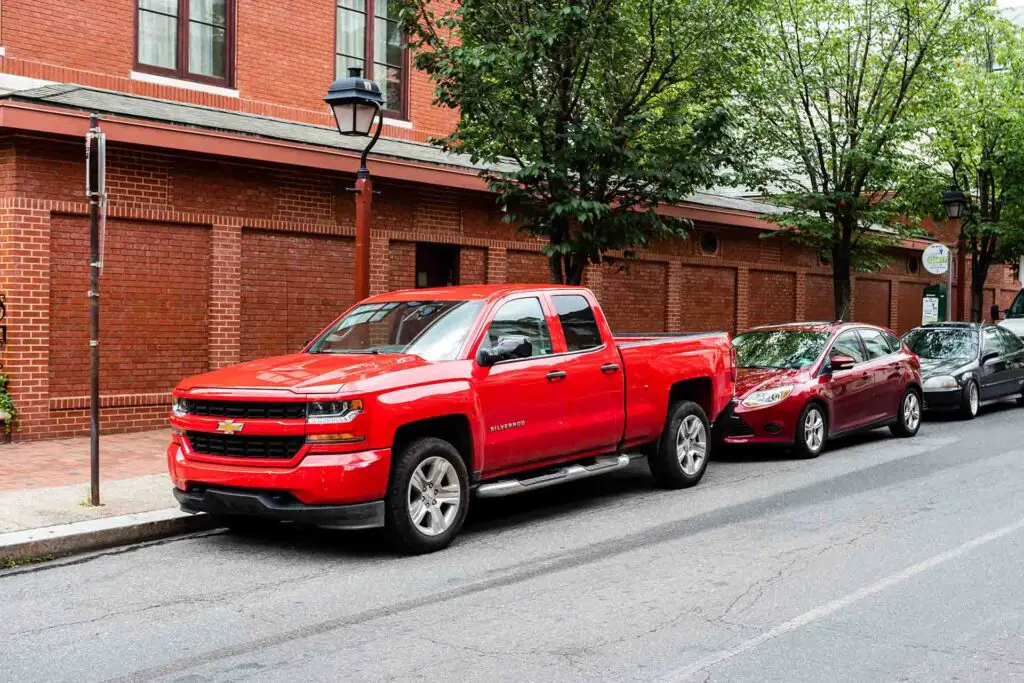 #2 Ford Full-Size Pickup – Always in the Running for the Number One Spot
The number one opponent to the Chevrolet Pickup is the one made by Ford, particularly the F-150. These two models are constantly switching between first and second place when it comes to auto theft, and it's for the same reasons. Great capacity with potentially valuable items inside, and a not-so-advanced security system, make it the top choice when it comes to stealing vehicles.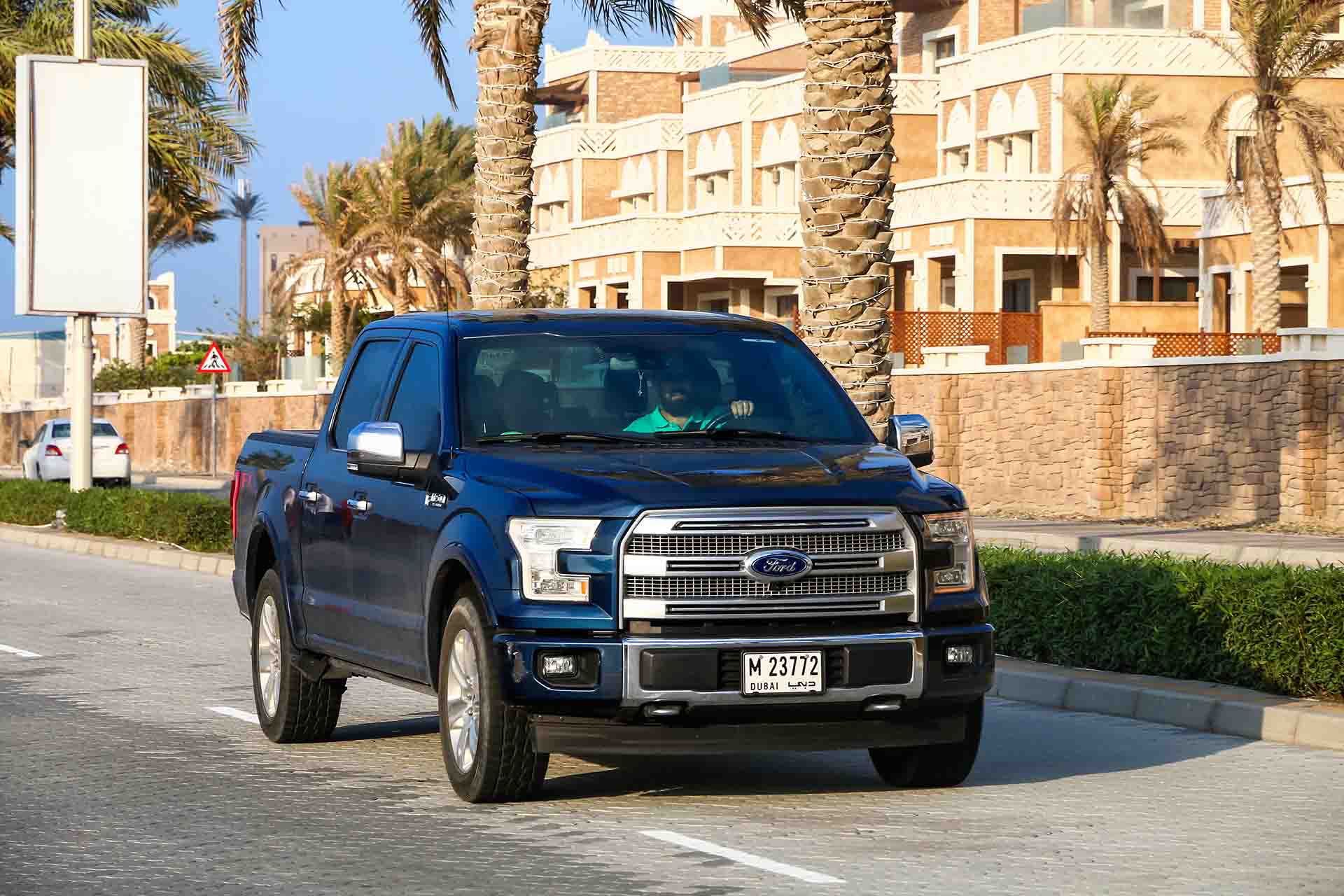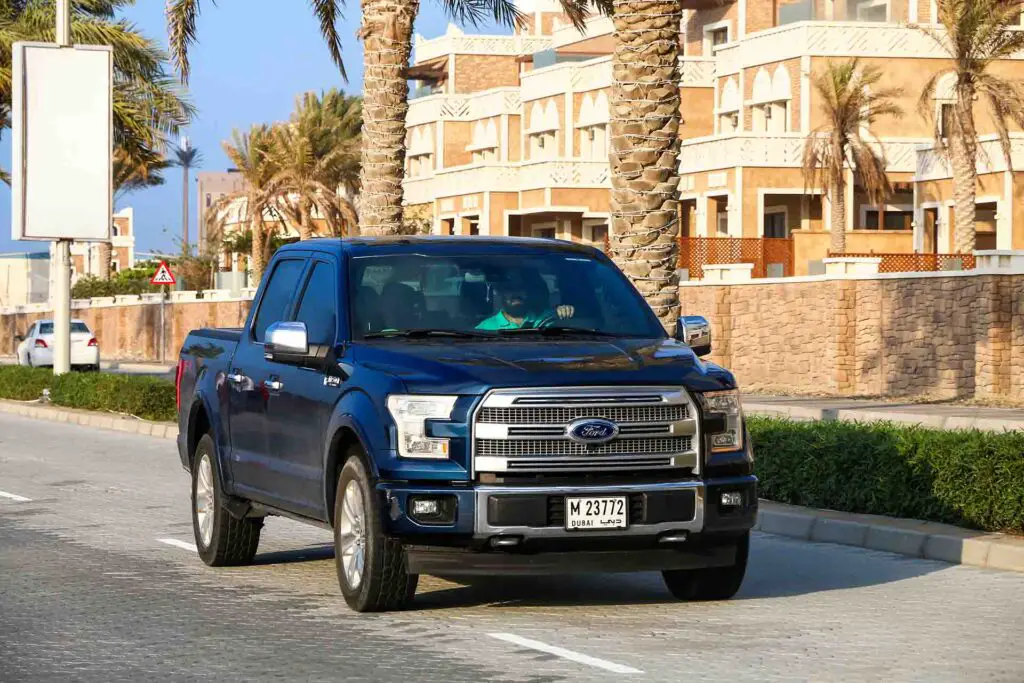 #3 Ford Fiesta – A Small Hatchback That Is One of the Most Popular Choices in the UK
Despite coming off the auto market in mid-2023, the Ford Fiesta remains one of the top choices for drivers everywhere, especially in the UK. It doesn't take a detective to figure out why this compact and reliable vehicle is so common on the roads, but besides its popularity, there is one more reason why it's so desirable to steal. The Ford Fiesta uses a keyless system to unlock and start the vehicle, and experienced thieves can use relay devices to unlock it easily.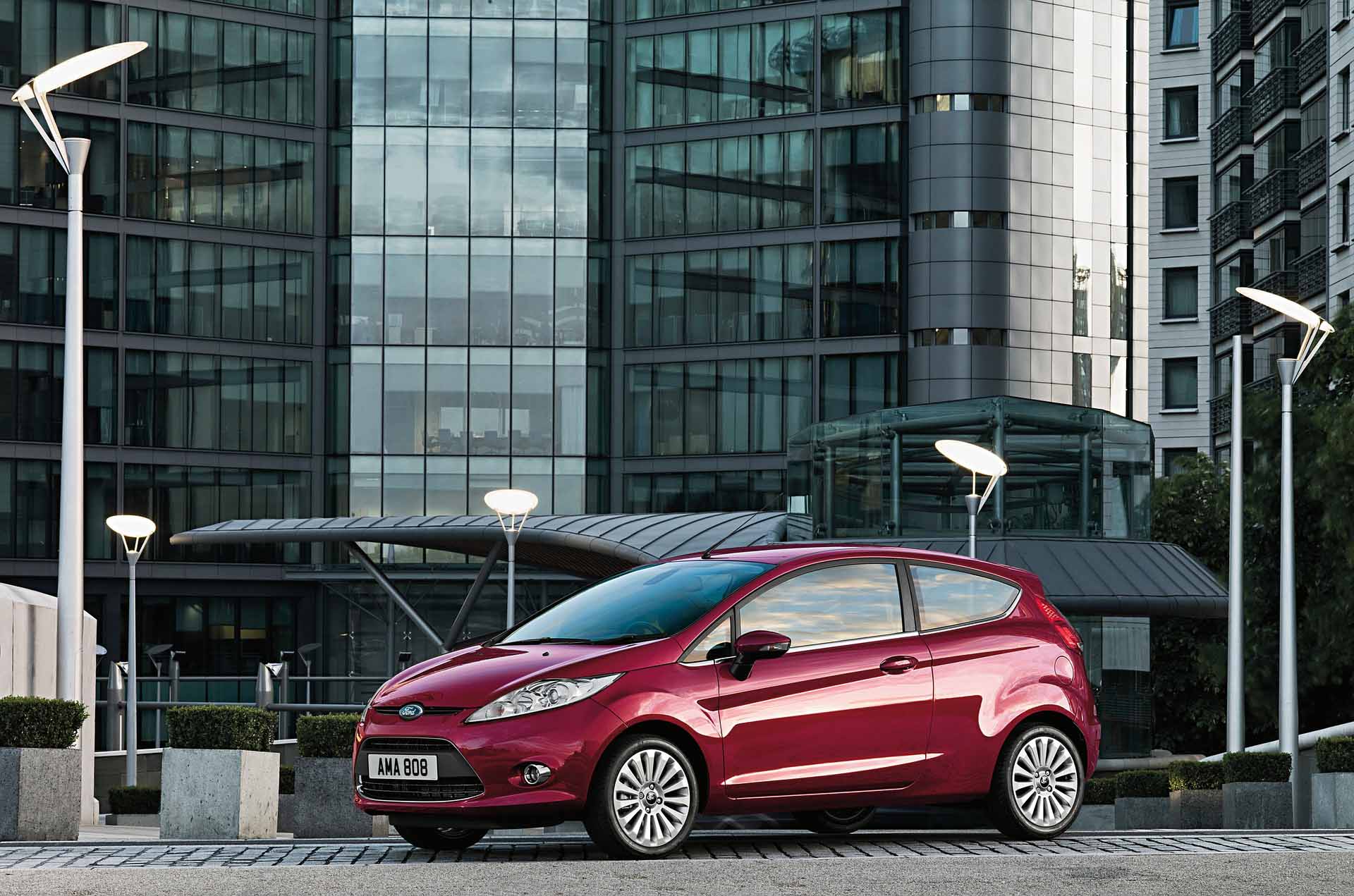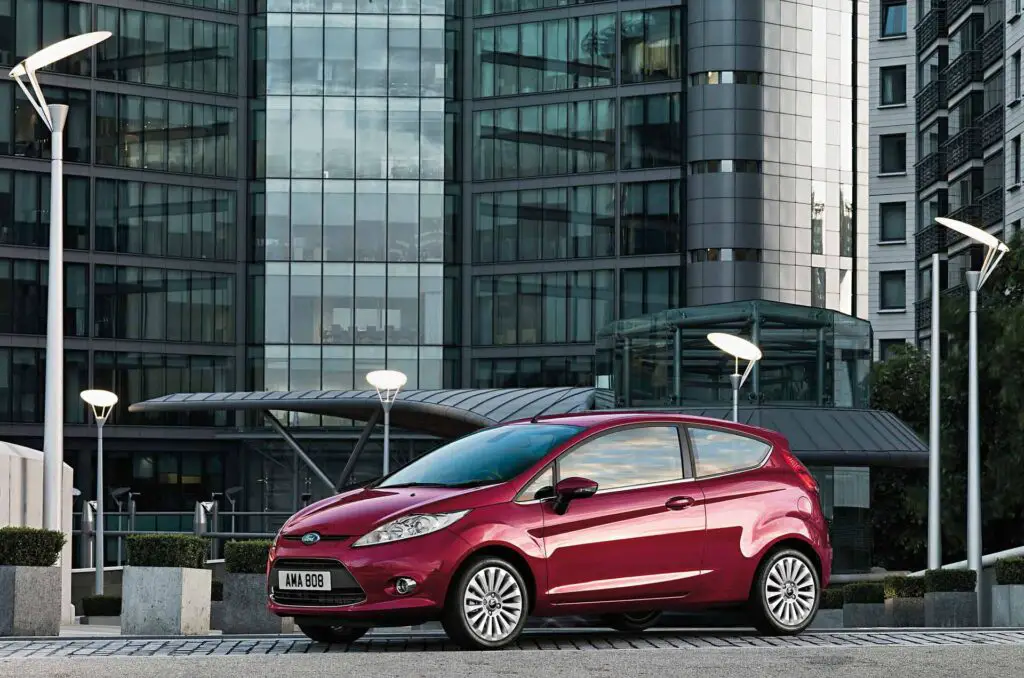 #4 Ford Focus – A Family Car That Is Also One of the Most Targeted Vehicles When It Comes to Theft
There is another Ford model in the UK that just keeps on being targeted by organized criminals – it's the family compact Ford Focus. Same as with the Ford Fiesta, the Focus has a locking system that is easy to bypass for experienced thieves. The advanced technology of relay devices allows them to unlock the doors and start the engine without access to the original key fob. This whole ordeal can be done in just a few seconds, and your car could be long gone before you notice it has been stolen.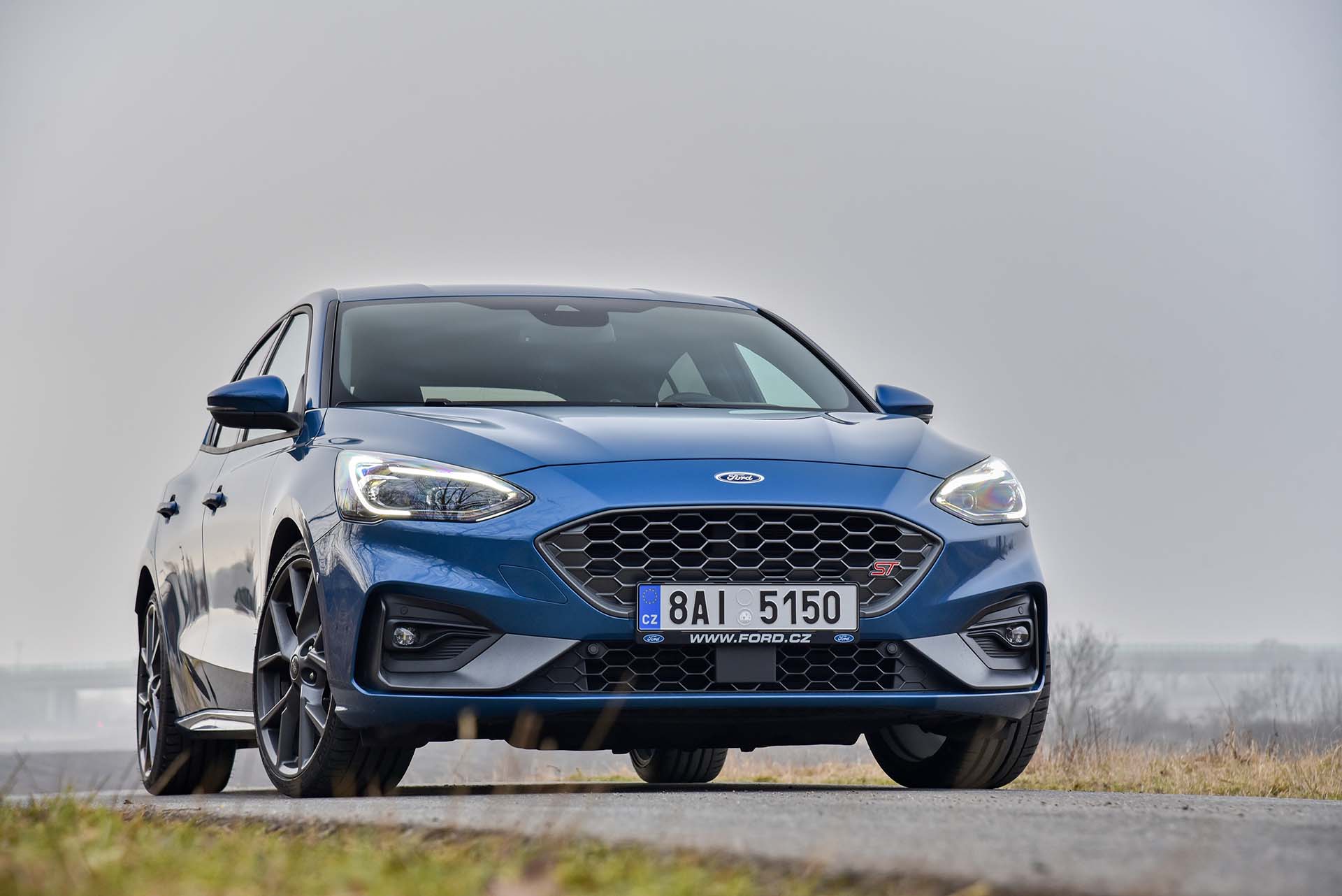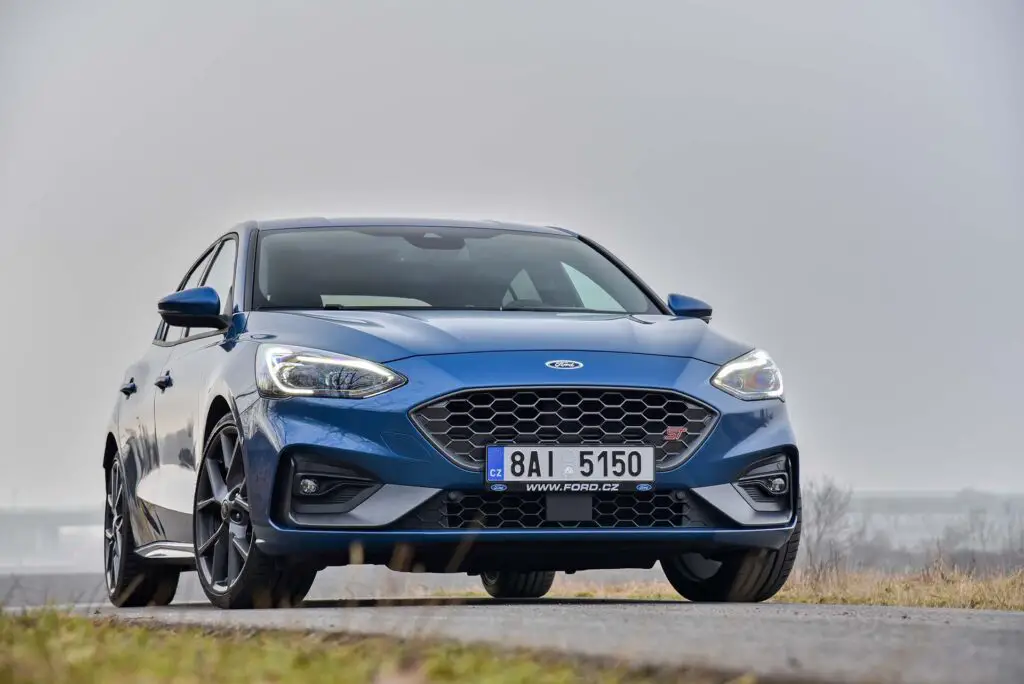 #5 Honda Civic – One of the Top Choices When It Comes to Theft Both in the US and in Canada
The 2000 model Honda Civic is a compact sedan known for its reliability and affordability, which makes it a popular option for both drivers as well as thieves. The Honda Civic shares compatible parts with other Honda models, and that can only make it even more desirable to steal. So, if you own this model of Honda, you should definitely figure out how to up its security, especially the 2000 line, as it doesn't have any of the high-tech security features that the newer models have.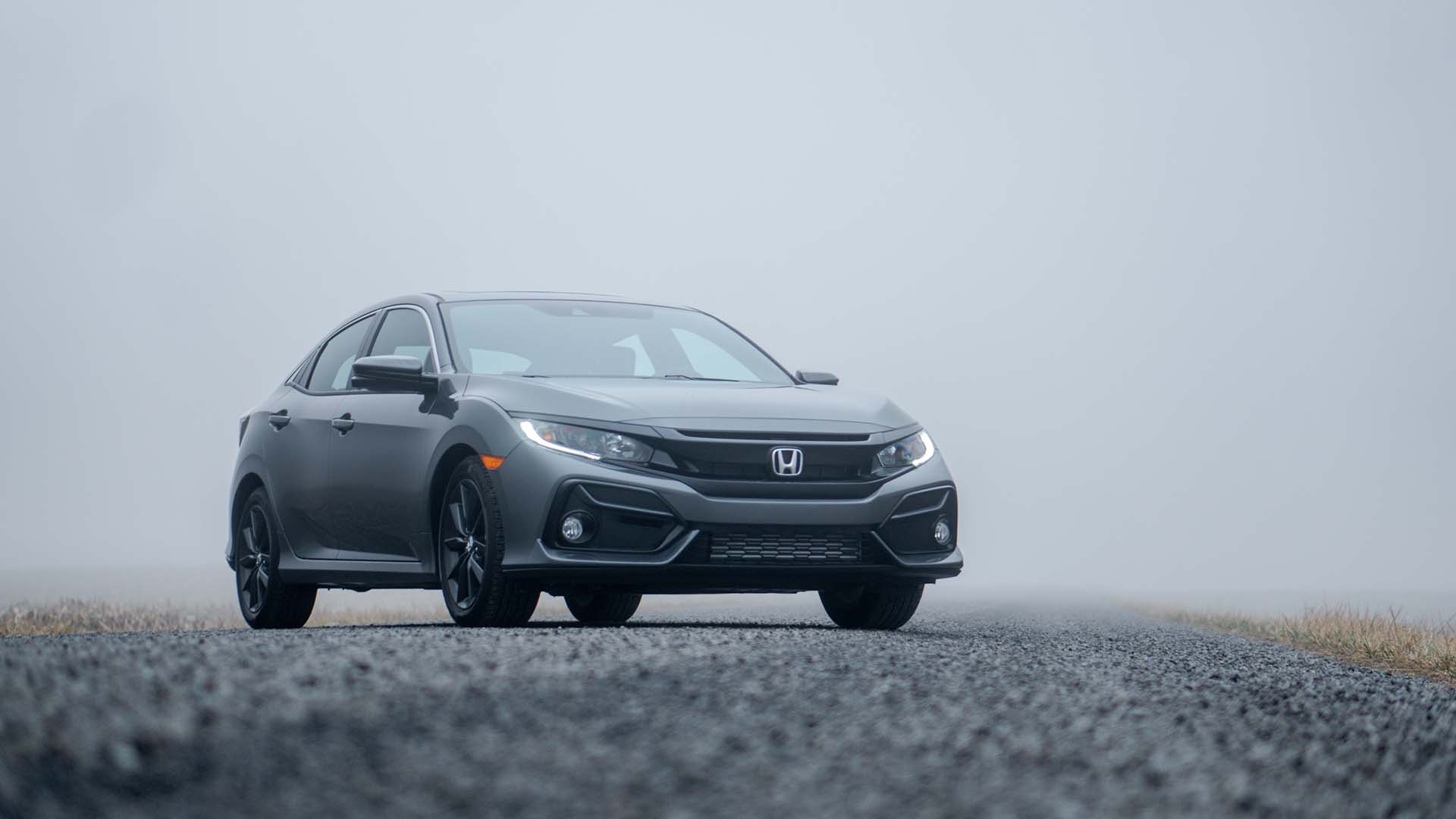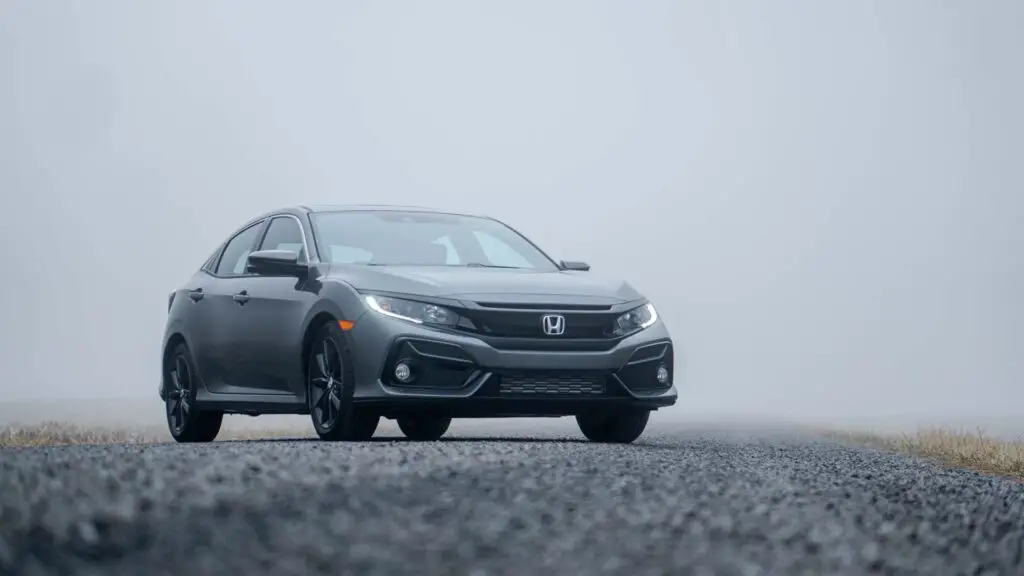 #6 Honda Accord – Another Honda Model That Is a Common Target for Criminals
Like the Civic, Honda Accord is in high demand from drivers as well as criminals. According to the NICB, the Civic is a particularly popular target in California, while the Accord is the top choice for car thieves on the East Coast. Interchangeable parts, high resale value, and limited security systems are what make it so desirable in both the US and Canada.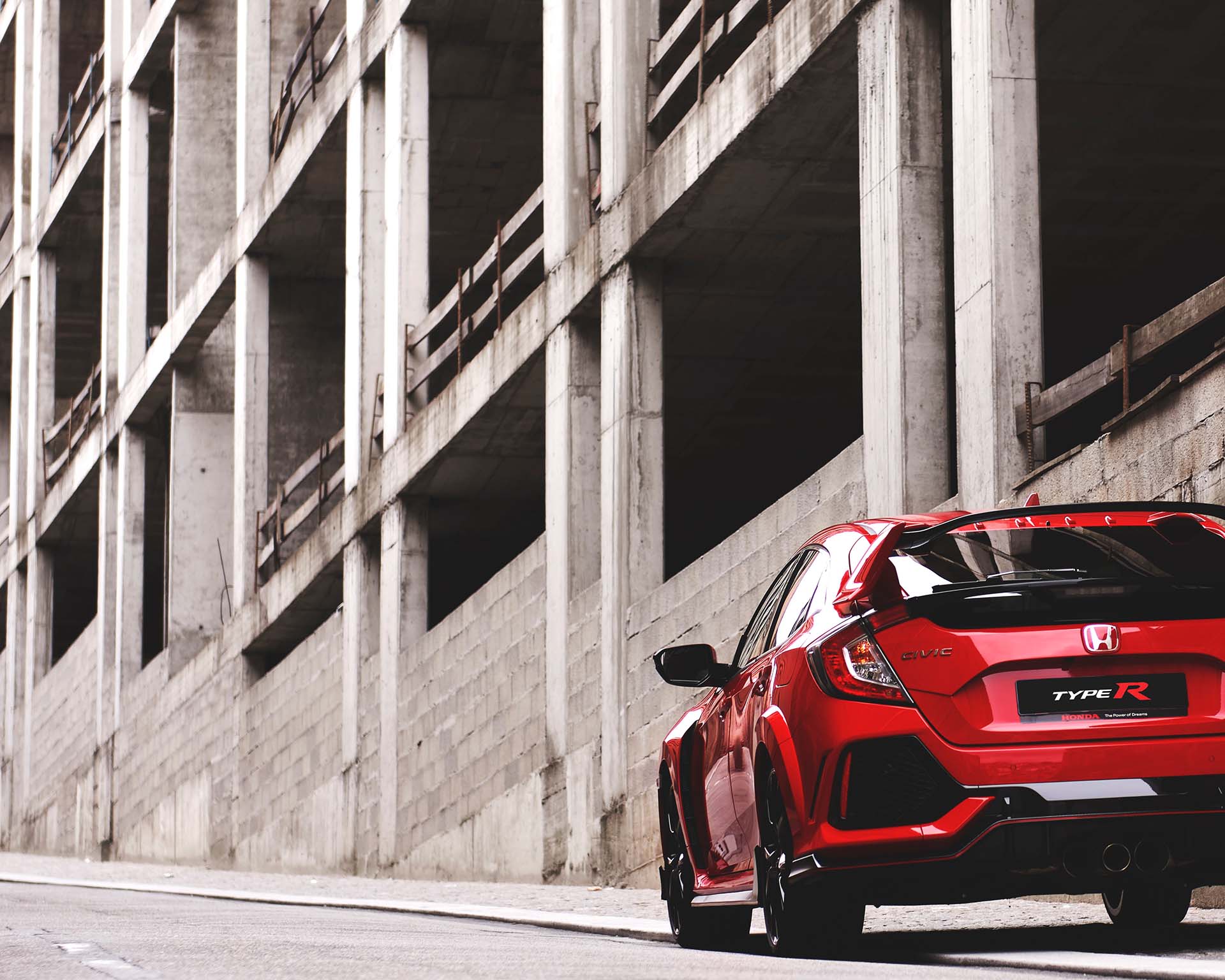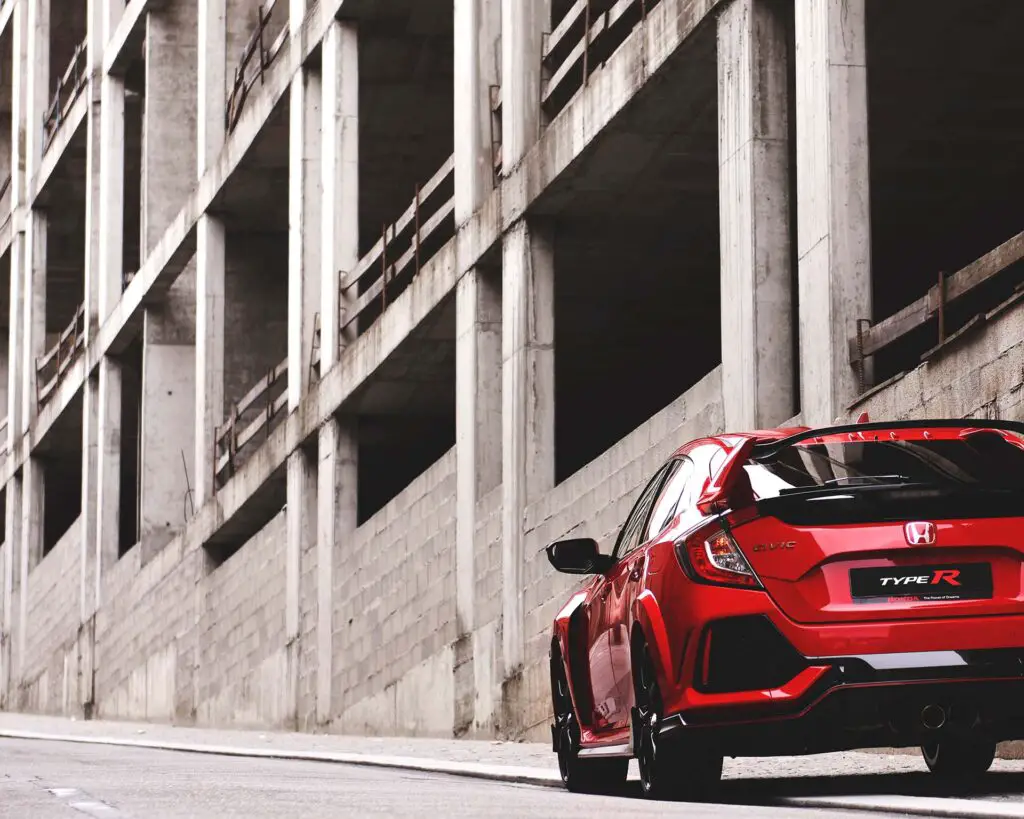 #7 Toyota Camry – A Reliable Sedan With Great Resale Value Is One of the Top Picks for Stealing
Toyota Camry is a popular mid-size sedan known for great resale value and reliability, and those are the main reasons why it's so popular both for drivers and criminals. While the newer models come with great features that minimize the chances of them being stolen, the system of older models makes it an easy steal. Add a large market of illegally resold parts to the mix, and you've got yourself a car worth stealing.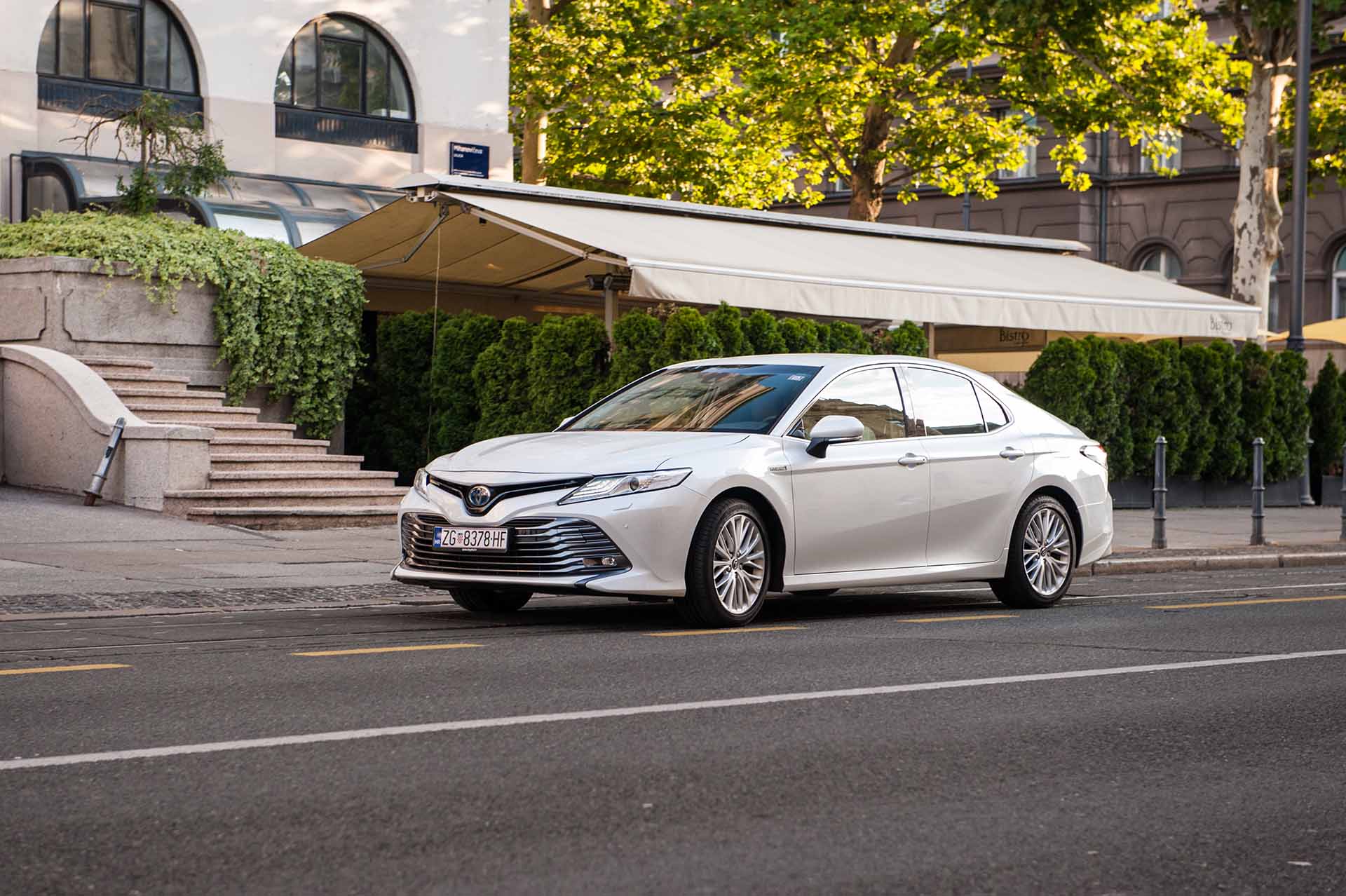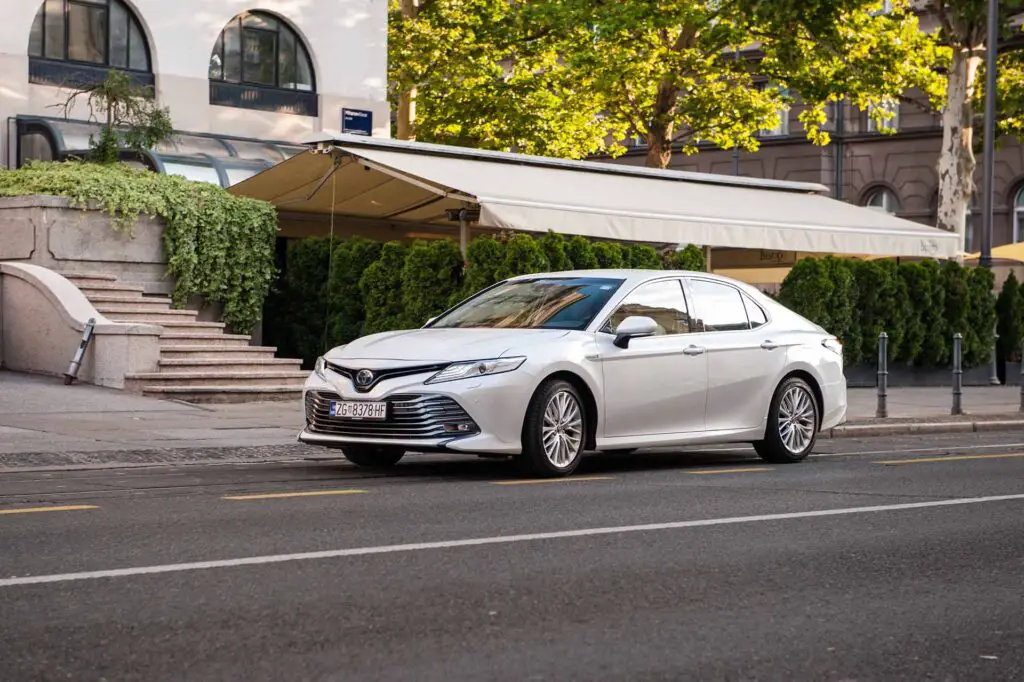 #8 Land Rover Range Rover – Not Even the Luxurious Vehicles Are Left Out
You might be surprised that a car such as the Range Rover is on this list. Although they aren't that easy to steal compared to other keyless entry vehicles, this relay theft can end up with a very big gain, which is a good enough motive for some. The incredibly well-equipped Range Rover Autobiography is a particular target for criminals, as it has a high market value.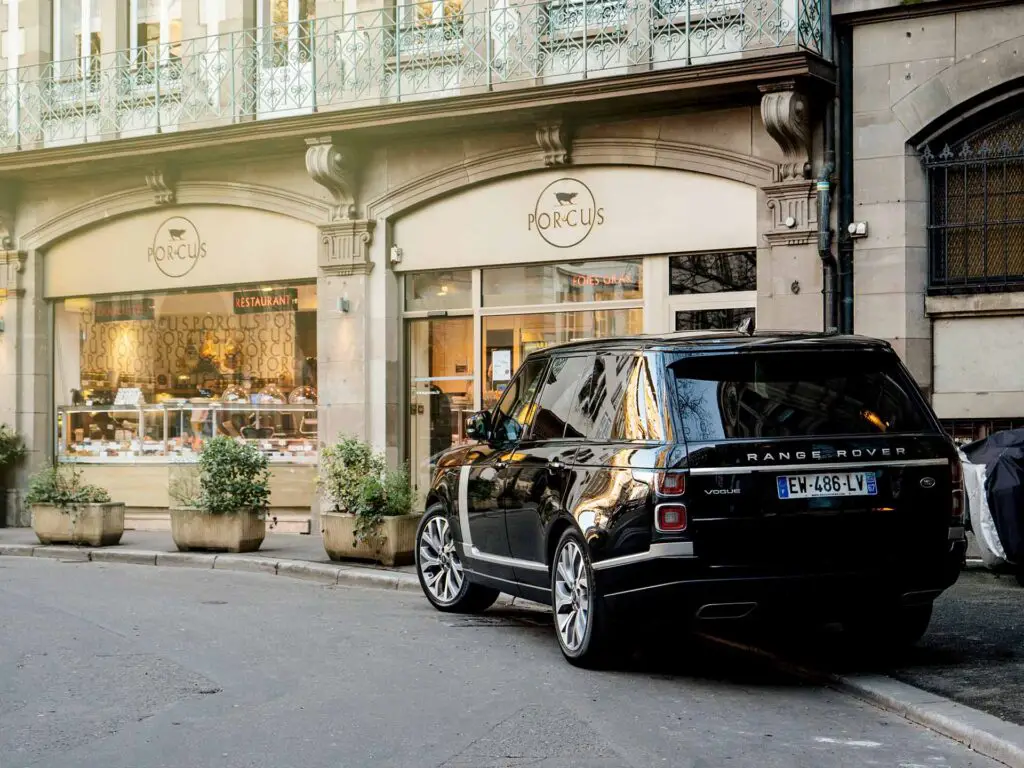 #9 Land Rover Discovery – Very Desirable for Fast Export and Financial Profit
The second Land Rover on this list is the Discovery model, and it's a popular target mainly for the same reasons as the Range Rover. The good news is that the latest lines of Discovery come equipped with one of the most advanced engine immobilizer systems around, and that makes relay theft hard to accomplish.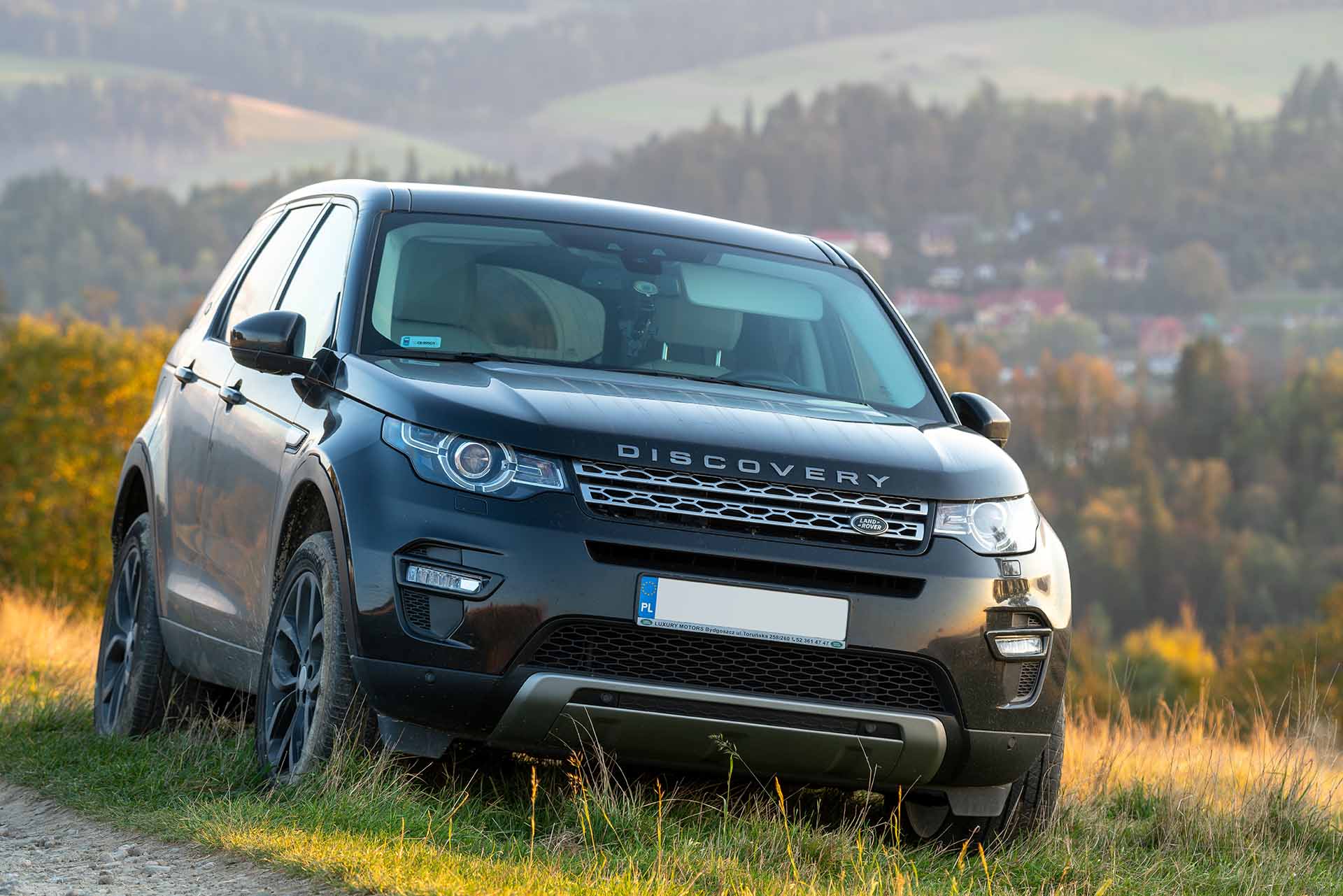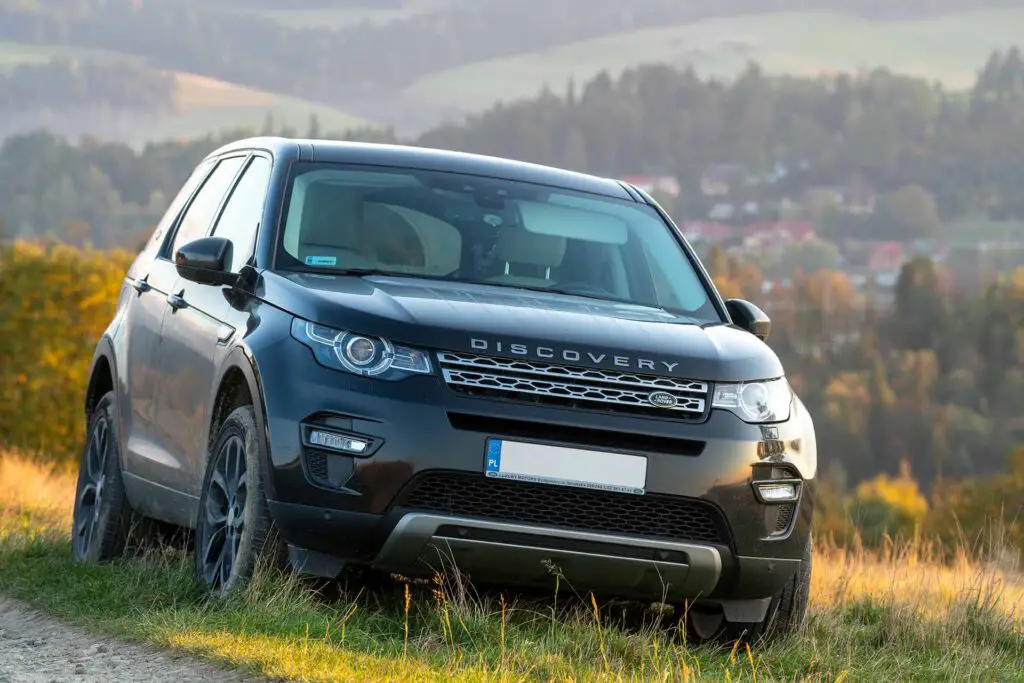 #10 Volkswagen Golf – Stolen in High Numbers Simply Because There Are So Many of Them on the UK Roads
Like most of the models on this list, the Volkswagen Golf owes its place simply because of its desirability and the number of vehicles on the road, especially in the UK. It's an affordable car full of great features, and because of that, it has a high resale value. It might not be that easy to break into, but with so many of them parked, an experienced thief can figure it out.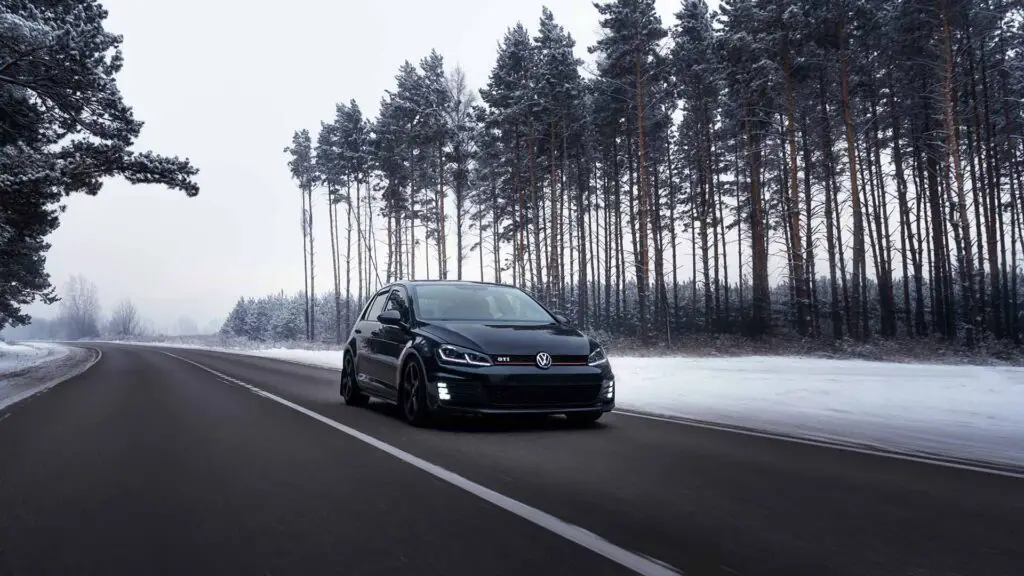 The Numbers Are Rising Each Year With No Hopes for a Downward Trend
According to the National Insurance Crime Bureau (NICB), the US is experiencing the highest vehicle theft numbers since 2008, and there are no hopes for it going down as of now. If you see your vehicle on this list, it obviously doesn't mean it'll get stolen – it just means that there are things about it that make it a more appealing target. Unfortunately, no one is safe, no matter if you're driving a regular city car or a huge one meant for off-road driving, and this list surely shows that. Let's see what aspects make a vehicle appealing to thieves:
Good Resale Value

The reasons for nearing record highs are numerous, but the high prices of both brand-new cars and used cars ever since the start of the pandemic is probably the number one culprit. Even now, when cars are no longer left parked for weeks while their owner is social distancing, the numbers keep on increasing, and it's simply because they are in high demand and have good resale value for the model or its parts.
Outdated Security Tech

You'll notice that most of the vehicles on this list are not brand-new models that just came out this year, even though they probably have amazing resale value. But it's simple – the evolution of cars has brought advanced security features that make these vehicles almost impossible to steal. On the other hand, a Honda Civic made over twenty years ago is surely not that hard to break into.
Other Valuables Inside

One more thing you've probably noticed is that a few of the top models are pickup trucks. Besides being a popular choice in the US, where a lot of thefts occur, they also might be appealing to thieves because pickups are usually carrying a lot of items, some of which might be valuable. So, a criminal could see your pickup as a 2-in-1 opportunity to earn some money.
Here Are Vehicles With Security Systems So Advanced They Are Nearly Impossible to Steal
Let's finish this list with the other side of the coin – here are some vehicles that are nearly impossible to steal:
Tesla Model X,
Jaguar XF,
Audi A4,
Mercedes-Benz G63 AMG,
Hyundai Tucson. 
Owning a Vehicle That Is on This List Doesn't Mean It'll Get Stolen – It Simply Means You Have to Be More Careful
Don't worry if you see the car you own on this list. While it doesn't mean that you will end up as a victim of car theft, you should be aware of it and take the extra step in protecting your trusted four-wheeler. With some steering wheel or tire locks, as well as a GPS device, you will surely minimize the driving stress knowing your car will stay where you've left it.