Although GPS gadgets can be extremely helpful when traveling and driving, many car owners wonder how to disable vehicle GPS tracking. The idea of knowing someone could use it to track your vehicle can feel like a threat to your safety, so it's completely normal that many people don't feel comfortable with being tracked. Let's see how you can deal with this issue in the best way possible.
No matter what are the reasons for disabling a GPS tracking device, you must know there are several ways to do it, and all of them are quite easy. The first one is getting the plug-in disabler you can put in audio or cigarette lighter jack in your car. The cheaper option is with aluminum foil – just wrap the device with it. You can physically get rid of it by removing all the wires or getting the battery out of the device. Last but not least is using a handheld blocker which will enable the device to operate. 
What Is GPS and How Does It Work? 
You must be aware of the actions to take in order to turn off the vehicle GPS tracking in your automobile if you suspect that someone is attempting to determine your precise location using this device. But, let's first check what it is exactly.
GPS tracker is a navigational tool that will make your driving from destination A to destination B effortless. It is either already fitted in a moving vehicle or is pulled by one. This device uses GPS to pinpoint its location and speed. But it can also monitor where the vehicle is going and what it's exactly doing at any time of the day. The GPS monitoring device then stores the data gathered from your car. This is how stolen automobile tracking works. 
Can You Disable a GPS in Your Car?
So, can this kind of tracker be disabled, then? It's true that interference with GPS signals includes aluminum foil, wet trees, plastic containers, and even tin boxes with thin sides loaded with dense things and materials. This is also known as GPS jamming – the act of blocking or interfering with radio communications using a frequency-transmitting device. Communications such as phone calls, SMS messages, GPS signals, and Wi-Fi networks can all be jammed.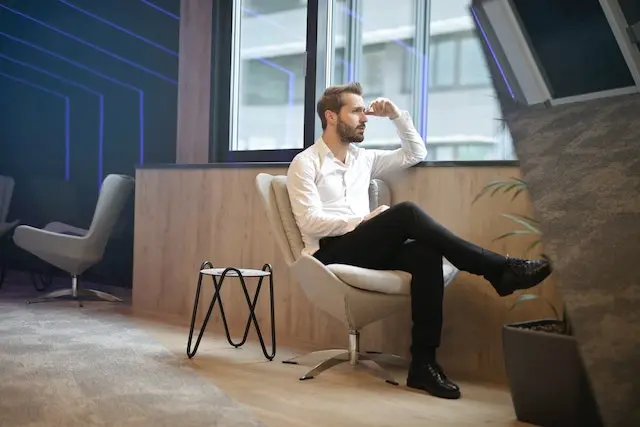 How to Know Whether Your Vehicle Has This Tracker Installed?
Not only can it be bothersome, but some people find it quite unsettling knowing their car is being tracked. This usually happens when you buy a used vehicle, and the previous owner didn't mention the existence of this gadget. Also, it can happen when buying a car online without knowing GPS is already installed. 
When it comes to used four-wheelers, besides doing a full car service, you'll probably do some renovation yourself, like removing emblems and the thorough exterior and interior clean – seat belts and also a car's headliner. 
However, one thing in common for both cars, new and used, is the method of detecting GPS trackers. So, if you're suspicious, there are several ways to detect it in your four-wheeler. Start with getting the BTFDREEM detector and then proceed with checking some of the most common spots inside and outside of your vehicle. GPS devices can be magnetically attached and taped outside but also hidden or discreetly plugged inside the vehicle. Search each of these spots thoroughly.
| | |
| --- | --- |
| Interior | Exterior  |
| Check the seats  | Check the wheels |
| Check diagnostic port | Check the dashboard |
| Check underneath the carpet | Check the bumpers |
| Check underneath floor mats | Check the undercarriage |
| Check the trunk or hatchback | Check the roof  |
| Check the underside of the steering wheel | Check the hood |
| | Check the sunroof's retraction slot |
How to Disable Vehicle GPS Tracking?
Living without a car for most people in the US is just unimaginable, especially if you consider there are around 285 million registered vehicles across the nation, according to the Hedges & Company. However, many Americans prefer removing GPS devices from their previous four-wheeler but are just not sure how to actually do it. Luckily, these gadgets can be disabled.
So, after you locate the device, whether it was installed inside or outside, you can check the following steps on how to do it and choose the most suitable one. However, keep in mind that it's important to know how to remove and dispose of it correctly. Otherwise, it will continue broadcasting your location and giving away your position. Here are some of the most common and effective ways to do it:
With a plug-in GPS blocker,
With aluminum foil,
With a handheld GPS blocker,
Removing all the wires,
Removing the device's battery.
Try a Plug-In Blocker
Having a plug-in blocker will create an interference signal that will block the GPS tracking of your vehicle. The best thing about it is the simplicity of use. All you have to do is plug it into the auxiliary power outlet or car's cigarette lighter. Once your car is turned on, this blocking device will also be turned on, and the GPS monitors won't be able to track your vehicle.
However, you'll have to check your budget if you decide this option is what you need. So, double-check the prices online and all the descriptions before making the purchase. That way, you'll be able to determine whether a GPS blocker has a wide range that suits your needs. Generally, the more expensive ones can block signals within a wider radius than the cheaper ones.
Keep in mind having this kind is legal, but you can't use it in most cases because interfering with some emergency communications is illegal.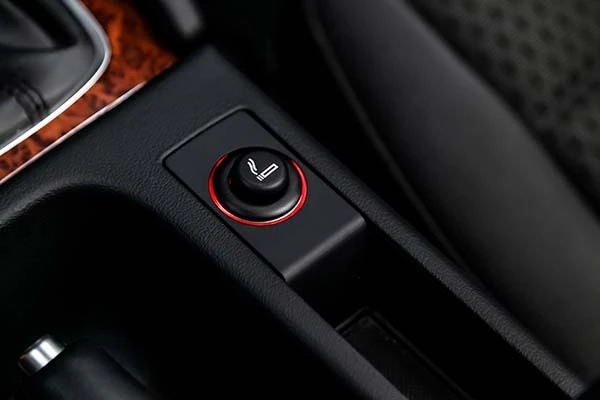 Aluminum Foil Can Be a DIY Solution
When you're looking to cut down on car expenses, surely you don't want to spend any extra money on devices that will disable the GPS. In that case, you can use some of the materials from your home. One of them is aluminum foil. I always get the Reynolds Wrap.
In fact, any electrically conductive metal will mix up GPS signals. Aluminum foil surely is the cheapest, easiest and simplest option you can use. Simply wrap the device in it every time you want your location to remain private. Also, if you have any kind of metal box, it will do the exact same thing with the GPS device.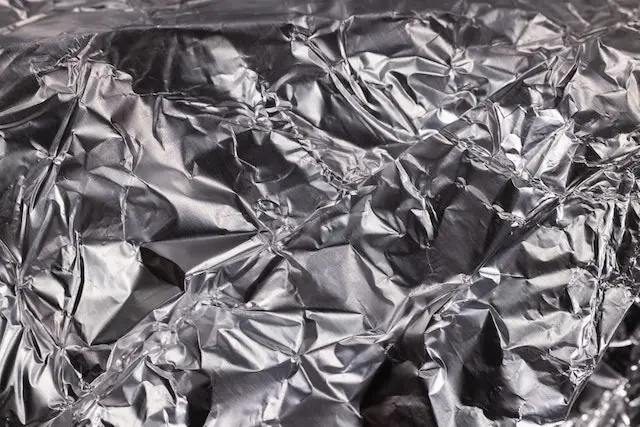 Remove All the Wires From the Device
When you locate the device, you might find out there are numerous different wires. Disconnect them all and remove the receiver from your four-wheeler by displacing the cable from the car battery. After that, you can proceed with reconnecting the ignition wires and putting all the components in the original place.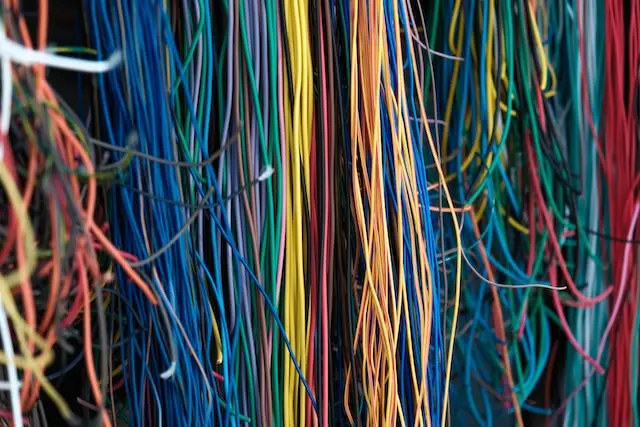 Use a Handheld Blocker
This useful device recognizes emitted GPS signals from the car. If you can't see the GPS gadget either inside or outside the car, use one of these. Perform a thorough scan while standing within 16 feet (5 meters) of your car. The tracker will beep and illuminate if a signal is found. Since not all GPS systems transmit a consistent signal, scan your car more than once.
Some online stores sell easily transported and handy GPS locators, which are also known as electric sweepers. A logger or passive tracker can't be found by locating devices, while an active or real-time GPS tracker can.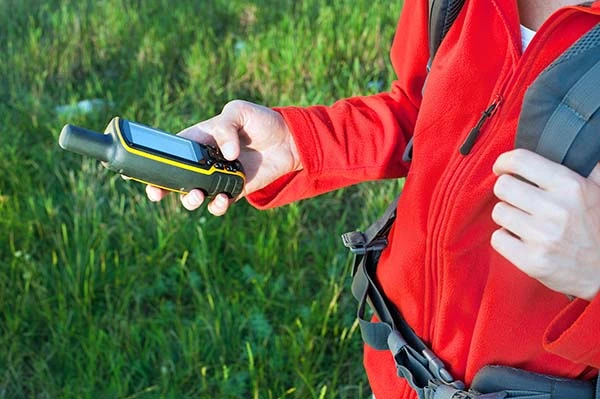 Without a Battery, There's No GPS Locator
The GPS tracker can't broadcast a signal if its battery is dead. Find the GPS tracker first. Simply pull the gadget free from your vehicle if it is attached by a magnet or a data connector plug to silence the signal. After that, get rid of the battery and GPS unit to ensure it's not still transmitting your whereabouts. 
In order to prevent causing any electrical issues with your four-wheeler, it is preferable to have a qualified repair removal of the GPS tracker, especially if it is hardwired to the vehicle. In that case, you won't have to worry about things like car battery disposal and other processes.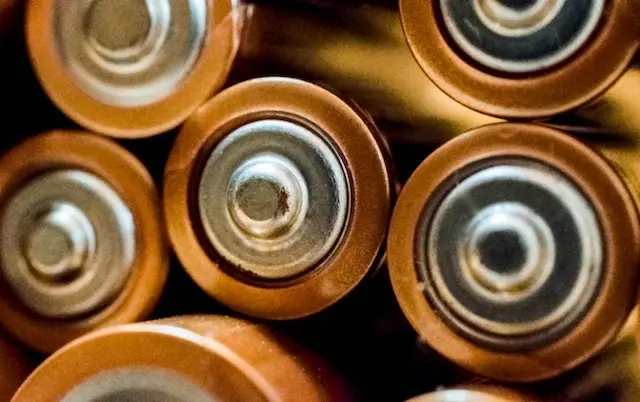 What Happens When a GPS Tracker Is Removed From the Car?
If your lender has your permission to add a GPS device, you must have signed on the legal document, such as a bill of lading. As a result, you might lose the car by removing the GPS on your own. In case you're buying a new vehicle from a dealer with GPS already installed, but you just don't want it, ask to get it removed. Removing the device on your own might void the warranty.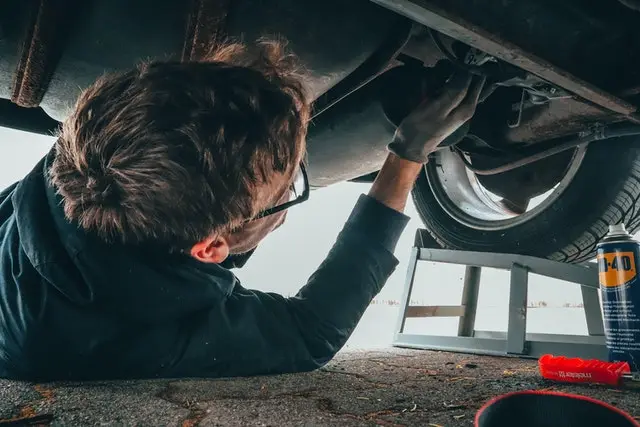 Explore All the Uses of GPS
It's completely understandable why people want to disable these devices. GPS trackers use satellites to establish the location of a tracked object, no matter if it's still or moving. And considering this, you get the idea of where all the risks come from. However, there are many uses and benefits you can enjoy. For example, this device can give you a location and real-time speed of a moving car, truck, motorcycle, or any other kind of vehicle. So before removing or disabling the GPS, check its uses.
Find and get back a stolen car
Vehicles with installed trackers are more likely to be found once stolen. The authorities will track its exact location, which is possible precisely due to GPS devices.
Locating you
The most common use is precisely this one. It's actually quite helpful and highly suggested when traveling great distances or going hiking. Imagine you get lost anywhere on Earth, and you're hopeless. GPS can detect a precise location even if you are moving from one place to another. As for the lost vehicles, the authorities will have a higher chance of locating you.
Finding the quickest route
Getting from one location to another has never been easier with GPS. It creates a map of the world and helps you find the easiest and fastest route you should take by offering the best route for you.
Should You Have a GPS in Your Car or Not?
Considering all the good and bad sides of the GPS tracker, one might find it difficult to decide whether it's actually a good idea to have it installed in your car or not. Indeed, these trackers are very useful tools depending, of course, on the intentions users have. However, it's completely understandable to be concerned about some risks its use might bring, such as possible stalking and exposing personal information. So, people should feel completely free to remove GPS trackers from vehicles for safety reasons.