The new year has arrived, and the biggest car enthusiasts know exactly what that means – there is a new batch of 25-year-old foreign vehicles. If you're one of those enthusiasts who are on the lookout for the best import cars you can buy in 2023, here's a list for you.
A Foreign Model Has to Be 25 Years Old to Be Legally Imported to the US
Most dedicated car enthusiasts know about the "25-year" rule. The Imported Vehicle Safety Compliance Act became law in 1988, and selling foreign models of vehicles that were not originally meant for the US market was banned. Years went by until this law loosened up and people could legally buy imported vehicles, but there was one catch – they needed to be at least 25 years old. 
Foreign Brands Became Synonymous With Various Scams and Safety Concerns
The enactment of this 1988 law was a consequence of a couple of things. First, decades ago, the dollar's value relative to other foreign currencies allowed basically anyone to import a car from the gray market for a very affordable price. The low cost, as well as a wide range of models, attracted a lot of Americans, and imported vehicles got notorious for being involved in various scams and safety concerns.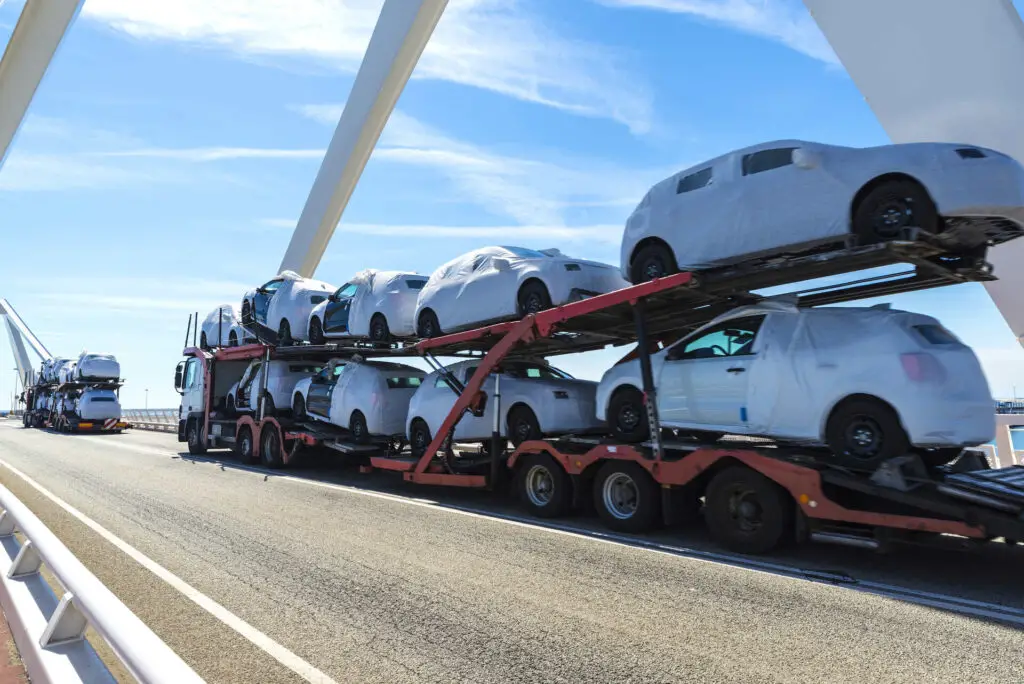 If You Want a Unique Experience on the Road, an Import Vehicle Is the Right Choice for You
When it's time to switch your vehicle, a lot of things are going through your head, but mostly the question – why are car prices so high? You can go for cost-effective options such as buying a used car or maybe a vehicle with a salvage title. But, there are people that want to own something a bit different, a unique vehicle you're not going to see coming the other way down the road, and that's where the imported brands come into the picture. 
In 2023 You Will Be Able to Choose Most of the Models Made in the '90
So, with the "25-year" rule in mind, the imported models able to be legally registered in a new state have to be made in the year 1998 or earlier. You might be tempted to go for the youngest models because they are already so old, but there are many great cars from the '80 and '90 that remain in good condition and can still be very fast and agile while cruising down the famous routes in the US. 
Documents You'll Need to Import a Vehicle Older Than 25 Years
Of course, even though an import model becomes legal to buy and register once it reaches 25 years of age, you still need a few documents in order to get them to your garage:
Car title,
Bill of lading,
Commercial invoice in English,
Export certificate in English,
Importer Security Filing (ISF) form.
Here Are Some of the Best Import Cars You Can Buy In 2023
All in all, it's an exciting time for anyone who's looking for something a little bit different in a new vehicle. A lot of European and Asian gems have been kept from us due to the "25-year" rule, but now you're finally able to choose from some of the best cars made in the late '90. 
Here is the essential information about every import model I'll be discussing in greater detail.
| | | | |
| --- | --- | --- | --- |
| Model | Production Years | Horsepower | Price Range |
| Nissan Skyline R32 GT-R | 1989 – 1994 | 300hp | $30,000 – $40,000 |
| Nissan Skyline R33 GT-R | 1995 – 1998 | 320hp | $38,000 – $70,000 |
| Nissan Skyline R34 | 1998 – 1999 | 340hp | $10,000 – $25,000 |
| Mitsubishi Lancer Evolution V | 1998 – 1999 | 280hp | $20,000 – $30,000 |
| Toyota MR2 SW20 | 1989 – 1999 | 200hp | $10,000 – $20,000 |
| Toyota Land Cruiser J100 | 1998 – 2007 | 204hp | $15,000 – $25,000 |
| Maserati 3200 GT | 1998 – 2002 | 365hp | $15,000 – $25,000 |
Nissan Skyline GT-R – The Main Star of the Race Tracks for Decades
The Nissan Skyline GT-R is a living icon, and chances are you've seen it featured in numerous movies and video games. The scandal surrounding the import company Motorex and these vehicles is a long story, fit for a movie on its own, but the bottom line is – the Nissan Skyline GT-R is finally here (legally). 
There was a floodgate when the R32 Nissan Skyline reached 25 years of age, and dealerships specializing in Japanese domestic market (JDP) vehicles popped up all over the country. Since then, the R33 GT-R has become available as well. And if you're a car aficionado that's just too impatient to wait for the legal import of the R34 GT-R in 2024, the first year of the regular R34 Skyline will become legal for US import in 2023.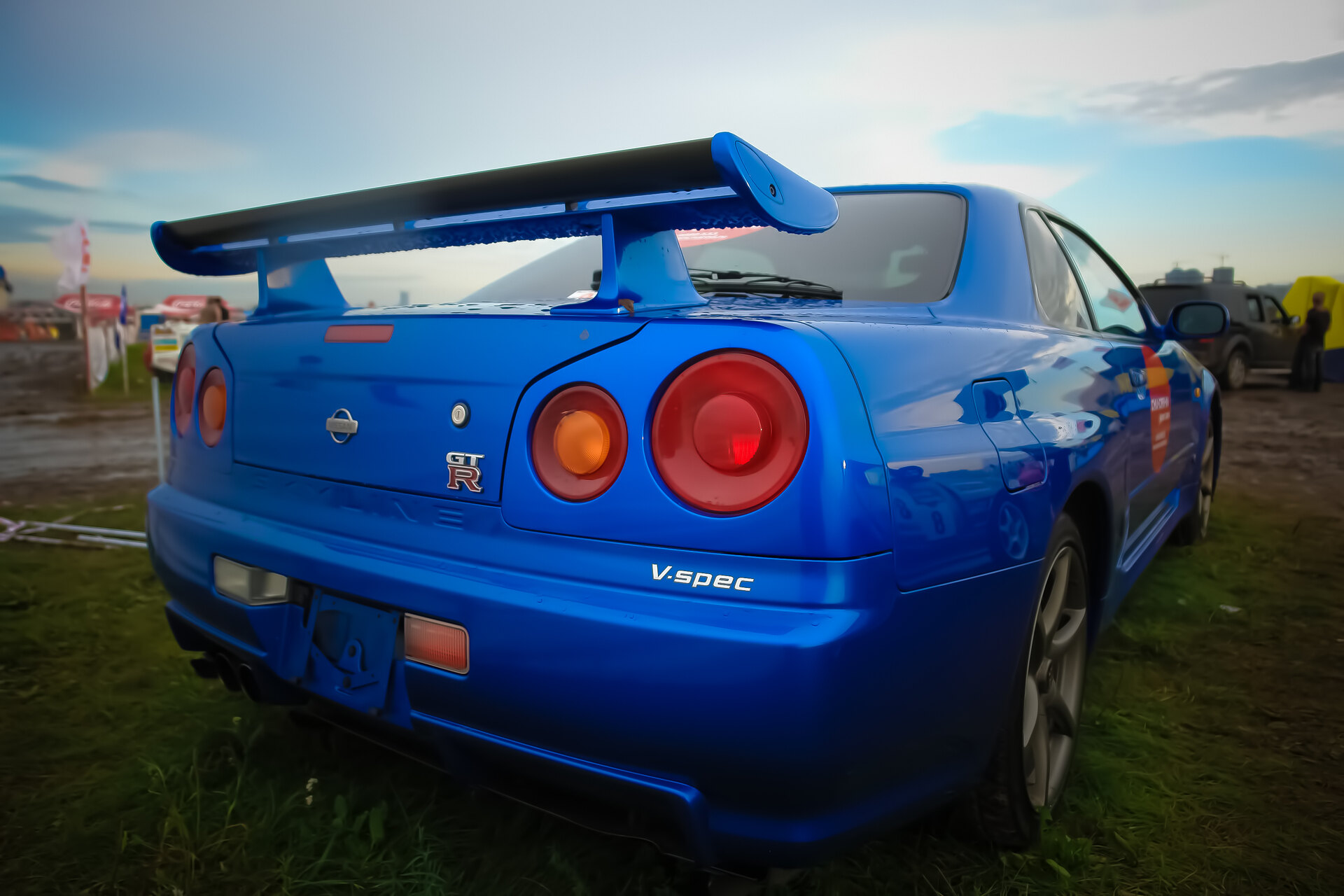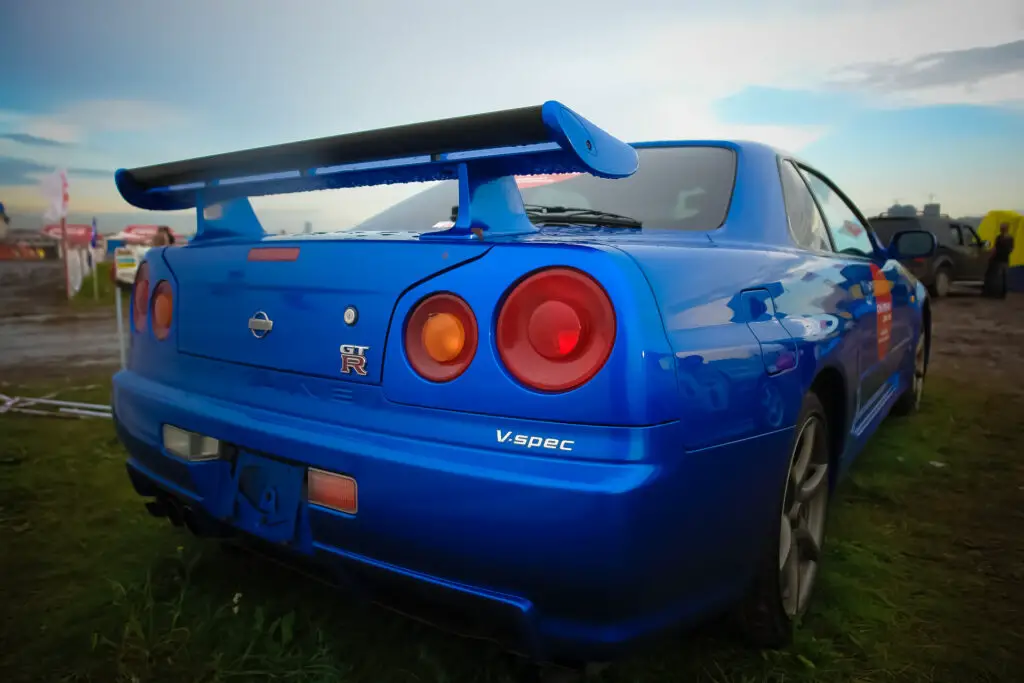 The GT-R Is One of the Finest Lines Nissan Has to Offer to This Day
The Skyline, Nissan's answer to the Porsche Turbo, belongs to the golden era of Japanese vehicles made during the so-called bubble economy in the '90. Unfortunately, it was never officially sold in America, but for the last few years, they're finally starting to grace the streets of this country. 
Each of the Nissan Skylines is powered by the legendary RB26 engine, a 2.6 liter, twin-turbocharged engine born and bred for the racetrack. Because of this racing heritage, as well as low production numbers, the value of all GT-R models is rising rapidly, so they can turn out to be a very good investment. 
So, here's a quick overview of each of them.
The Nissan Skyline R32 GT-R

The iconic Skyline R32 GT-R was produced from 1989 to 1994, and in 1990 this vehicle absolutely dominated the Australian Touring Car Championship so it got the nickname "Godzilla." With a horsepower estimate of 300hp and torque that comes in at 353Nm, this is a mighty powerful vehicle perfect for any car enthusiast.
The Nissan Skyline R33 GT-R

Produced from 1995 to 1998, the R33 GT-R might not be as popular as its predecessor and successor, but it still has very good features. With a more aerodynamic body and less weight at the front, it offers better handling than the earlier model R32. Horsepower of 320hp and torque that comes in at 353Nm is not bad at all, just keep in mind that it has softer suspension tuning and understeer in heavy cornering.
The Nissan Skyline R34

Unfortunately, you're going to have to wait a bit more for the famous Skyline R34 GT-R because it will be available for legal import in 2024. However, if you're just too impatient, the first year of the regular R34 model becomes legal in 2023, and this is an equally as exciting vehicle, with turbocharged performance and similar parts, all for a fraction of the costly GT-R.
Mitsubishi Lancer Evolution V – The Fifth Generation of This Iconic Model Is Finally Available
There were ten generations of Mitsubishi's Lancer Evolution models, produced from 1992 to 2016, and each was titled with a Roman numeral. These vehicles were based on the Mitsubishi Lancer and were among the best sports sedans manufactured at the time. While the previous generations started popping up at dealerships all around the country a few years back, the fifth generation of the Lancer Evolution is finally here in 2023. 
This Vehicle Was a Star of Many World Rally Championships Because of Its Excellent Features
The Lancer Evolution V, as well as its predecessors, had quite a run on the World Rally Championships back in the '90s. And that's not at all surprising, seeing as this model is filled with features to build the perfect race car. When the fifth generation debuted in 1998, it came with numerous updates – from a fresh new look and better aerodynamics to updated internals and more boost pressure. 
Here are some of the main specifications of this impressive sports car:
An in-line 4 cylinders model of the 4G63 Turbo engine that produces about 280hp,
An All-Wheel Drive (AWD) Ferguson layout,
A five-speed, fully synchronized manual gearbox.
To further emphasize the rally origins of this vehicle, the hood has two vents that help cool the engine bay, there are aerodynamic sills on the side, and a big wing on the trunk. These elements were not simply decoration – they provided even higher speeds, and the wing actually pushed the rear of the car harder onto the road for better acceleration.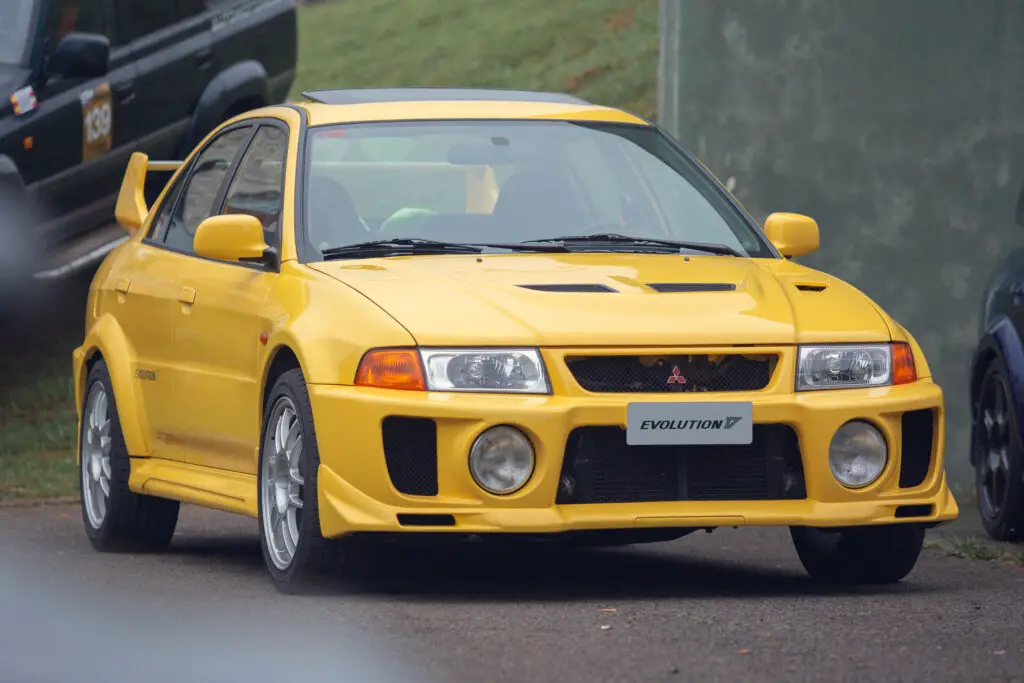 Toyota MR2 SW20 – A Japanese Take on the Iconic European Sports Cars
This model is truly Toyota's hidden gem, and it's an excellent investment because back in the '90 it wasn't manufactured in large quantities, so its value will probably continue to rise. This "Midship Runabout 2-seater," or MR2 for short, was inspired by the Italian supercars, so it got the nickname "baby Ferrari." 
The Toyota MR2 SW20 Is Both Exhilarating and Reliable
Toyota is known for its reliability, and when you pair that with a mid-engine layout of a sports car, you are in for an exhilarating time on the road. This might be a small and economical sports car, but it has a powerful turbocharged inline-four 2S-GTE engine. The SW20 is actually the second generation of the Toyota MR2, and seeing as they were manufactured from 1989 to 1999, some of them have just now become available in the US. 
With this second generation, the mid-engine layout was kept, but this model came with a few new updates:
A larger range of more powerful engines,
A more stylish and refined design,
Improved ergonomics,
Interior with higher quality materials.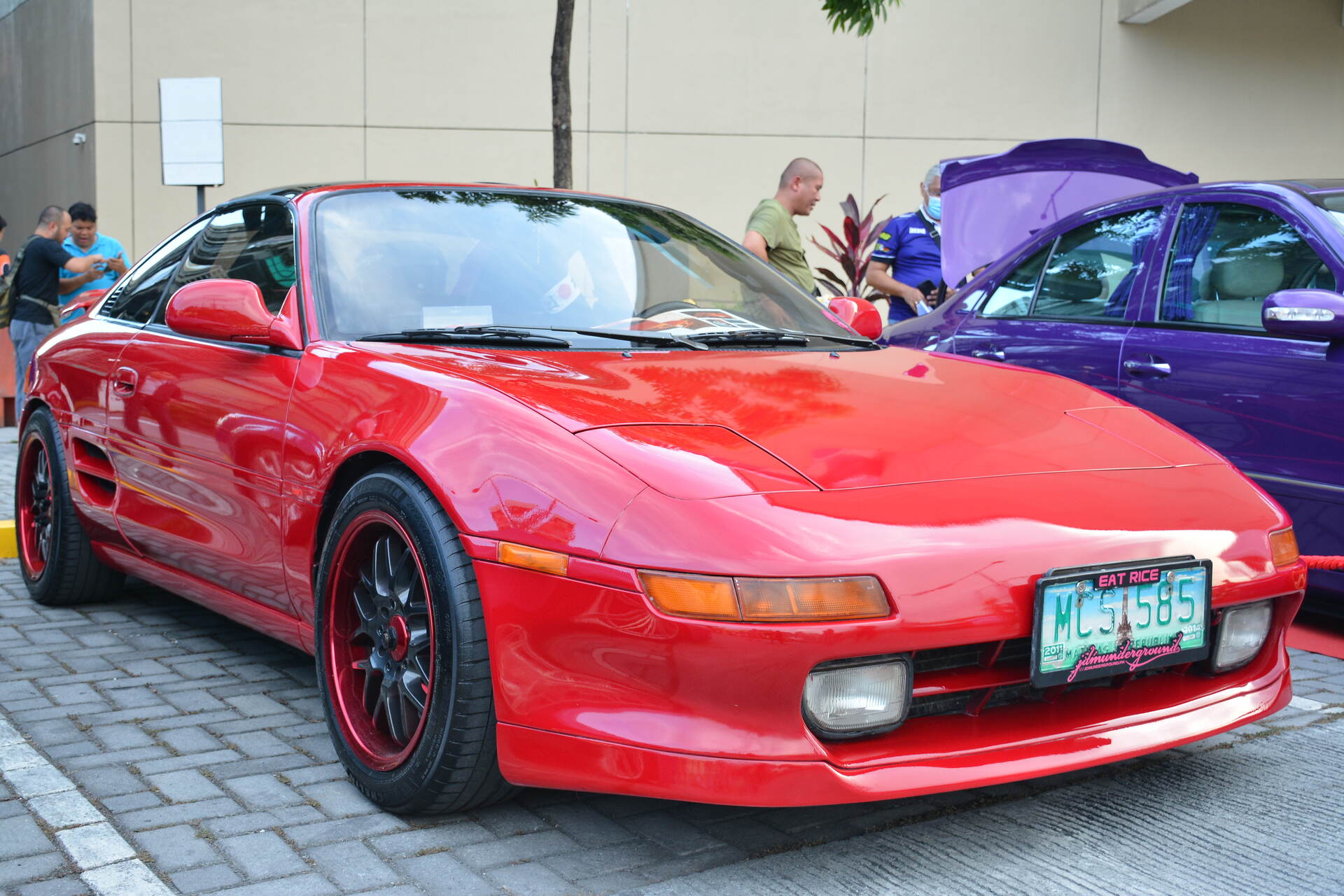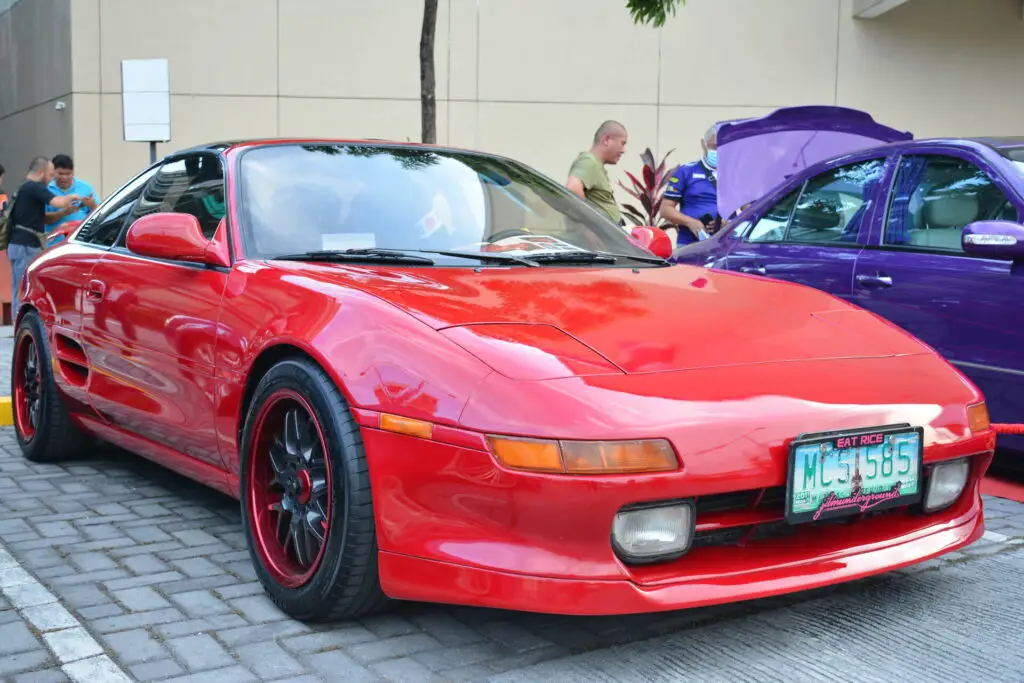 Toyota Land Cruiser J100 – Perfect for an Off-Road Adventure
The models I've covered so far are relatively small sports cars perfect for the road, but what about some off-road driving options? Luckily, Toyota has you covered in this category as well with their impressive Land Cruiser J100 that was introduced back in 1998. The older models are supremely capable off-road vehicles as well, and many of their essential features live on to this day, in the brand-new models of the Toyota Land Cruiser. 
Toyota Land Cruiser – J100 vs. J105
Actually, there are two versions of the 100-series, and they look very similar but have some differences in the bodywork. But, I recommend sticking with the Land Cruiser J100 because it offers better choices of engines – you can choose between a gasoline engine and a diesel option. 
So, if you're looking for an off-road adventure, the Toyota Land Cruiser will be your reliable companion. And better yet, they are becoming highly sought after, and their value is rapidly increasing worldwide, so if you've ever thought about it, now is the time to buy.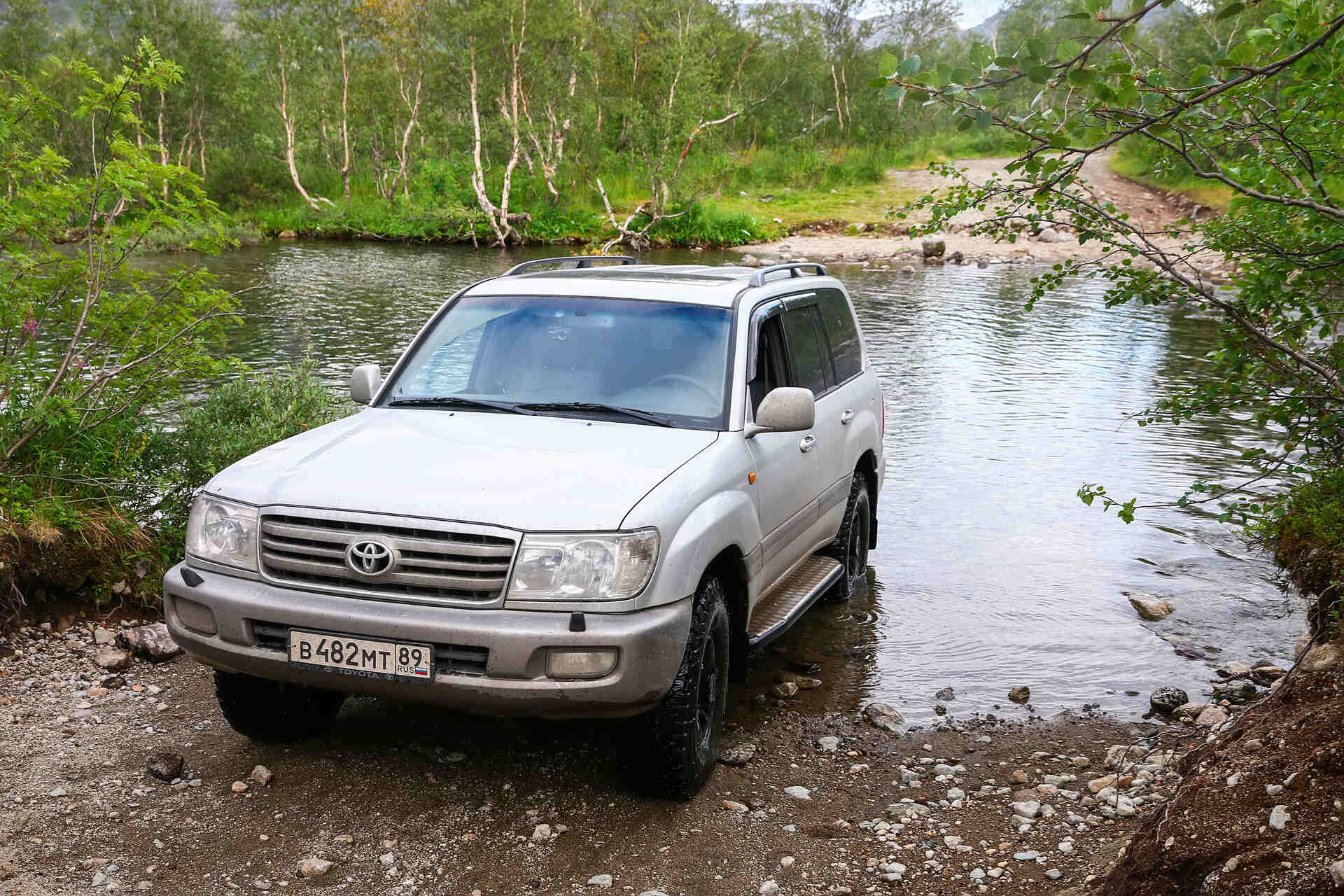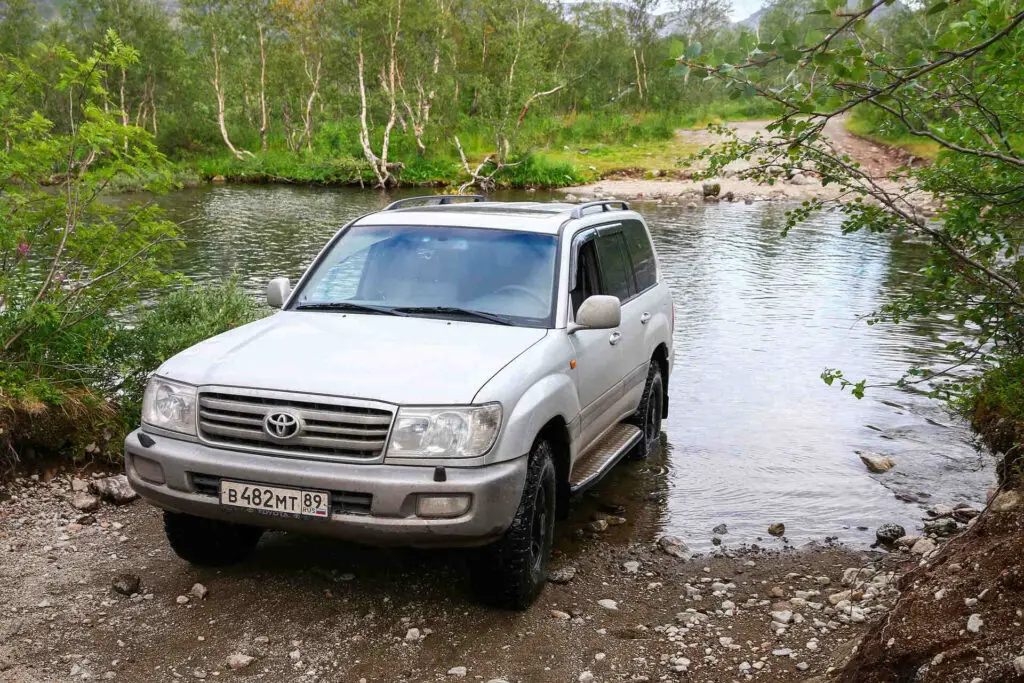 Maserati 3200 GT – An Affordable European Sports Car
There was a reason no European models have been mentioned so far – most of these vehicles are some of the most expensive cars in the world right now. But, I want to end this list with a pretty affordable option – the Maserati 3200 GT. Debuted in 1998, this beautiful four-seat coupe is the perfect option for riding in style. It looks amazing, whether you're driving at night or during the day. 
With a 3.2-liter twin-turbocharged AM479 V8 engine, this 365hp beast will go from zero-to-60 in 5.1 seconds, and while that's not groundbreaking by today's standards, it's still pretty quick. The boomerang-style LED tail lights add a nice, sleek touch to this attractive vehicle. And when you start going through offers, you'll see that, for a manual coupe with proper Maserati pedigree, this is an absolute steal.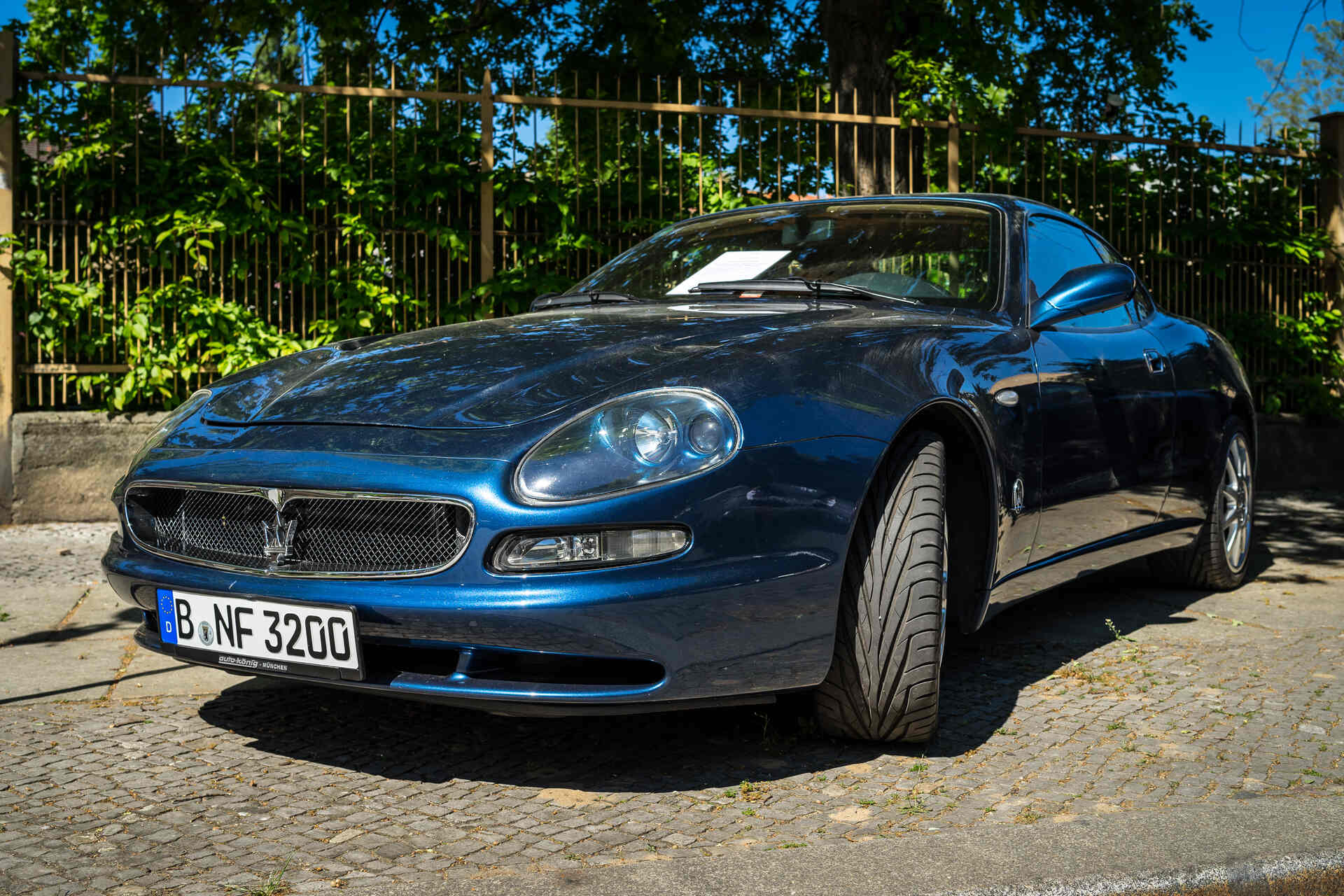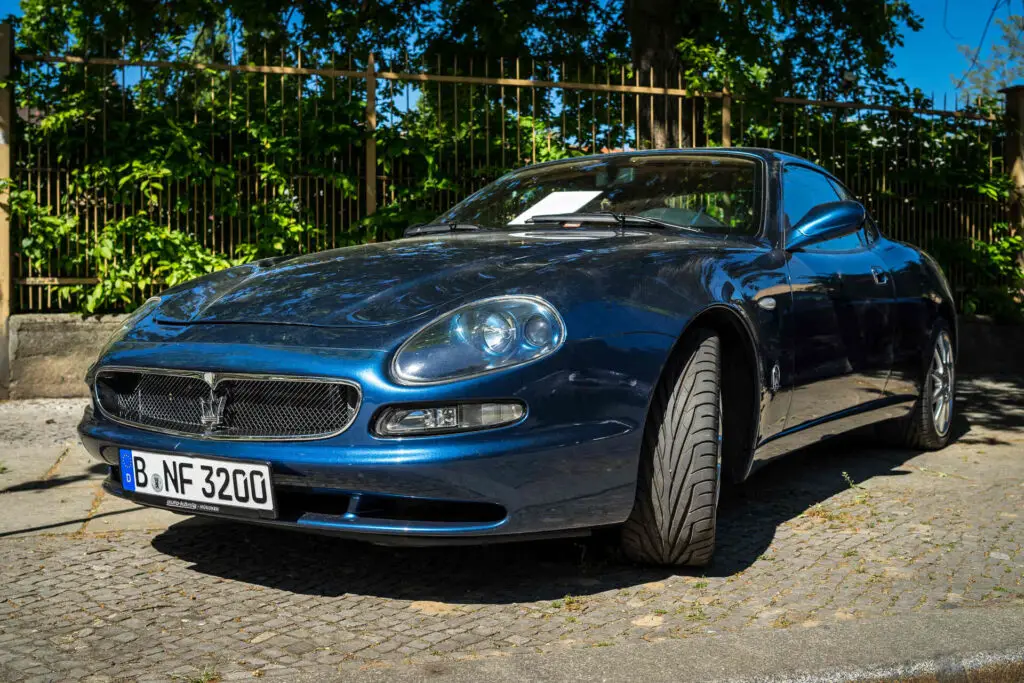 If You're Looking for a Different Kind of Experience on the Road, Now Is the Time to Find Your Perfect Import Vehicle
It's an age-old battle – classic vs. modern cars. Sure, a new car is clean and fresh, and everything is up-to-date. But there is just something about these older foreign models that just brings a lot of character to the whole ordeal. So, if you're looking for a ride in the good old-fashioned way, or you want to own a unique and collectible vehicle, it's time to find the perfect foreign import four-wheeler for you.