In the bustling streets of China, luxury cars are more than just a mode of transport; they're a statement of power, class, and newfound independence. Among these symbols of luxury, the iconic Italian supercar brand, Ferrari, stands out not just for its roaring presence but for a surprising demographic shift – women in China drive over 25% of Ferrari sales.
The Numbers Tell A Tale
For every four Ferraris you spot on the streets of China, there's a strong chance that a woman is driving one of them. Recent data reveals that China is the first country where Ferrari has seen over a quarter of its new and pre-owned sales made to women. Specifically, female buyers accounted for an impressive 26% of Ferrari's sales in China over the past five years, a statistic that does not even include Taiwan or even Hong Kong. This is a significant leap when compared to other countries.
To put this in perspective, Mainland China, Hong Kong, and Taiwan were responsible for 12% of Ferrari's global sales last year, with a sale of almost 1,600 cars. This is a remarkable rise of over double the sales from just five years ago. Despite the allure of the lucrative Chinese market, Ferrari has aspirations to maintain its deliveries to China at approximately 10% of the total shipment volume, keeping in mind the luxury import tariffs.
Who Are These Women?
Diving deeper, it's not just any women who are opting for the prancing horse. The list includes influential tech industry moguls, prominent real estate entrepreneurs, and the super-wealthy echelons of Chinese society. 
Names like Zhou Qunfei, chairman of  Lens Technology, a company that is iPhone supplier, Wu Yajun, founder of the property developer Longfor Group, and Gu Xiaoqing, an executive at fashion titan Shein, dominate the Bloomberg Billionaires Index. These self-made billionaires are not just setting a trend. They are breaking traditional gender norms and redefining luxury standards.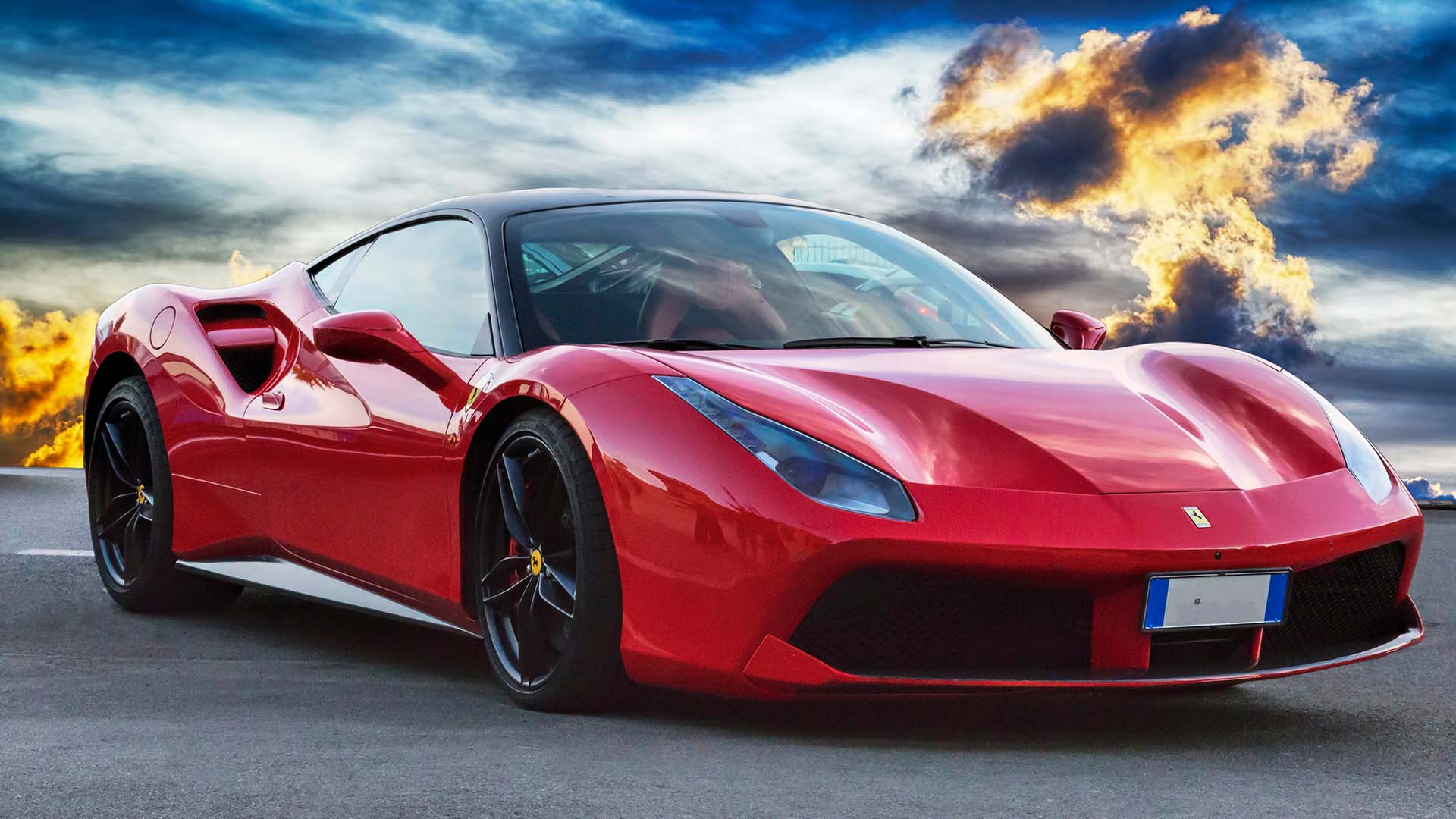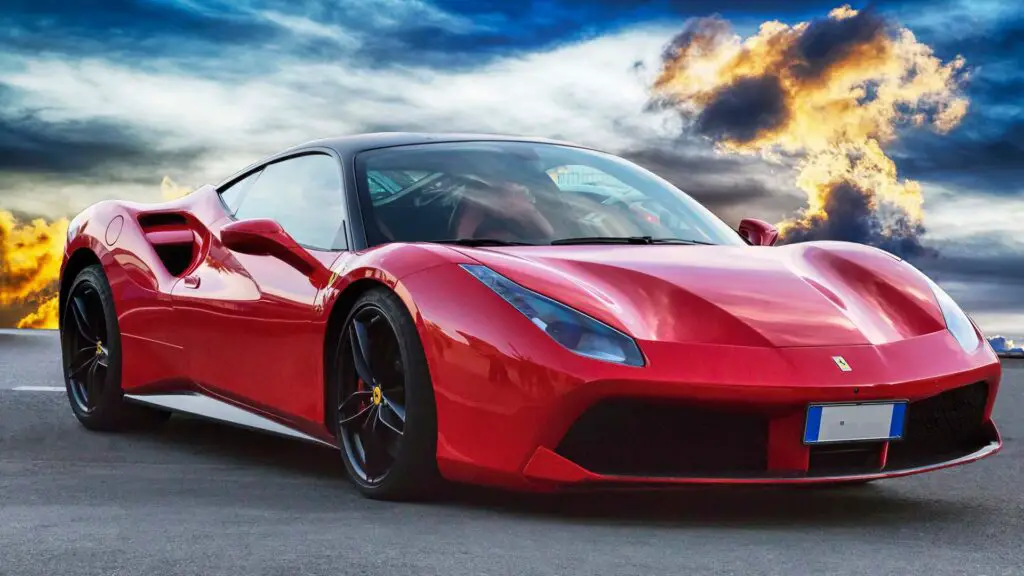 Ferrari Recognizes The Trend
The leadership at Ferrari has acknowledged and embraced this change. Benedetto Vigna, Ferrari's CEO, shared that the company had seen growing enthusiasm from female buyers. Furthermore, an uptick in the number of women signing up for company-sponsored events, such as race-car training, hints at this burgeoning trend.
Even a decade ago, Ferrari's then-CEO Amedeo Felisa recognized the potential of the Chinese female demographic, noting that nearly one-fifth of the company's sales in China were to women.
Social Media Fuels the Fire
The explosion of social media platforms, especially Douyin – China's counterpart to TikTok, has further augmented this trend. Douyin is rife with videos of young, influential Chinese women flaunting their Ferraris, sharing their experiences, and creating a ripple effect among their vast followers. One notable clip even showcased an exhilarating test drive of the Ferrari F8.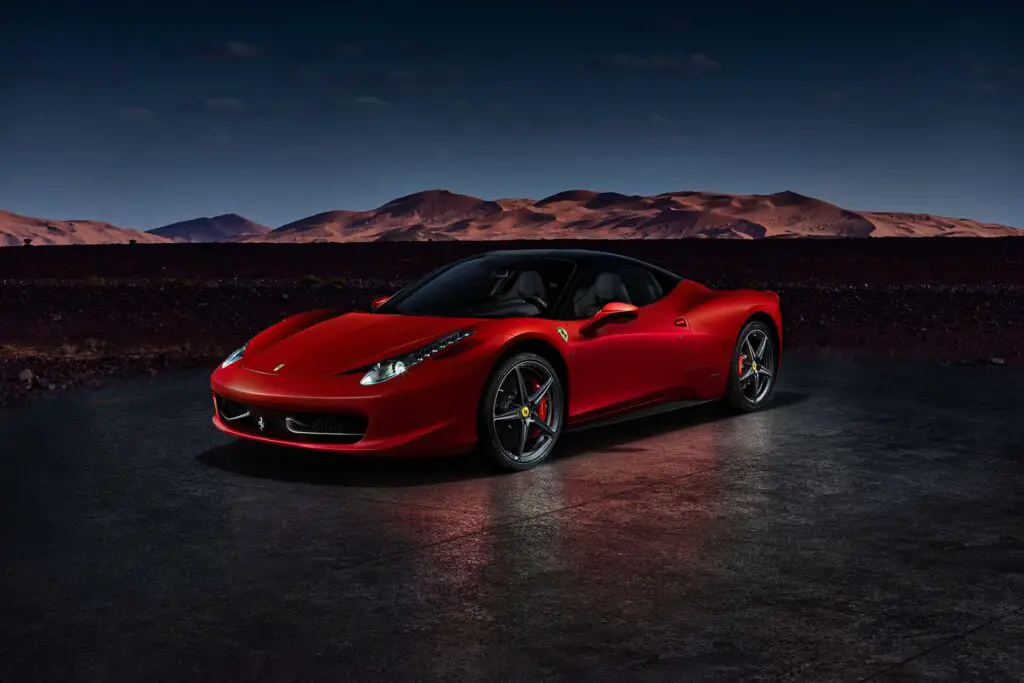 The Broader Luxury Landscape
China's rebound from the stringent Covid controls has witnessed a luxurious resurgence. Consulting powerhouse Bain & Co. forecasts that Chinese consumers will command 20% of the global luxury goods market this year, with projections skyrocketing to 38% by 2030.
With China holding the second spot globally for the highest number of billionaires and its citizens prominently marking their territory on the list of Asia's wealthiest women, it's evident that luxury brands, Ferrari included, will set their sights firmly on this booming market.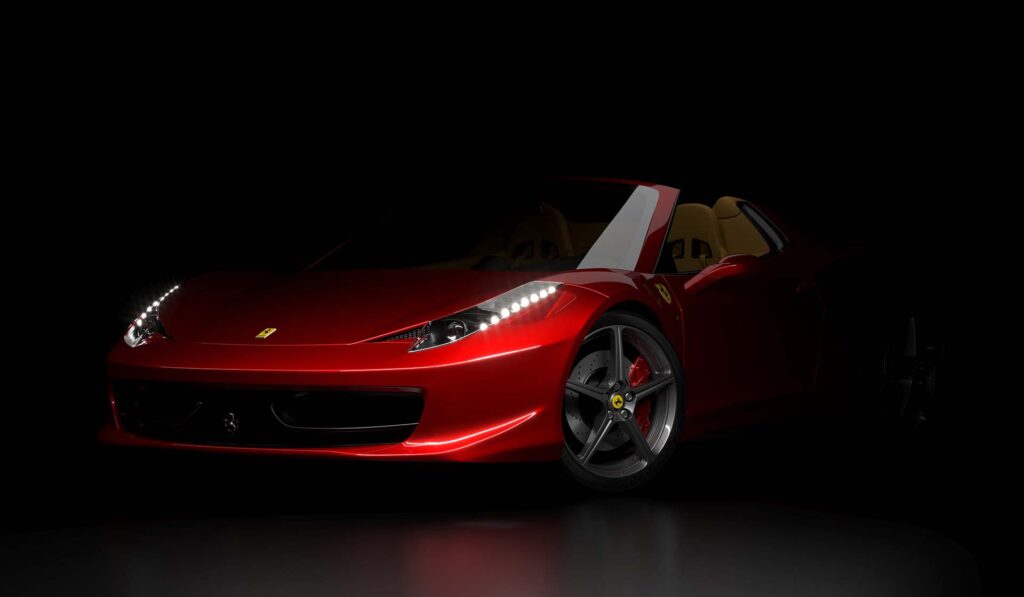 The Brief History of Ferrari 
Founded by Enzo Ferrari in 1939, Ferrari was initially a racing team, Auto Avio Costruzioni, headquartered in Modena. While the first car to carry the Ferrari name, the 125 S, wasn't produced until 1947, Enzo's passion for racing began much earlier. Before starting his own company, Enzo worked as a racer for Alfa Romeo and later as the head of their racing division.
The First Ferrari (1947)

1947 marked the birth of the first ever car branded with the Ferrari name, the 125 S. This car was powered by a 1.5 L V12 engine, setting the standard for what would become a long-standing tradition of powerful Ferrari vehicles.
Dominance in Motorsports (1950s-1960s)

The 1950s and 1960s saw Ferrari making its mark in the world of motorsports, particularly Formula One racing. With legendary drivers like Juan Manuel Fangio, Ferrari clinched numerous titles and became synonymous with racing excellence.
The Dino Era (1960s-1970s)

The late 1960s brought the introduction of the Dino, a brand under Ferrari. Named in honor of Enzo's son, Dino Ferrari, these cars were unique in that they didn't feature the typical V12 engine but rather V6 and V8 engines.
Expanding Horizons (1980s)

The 1980s saw a diversification in Ferrari's lineup. Models like the Mondial and the Testarossa became popular, marking a shift from purely sports-oriented models to ones that combined performance with daily usability.
The Passing of Enzo and Modernization (1988-2000s)

In 1988, Enzo Ferrari passed away, marking the end of an era. However, the brand continued to thrive and modernize. Ferrari introduced technological advancements and models like the F40, F50, and later the Enzo, named in memory of the founder.
Hybrid and Beyond (2010s-Present)

In the 2010s, Ferrari took a leap into the future, the brand's first hybrid car. Combining electric power with the traditional V12, the LaFerrari signified a new age of performance. Today, Ferrari continues to push the boundaries of luxury, performance, and technological advancement.
Throughout its history, Ferrari has been more than just a car manufacturer; it has been a symbol of speed, luxury, and excellence in both racing and road cars. From its inception as a racing team to its status today as one of the most iconic car brands in the world, Ferrari has remained true to its roots, emphasizing performance, design, and Italian craftsmanship.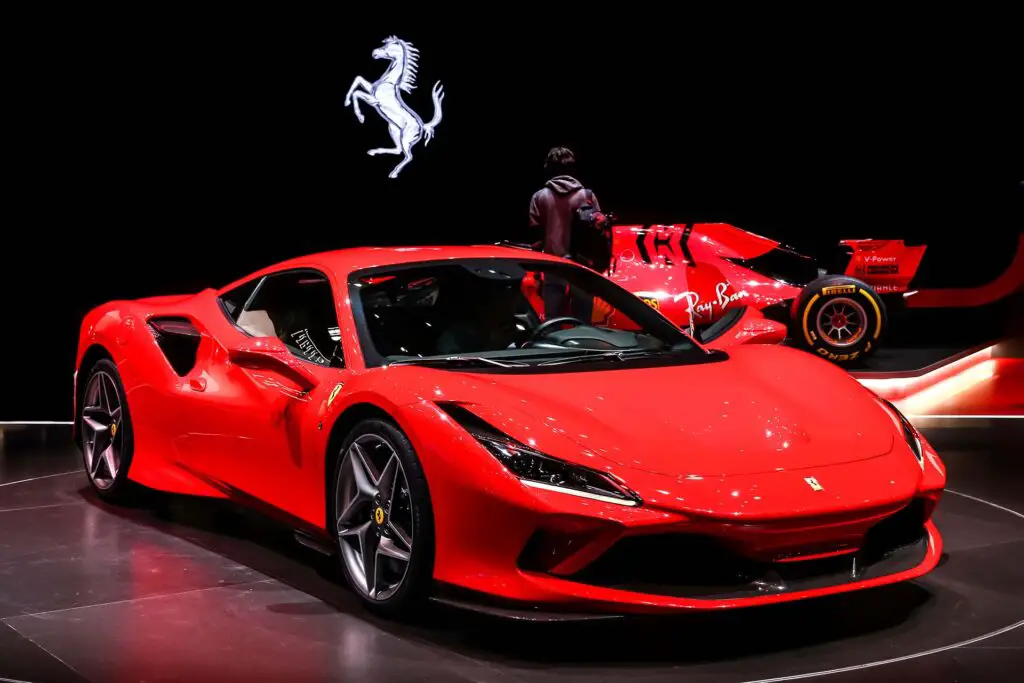 Behind the Ferrari Wheel of Change Women Lead the Way
In conclusion, the tides are changing in the world of luxury cars in China. Women are not only becoming significant consumers but are also shaping the narrative and influencing trends. As they drive down the streets in their shiny Ferraris, they're not just showcasing their wealth but also their empowerment, success, and unyielding spirit. Ferrari, with its century-old legacy, seems poised to ride this wave, embracing and celebrating its newfound female aficionados.